A short trip through the conceptual art
In this post we present some talented artists and their works, the most popular of conceptual art. Among them we can mention: A.Thumler, C.Pearce, I.Mcque, Tyler Bolyard, Jonathan Kuo, Dustsplat and others.
The works were selected by the Internet, the sites of authors or other sites where they were displayed using the tag name artists. They have different themes but are among the most watched. Most of them are used as study works by students at Gnomon (School of Visual Effects, Games + Animation) and other young people who study digital art conception. Scroll down, scroll up to see all images posted here! Enjoy them!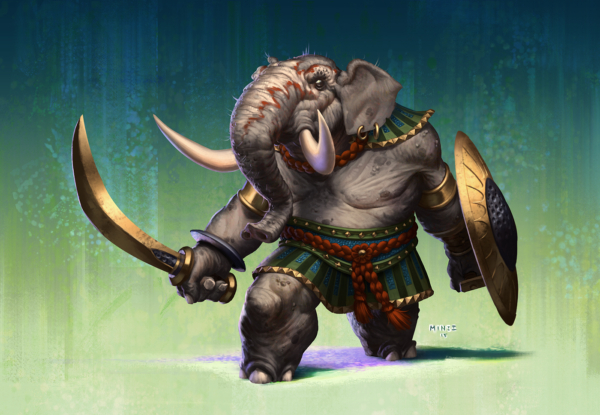 Indian Elephant by ATarts – Alexander Thumler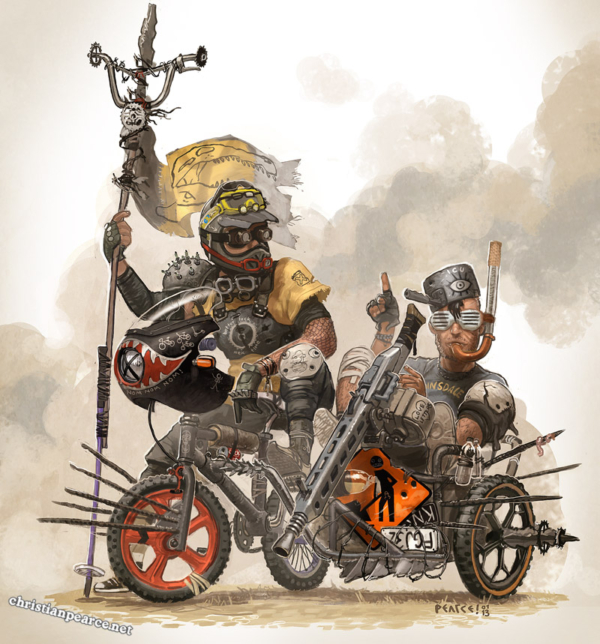 Mad BMX by ChristianPearce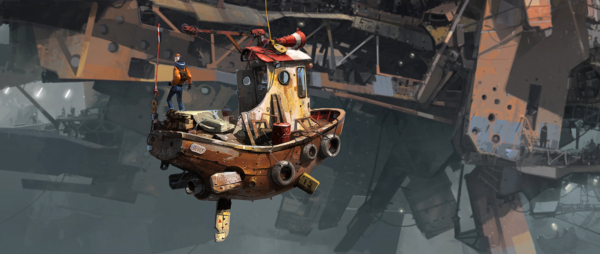 Ian Mcque – Approaching Serra Station
Louis by Tyler Bolyard based on a concept by artist Bill Schwab
Curse of Strahd by Daarken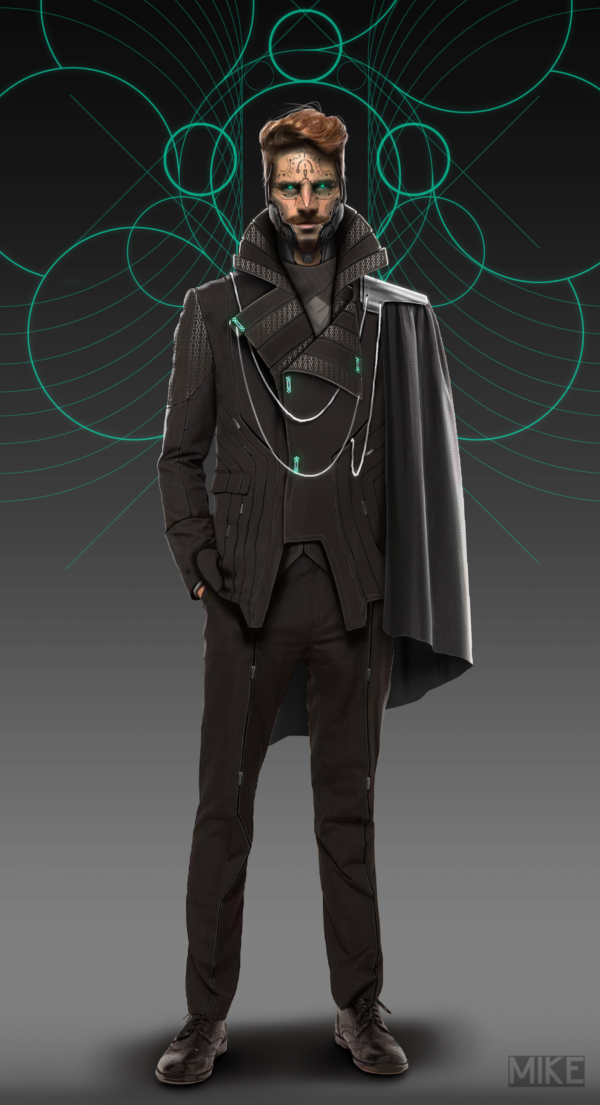 Michael Lim – Slim Suit
Jonathan Kuo – Dragon Archer4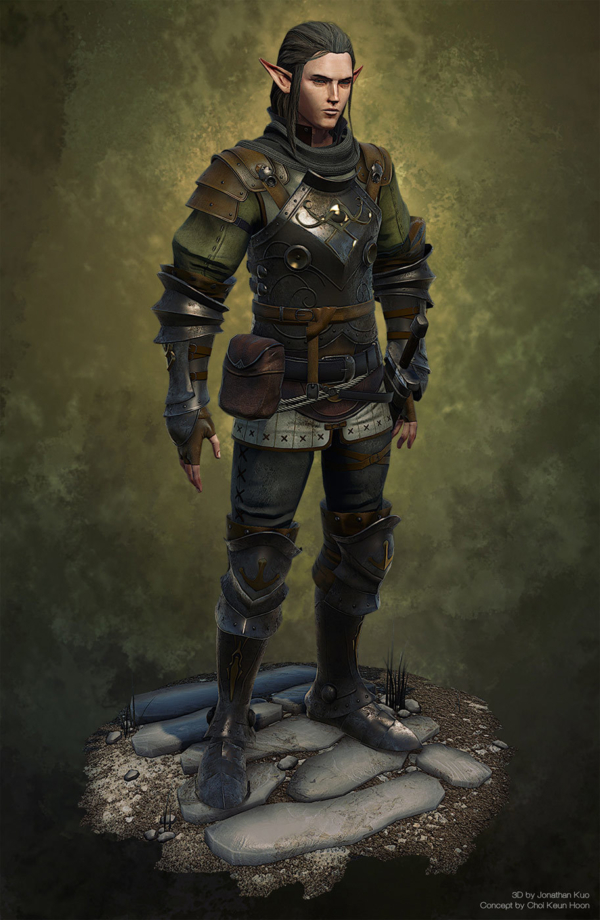 Jonathan Kuo – Elf Warrior
Last of Us by Fightpunch – Darren Bartley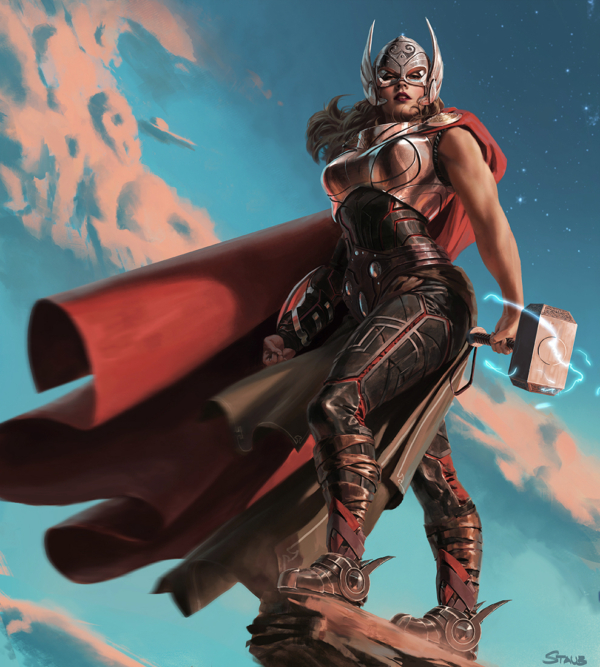 New Thor2 by Dustsplat
Ristty Sketch3 by Dustsplat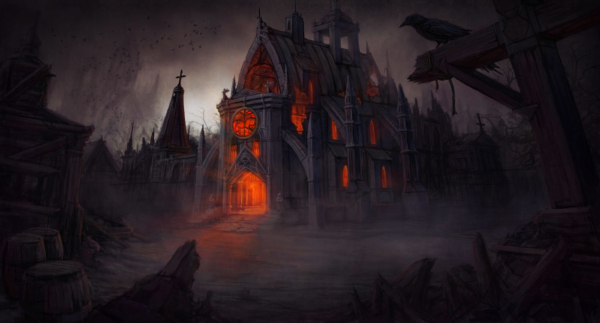 Stuart Harrington – Environment design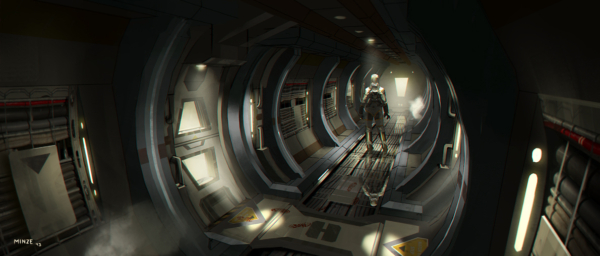 Sci_Fi Corridor by ATarts – Alexander Thumler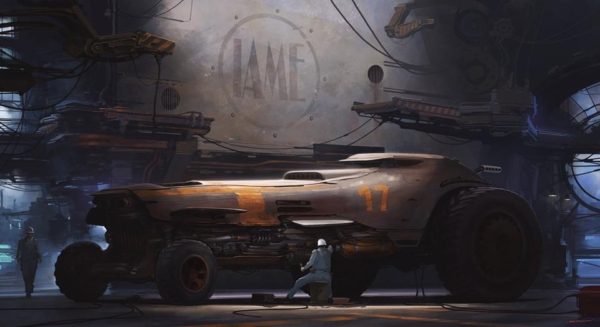 Supercarcacha Concept by Alejandro Burdisio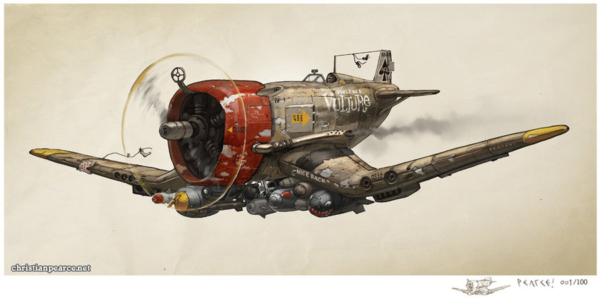 Rat Bird Redux_d by ChristianPearce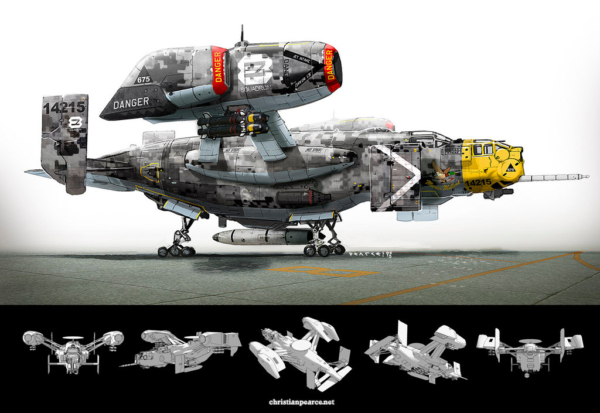 B_86-Murder-Mallard by ChristianPearce

Toby Lewin – Tanks Bot

Tags: