Advertising photography by Jean Yves Lemoigne
Jean Yves Lemoigne is a French photographer working in Paris. He is focused on the following areas: Avertising, Photography, Film and Fashion. His clients include prestige agencies such as DDB, BBH, EuroRSCG, Saatchi & Saatchi, BBDO, TBWA, Wieden & Kennedy … The works of Jean-Yves Lemoigne are highly appreciated by specialists in the field of advertising for which he received many awards in both competitions in France and international competitions. Among these awards : 2013 Bronze CLIO Awards Campaign (3) 2013 International ANDY Awards · Silver (3), 2013 International ANDY Awards · Gold etc..
In the post below there are some photos from advertising category of artist Jean-Yves Lemoigne.
For a complete view of his portfolio, please visit http://www.behance.net/jeanyveslemoigne or his pesonal site: www.jeanyveslemoigne.com
For a first impression of Jean-Yves Lemoigne enjoy the pictures below!
Advertising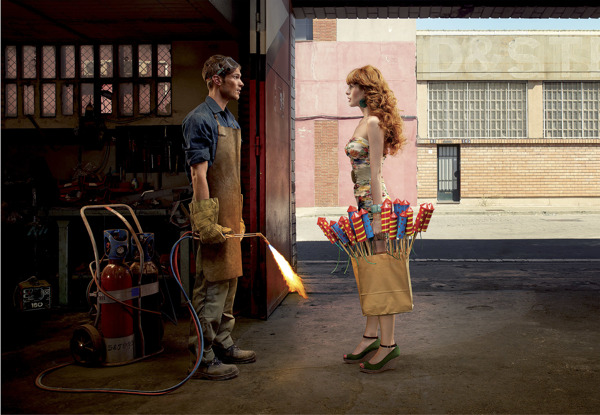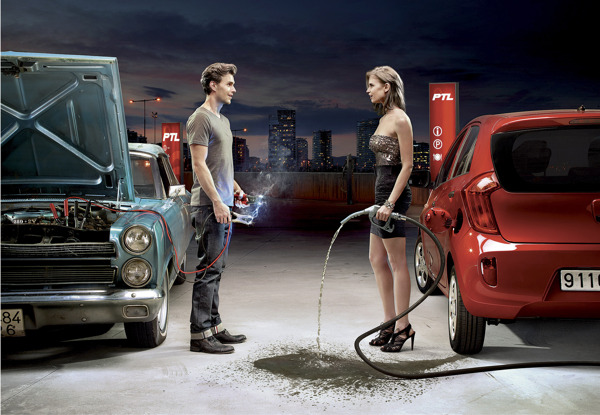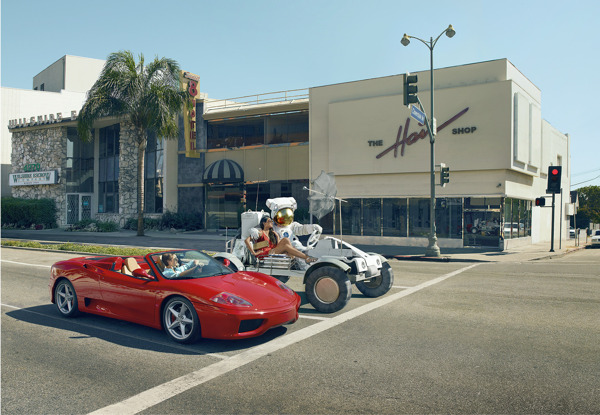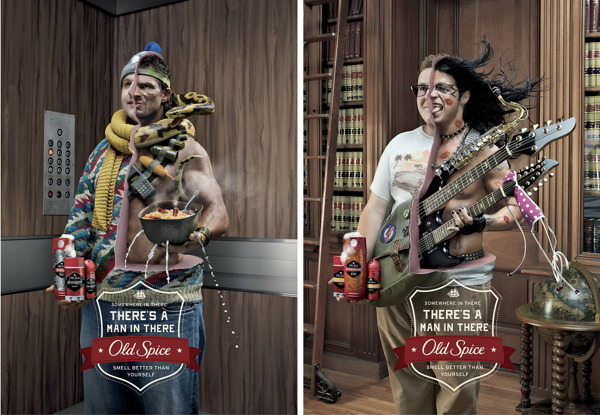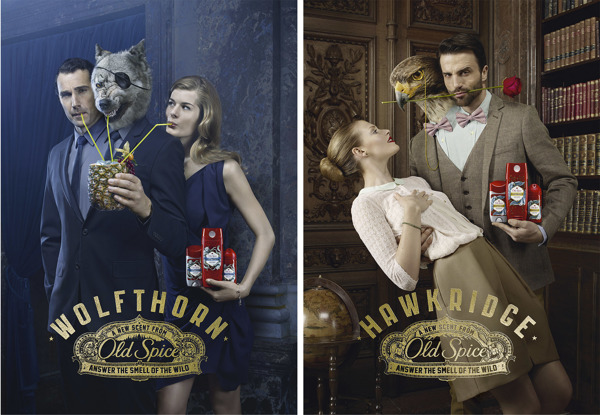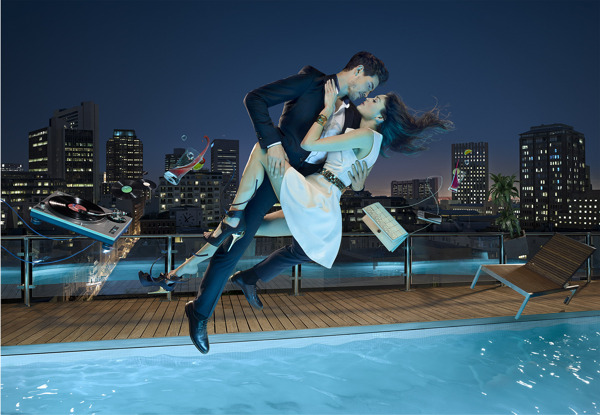 Sports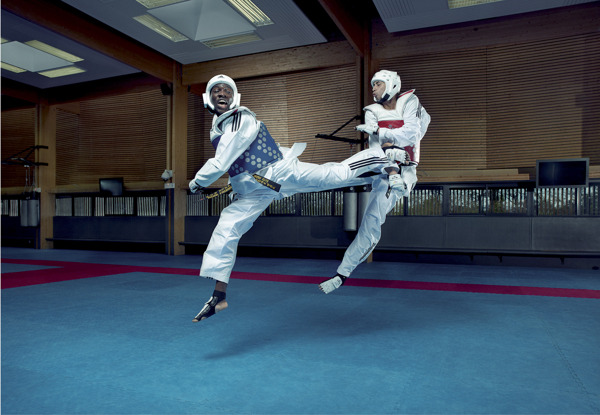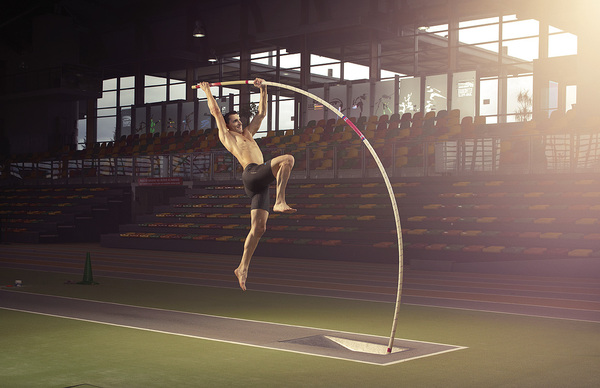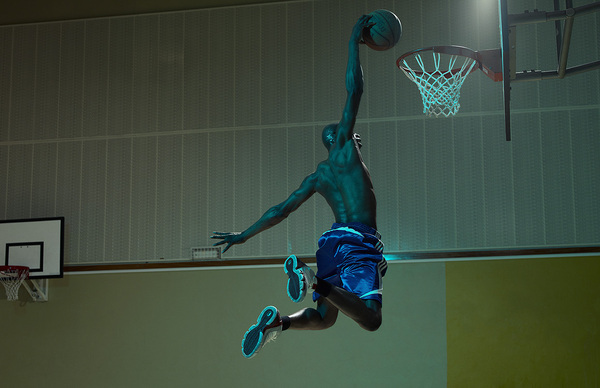 Tags: