Amazing characters by Stanley Lau aka Artgerm
Stanley Lau aka Artgerm is a well known artist in the art world, from digital entertainment until the amazing characters and computer games category.
The artist is very active in the art community through its participation in international conferences and educational institutions where he shares his experience and passion for art. Artgerm was often invited to countries like USA , Japan , Malaysia, Indonesia and Singapore . More information about the artist- can find here: http://magicartworld.com/?s=artgerm
In this article we present a few selections from his 2013 work . This year he is known for:   characters from "Darkstalkers" game series "Resurrection" , titled in Japan as "Vampire Resurrection",  a series of female superheroes on the cover of a magazine imaginary called " Justice Magazine ",  more work super girls statues for DC Comics: "Cover Girls – Supergirl Statue ", more commissions from the series "Originals" and for more others beautiful artwork.
For a complete documentation about the artist artwork, you can watch : DeviantArt and Facebook.
Super girls statues for DC Comics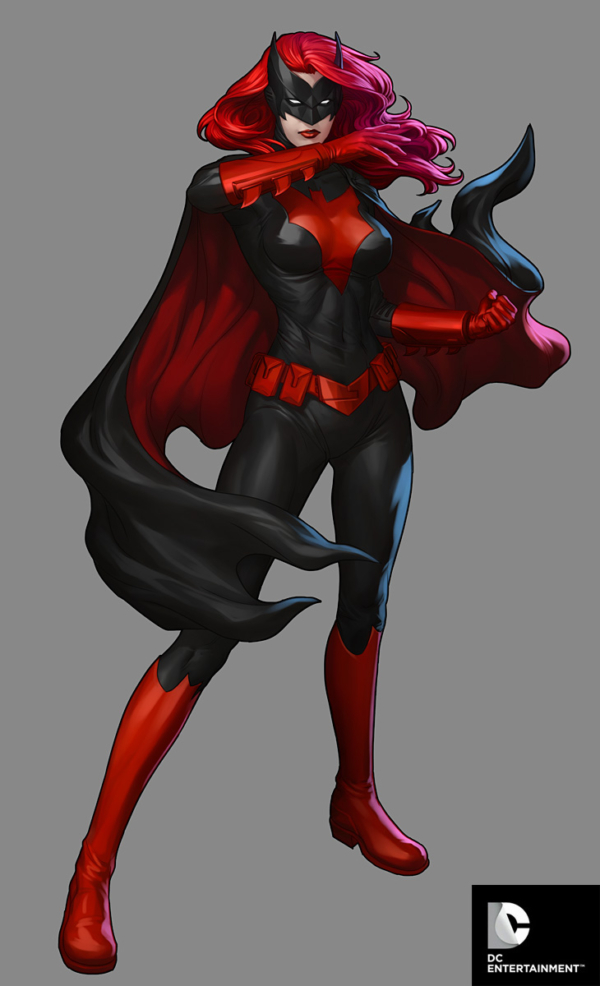 Batwoman Final Ir by Artgerm
DC Comics  Cover Girls – Huntress  by Artgerm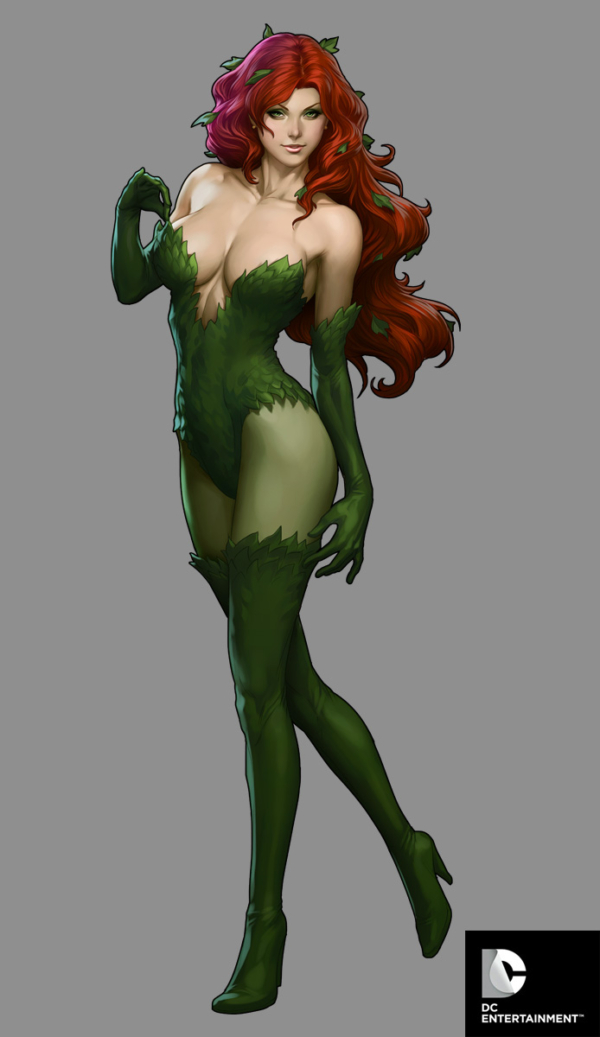 DC Cover Girls – Ivy by Artgerm
 Statues Art by Artgerm
Captain America Statue Art by Artgerm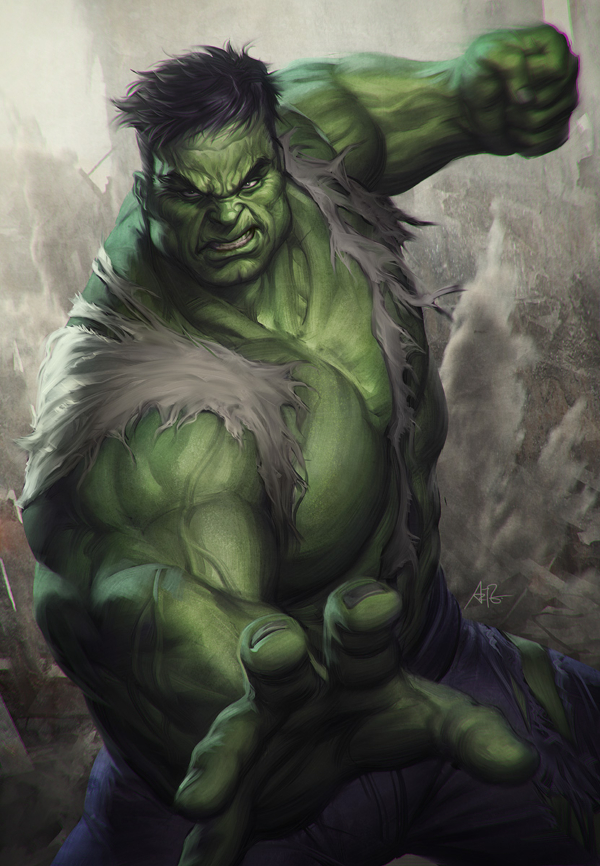 Hulk Statue Art by Artgerm
Female superheroes on the cover of a magazine imaginary called " Justice Magazine "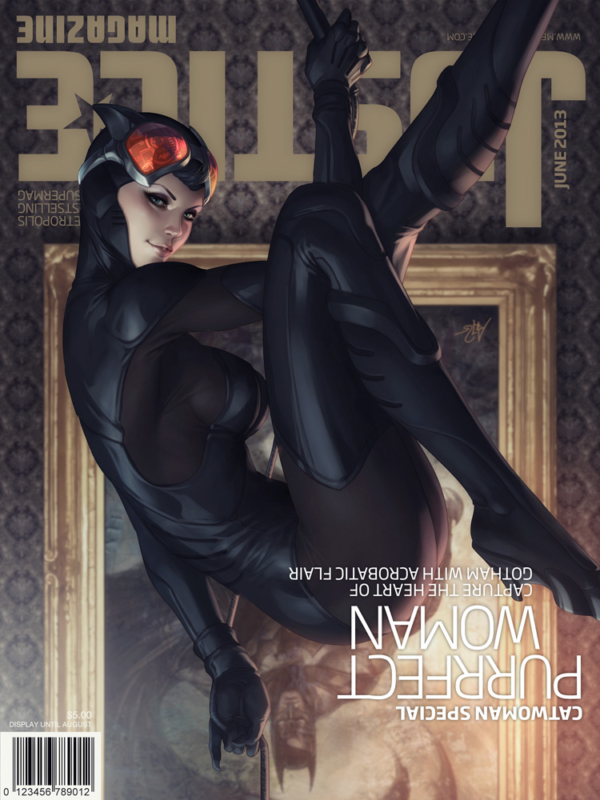 Justice Magazine-Catwoman by Artgerm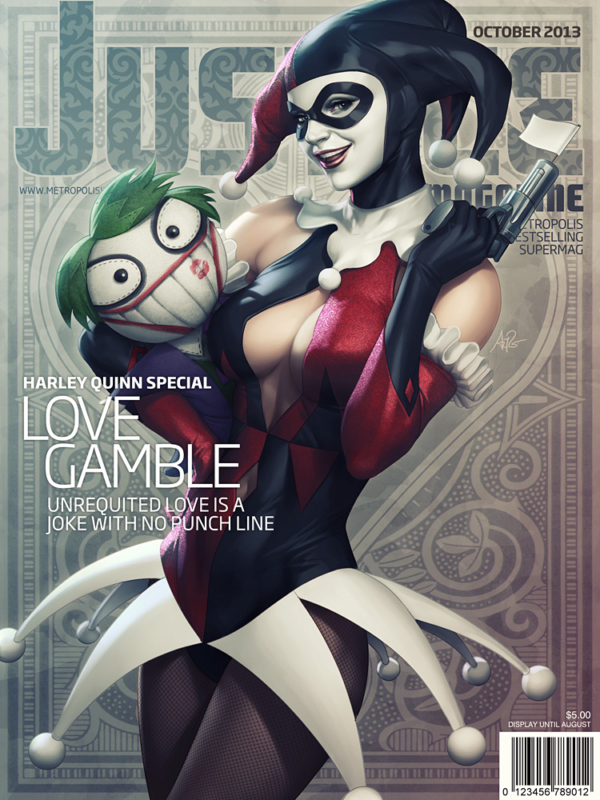 Justice Mag – Harley Quinn by Artgerm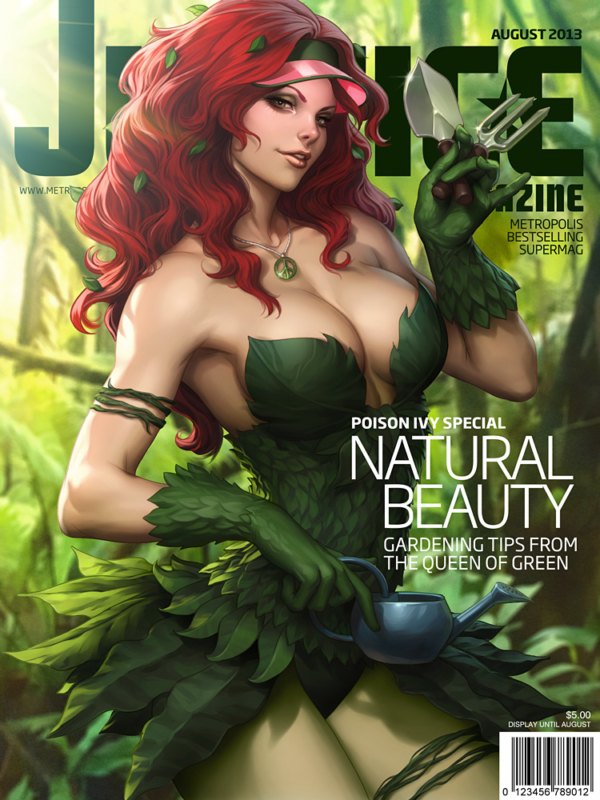 Justice Mag – Poison Ivy by Artgerm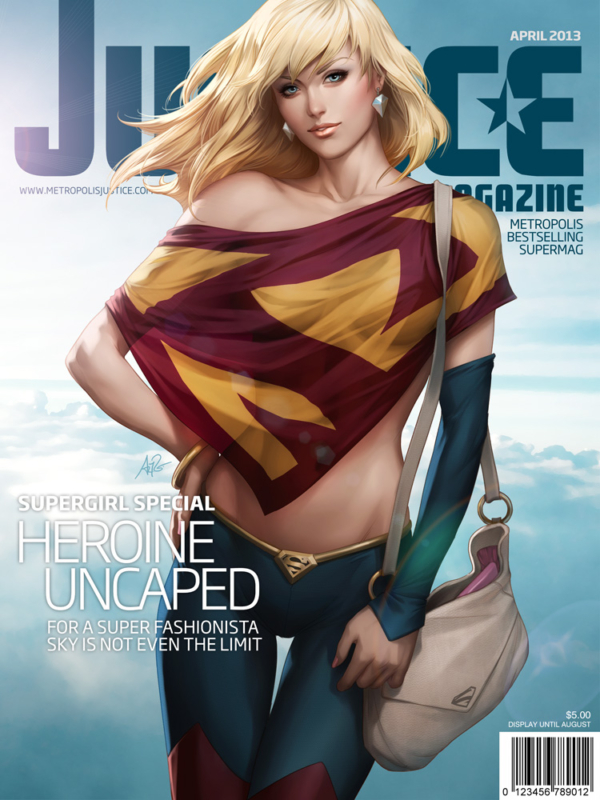 Justice Mag – Supergirl by Artgerm
Other artwork by Artgerm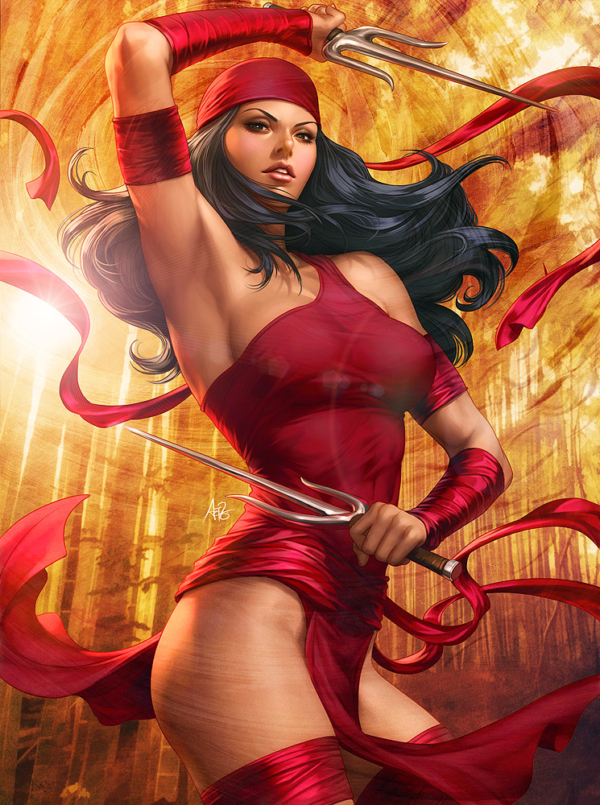 Imaginefx Bookazine – Elektra by Artgerm
Foxy Ahri by Artgerm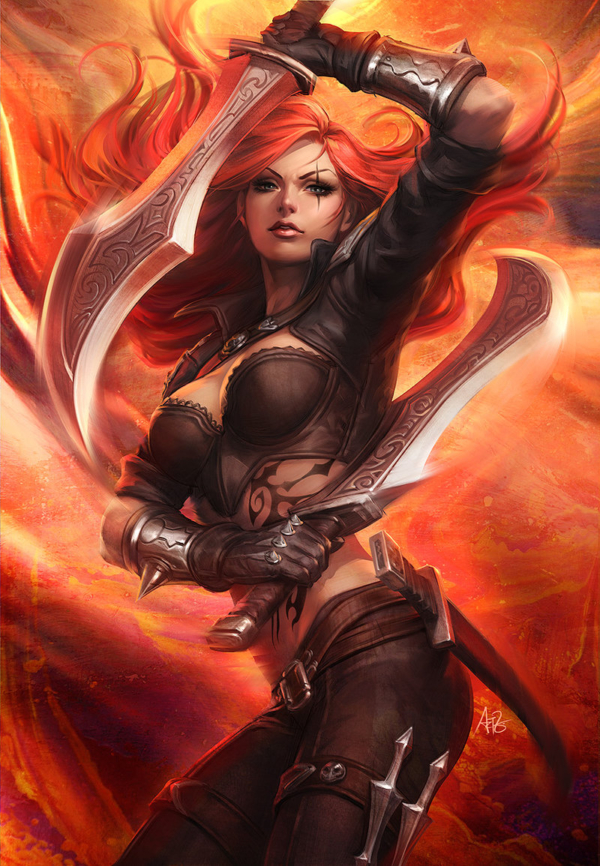 Katarina Poster Art by Artgerm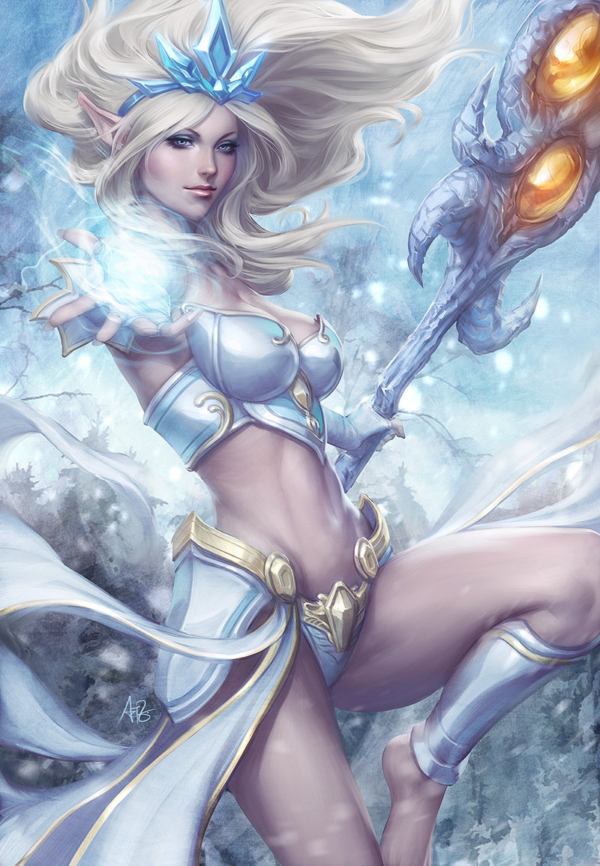 Janna Poster Art by Artgerm
Mother of Dragons by Artgerm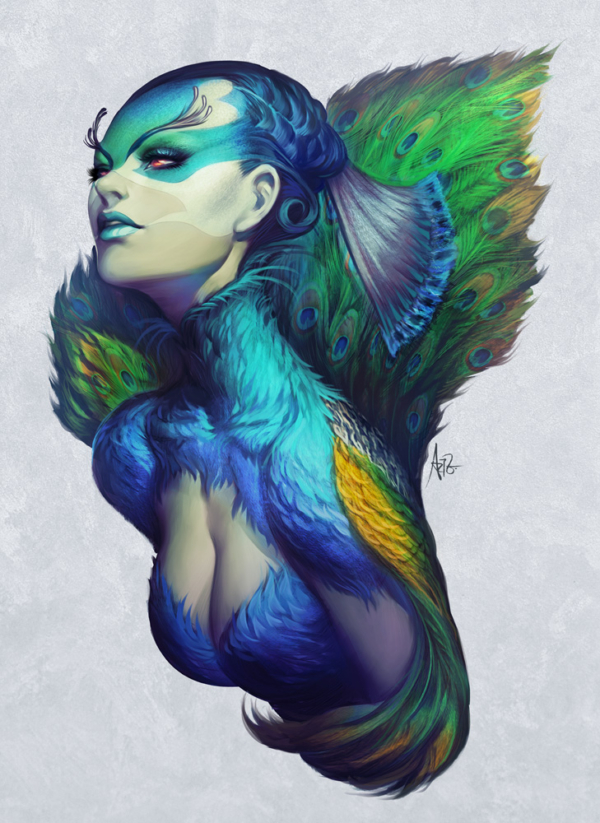 Peacock Queen by Artgerm
Queen of the Dead by Artgerm
Robyn Hood Wanted 1 by Artgerm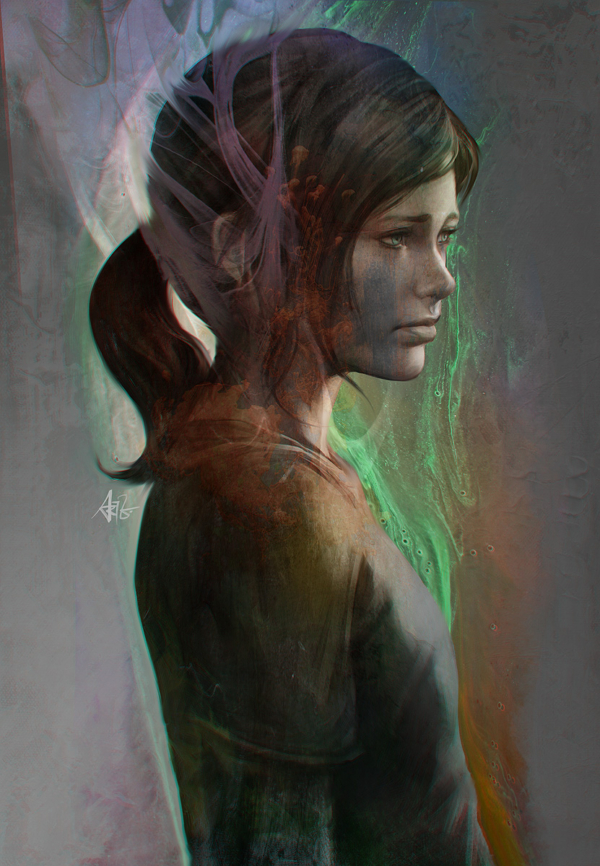 The Last Hope by Artgerm
The Little Explorer by Artgerm
Brandon Ir by Artgerm

Tags: