Amazing Digital Paintings by Serafleur
Abigail Diaz alias Serafleur is a self-taught digital artist from Quezon City, Philippines. Sera has been attracted by drawing since she was 7 years old. Anime and video games were two passions that influenced her work.
From 2011, at about 18 years old, she began to draw digital, in a semi-realistic style dominated by feminine characters. Her art is focused on painting female portraits inspired by anime, video games and fantasy movies. Below are some examples of wonderful digital paintings made by Abbi. If you want to see more about posing portraits follow the links: DeviantArt and ArtStation.
2B-Nier Automata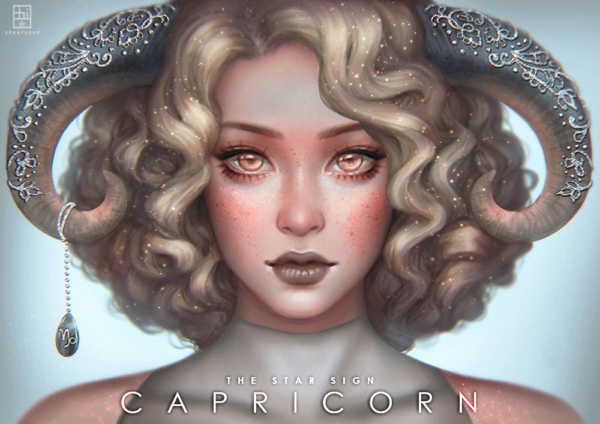 Capricorn – The Star Sign
Celica – Fire Emblem Echoes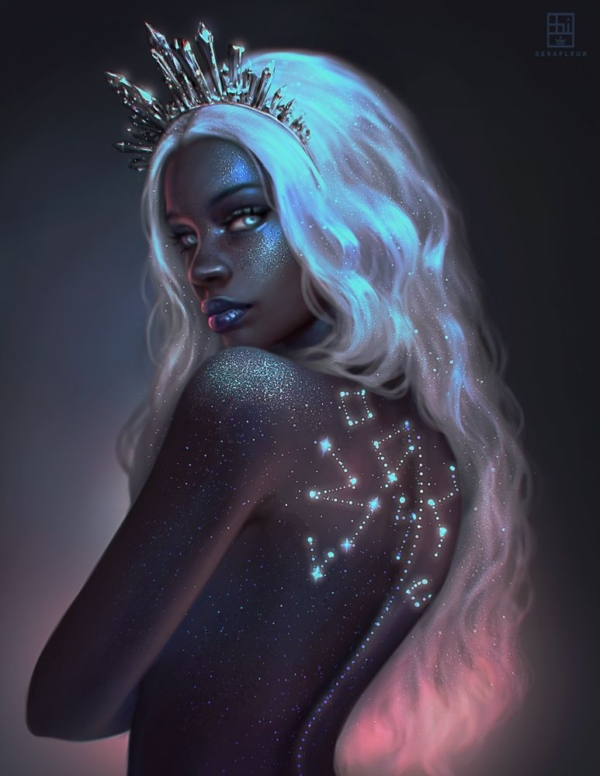 Ceres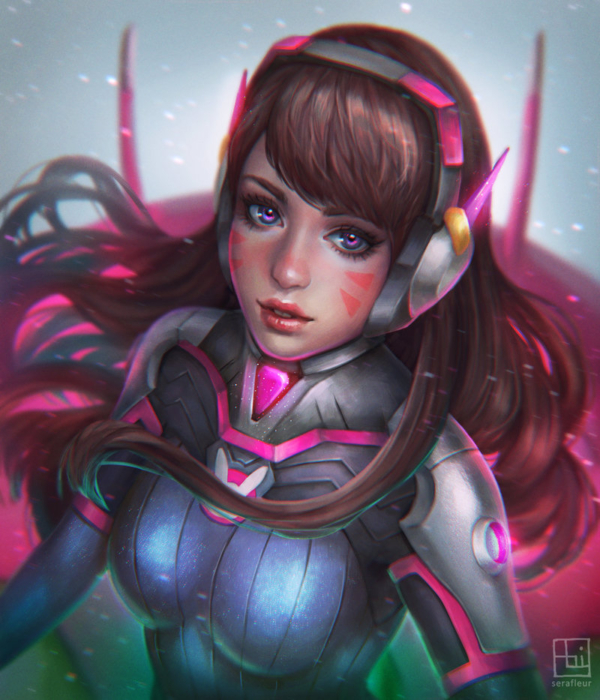 D.VA – Overwatch
Hermione – Yule ball
Kaori Miyazono
Major Kusanagi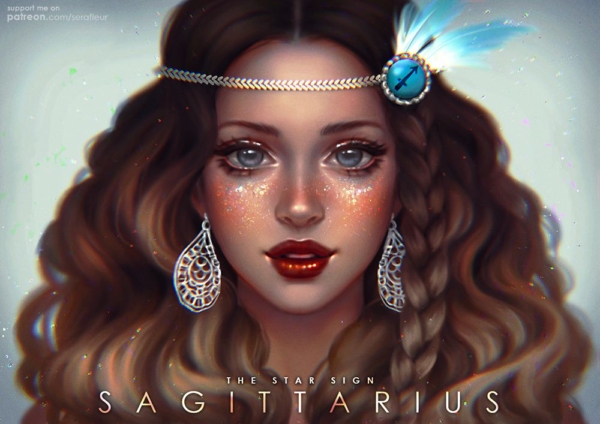 Sagittarius – The star
See the world burn

Tags: