Amazing Illustrations by Patrick Brown
Patrick Brown is a talented artist who born and live in Australia. His art is distinguished by very successful illustrations inspired by the world of gaming, movies or TV series. Watch below some of the most beautiful works.
Born: October 24 1985
Location: Australia
Fields: Digital Art, Illustration,  Freelance artist
Web reference: Deviant Art
Magic Art World shows here some selection of her digital art. If you liked this article, feel free to comment or to appreciate with a "Like" or "Share".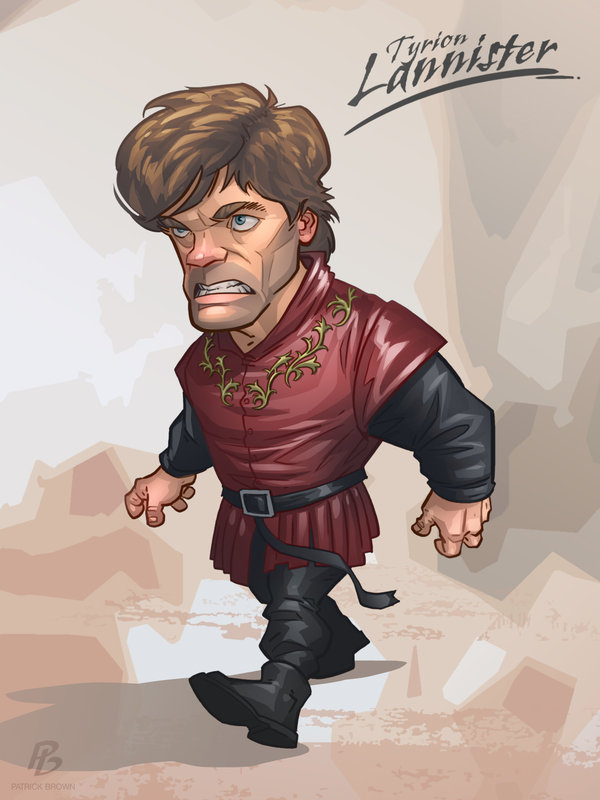 Tyrion Lannister – Game of Thrones by Patrickbrown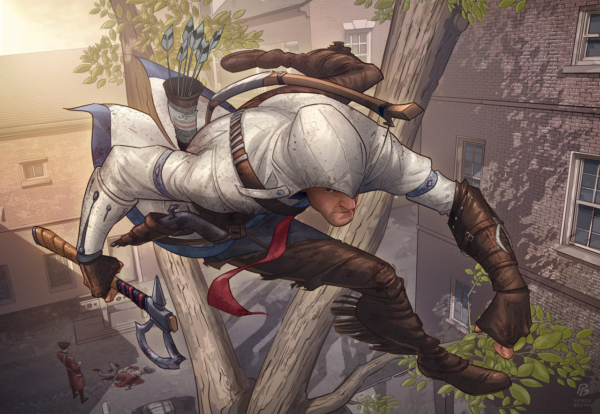 Assassins Creed_3 – fan art contest by Patrickbrown
Fallout_3 by Patrickbrown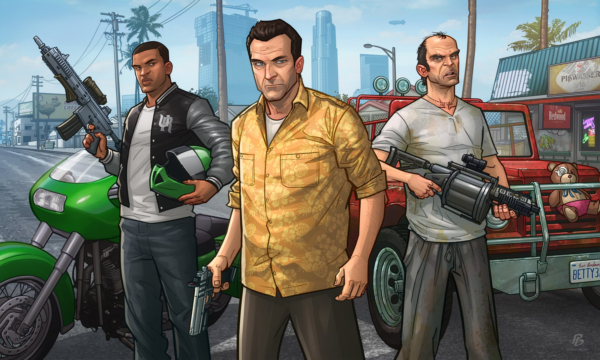 Gtav by Patrickbrown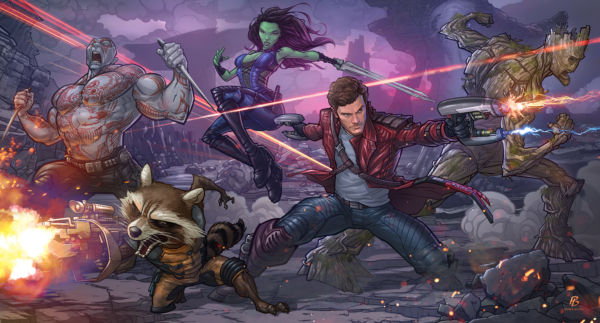 Guardians of the Galaxy by Patrickbrown
Metal Gear solid _v – Ground zeroes by Patrick Brown
The Amazing Spider Man_2 by Patrick Brown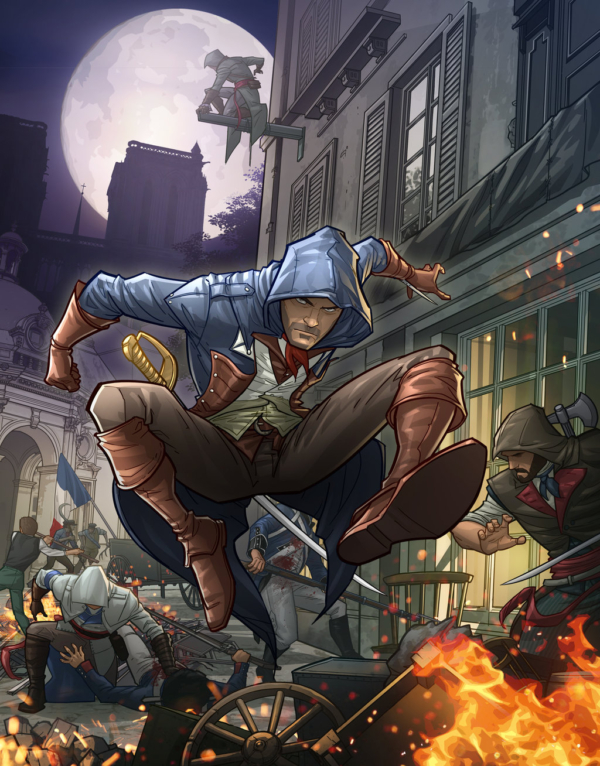 The Game Magazine – Assassins Creed Unity by Patrick Brown
The Last of us Remastered by Patrick Brown
The Witcher_3 – Work in progress by Patrick Brown
The Witcher_3 by Patrick Brown
Tomb Raider – Definitive Edition by Patrick Brown

Tags: