Ataturk Quotes by Ozan Karakoç
In this article we will enjoy for two things: for graphical talent of Ozan Karakoç and for interesting quotes of political and state man, that was Mustafa Kemal Ataturk.
Ozan Karakoç is a graphic designer born in Istanbul, Turkey but lives today in Los Angeles, CA, USA. He graduated from the Department of Fine Arts at Marmara University with Bachelor's Degree in Graphic Design and Master in cinema. He focused in particular on Graphic Design, Typography and Web Design.
Ozan Karakoç is the founder of an international journal of visual art that has hundreds of thousands of readers in more than 140 countries. Magazine name is "Bak Magazine". Also Ozan is the site owner "Muzik Kutusu ®". Muzik Kutusu ® is a website that has gained a lot of gold awards in Turkey for presenting local musical culture. Artist currently working as Creative Director and Graphic Designer at "Iconisus & I Mean It".
From the theme chosen by the author for the project shown below, we can enjoy for two things: the graphic mastery of Ozan Karakoç, and quotes valuable of great politician and state, Mustafa Kemal Ataturk.
To watch more of Ozan art try his website and / or profile on Behance.
Watch below is certainly needed. You will convince yourself of the talent of this artist. If you like, feel free to comment.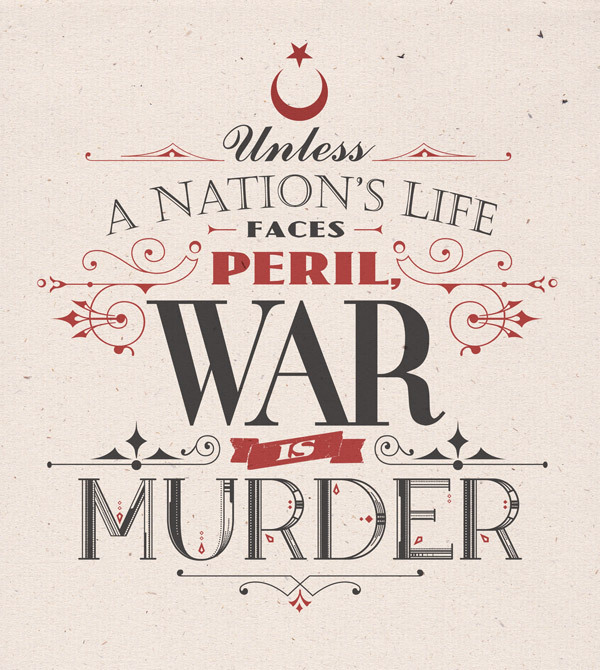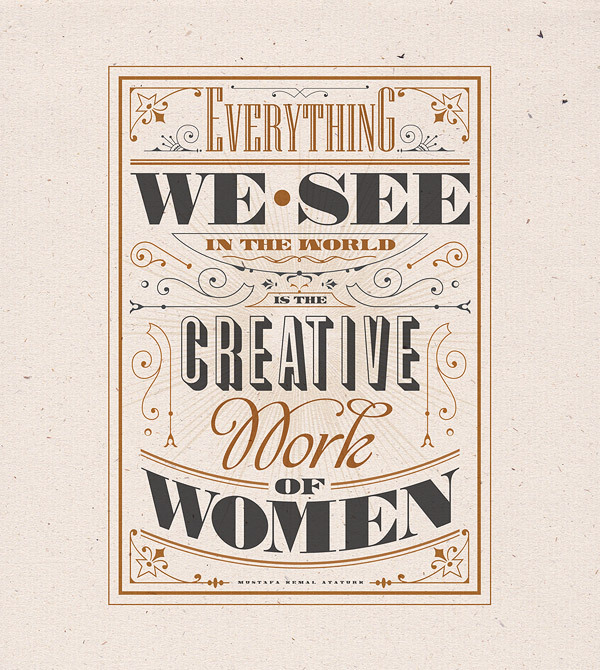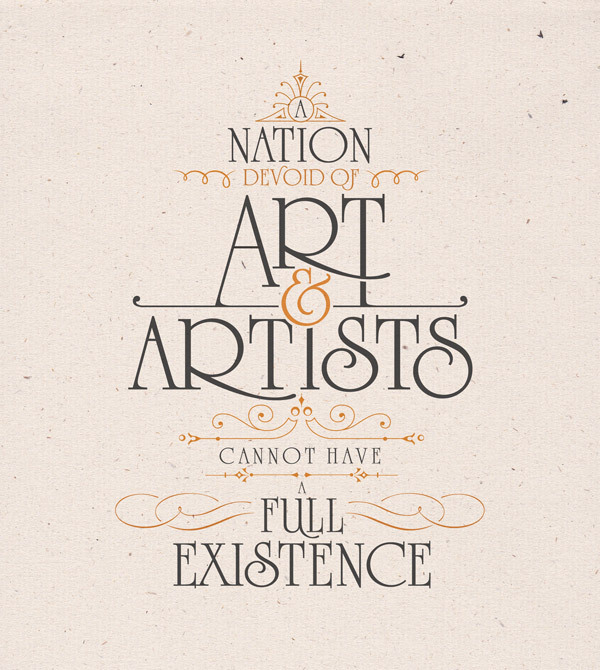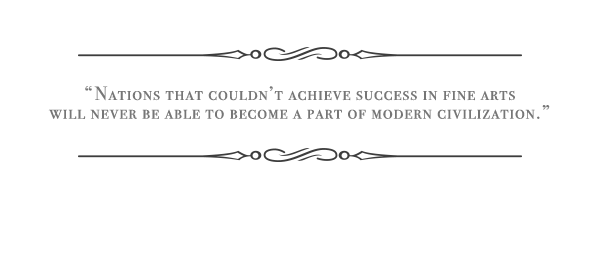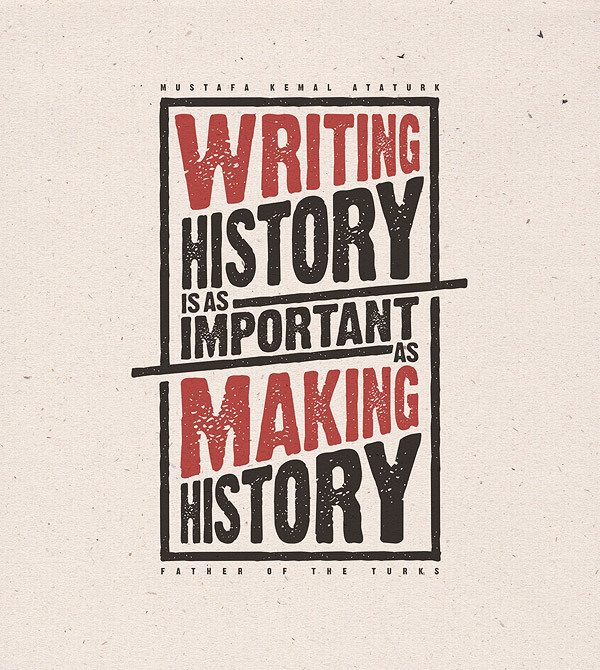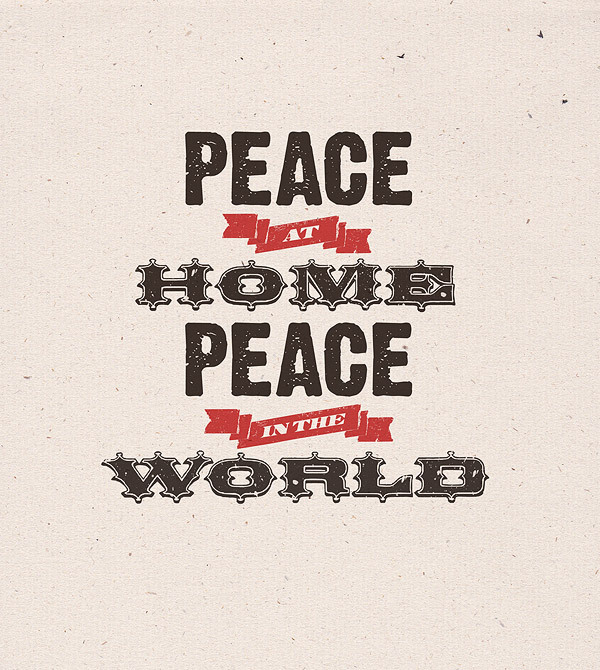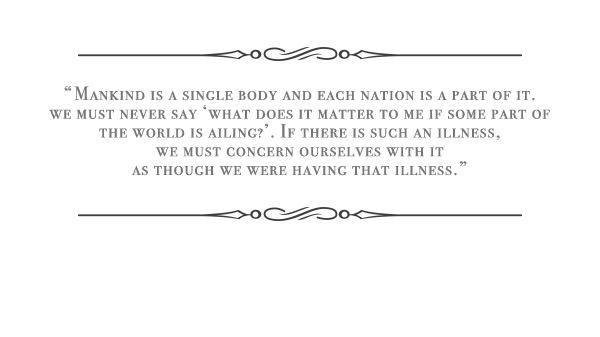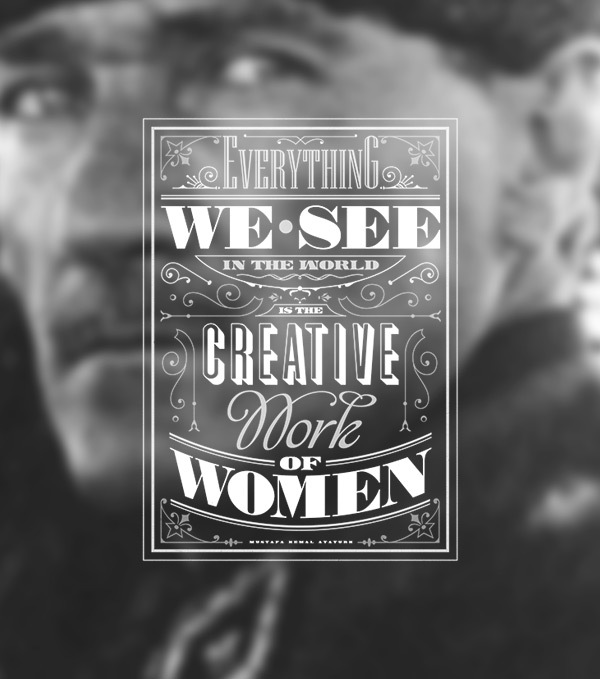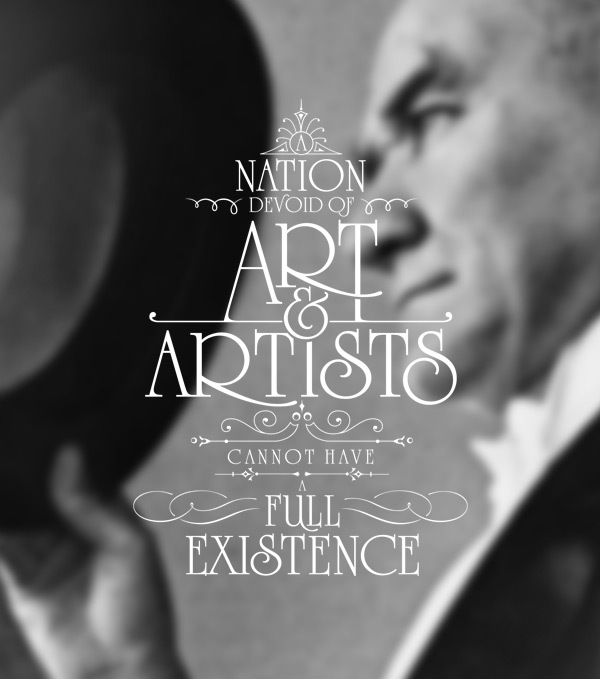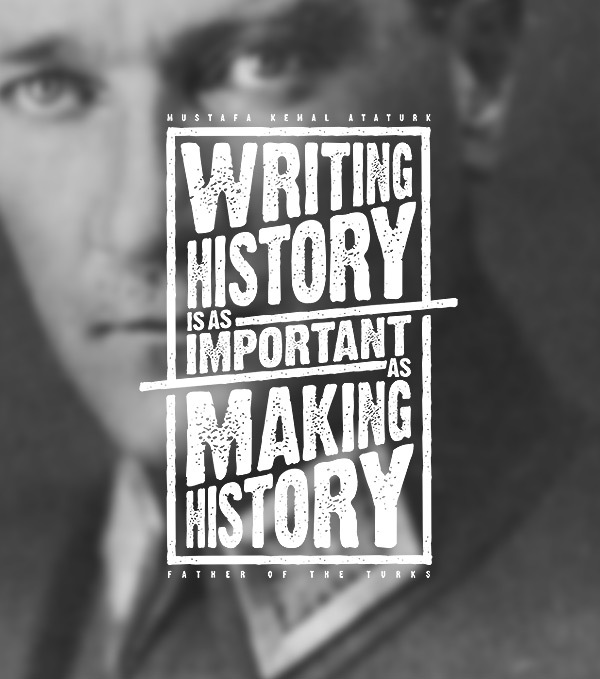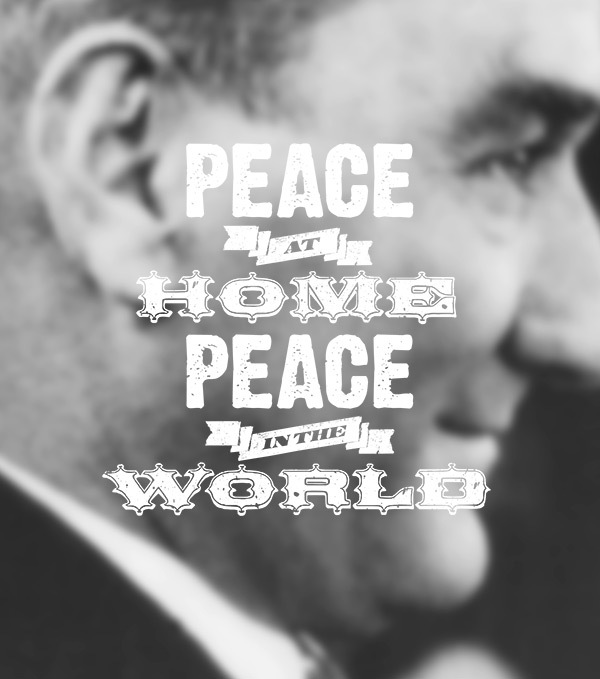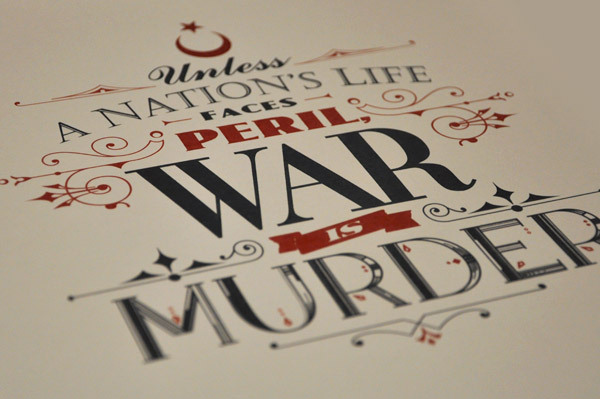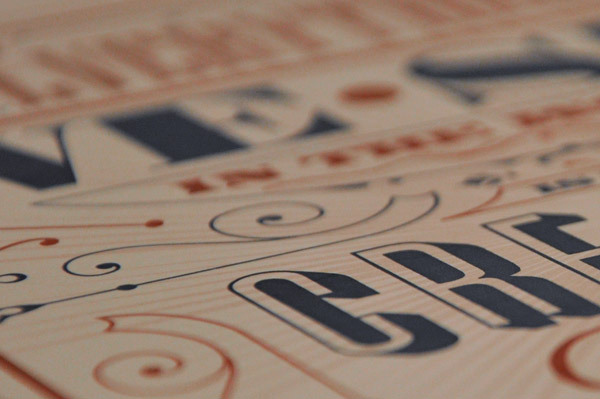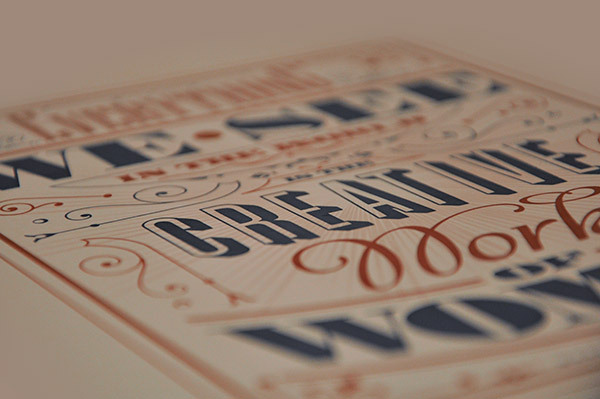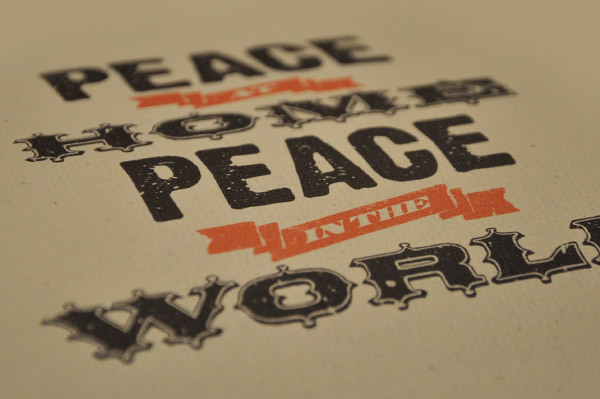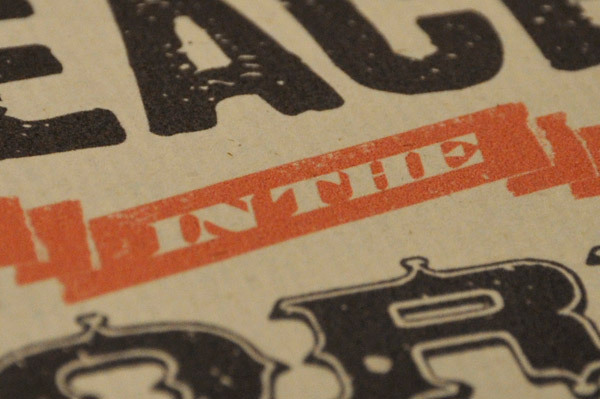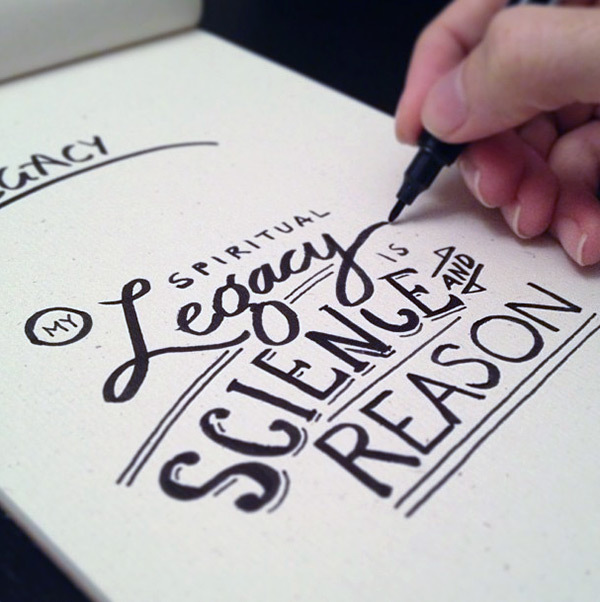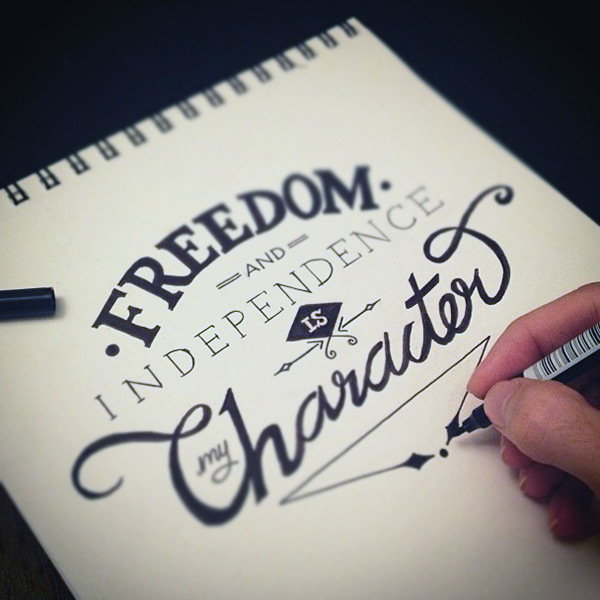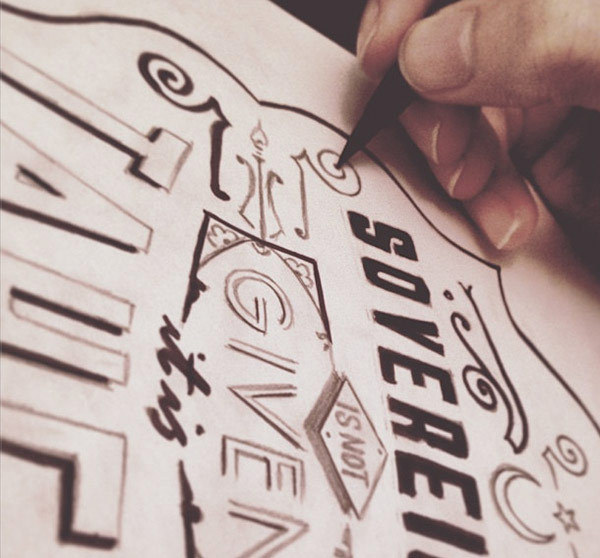 Tags: