Digital Art by Michail Rahmatozz
Michail Rahmatozz by name from the "deviantArt" or his real name Mikhail Rakhmatullin is a Russian artist who lives in Moscow. He  has a complex preparation, both for painting traditional and digital painting. Most works from the last period are made in digital technics.  Rahmatozz's paintings range from landscapes to concepts of art or from portraits in scenes of high tension, or science fiction.
See the article below his amazing paintings. For a complete portfolio using the link: deviant Art.
Silvan by Michail Rahmatozz – Landscape & Scenery
Dragonslyers by Michail Rahmatozz – Fantasy
Battle by Michail Rahmatozz – Conceptual
Goddess of rebirth by Michail Rahmatozz – Fantasy
Fort by Michail Rahmatozz – Landscape & Scenery
Golem by Michail Rahmatozz  – Sci-Fi
City_5 by Michail Rahmatozz – Landscape & Scenery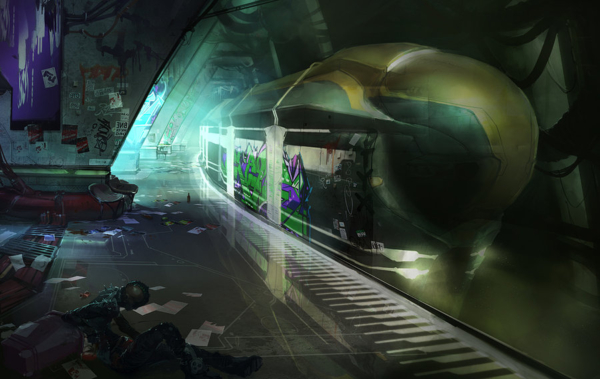 Hell station by Michail Rahmatozz – Sci-Fi
Civilian girl by Michail Rahmatozz -People
GIRL 7S4 by Michail Rahmatozz – People
OLD MAN  2 3s by Michail Rahmatozz – People
Gorilla cop by Michail Rahmatozz – Sci-Fi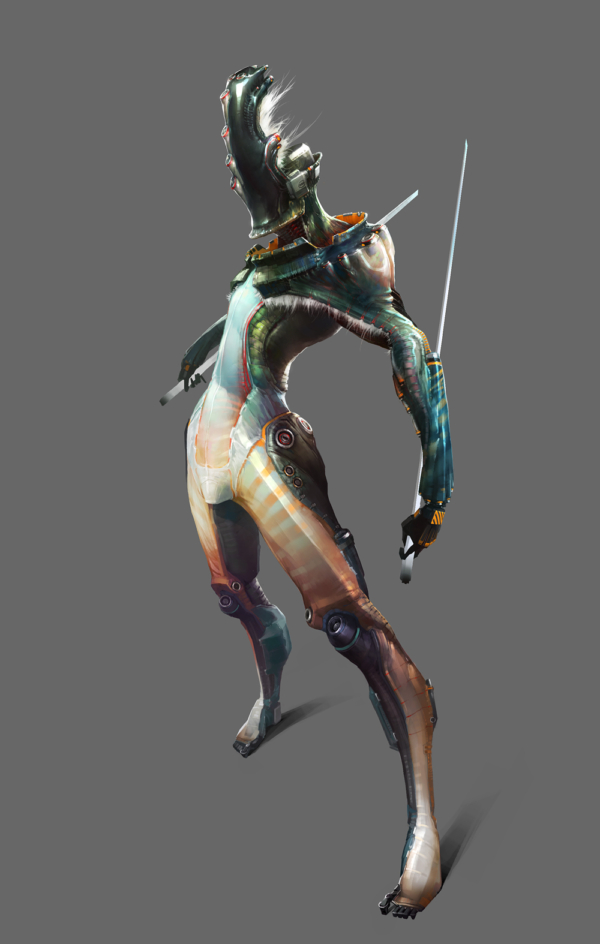 Cyber-238 by Michail Rahmatozz – Sci-Fi
Dog 4s2 by Michail Rahmatozz – Sci-Fi
Alien by Michail Rahmatozz – Portrait
Mechanic by Michail Rahmatozz – Sci-Fi

Tags: