Digital Art Fantasy by Yu Cheng Hong
Yu Cheng Hong is a very talented artist from Taiwan. His digital art is inspired from old Chinese culture. It combines elements of mythology in a new art form.
Location:
Taipei
Fields:
Digital Art, Illustration, Character Design
Web reference:
DeviantArt
,
Facebook
Magic Art World shows here some selections of his artwork. If you liked this article, feel free to comment or to appreciate with a "Like" or "Share".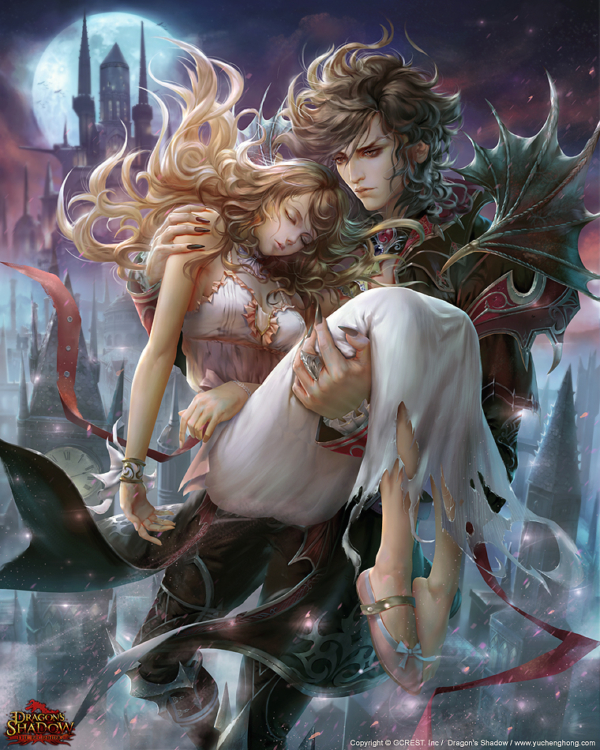 Tabooing Doll Engineer by YuChengHong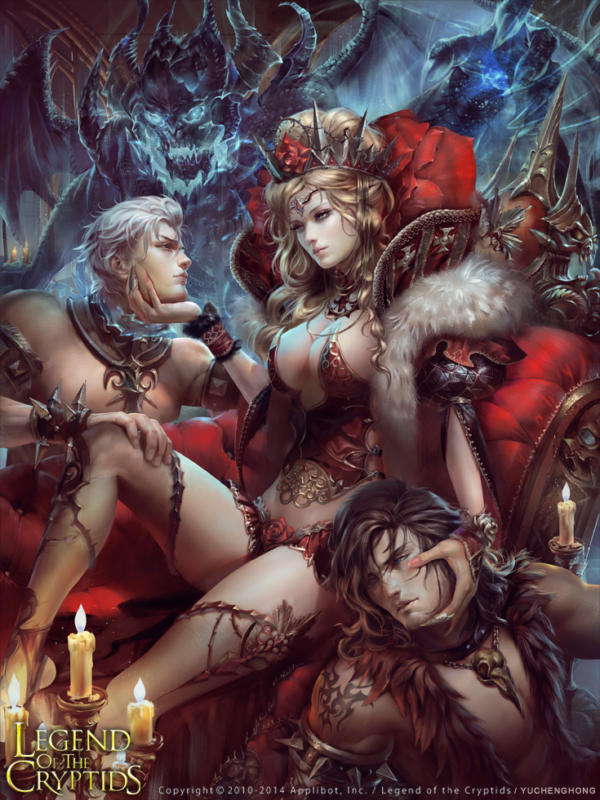 Vanilla, Accursed Lady adv by YuChengHong
Vanilla, Accursed Lady reg by YuChengHong
Witch Thelema-02 by YuChengHong
Half Wing Angel Elise Reg Logo by YuChengHong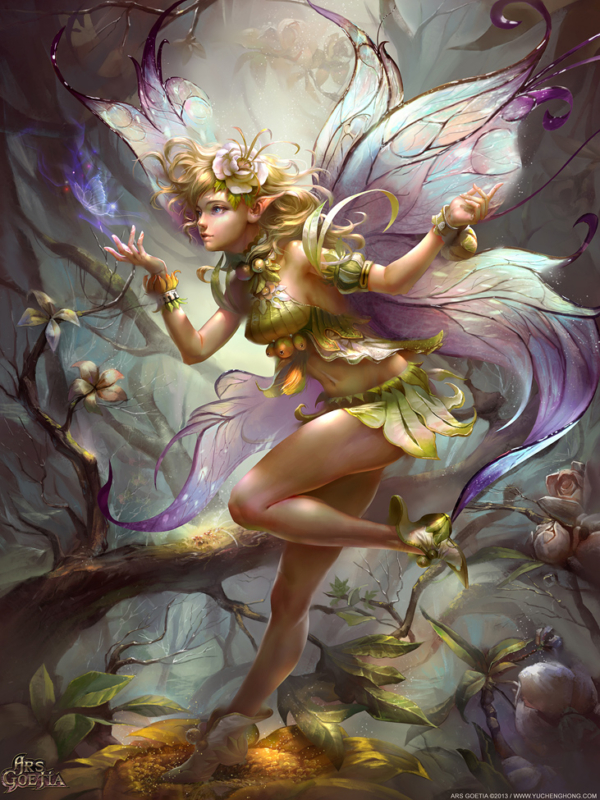 Sylvari by Yuchenghong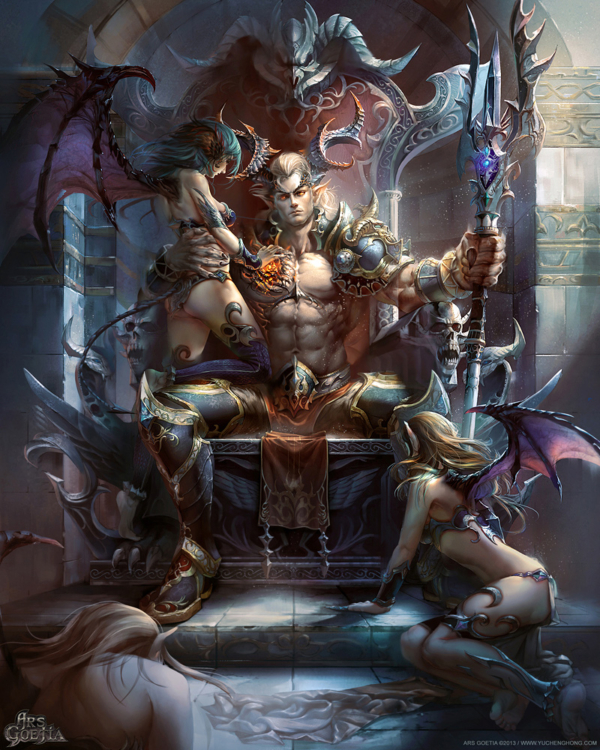 Man Protrait by Yuchenghong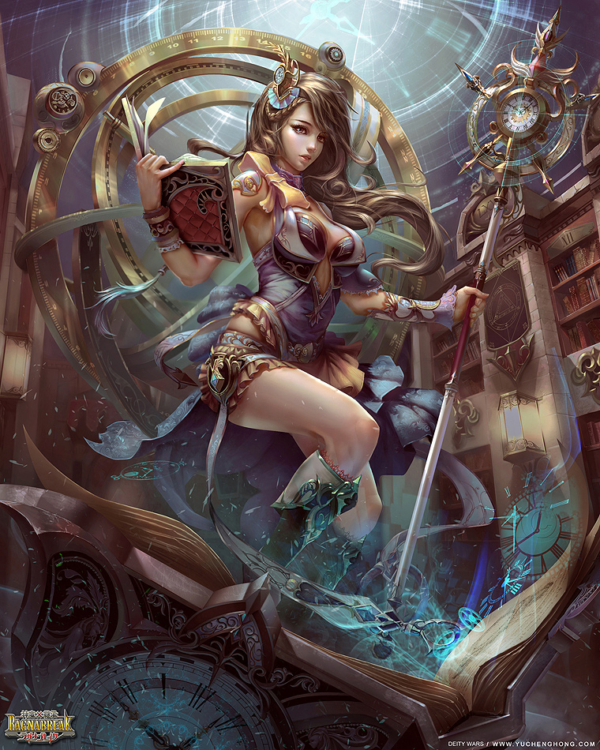 Akasha by YuChengHong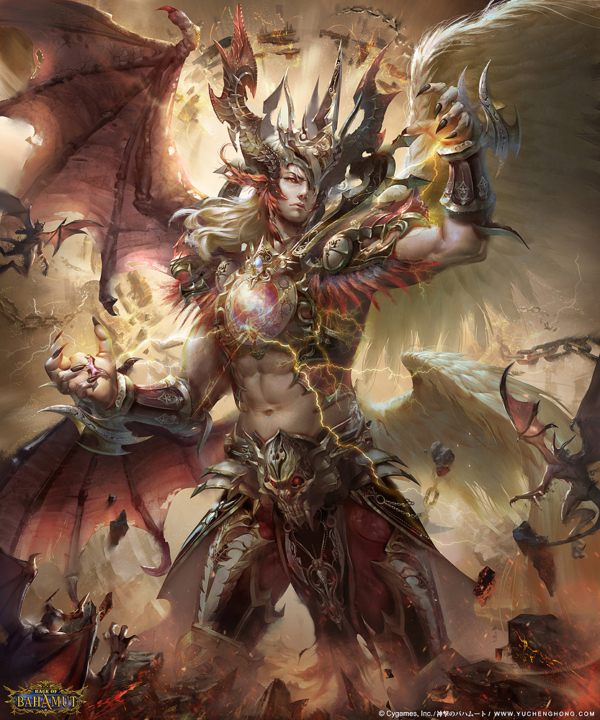 Angel Bane by YuChengHong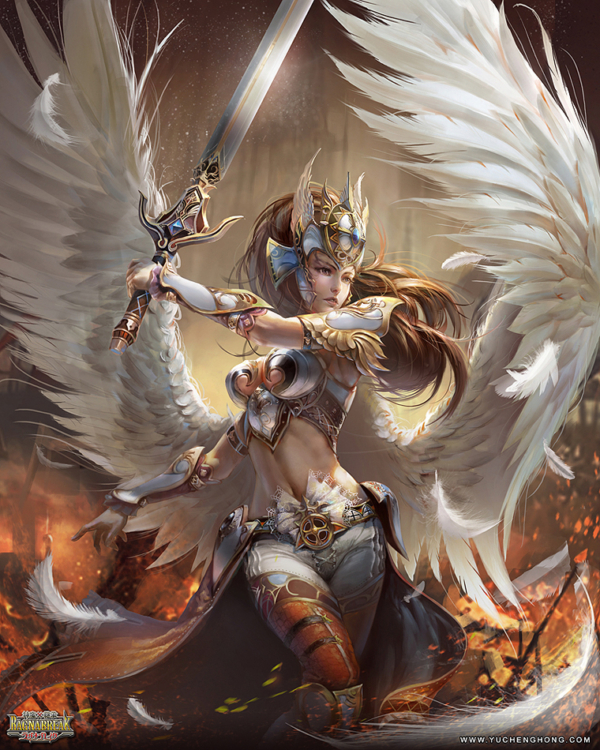 Arinna by YuChengHong

Tags: