Fantasy Art Inspiration – Characters
The characters in the pictures below are among the best works seen by me in my current journey on the Internet. They belong to very talented artists such as:  Dos Santos, Jason Chan, Charlie Wen, Steve Jung    and others.
Each image expressing a certain style that matches the style of the artist creator of fanciful characters. Follow the article to the end and feel free to comment.!
Book cover by Dos Santos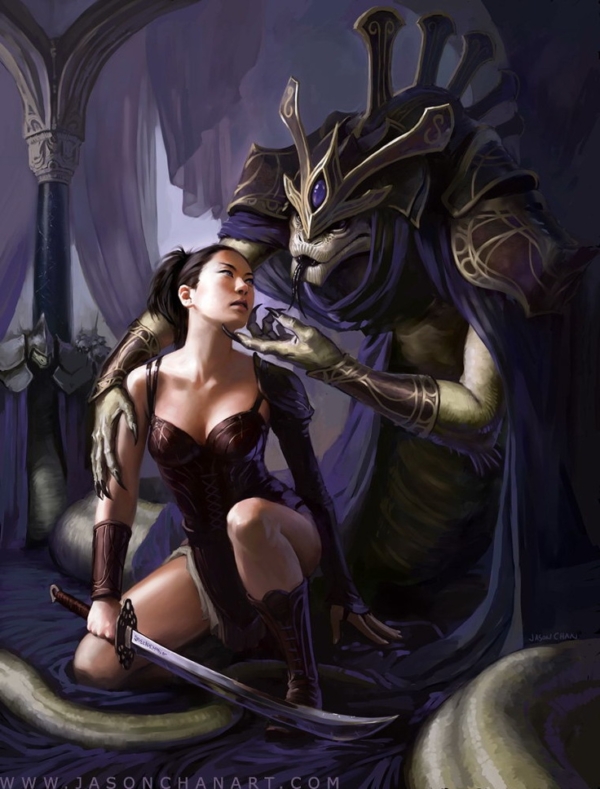 Artwork by Jason Chan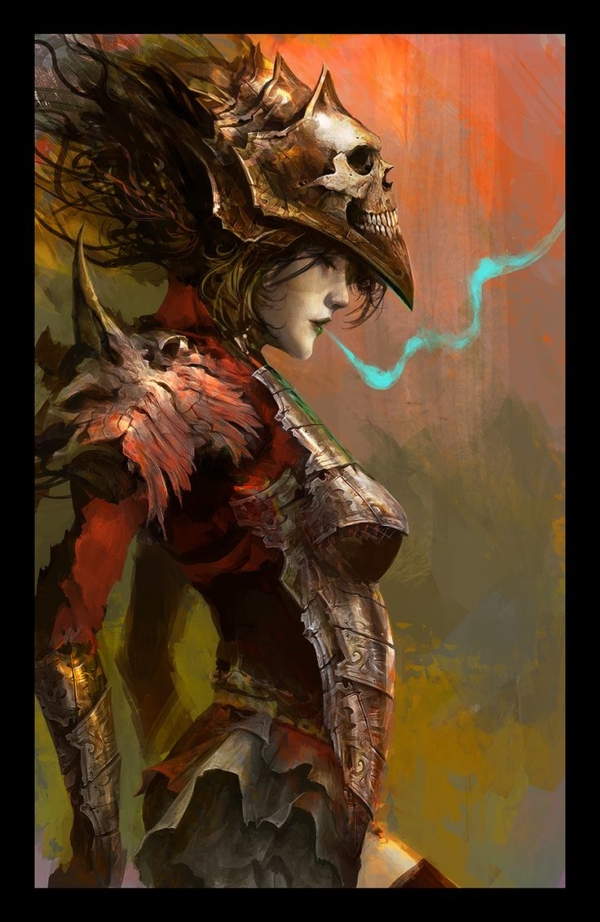 Persephone by Eyardt
Daniel Dos Santos Concept Art 
Artwork by Charlie Wen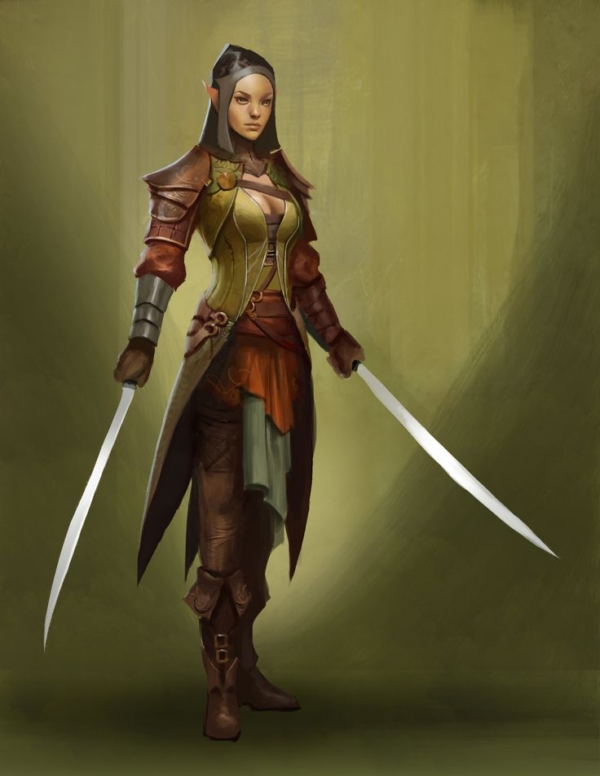 Alfie by Howard Pak
Kunoichi by SirTiefling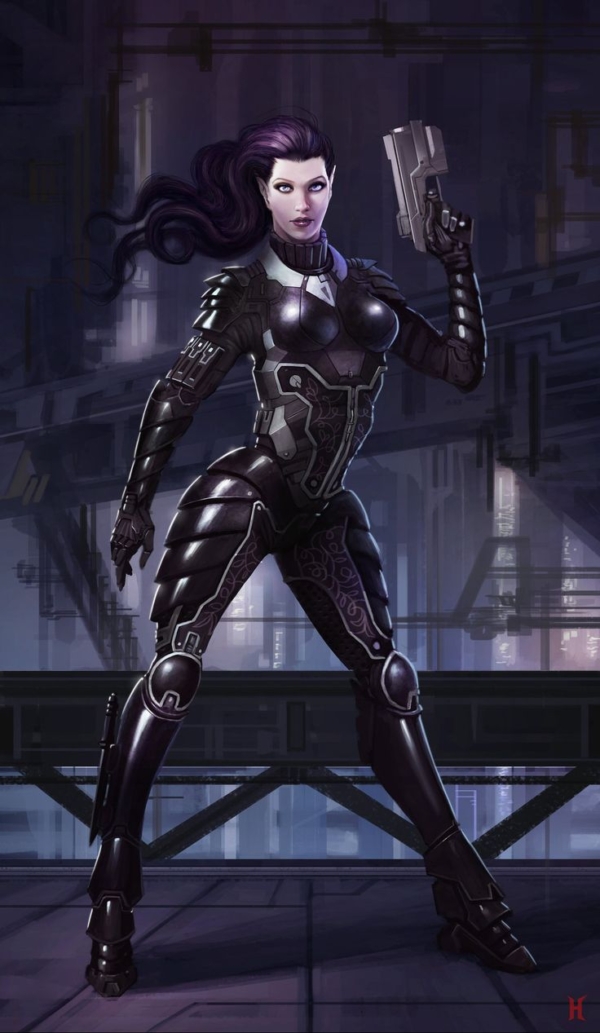 Vampire Assassin by Nemanja Stankovic
Nightblade by SirTiefling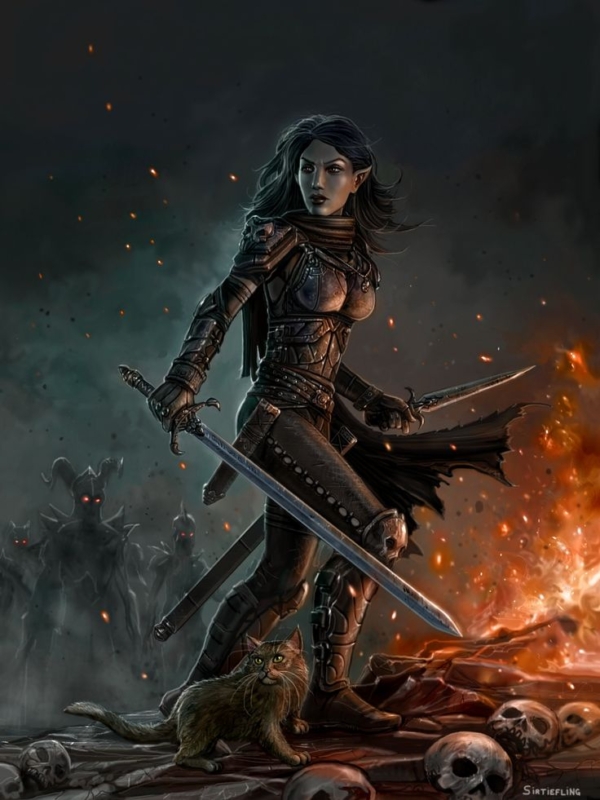 Guiding The Damned by SirTiefling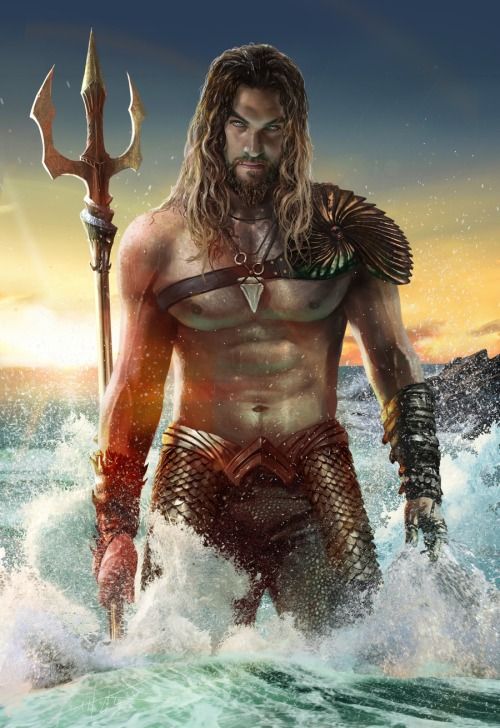 Jason Mamoa as Aquaman by Rahzzah
Atlantis Princess Kidagakash Nedakh by Heri Irawan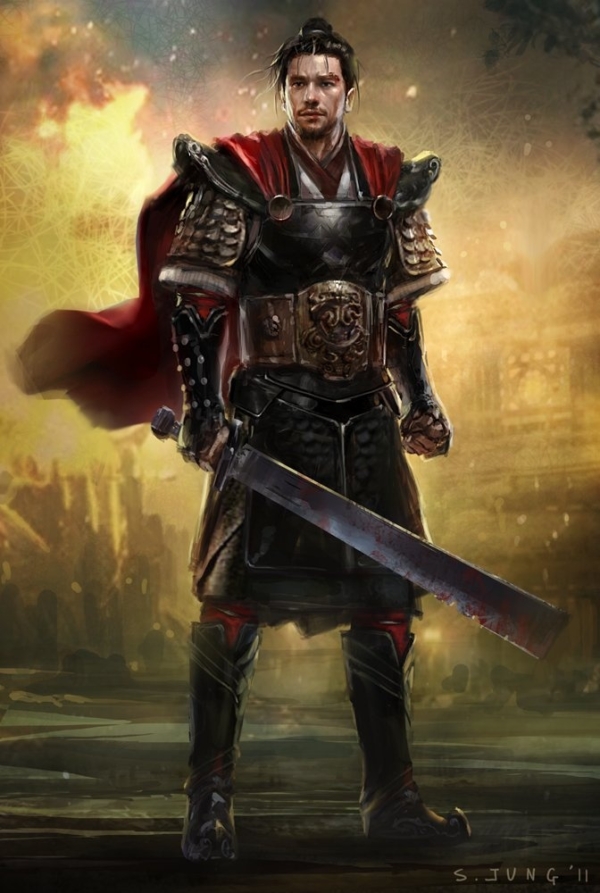 Asian Warrior by Wazabi – Steve Jung
Empire of Red and Blue by SirTiefling
Angel by Carlos Quevedo Raphael
Enesu 1 by Yayashin
Pixie Advanced by Verehin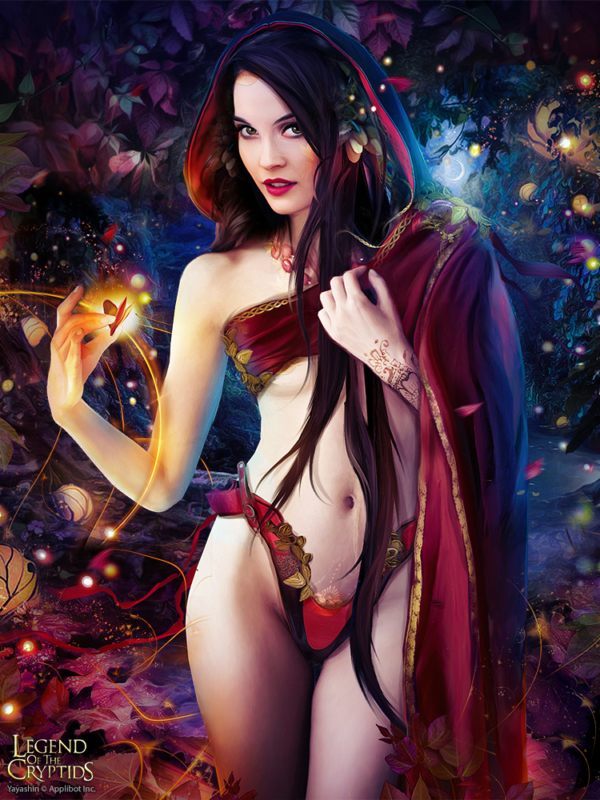 Taruteroi by Yayashin

Tags: