Girl Portraits and Flowers by Pedro Tapa
Pedro Tapa is an illustrator from Manila, Philippines, passionate of female portraits steeped in flowers. He is a talented artist who uses Line art or Line drawing, creating black and white or color works.
Watch below a selection of works by Pedro Tapa. More images of his art can be found here: Facebook and Tumblr.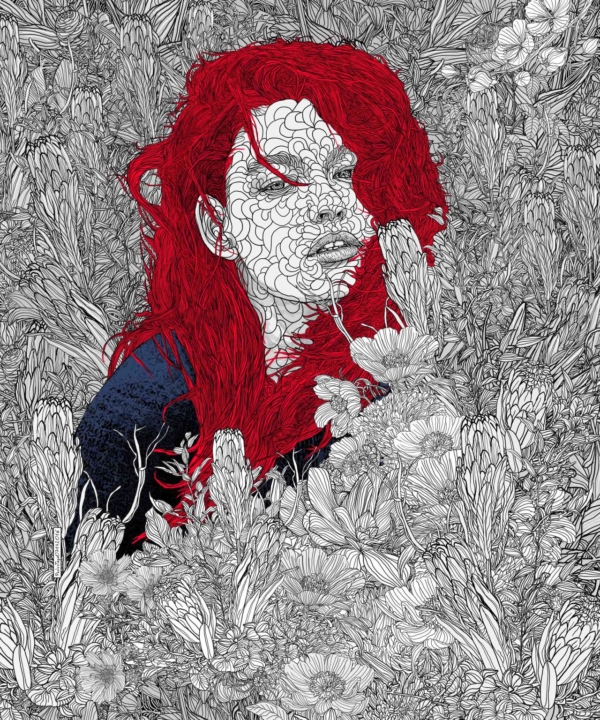 Deep-Shade by Pedro Tapa
Portrait by Pedro-Tapa
Choose your Path by Pedro Tapa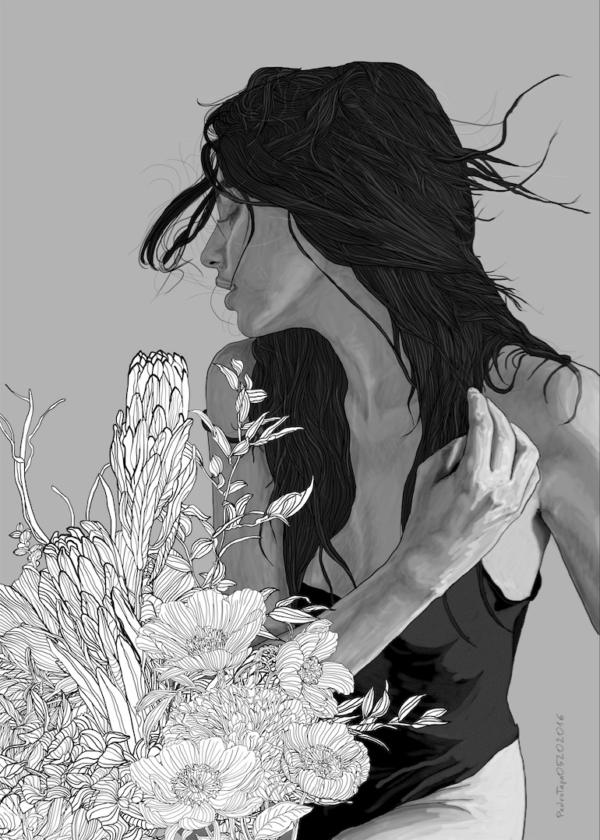 Eva by Pedro Tapa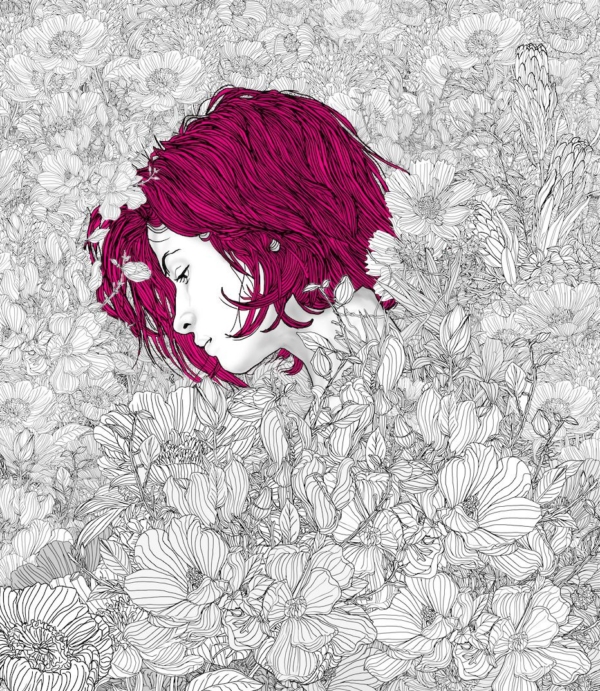 Hideaway by Pedro Tapa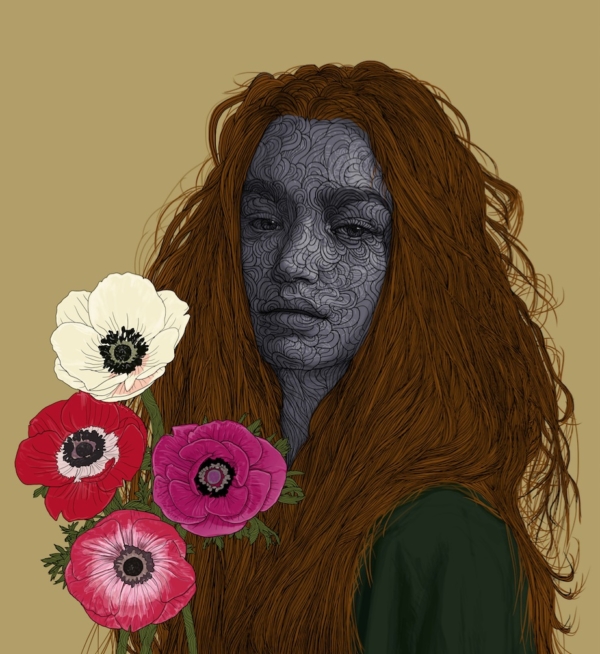 If you go away by Pedro Tapa
Last Forever by Pedro Tapa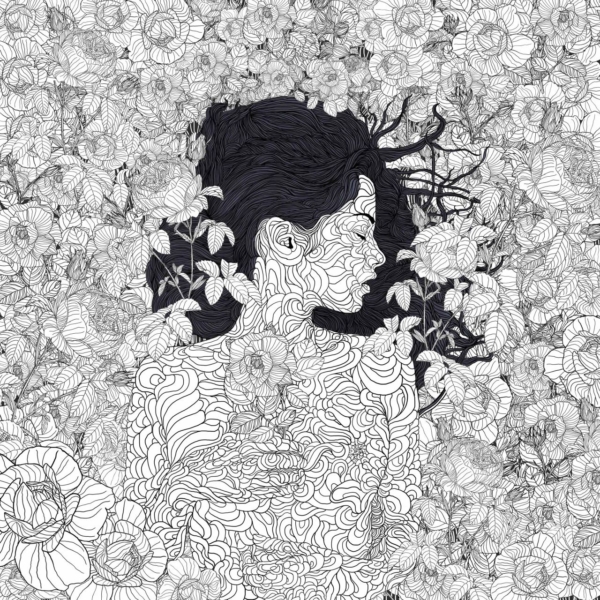 Love and Beauty by Pedro Tapa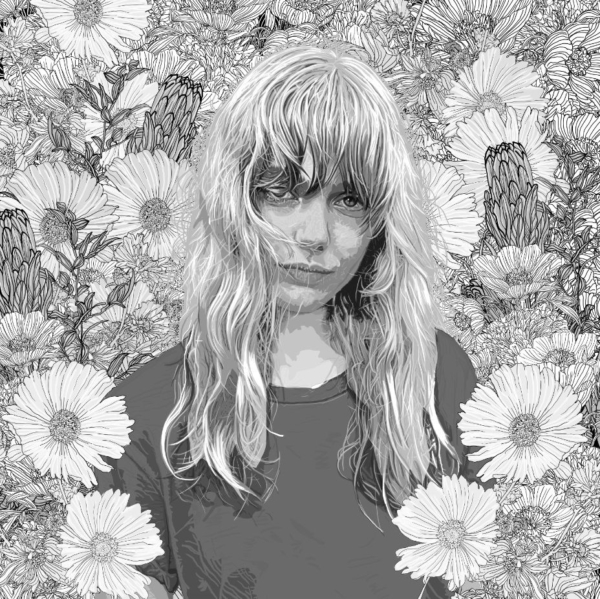 Make me Feel by Pedro Tapa
Poppies by Pedro Tapa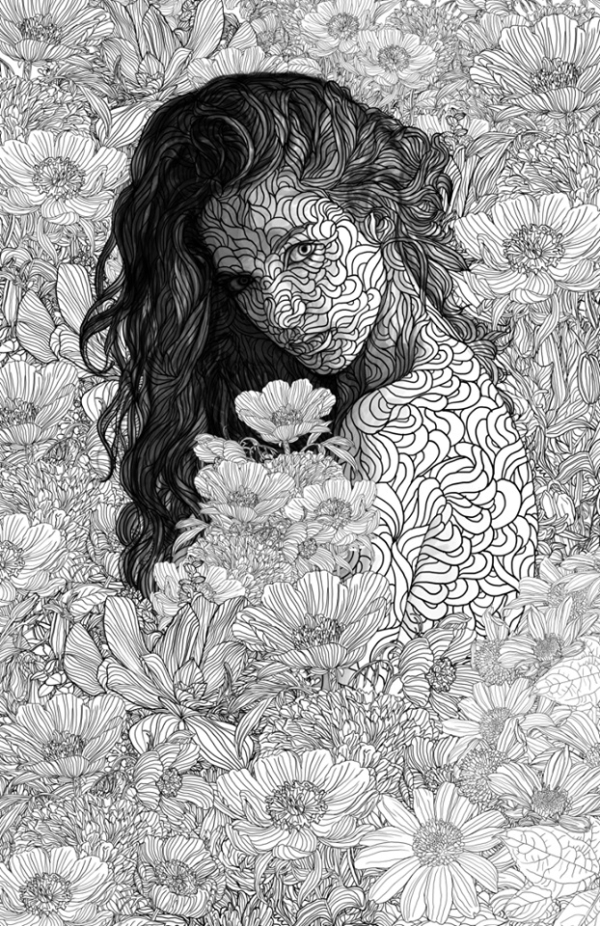 Portrait by PedroTapa

Tags: