Illustration of female portraits by Ruoxin Zhang
Ruoxin Zhang is an artist from Shanghai, China, specializing in illustration of female portraits. The topics that she uses most often is part of the fantasy. Portraits of girls created by Ruoxin Zhang are very successful, colorful exquisite, beautifully lit and full of sex appeal.
For more details about the artist and his works of digital art I recommend you visit the following links: CG Society, ArtStation or her personal page. In the post below, you can find several selected images from the artist's works. Enjoy them.
Opal by Ruoxin Zhang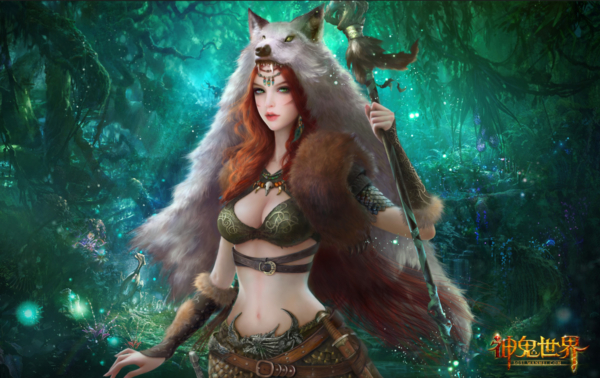 Psychic by Ruoxin Zhang
Diaochan by Ruoxin Zhang
Butterfly fairy by Ruoxin Zhang
In loving memory of Ruslala by Ruoxin Zhang
Biyao and Xueqi by Ruoxin Zhang
Isa by Ruoxin Zhang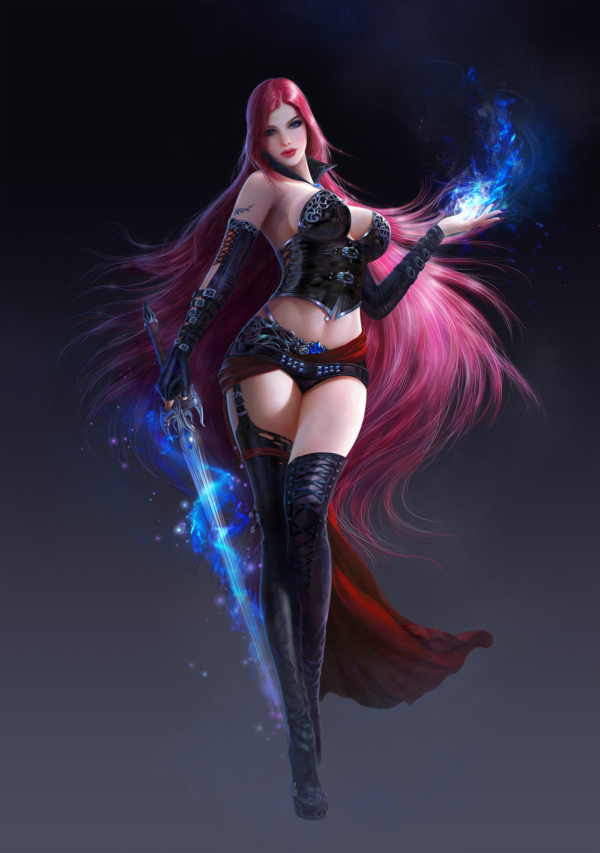 Red by Ruoxin Zhang
Twin Sisters by Ruoxin Zhang
White Bone Demon by Ruoxin Zhang
Xiaozhao Han by Ruoxin Zhang
Yuji by Ruoxin Zhang

Tags: