Illustrations by concept artist Wenfei Ye
Wenfei Ye is a freelance concept artist from Nanjing, China. Her artworks are focused on drawing characters for Blizzard video game.
Of course, she is passionate about art and other genres, such as for example, the themed fantasy, sci-fi or steampunk. To see more of her works please see her profile on ArtStation. Below are a few selections from her website.
Tracer-vs-Widowmaker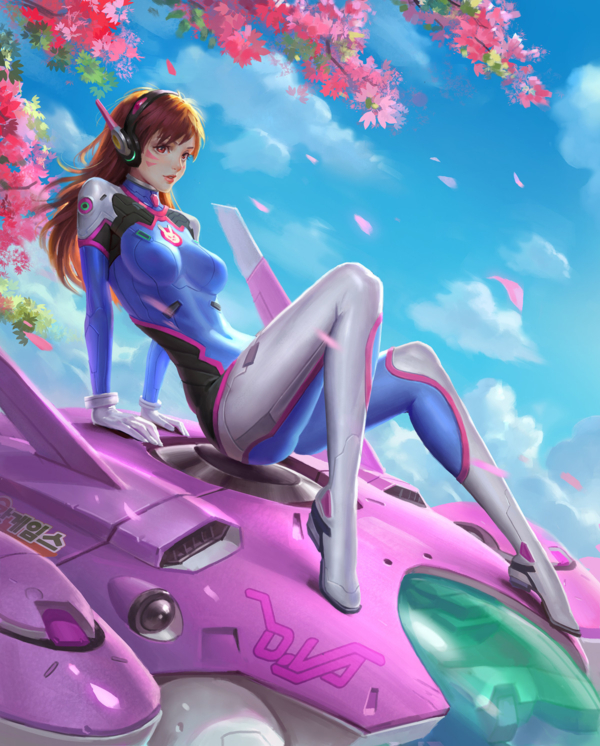 D-va from the Overwatch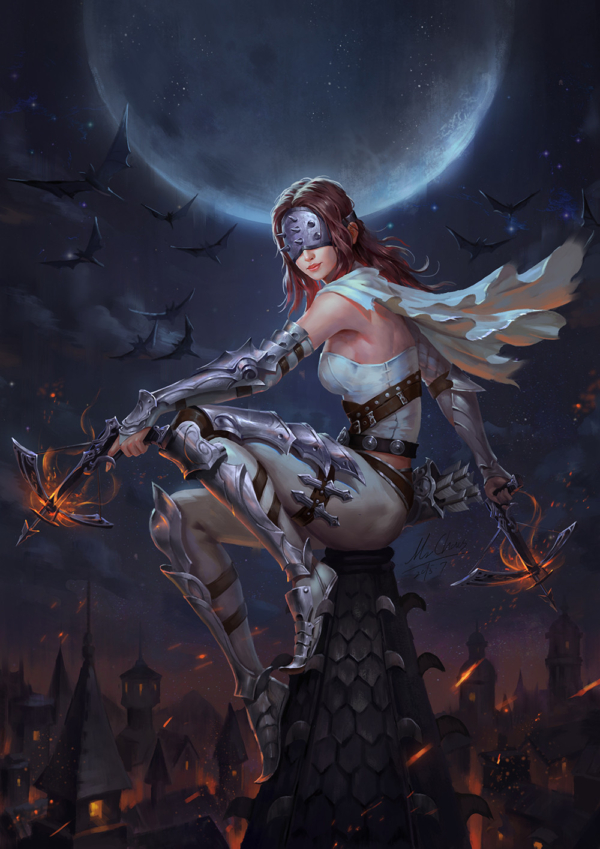 Nephalem-04
Nova
Lucio-v4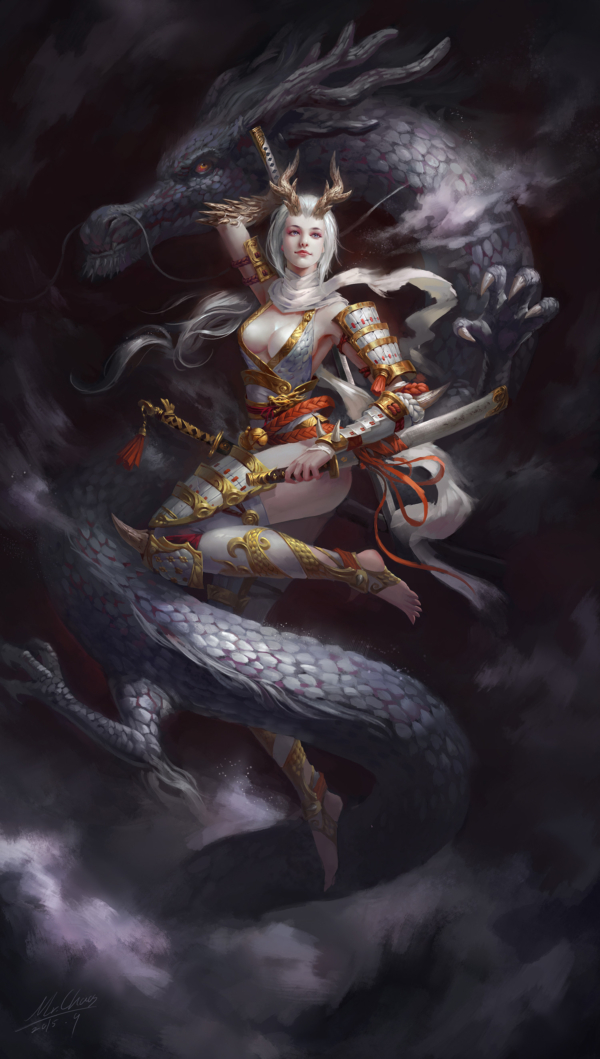 The White Dragon Princess
Eve
Doll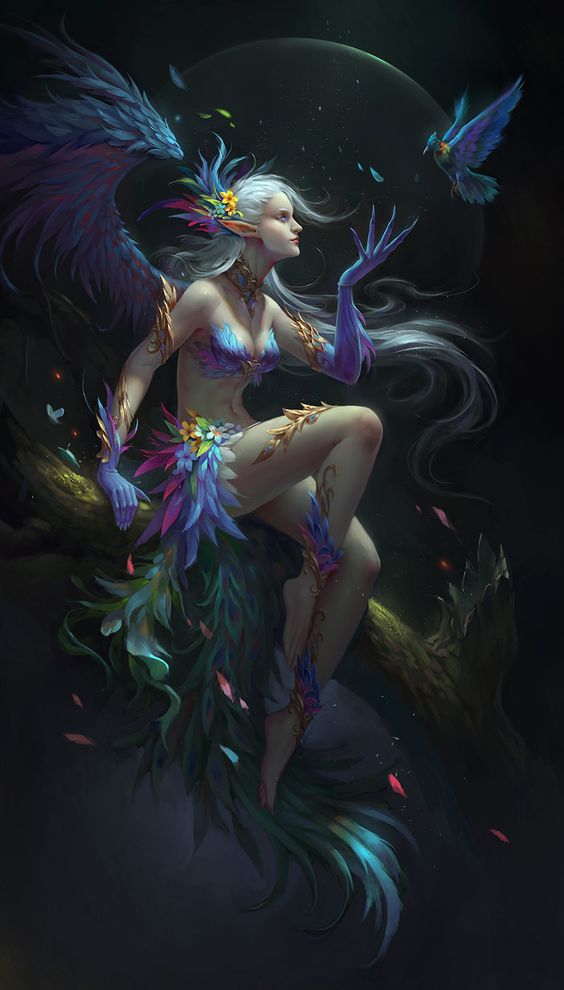 Spirit of the Bird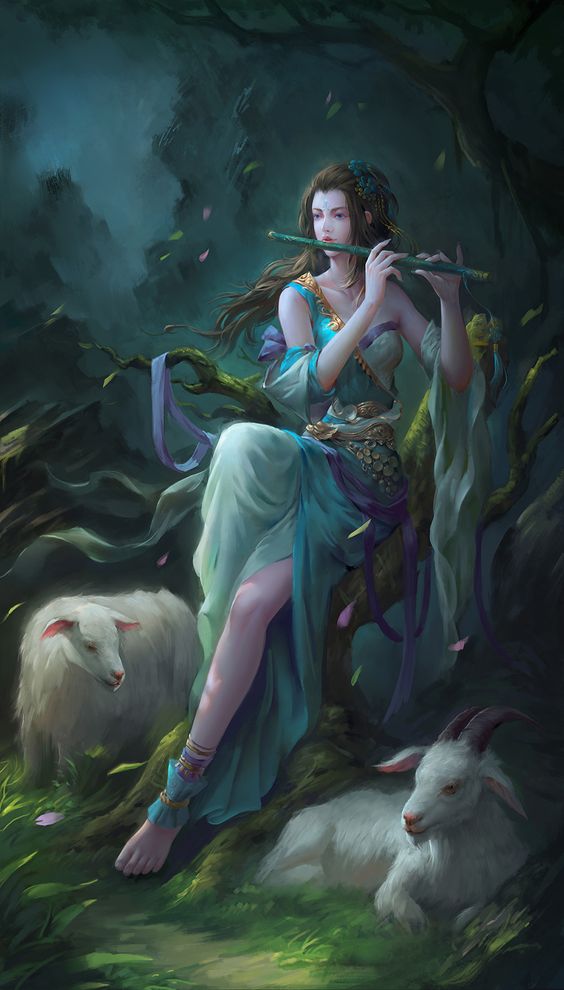 Gentleness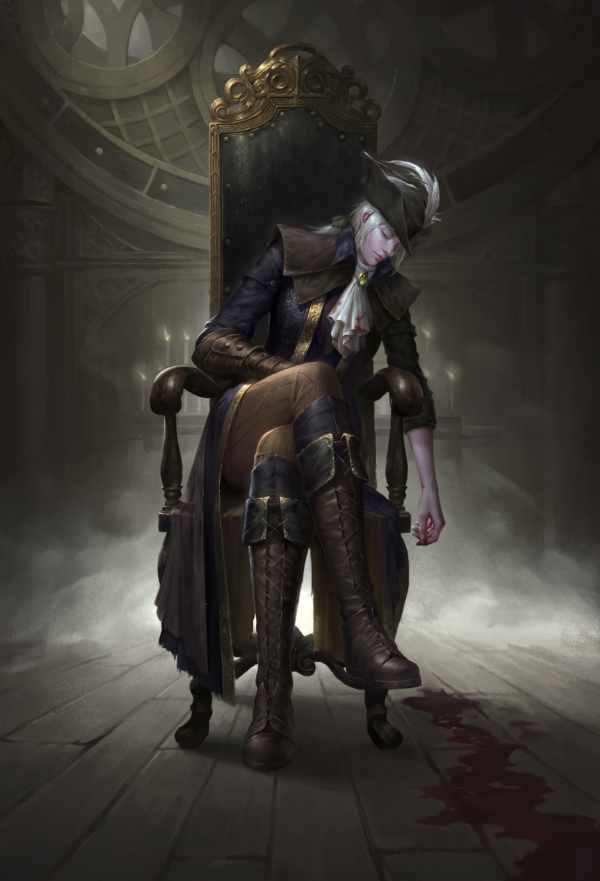 Lady Maria of the Astral Clocktower
Wedding Day
The Salvation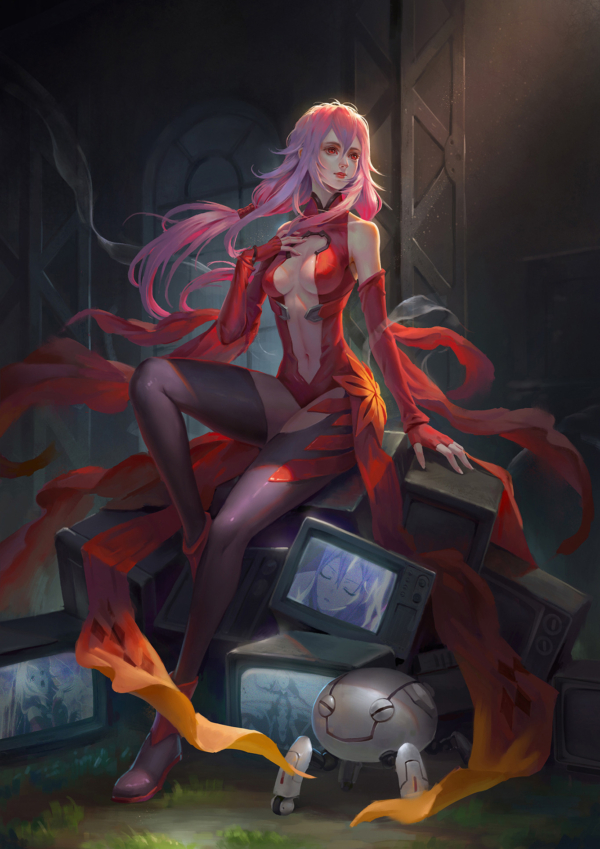 Guiltycrown
Mirage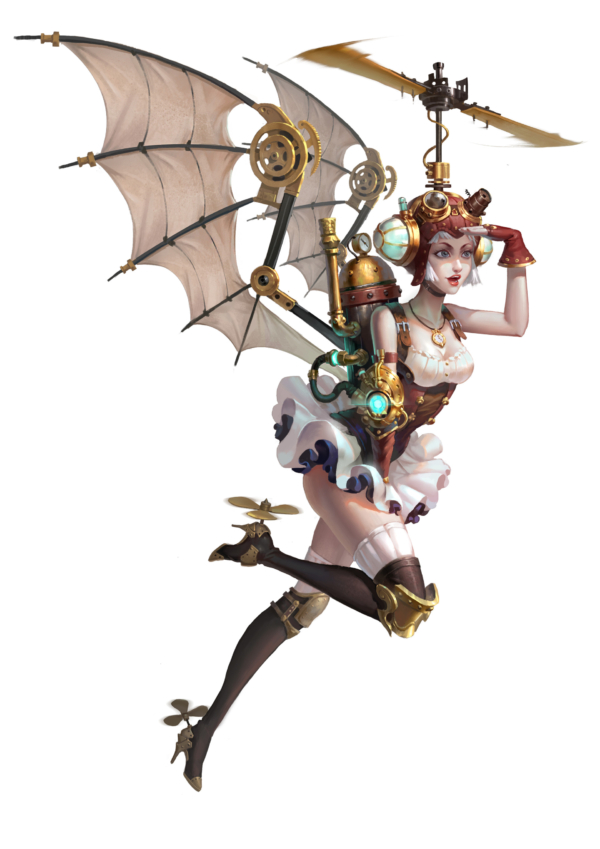 Fly for Fun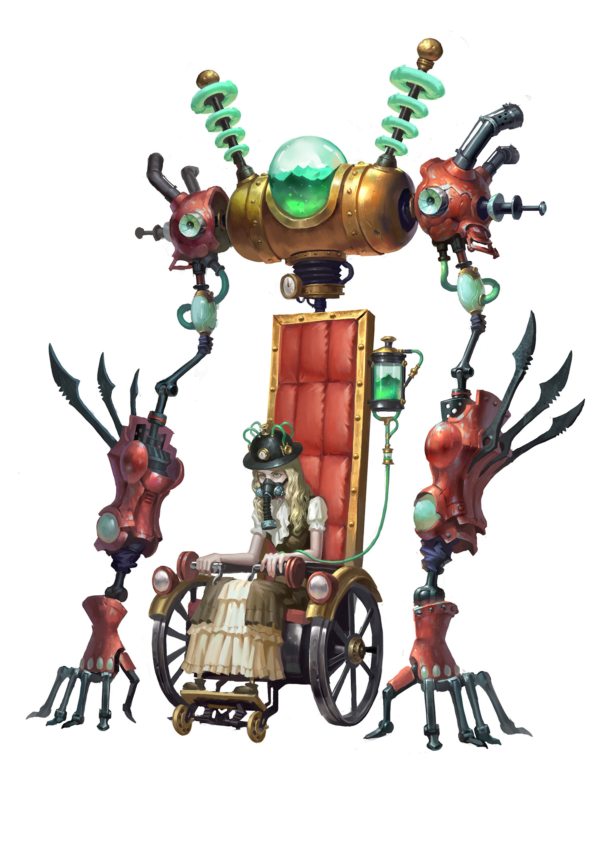 Wheelchair

Tags: