Illustrations by Nei Ruffino aka ToolKitten
Nei Ruffino, aka Toolkitten is an artist from SUA specialized on comic covers as well as a talented colorist of illustrations. Her works are highly sought after by the publishing large companies of comic books such as:  DC Comics, Big Dog Ink and Zenescope Entertainment. Among the most successful projects of the artist remember following projects for DC and MARVEL: Spiderman, Green Lantern, Batman and Superman.  Also is the creator of fantasy comic 'The Secret Life of Crows', a highly acclaimed comic book.
For more information about the artist please visit the following links: Deviant Art and her Site.
Aspen Oz 05 by Toolkitten
The Secret Life of Crows Constellation Edition by ToolKitten
Aspen Oz 04 bw by ToolKitten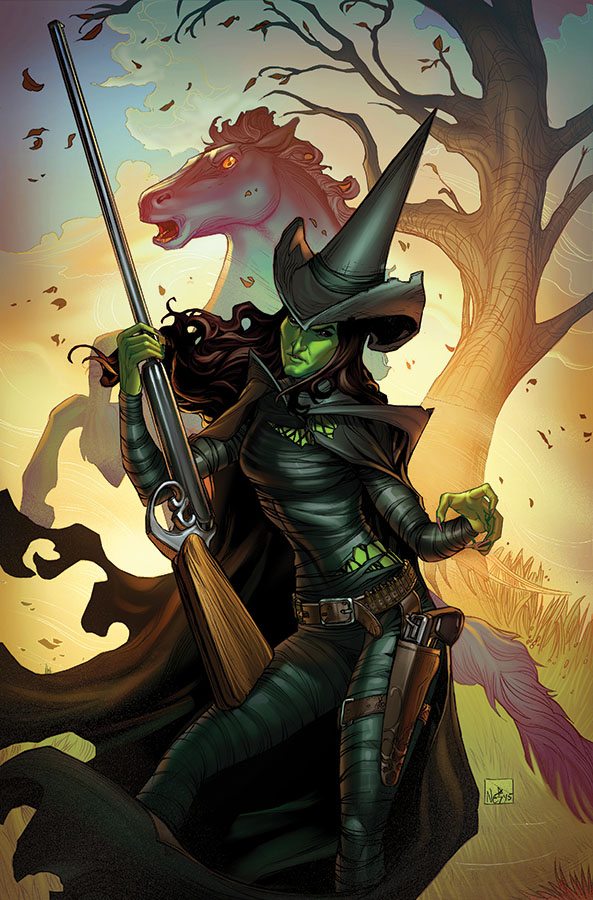 Aspen Oz 04 cmyk by ToolKitten
Shahrazad c2e2 2015 exclusive by ToolKitten
Critter cmyk 2 by ToolKitten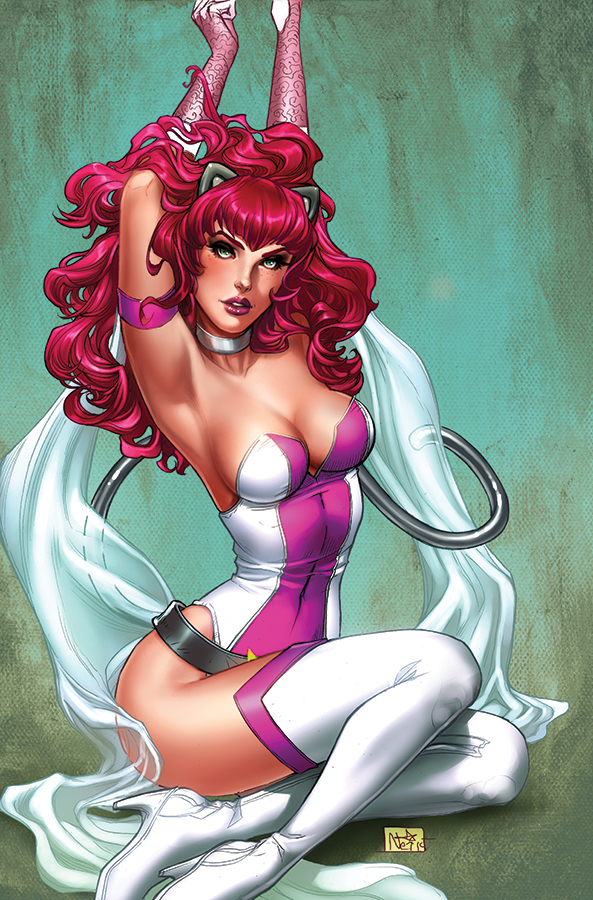 Foxy Momma cmyk by ToolKitten
Joan of Arc by ToolKitten
Kiss cmyk by ToolKitten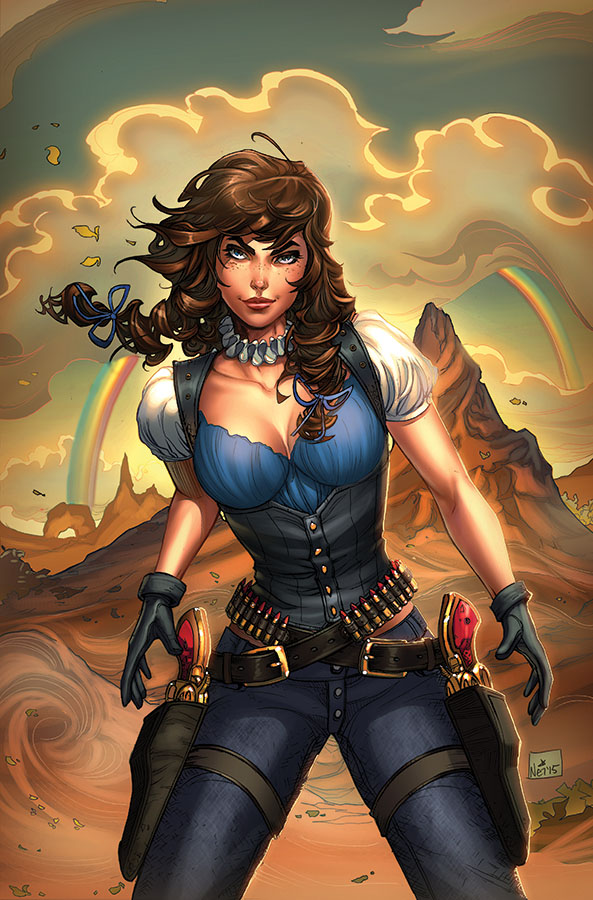 Oz Aspen 01 cmyk by ToolKitten
Oz Aspen bw01 by ToolKitten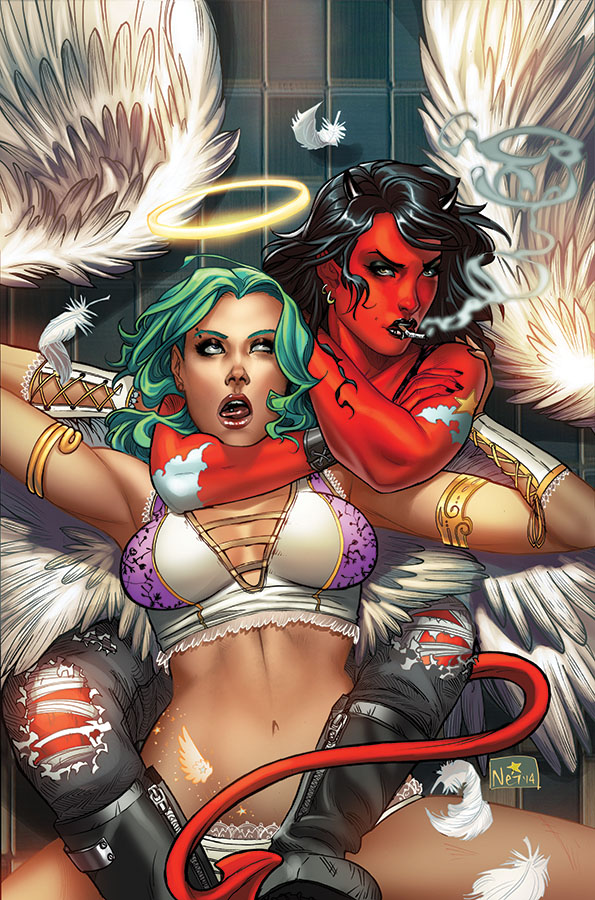 Mercy does it by ToolKitten
Shahrazad 02 02 cmyk by ToolKitten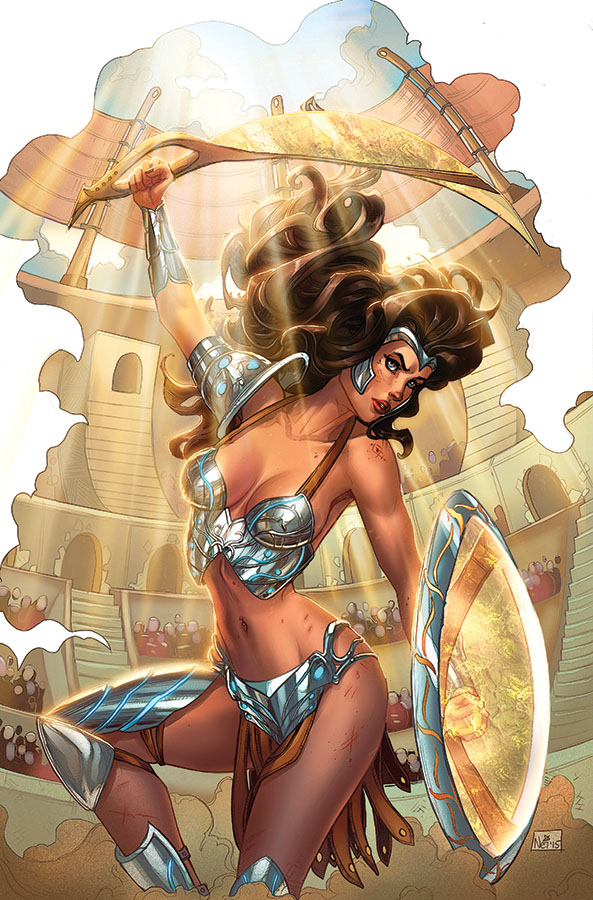 Shahrazad Aspen 03 cmyk by ToolKitten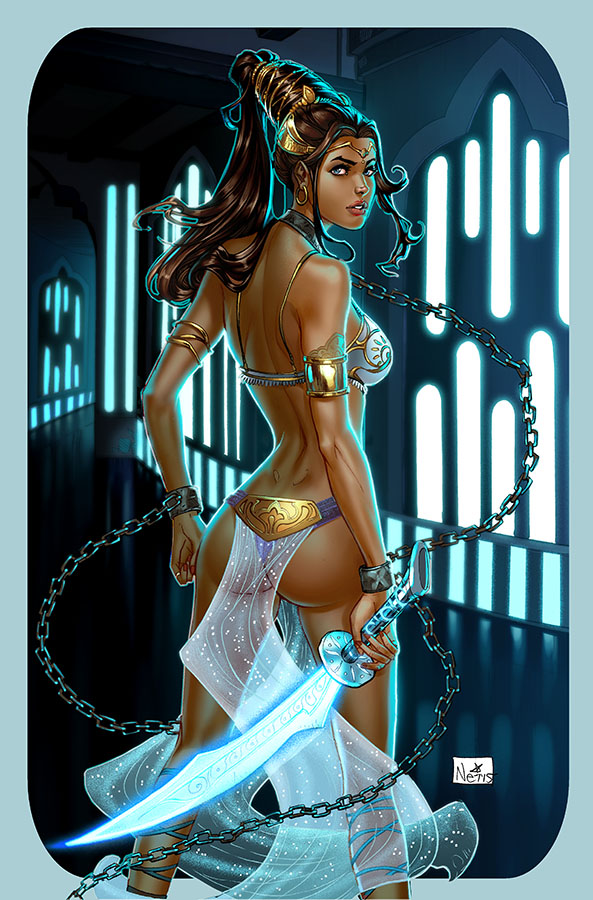 Shahrazadwars cmyk 2 by ToolKitten
Southern Nightgow bw by ToolKitten
Southern Nightgow cmyk by ToolKitten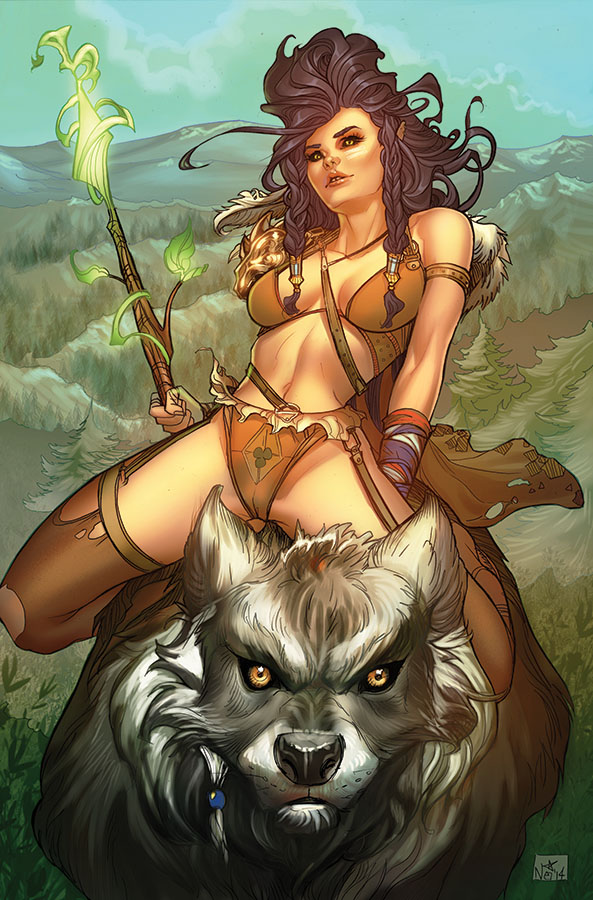 WolfMother by ToolKitten

Tags: