Lara Croft: Tomb Raider
Tomb Raider is an action-adventure video game. Published by Square Enix, Tomb Raider is the fifth title developed by Crystal Dynamics in the Tomb Raider franchise.
For the first time in the continuity of the game Tomb Raider, the game is a "reboot" which focuses on restoring cultural roots of the main character Lara Croft.
Tomb Raider was released on 5 March 2013 for Microsoft Windows, PlayStation 3 and Xbox 360" (source: http://en.wikipedia.org/wiki/Tomb_Raider_(2013_video_game)  .
The game, in the last version was a great success. This year were sold over 4 million copies of Tomb Raider games.
The main character of the game, young and beautiful Lara Croft is a true inspiration digital art among young artists. Many of them belong to groups specializing in art Art of Tomb Raider. One of these groups is the "Art-of-TombRaider" on the same site name on Deviant Art. The group now has over 1900 members who were inspired by the game Tomb Raider. Lara Croft female character is drawn most of all the other characters of the game.
In the post shown below you can admire the selection of the best works of art with Lara Croft. I wish you more inspiration!
Adventure continues by lpvictoria
Come here aicka by pitoxlon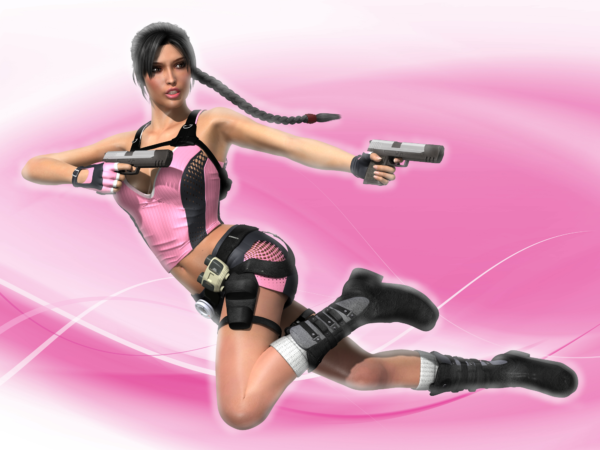 Lara pink elegance by Lastonedown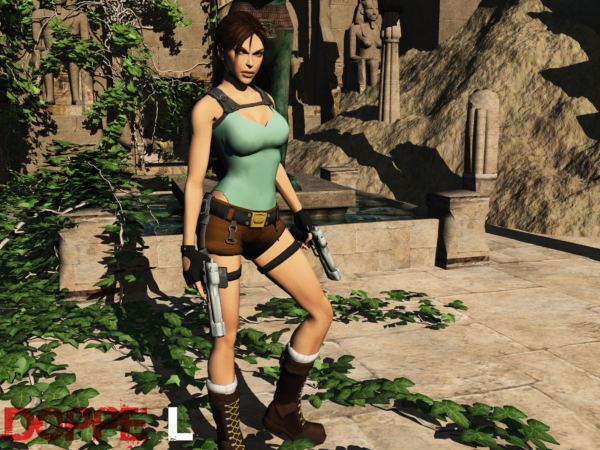 Egyptian temple by doppel zgz
Fight by miiiio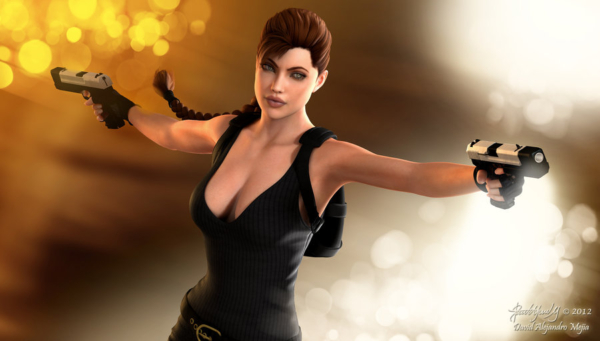 Girl with pistols4  aicka by pitoxlon
Lara and the cthuloids by lordcoyote
Lara Croft 19 by sonruki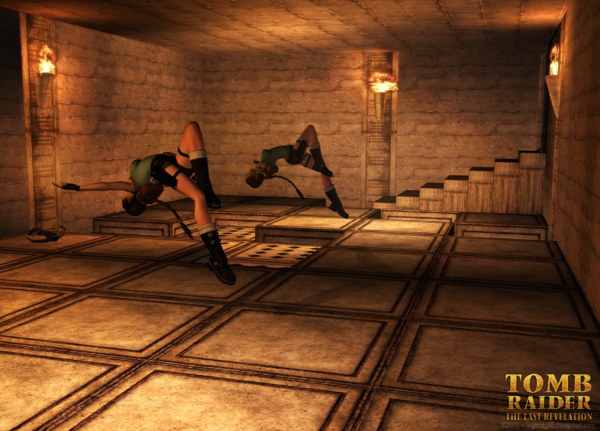 Lara Croft 110 by legendg85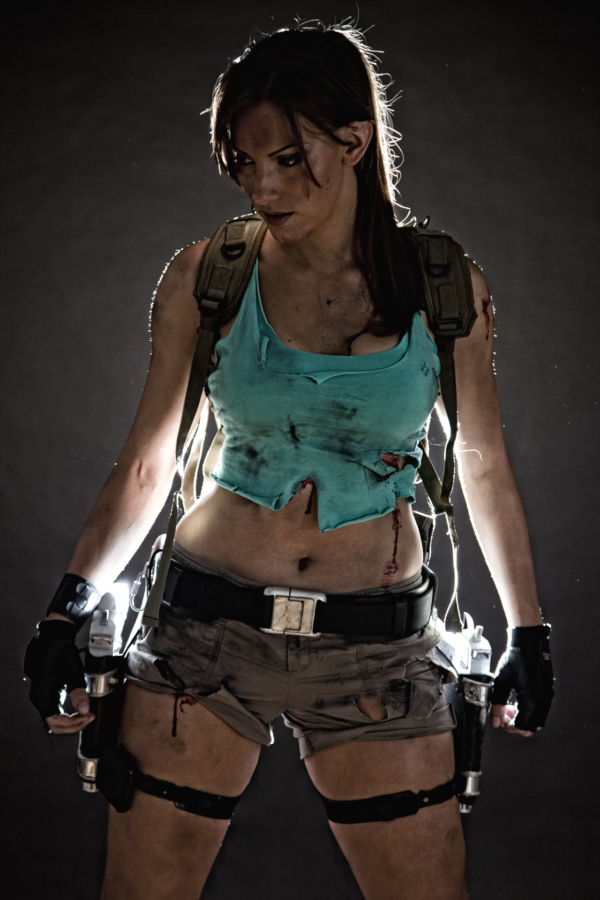 Lara Croft disheveled_1 by jenncroft
Lets_start_by_lpvictoria
Weapons_by_hiddenus
Welcome to the jungle by colincroft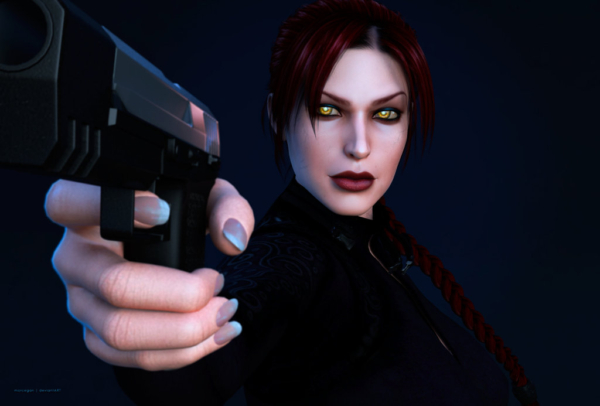 You are dead by Morcegan

Tags: