Sci-fi and Fatasy Art by Thierry Cravatte
Thierry Cravatte is a self-taught artist from Liege, Belgium, passionate for digital art with fantasy or sci-fi topics. The artist uses to achieve his artworks, Daz Studio software. I remarked his creations in my journey on Deviantart. I was very impressed by his art and for this I wanted to share it with you, those who follow MagicArtWorld. Below you can see a few selection from the artworks of Thierry. I hope that this post to be a nice surprise for you and for Thierry. To learn more about the artist and his art you can visit his profile on Deviant Art.
Thanks for watching!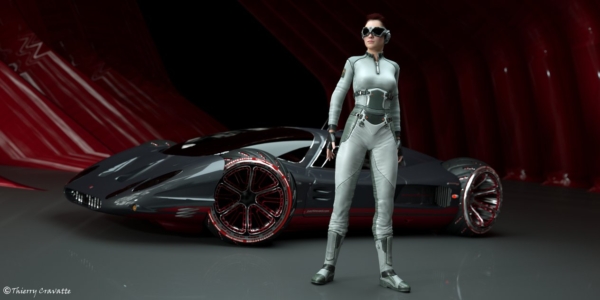 Acceleron_GT by ThierryCravatte
At The Console by ThierryCravatte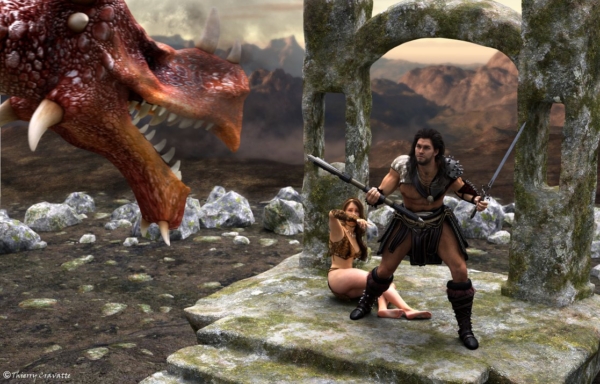 Barbarians by ThierryCravatte
Bikers by ThierryCravatte
Her Guardian Angel by ThierryCravatte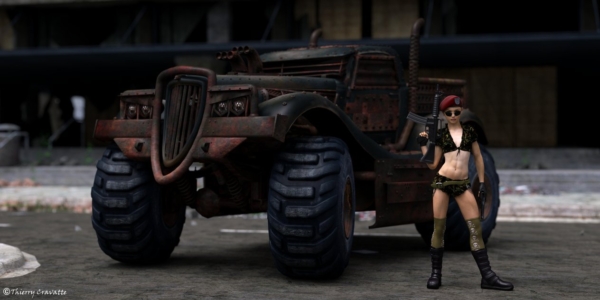 Littl Brutes by TthierryCravatte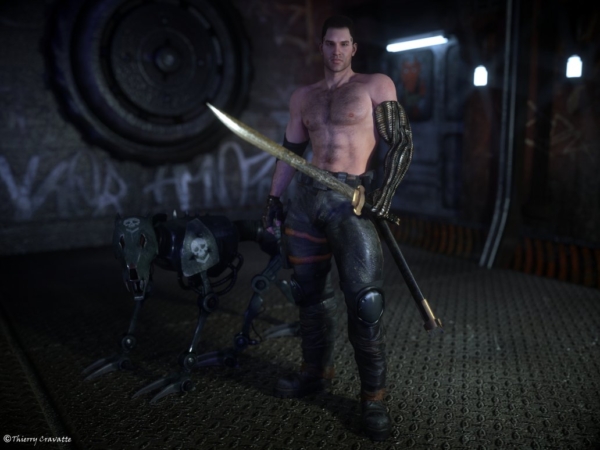 Marauder by ThierryCravatte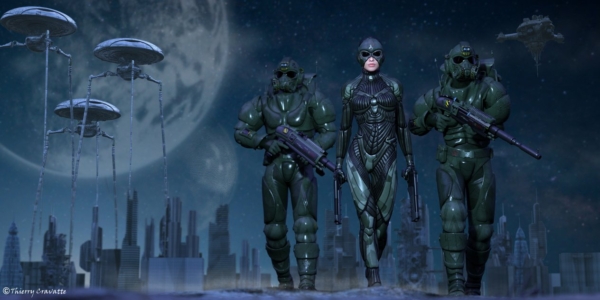 Martian War by ThierryCravatte
Meccha Scorp by ThierryCravatte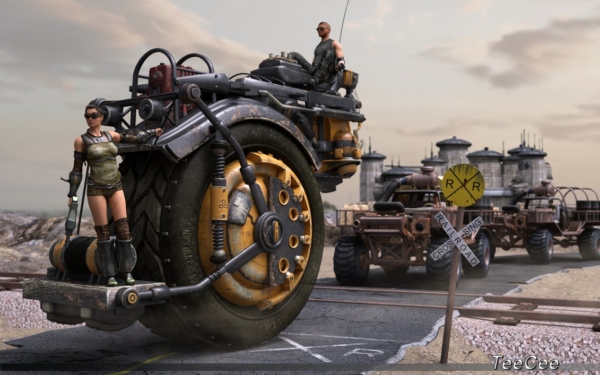 Post Nuclear Caravan by ThierryCravatte
Ratz by ThierryCravatte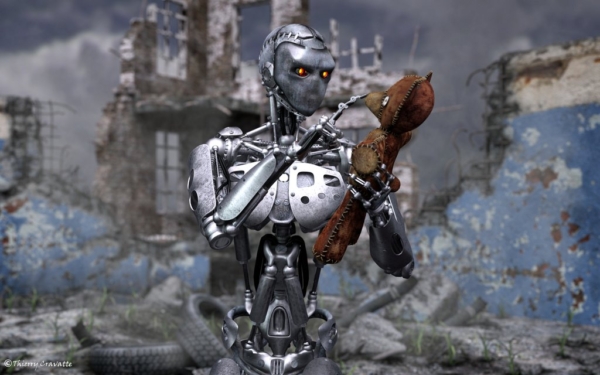 Reminiscence… by ThierryCravatte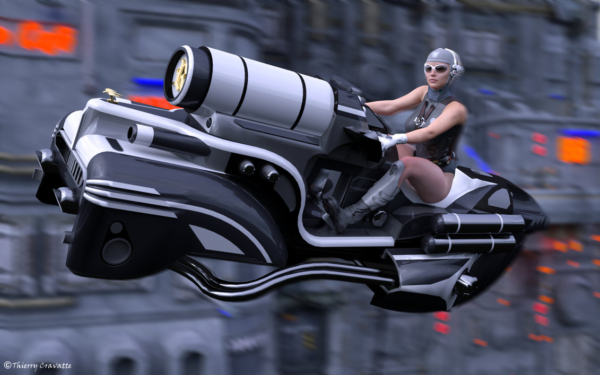 Suburban Racer by ThierryCravatte
Shadow of Justice by ThierryCravatte
The Beauty and The Horse by ThierryCravatte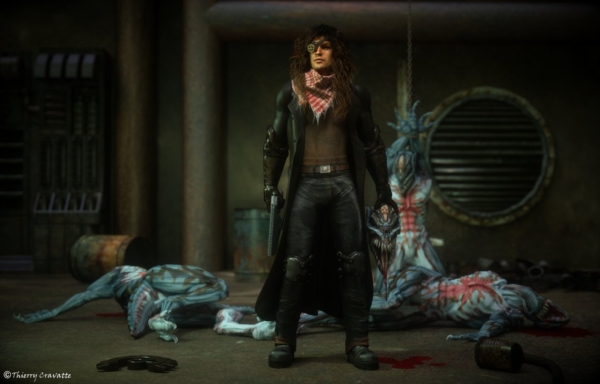 The Punisher by ThierryCravatte
Defining Mission Objectives by ThierryCravatte

Tags: