Sexy comics characters – Pedro Perez art
Pedro Perez is a digital illustration artist from Madrid, Spain. His Art is distinguished by creating comics with sexy female characters, pin-up portraits for mature cartoon or other bespoke illustrations. You will see in this article the most successful works, selected specifically  for inspiration to those who love this style of art. For more pictures please see the link on Facebook .
Thanks for viewing!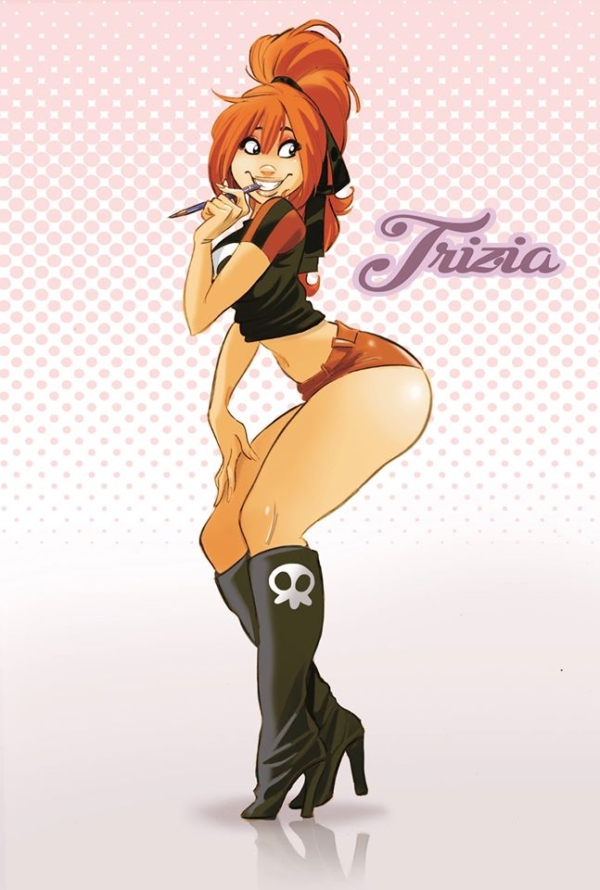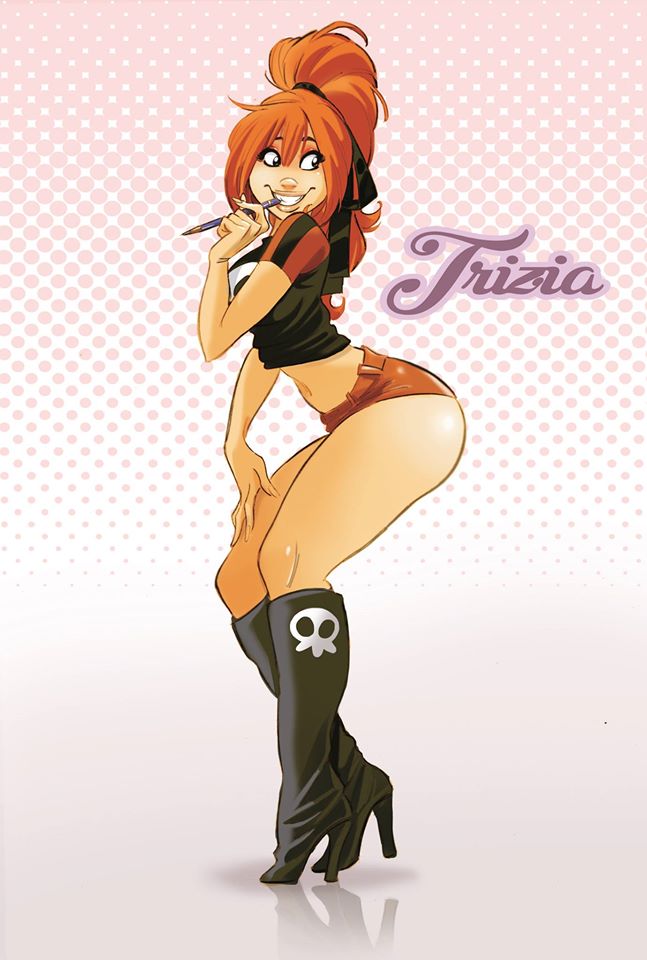 Trizia by Pedro_Perez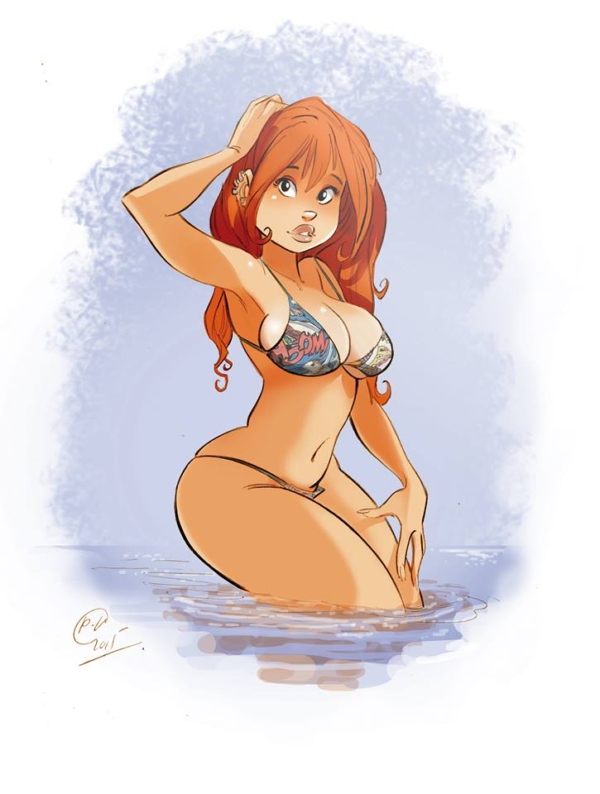 A refrescarse!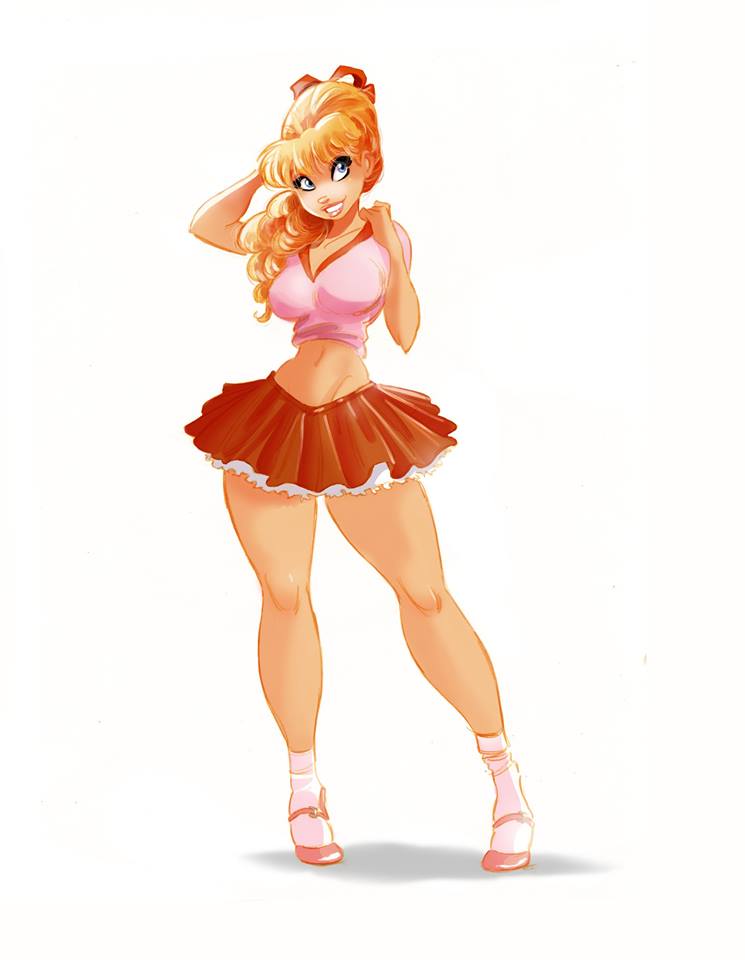 American Cheerleader para estatuilla
Trizia as Freddy Kruegger
Cheerleader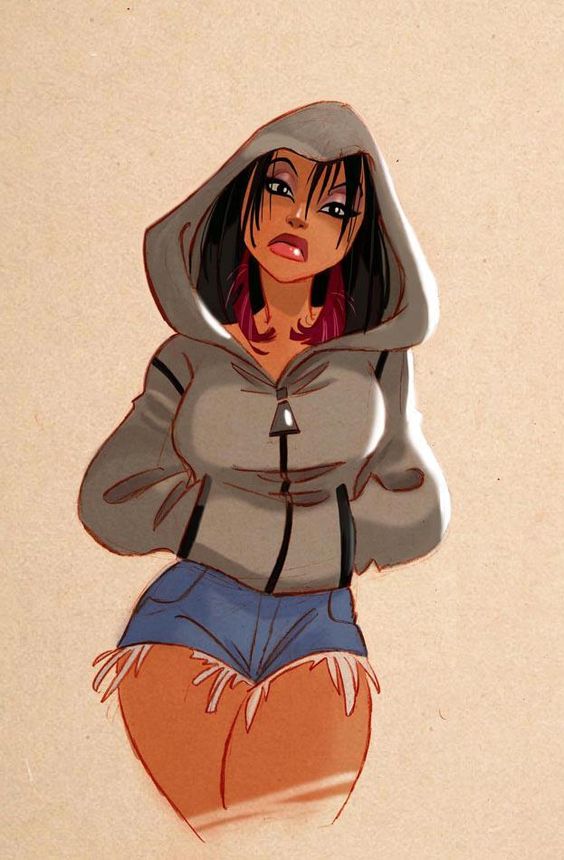 Gangsta girl by Pedro Perez
Jane Carter by Pedro Perez
La princesa Ico by Pedro Perez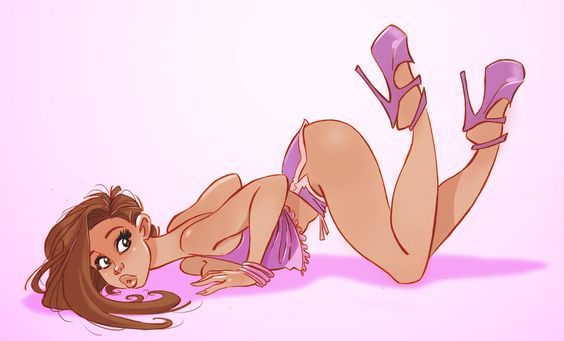 Ooops! by Pedro Perez
Pin-up Girl by Pedro Perez
Pedro_Perez_3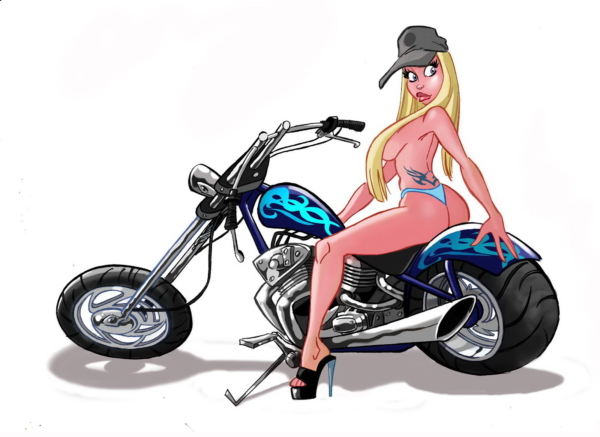 Bike Girl by Pedro_Perez_10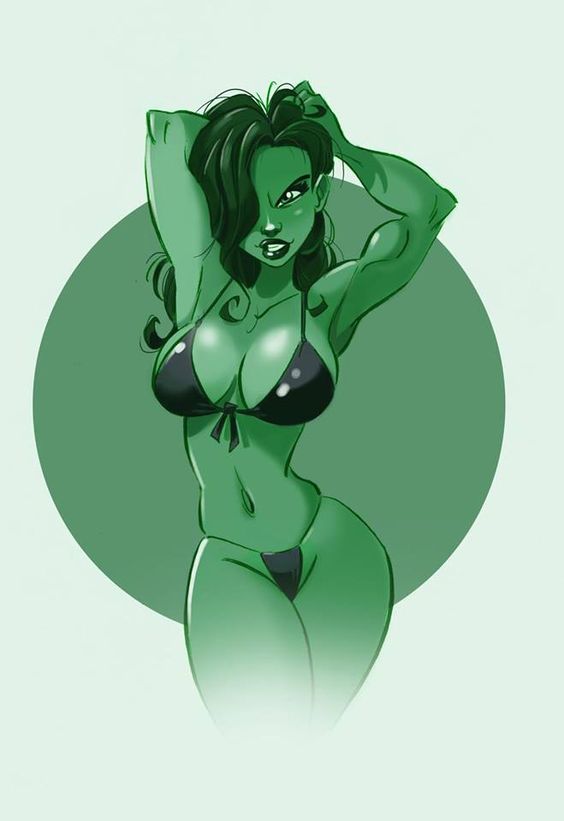 She Hulk by Pedro Perez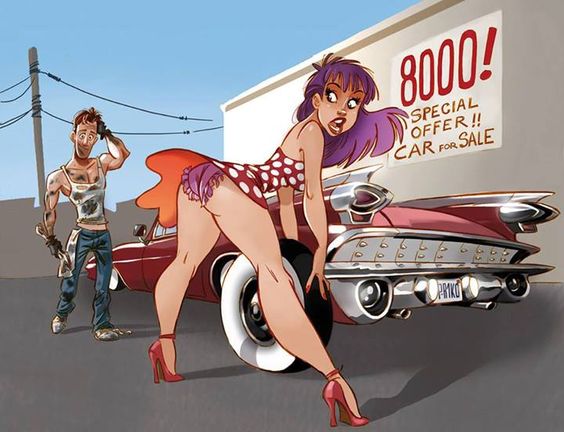 Taller Mecanico by Pedro Perez
The iBike – by Pedro Perez
Trizia – by Pedro Perez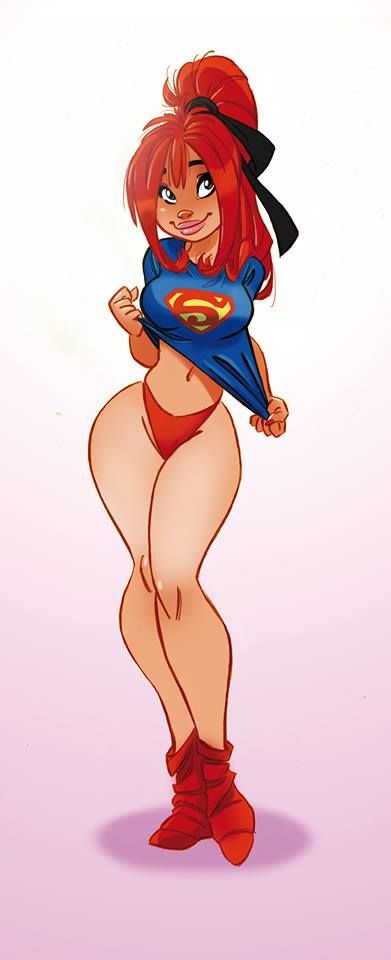 Trizia-Superman by Pedro Perez
Vampire by Pedro Perez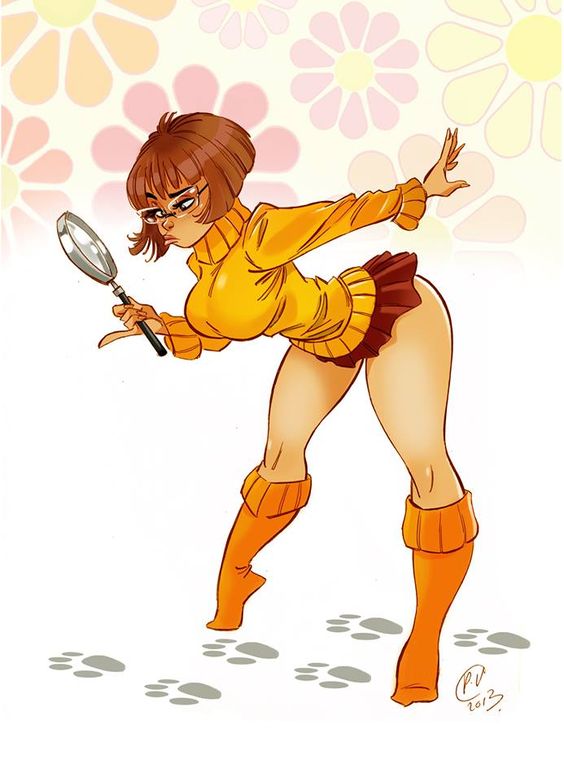 Velma by Pedro Perez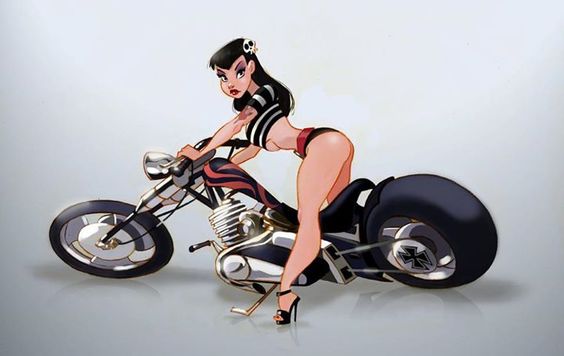 Pin-up Chopper by Pedro Perez

Tags: