Tattoo Masters Inspiration #02#
"Tattoo Masters Inspiration" continues the series with a new presentation of tattoos selected by me on my journey through the Internet. It is a collection that brings a touch of inspiration to artists and tattoo lovers. For more inspiration, you can also track items: Best tattoos artists; Amazing tattoos – great artists; Tattoos Art by Peter Walrus Madsen; Tattoo Masters Inspirations-01 and Tattoos Art.
Enjoy watching and don`t forget to comment or appreciate the article with "Like" or "Share".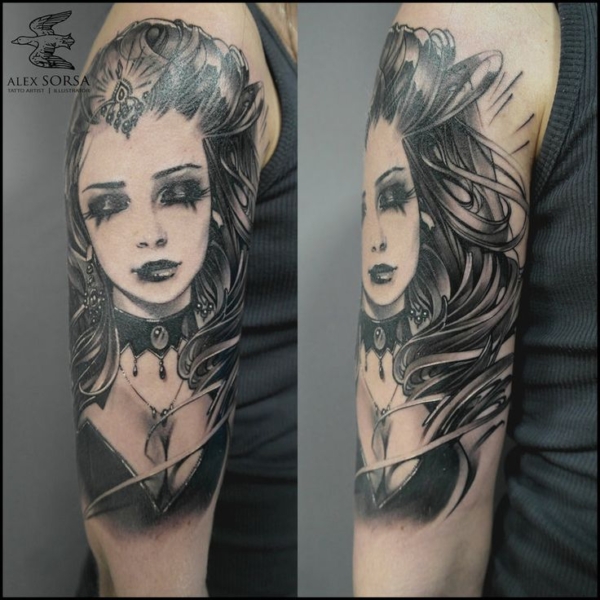 1 by AlexSorsa on deviantART
Chest Tattoo for Girls
Tattoo by Luis Orellana Jugendstil in Berlin, Germany
Colorful Flower Tattoo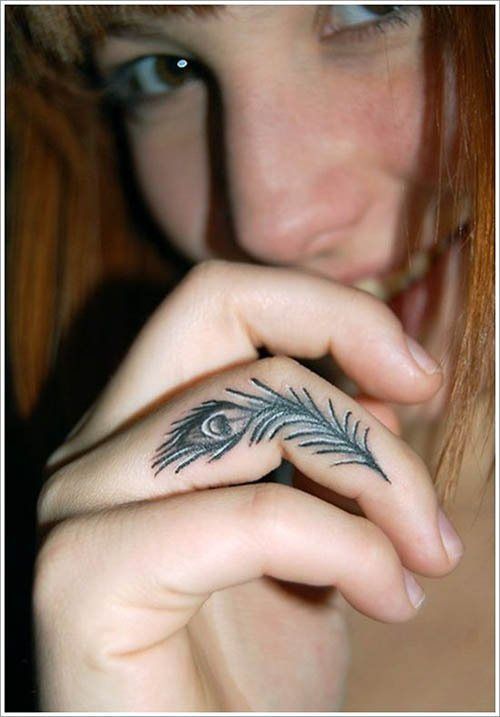 Little Tattoo on Finger
Moth Deign for a Customer by Mojoncio on DeviantART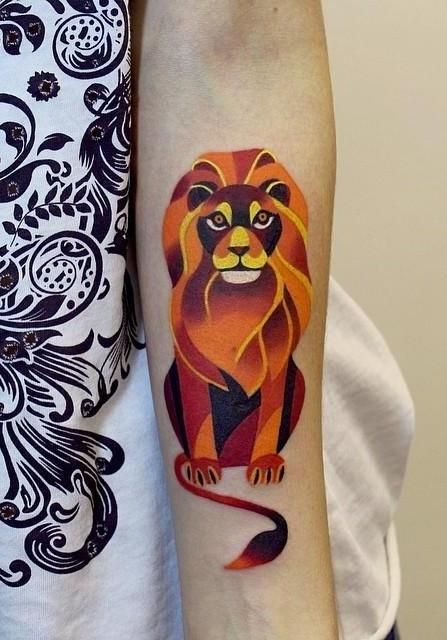 Colorful and Geometric Ink Tattoos Create by "Sasha Unisex"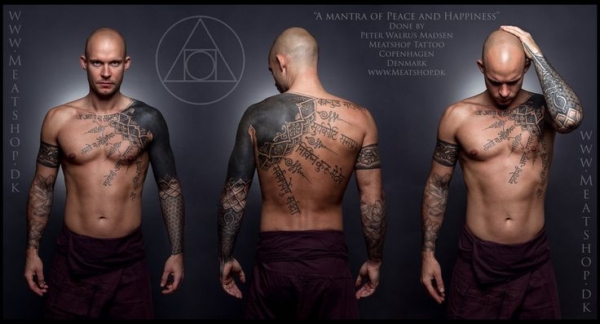 A mantra of Peace and Happiness tattoo 2 by Meatshop-Tattoo on deviantART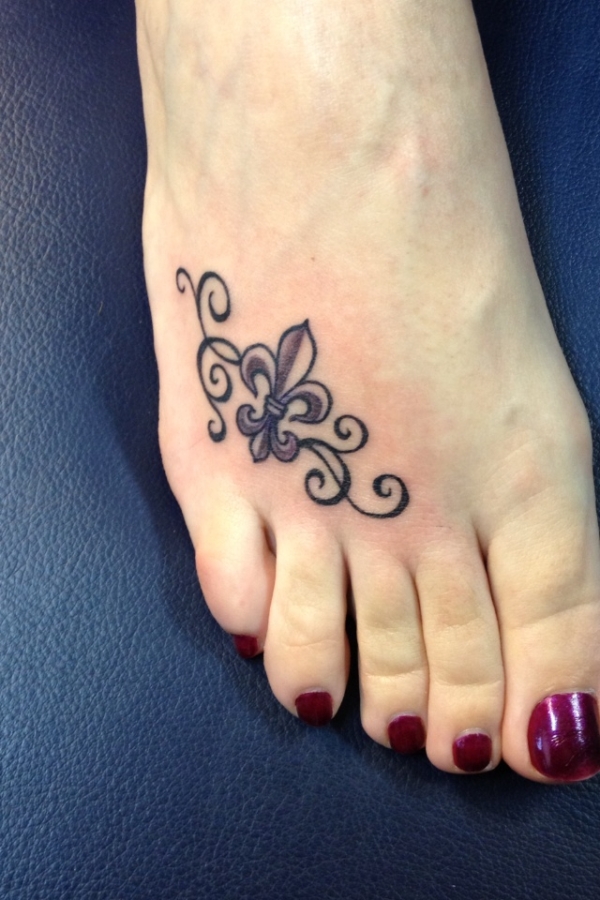 Lily Tattoo on Foot
Body Tattoos for Guys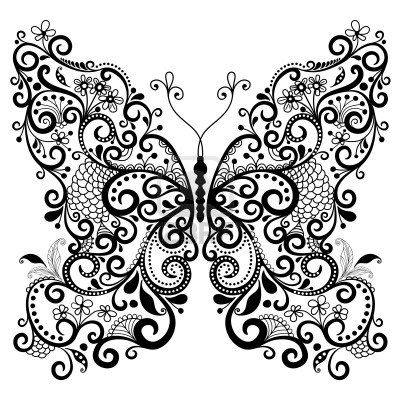 Tattoo Lacy Vintage Butterfly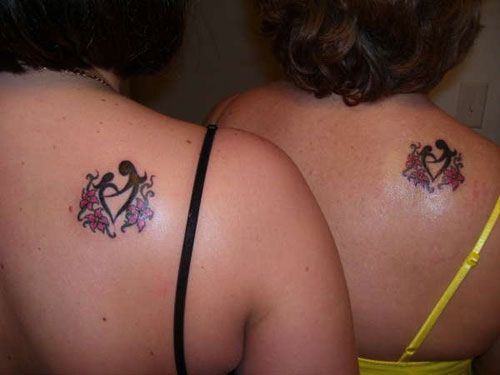 Mother and Daughter Tattoos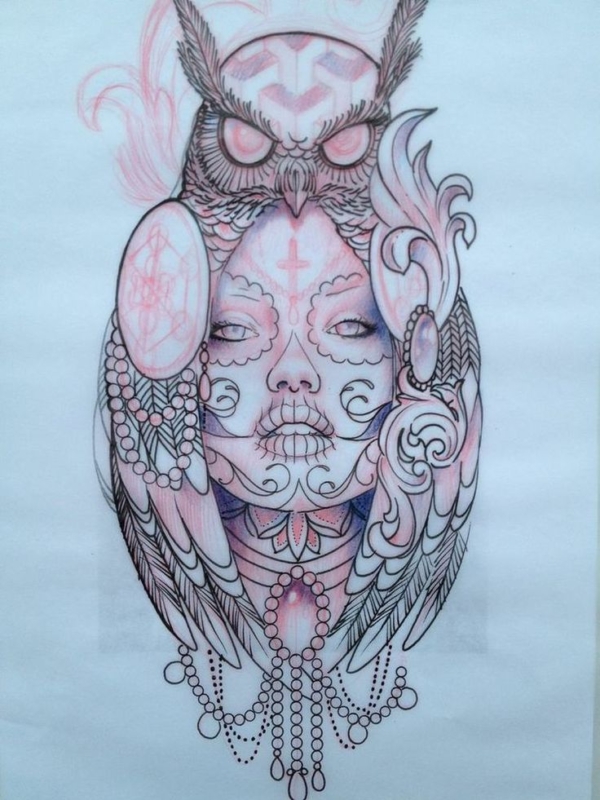 Tattoo from Rock Steady tattoo
Very groovy turtle illustration
Awesome Tattoo for Girls
Tattoo by Luis Orellana Jugendstil in Berlin, Germany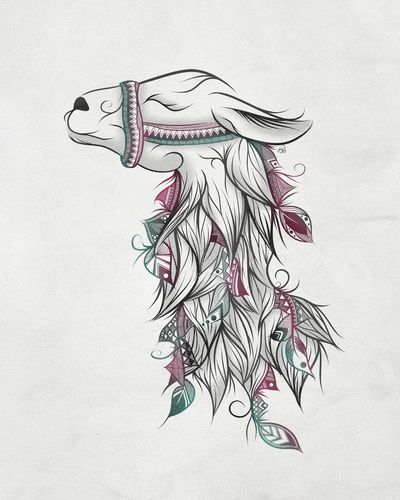 Tribalpony by TapWaterTaffy on DeviantArt
Lace Swallow Tattoo
Henna on the back..this would be an awesome back tattoo
Giraffe's back, a cute tattoo
Four Tattoos Rolled Into One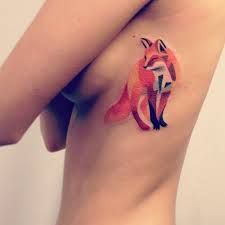 Fox – Geometric Tattoo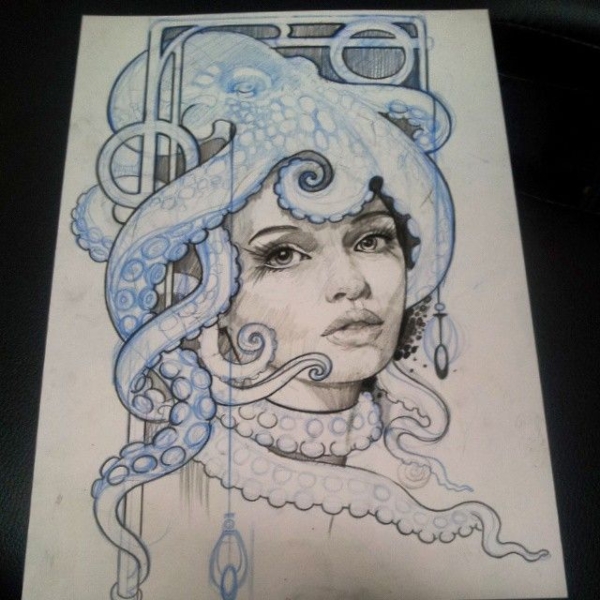 Tattoo Artwork by Luis Orellana Jugendstil
God of Fire tattoo by Meatshop-Tattoo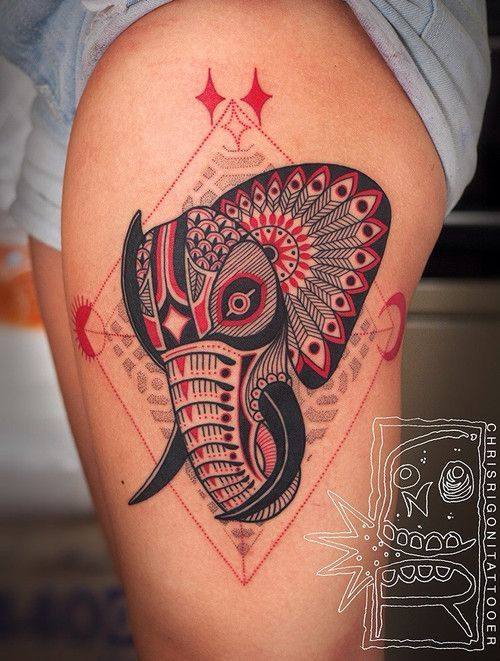 Elephant Ink Tattoo

Tags: