Typography art by Peter Tarka
Typography is the art of creating some special letters, arranged in a special way to send messages that delight our eyes and stimulate our imagination. In this article we present Peter Tarka, a talented artist from Wroclaw – Poland along with one of the characteristic works of his style, which has as subject: the typography with neon. Peter is specialized in Graphic Design, Illustration and Typography. The artist made ​​in 2013  twelve works of typography, one for each month, where we can see his artistic mastery in the art of 3d typography. To learn more about Peter Tarka you can try the link Behance site.
Below we present his work from November last year, named: Typography 11. If you liked the article feel free to comment or to appreciate a "Like".
 Typography 11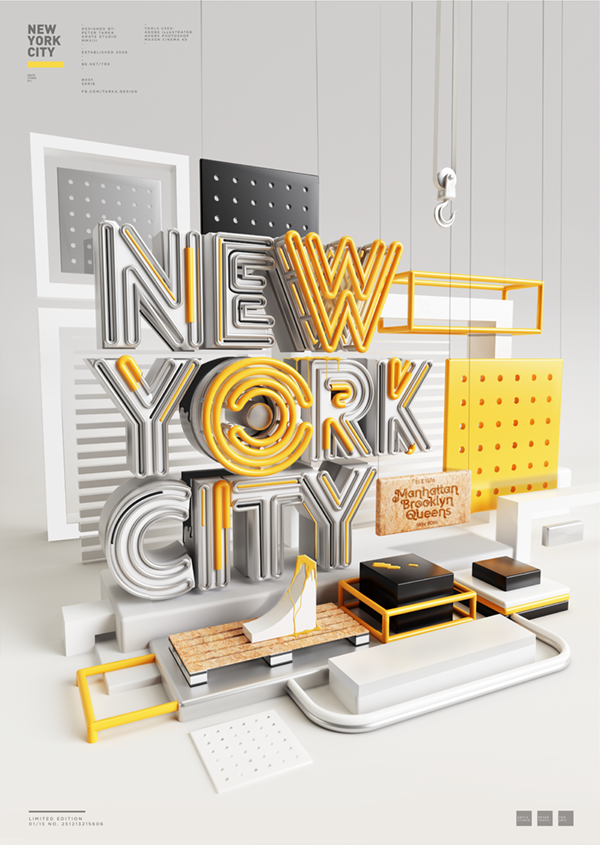 New York City – Typography by Peter Tarka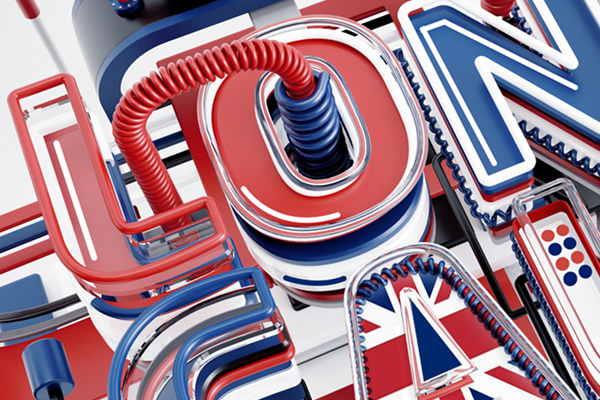 London Calling – Typography by Peter Tarka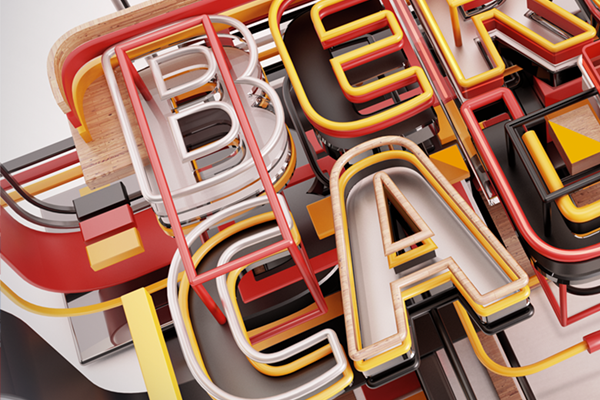 Berlin Calling – Typography by Peter Tarka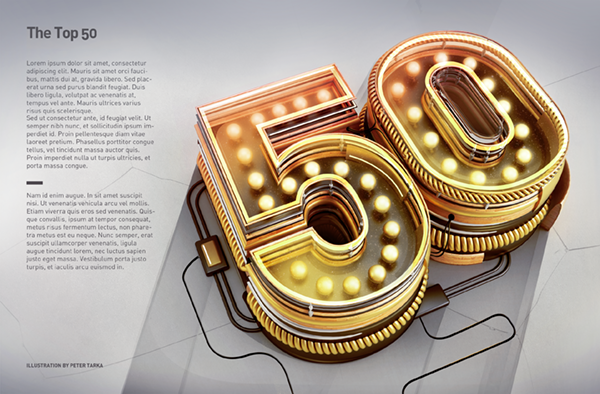 The Top 50 – Typography by Peter Tarka

Tags: