Typography by Ozan Korkut
Ozan Korkut's project shows different abstract shapes resulting from the rotation of capital letters around their central axis. Ozan is a young artist born in Izmir, Turkey, in 1991. He is specialized in Graphic Design, Product Design and Typography. You can learn more about Ozan chasing his profile on Behance site.
Below are some images from his project, "Repetica".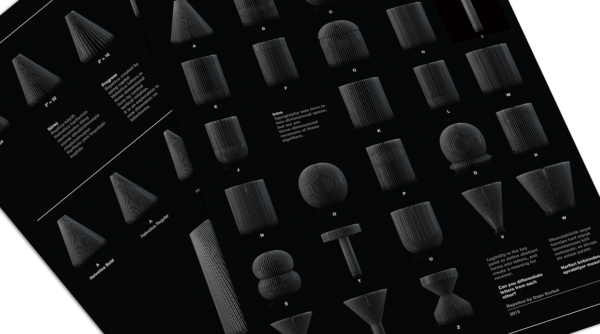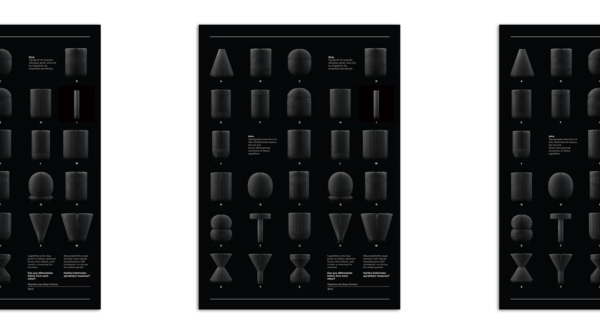 Tags: