Rafa Goicoechea is a graphic designer from Barcelona, Spain. We present here a series of 5 quotes made at the request of AIGA  for their blog "Eye on Design". Endowed with a phenomenal inspiration and a great talent for 3D, the graphic artist impress us with his artworks. For more details follow him on Behance profile.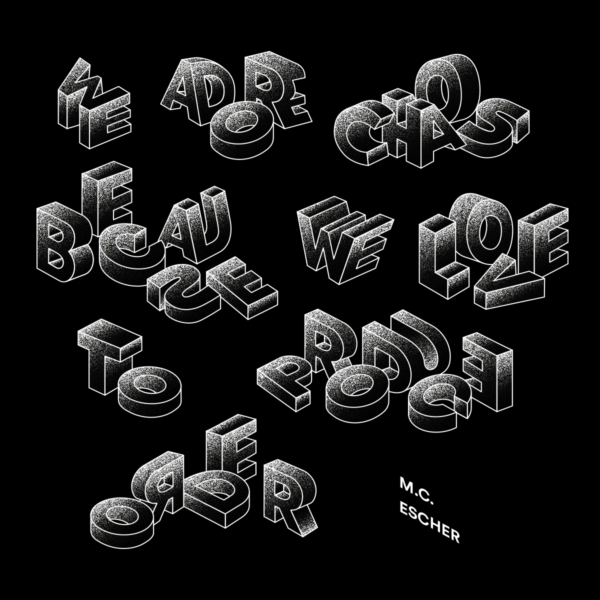 "We adore chaos because we love to produce order  " quote by M.C. Escher.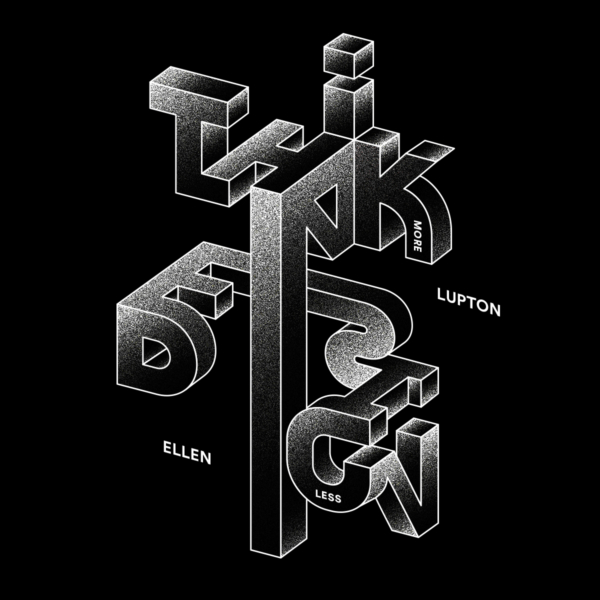 "Think more design less" by Ellen Lupton.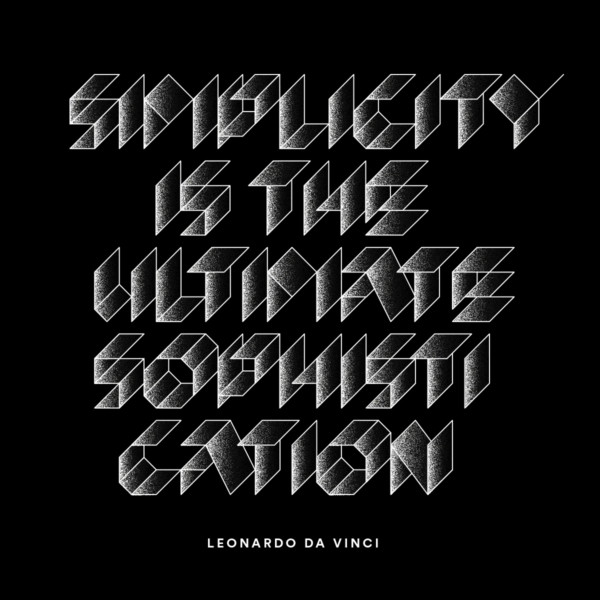 "Simplicity is the ultimate sophistication" by Leonardo Da Vinci
"Form follows function" by Louis Sullivan.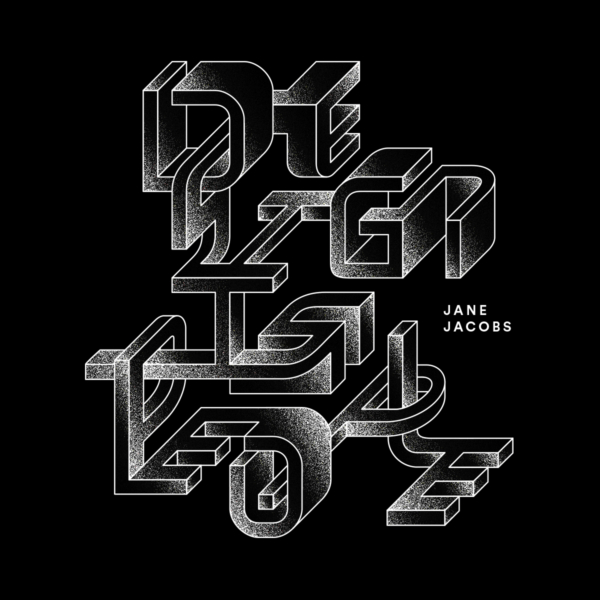 "Design is people" by Jane Jacobs