We present now Tetsuok9999 alias y-Kanno, a young and talented Japanese artist, specialized in anime and manga art.
The characters created by artist impresses with shape and color of the eyes and through the skin smooth of face and body. His works of art are inspired by anime and manga world, with characters from computer games, cartoon, and especially from Vocaloids.
To see more about this artist please visit her portfolio on DeviantArt. MagicArtWorld is an art gallery that shows the most interesting works of top artists from the magical world of digital creation.
Below you can find the best selection of art works, tetsuok9999. Enjoy them!. Comment and Like if you love this art.
 Anime and Manga art by tetsuok9999
Mikasa_by_tetsuok9999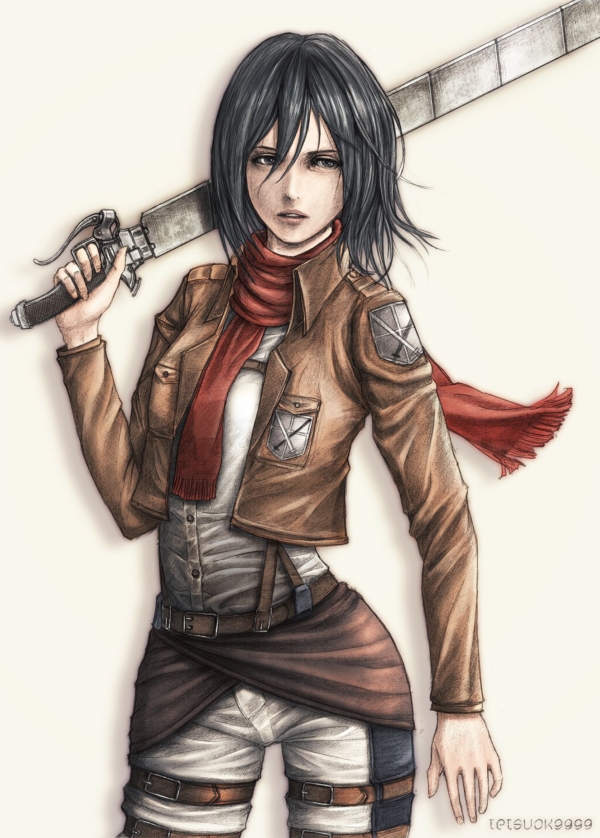 Mikasa2_by_tetsuok9999
L_Lawliet2_death_note__by_tetsuok9999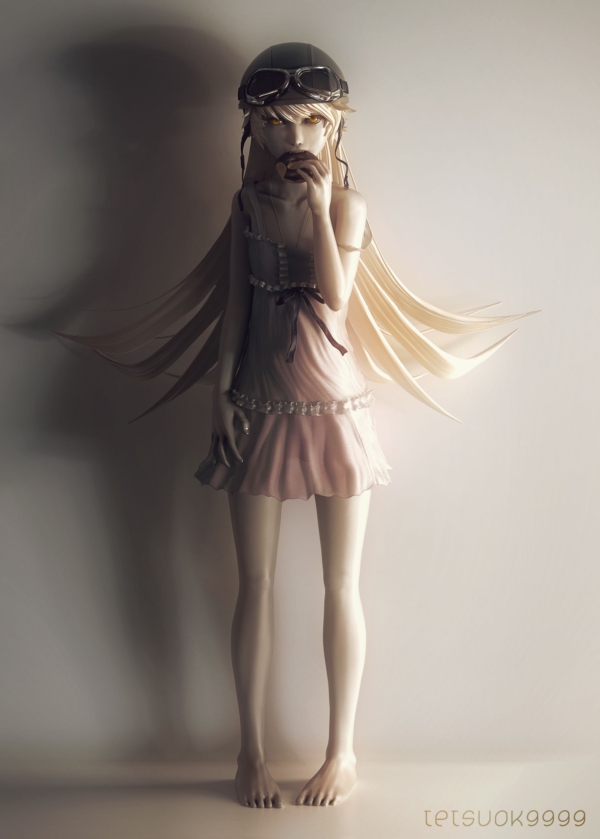 Kiss_Shot_Acerola_Orion_Heart_Under_Blade_by_tetsuok9999
Kiss_Shot_Acerola_Orion_Heart_Under_Blade_by_tetsuok9999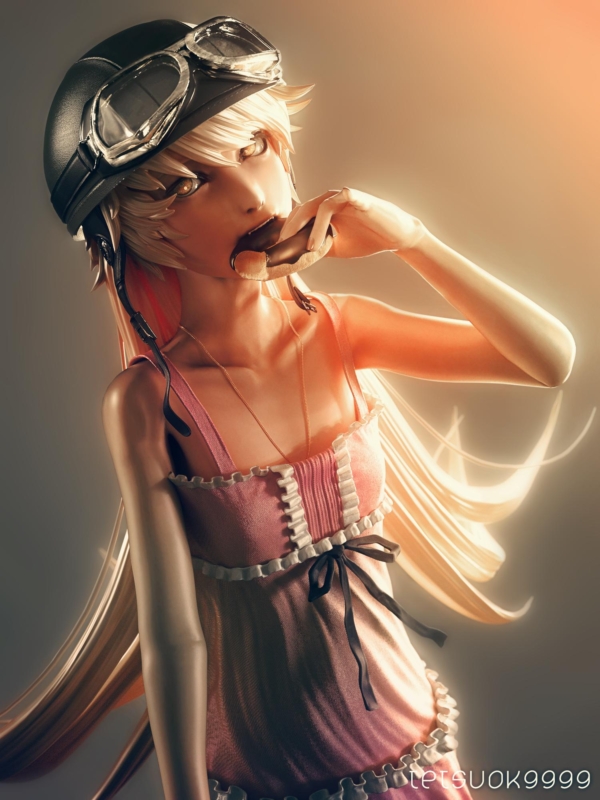 Favorite_food_by_tetsuok9999
Digital Scupting by tetsuok9999
Shinobu_Oshino_wip1__by_tetsuok9999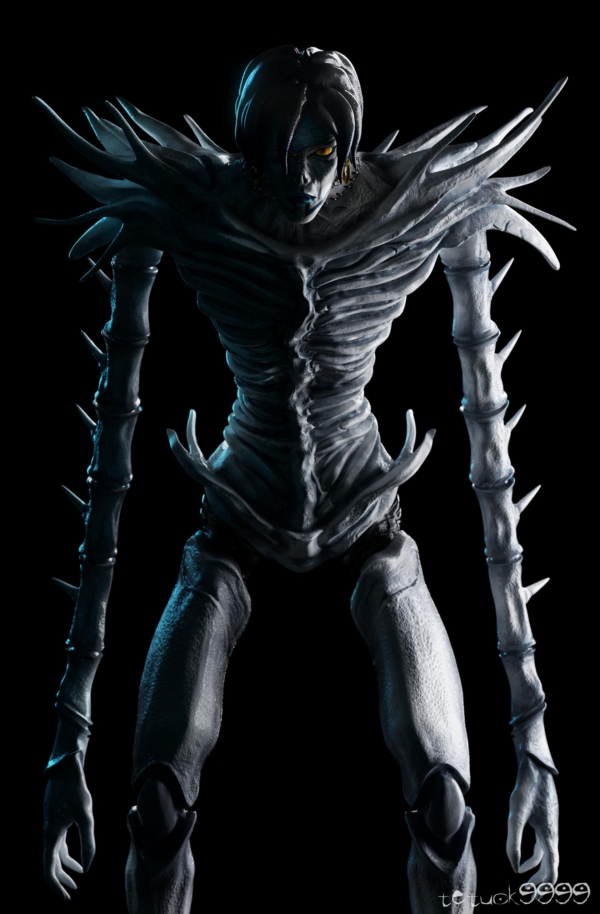 Death note: Shinigami Rem (wip 3) by tetsuok9999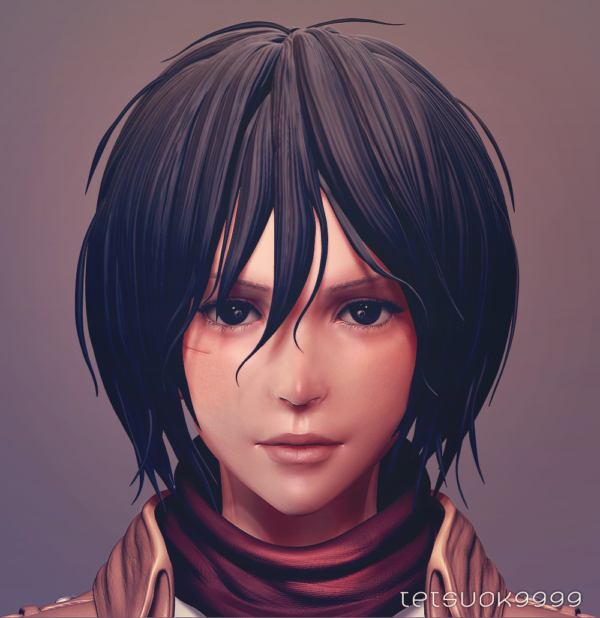 Mikasa Ackerman(wip3) Close-up Face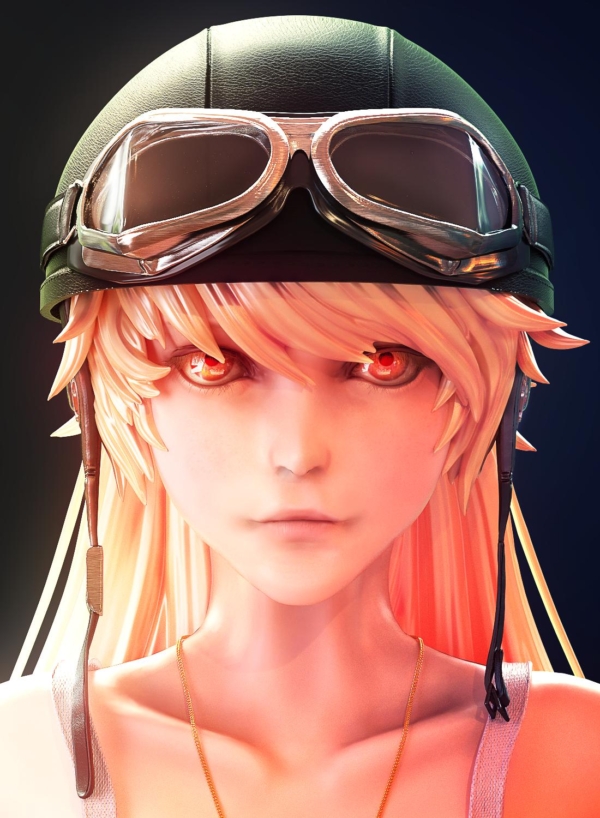 Kiss_Shot_Acerola_Orion_Heart_Under_Blade(wip2)_by_tetsuok9999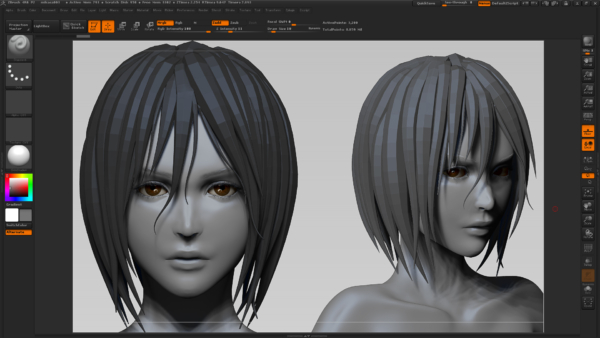 Mikasa_Ackerman_wip1__by_tetsuok9999
Game characters by tetsuok9999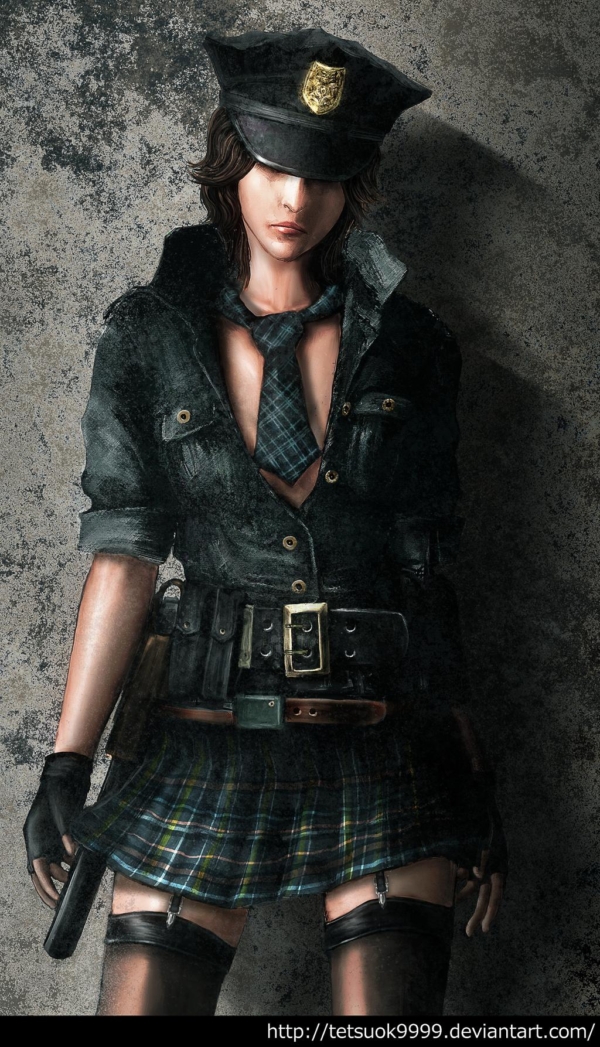 Helena_Harper_by_tetsuok9999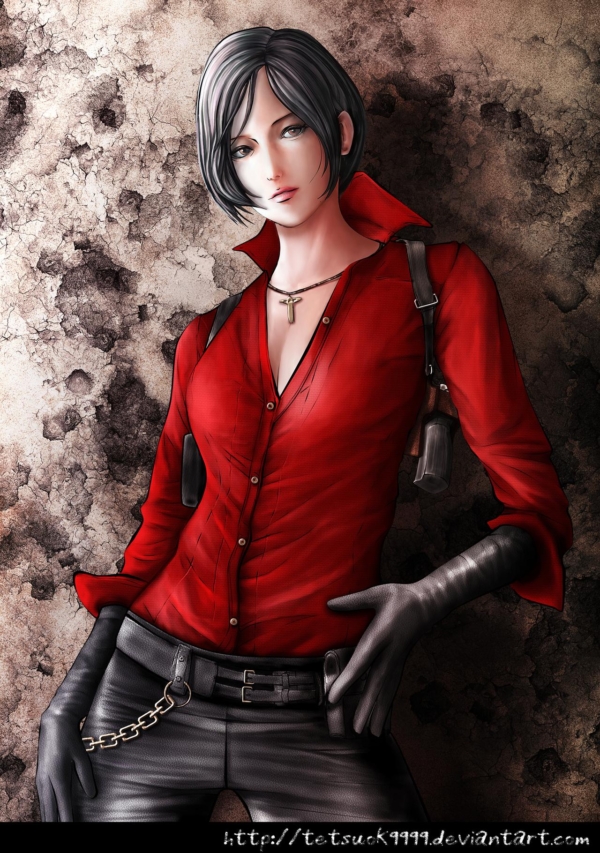 Ada_Wong_by_tetsuok9999
Damon_Baird2_by_tetsuok9999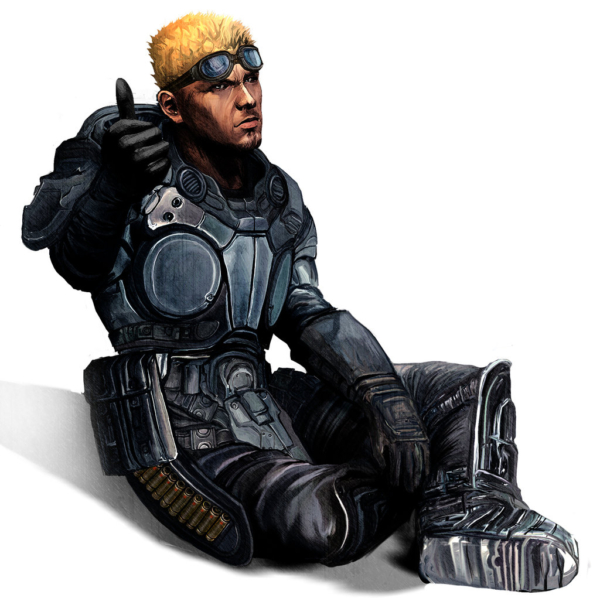 Damon_Baird2_by_tetsuok9999
 Heather_Mason_by_tetsuok9999
Vocaloid characters by tetsuok9999
TriOxygenLuka_by_tetsuok9999
Appearance_Miku_by_tetsuok9999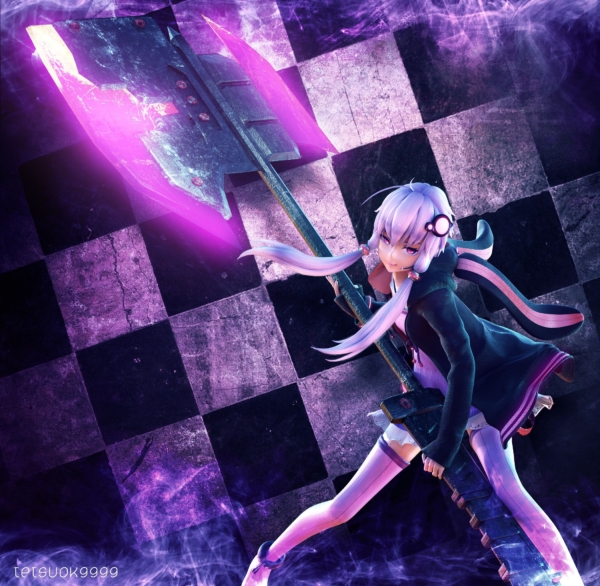 Huge_Ax_by_tetsuok9999
Kasane_Teto_2_by_tetsuok9999
Kasane_Teto_by_tetsuok9999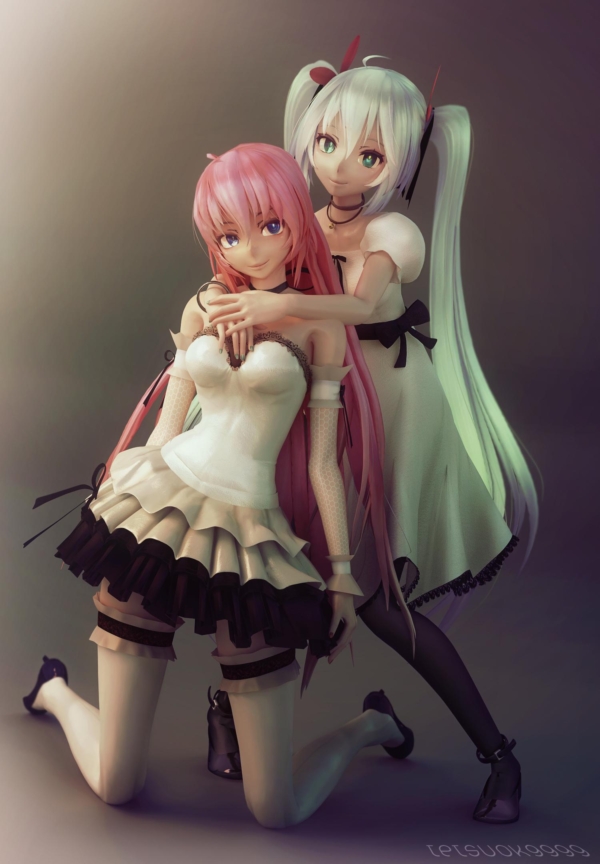 Miku_and_Luka_by_tetsuok9999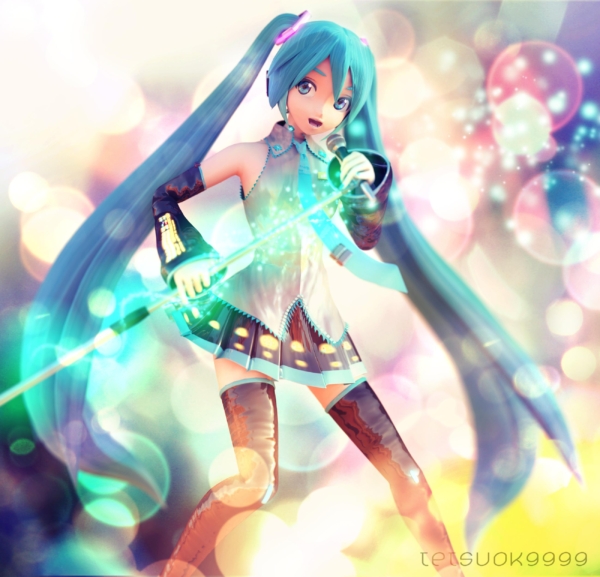 Project_Diva_Miku_by_tetsuok9999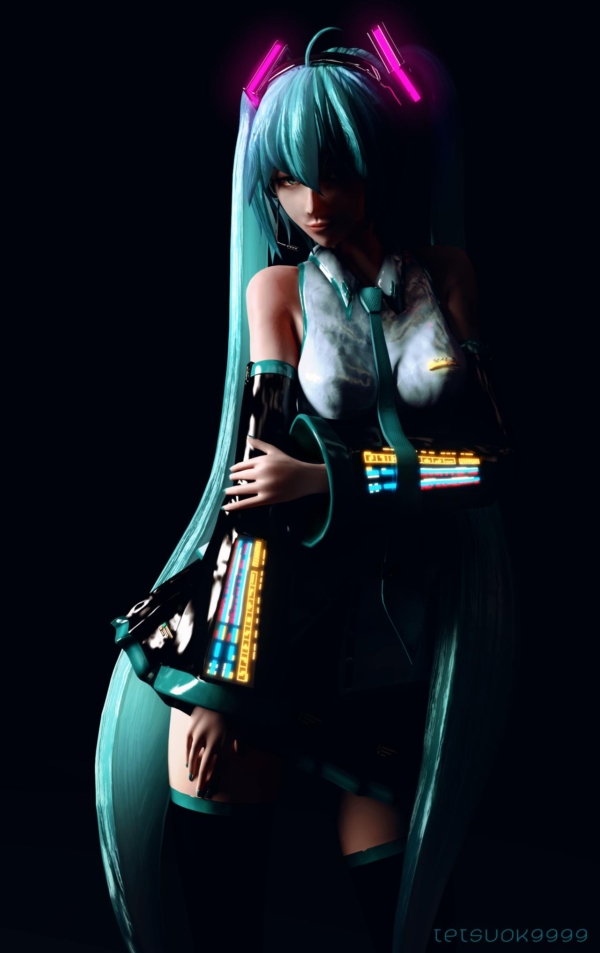 Pulse_Miku_by_tetsuok9999