Igor Artyomenko aka haryarti is a young and talented digital artist, 24-year-old, residing in Kazakhstan. Igor is passionate for illustration: landscapes and scenery, storybooks, portraits and conceptual.
Location:
Karaganda
Fields:
Digital Art, Illustrator
Web reference:
DeviantArt
,
Facebook
Magic Art World shows here some selections of his illustration art. If you liked this article, feel free to comment or to appreciate with a "Like" or "Share".
Transistor by haryarti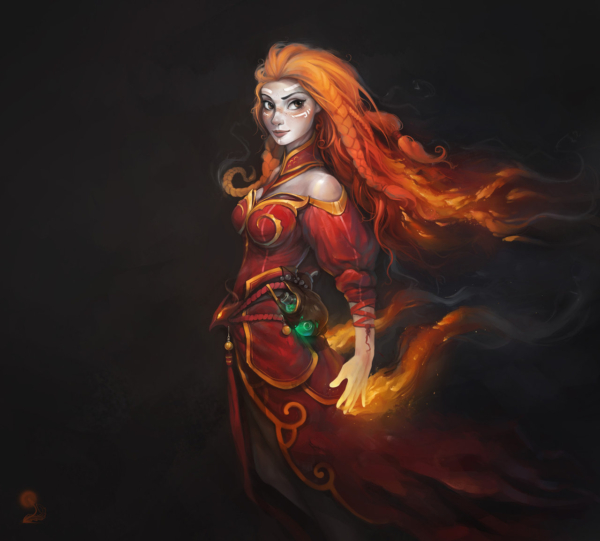 Lina by Haryarti
Red run by Haryarti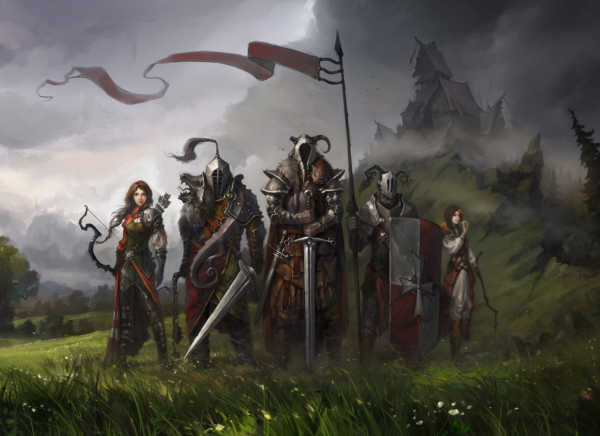 Saga of five by Haryarti
Alette by Haryarti
Anastasia by Haryarti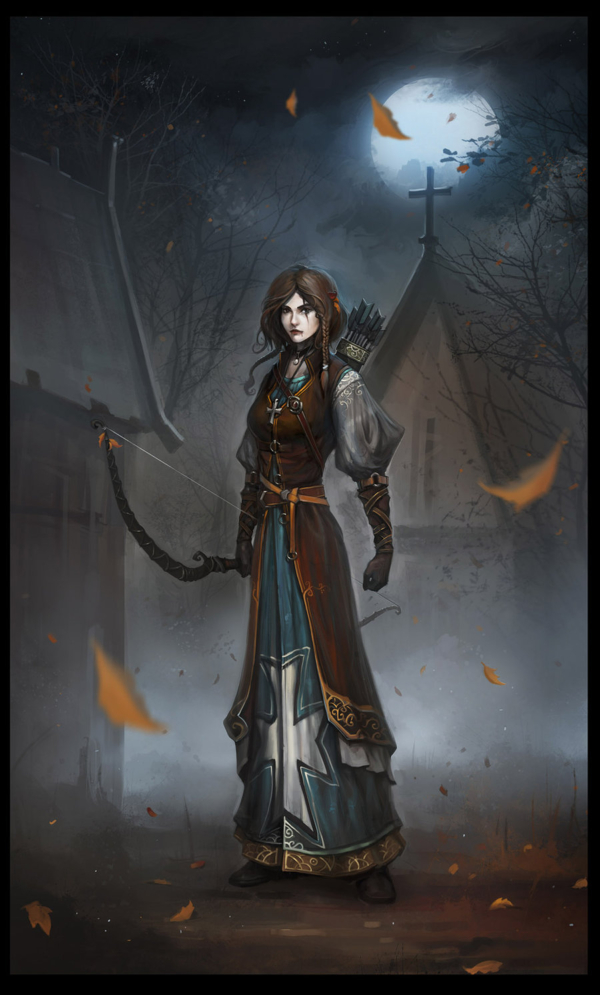 Archer by Haryarti
Assassins Creed iv black flag fanart by Haryarti
Colors of Autumn-2 by Haryarti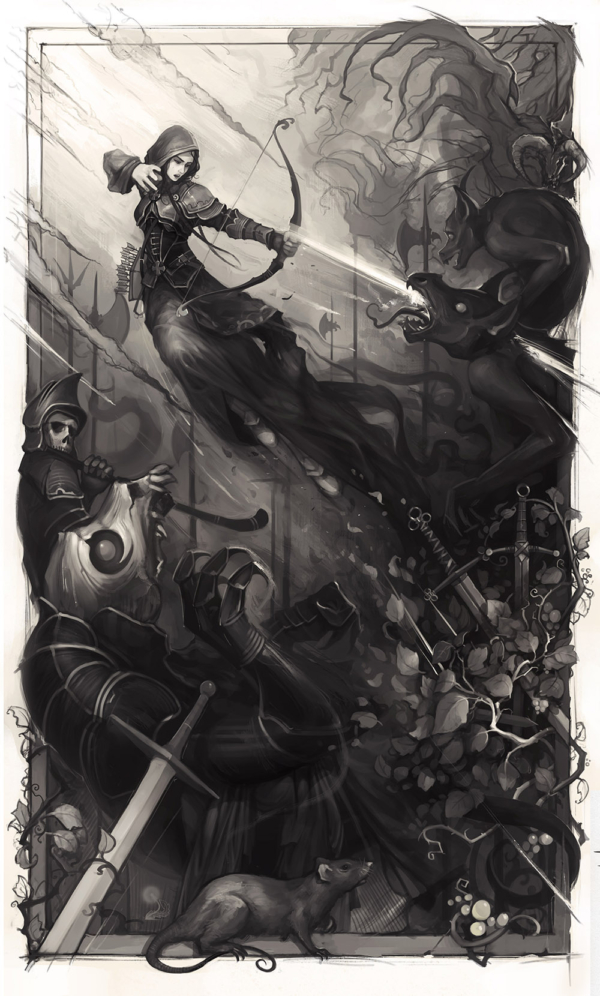 Diablo iii fanart contest by Haryarti
IL-2 by Haryarti
Lost Ships by Haryarti
Seaknights by Haryarti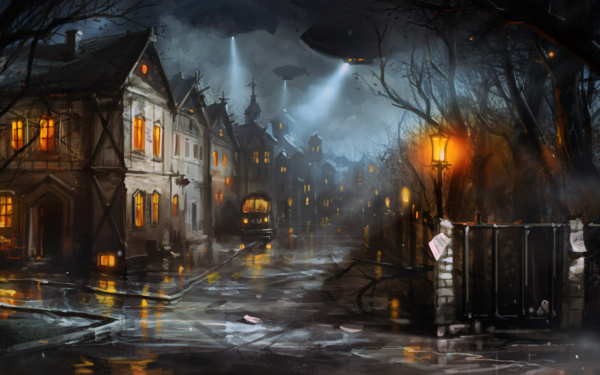 Stream Darktown by Haryarti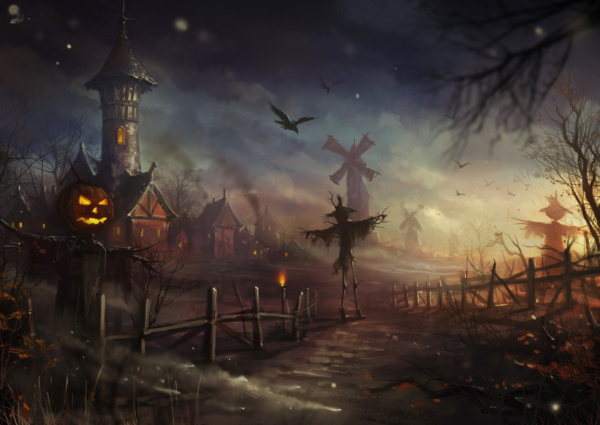 Stream Helloween by Haryarti