Jose del Nido aka JdelNico is a concept artist/illustrator residing in Spain. He is known as one of the premiere artists for book cover with fantasy theme.
Location:
Cornella from Barcelona – Spain.
Fields:
Digital Art, Freelance Concept Artist/Illustrator
Featured on:
His work graces the covers of many fantasy books published by Spanish company Norma Editorial, distributed all over Europe and Argentina.
Web reference:
DeviantArt
,
Personal Site
.
Magic Art World shows here some selections of his illustration art. If you liked this post, feel free to comment or to appreciate with a "Like" or "Share".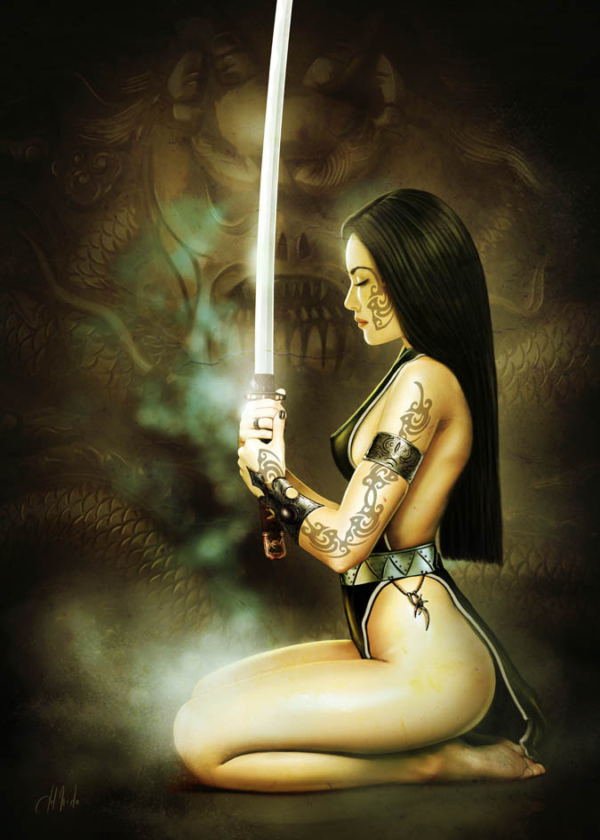 Prayer by JdelNido – Jose del Nido
Queen Sahira by JdelNido – Jose del Nido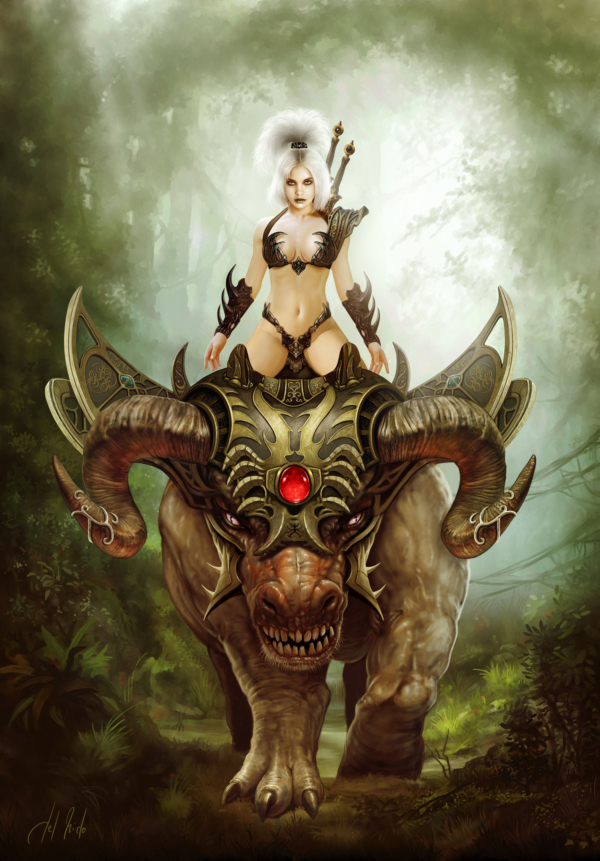 Amazona by JdelNido – Jose del Nido
Furius by JdelNido – Jose del Nido
Black Cat 2 by JdelNido – Jose del Nido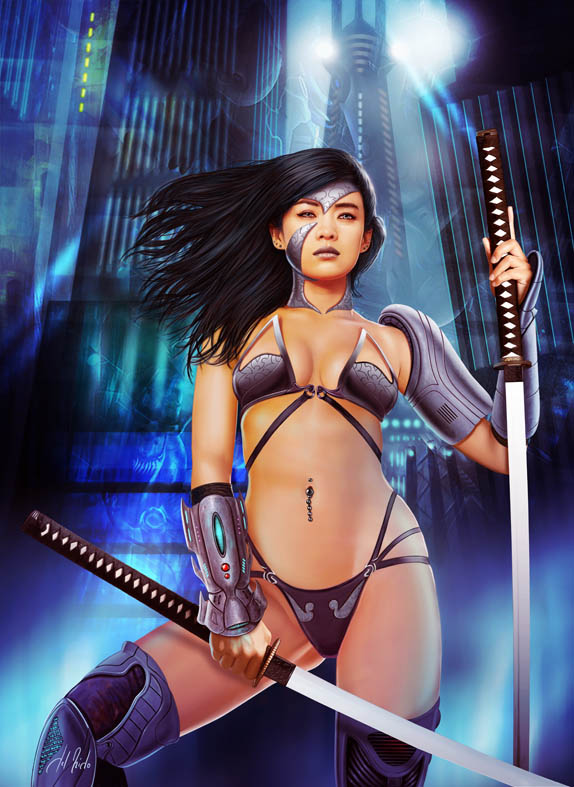 Xayhax by JdelNido – Jose del Nido
Ambush by JdelNido – Jose del Nido
Mariak by JdelNido – Jose del Nido
Raven Queen by JdelNido – Jose del Nido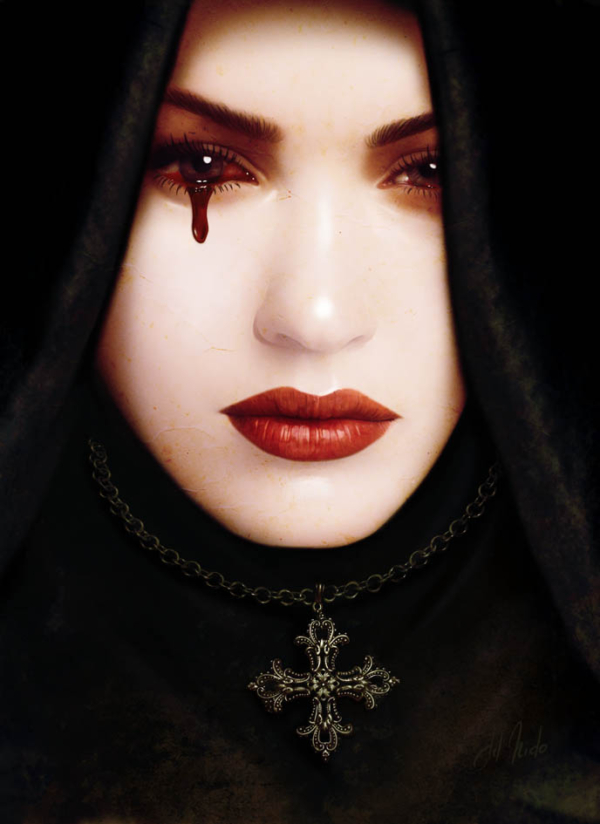 9Gabrielle by JdelNido – Jose del Nido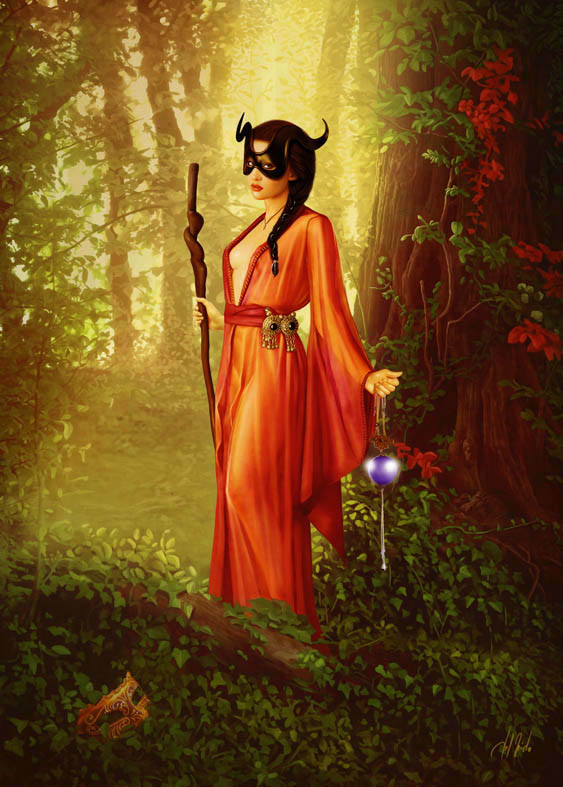 Elbosque by JdelNido – Jose del Nido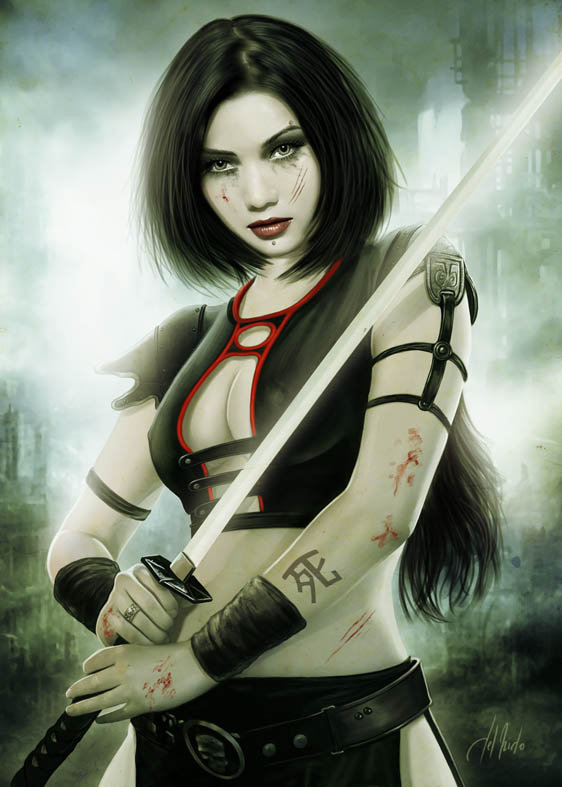 Katan Katana by JdelNido – Jose del Nido
Shadow by JdelNido – Jose del Nido
Seducctive Hell by JdelNido – Jose del Nido
Snake by JdelNido – Jose del Nido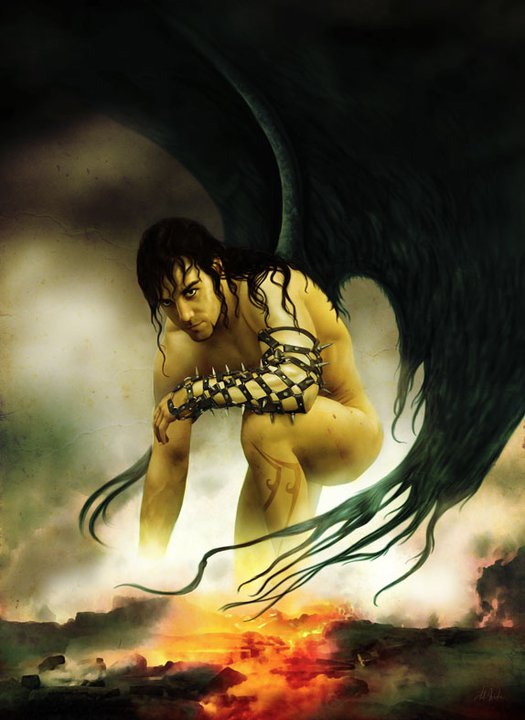 Underworld by JdelNido – Jose del Nido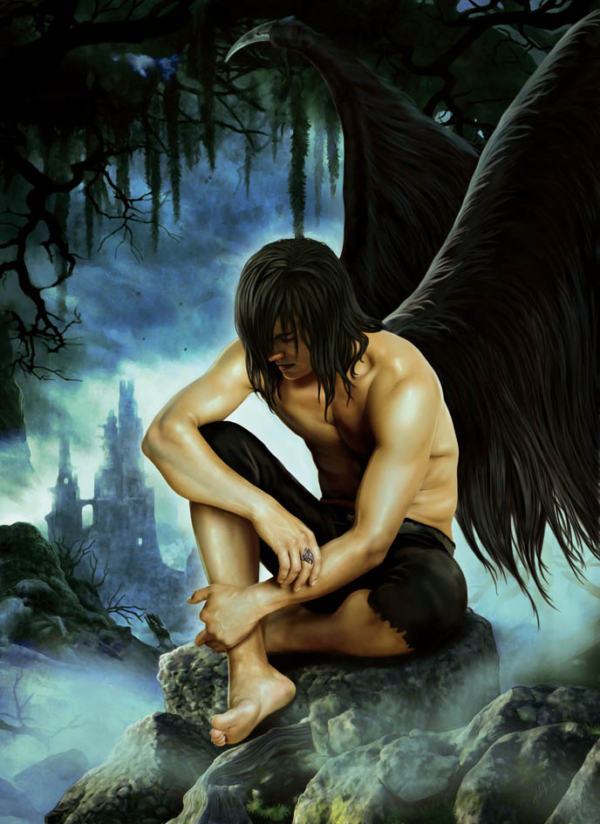 Fallen Angel by JdelNido – Jose del Nido
Nocturnal by JdelNido – Jose del Nido