Wang Ling (Wlop) is a hobbyist digital artist, born in China. His illustrations are from the fantasy world of stories. His style is recognized by fascinating characters and a couple of elements always present as rain, water and wind.
Location:
 Hong Kong.
Fields:
 Digital Art – freelance artist in spare time. Current, he work as an IC Design Engineer.
Achievements: 
Art and Story – GhostBlade , Personal Work, Undisclosed Project.
Web reference
: 
DeviantArt
, 
Facebook
, 
Tumblr
.
Magic Art World shows here some selection of his digital art. If you liked this post, feel free to comment or to appreciate with a "Like" or "Share".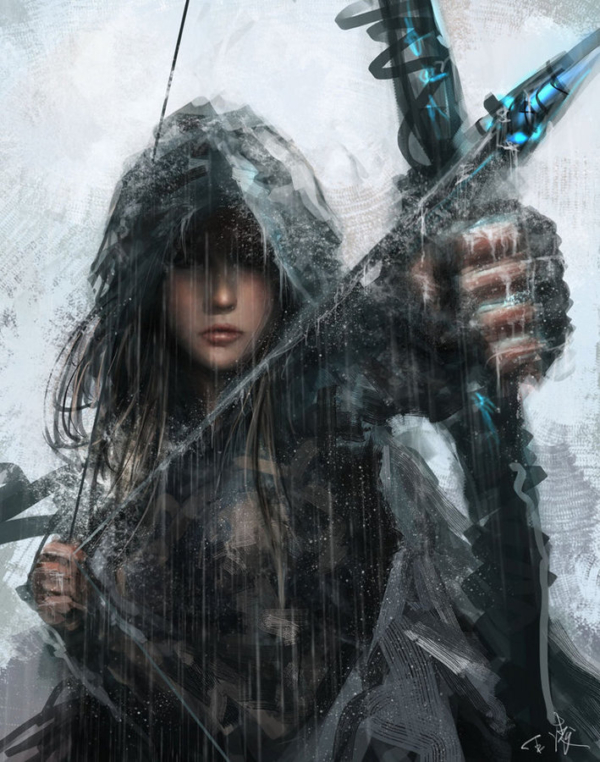 Warrior 2 by Wlop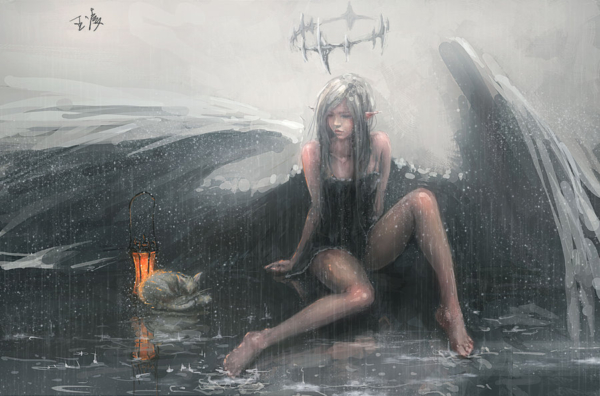 Angel by Wlop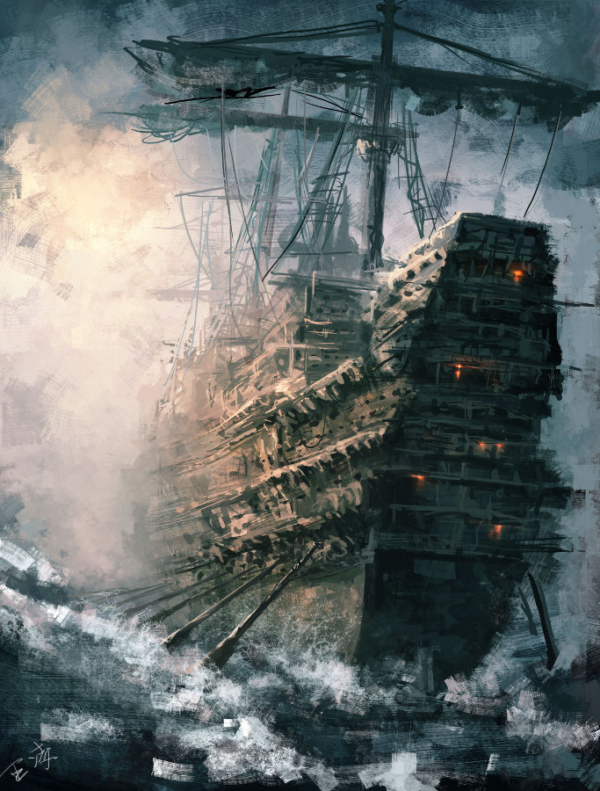 Daybreak by Wlop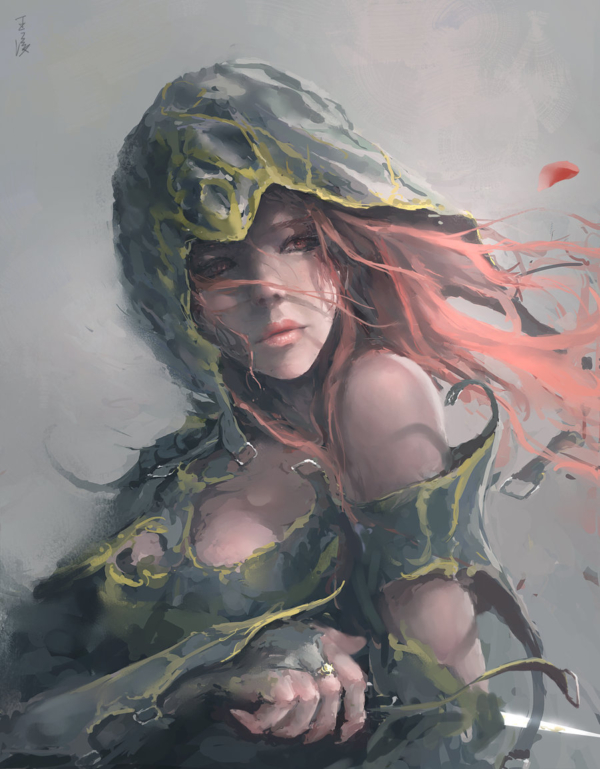 Ghostblade – Burning Rose by Wlop
 God of Death by Wlop
Heaven Tower by Wlop
Hongkong by Wlop
Hunt by Wlop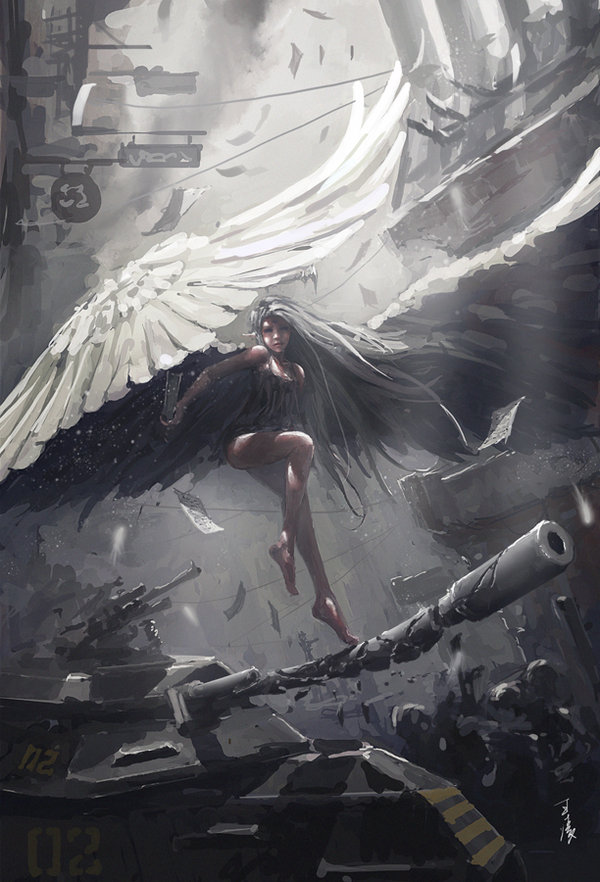 Judge by wlop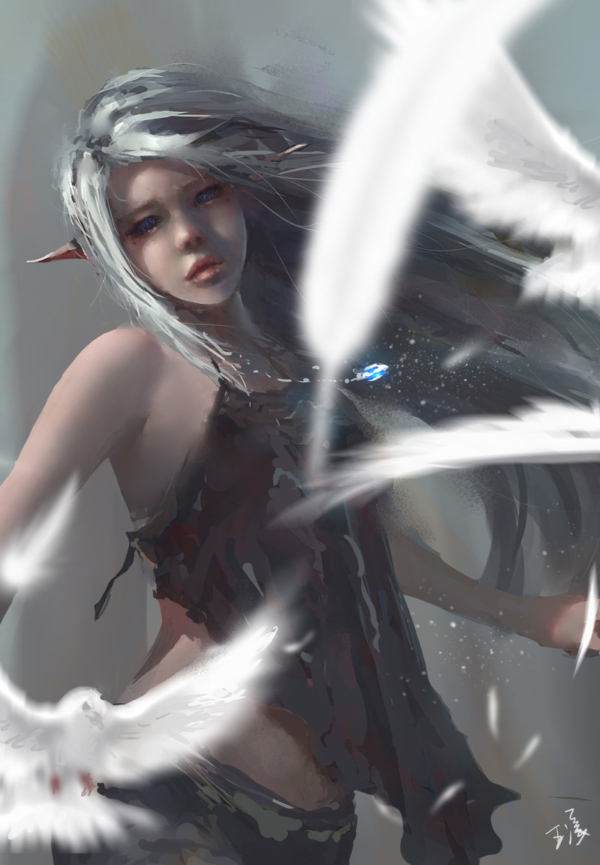 Leave by Wlop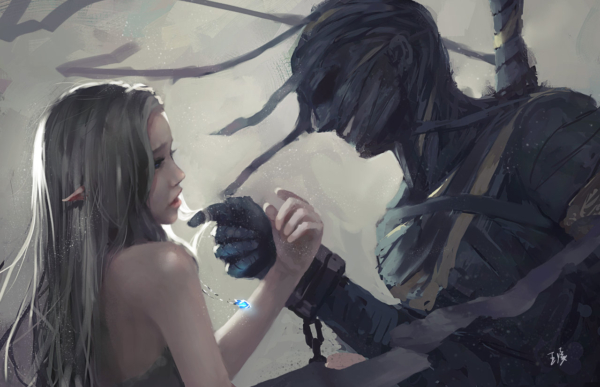 Light and Darkness by Wlop
Passer by by Wlop
Quiet by Wlop
Sky Lanterns by Wlop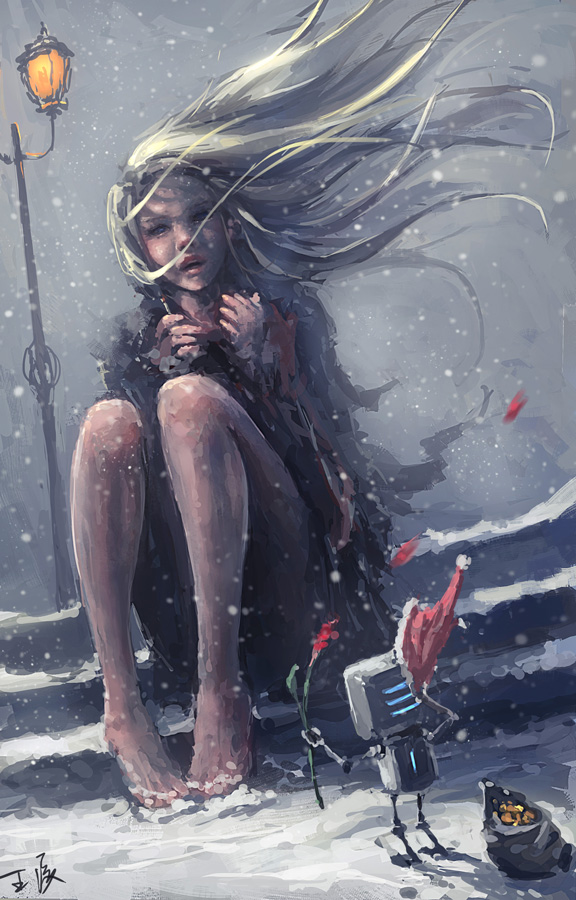 Suprise by Wlop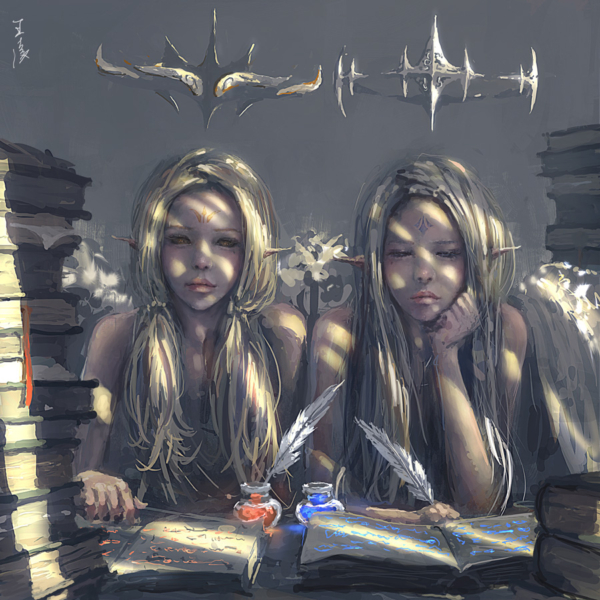 Twins by Wlop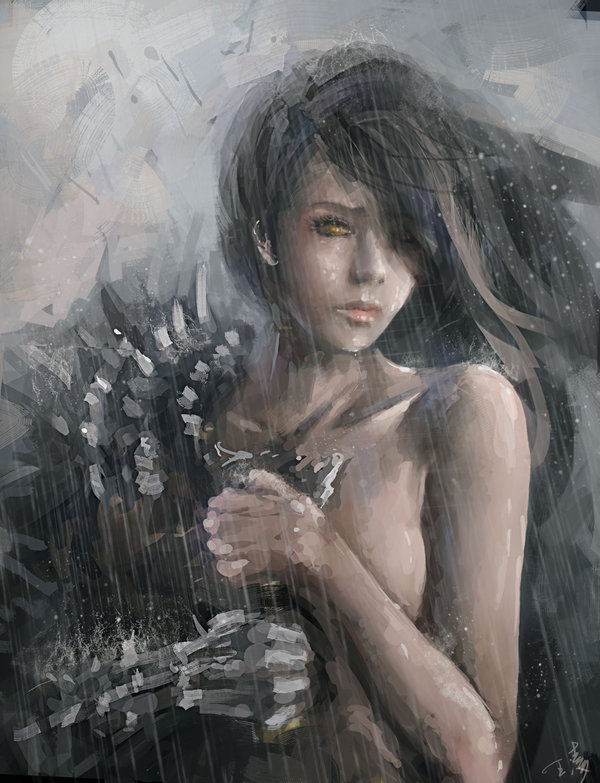 Warrior3 by Wlop