Ulyana Regener aka Selenada is a self taught artist, born in Russia. Her illustrations are very easily noticed through the stunning portraits from her portfolio.
Location:
 Current Residence – Switzerland.
Fields:
 Digital Art,  Illustration, Photomanipulation – freelance artist.
Achievements: 
Many Commissions, Personal Work,  Books Covers, Watercolor painting, Tutorials, Undisclosed Project.
Web reference:  
DeviantArt
, 
Facebook
,
Tumblr
.
Magic Art World shows here some selections of her digital painting. If you liked this post, feel free to comment or to appreciate with a "Like" or "Share".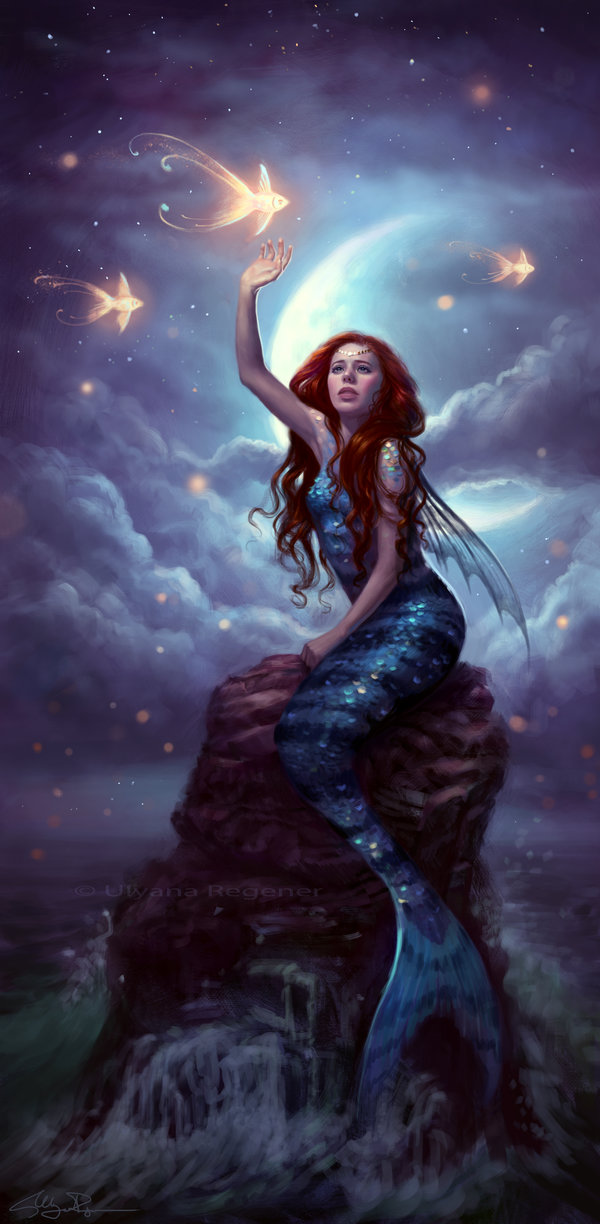 Starfish by Selenada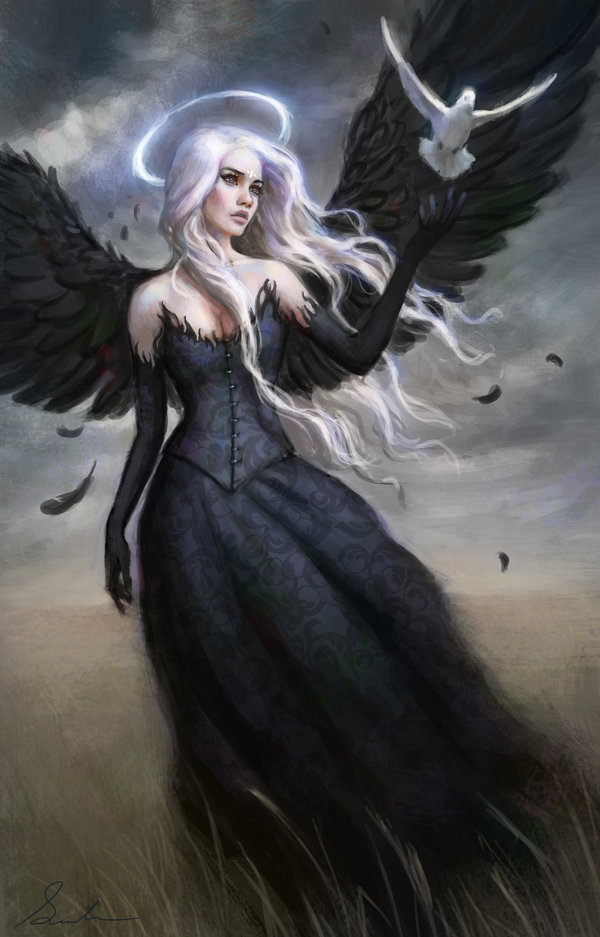 Black Angel by Selenada
Commission – Lochlan by Selenada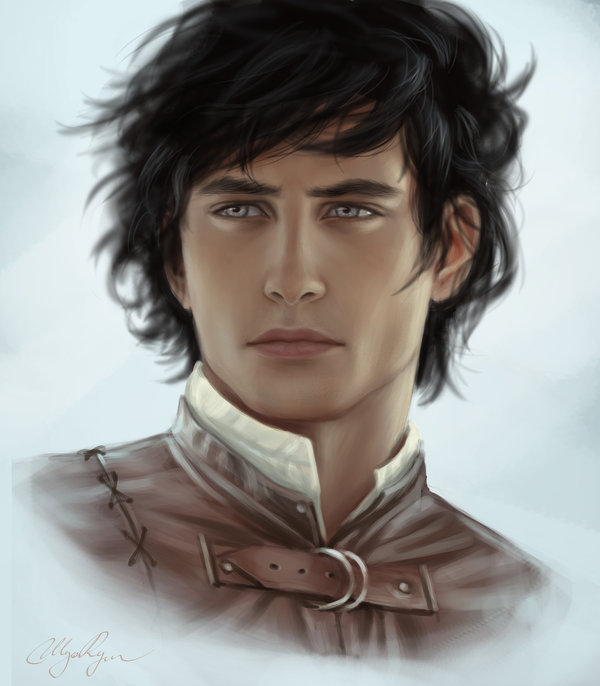 Commission – Rand by Selenda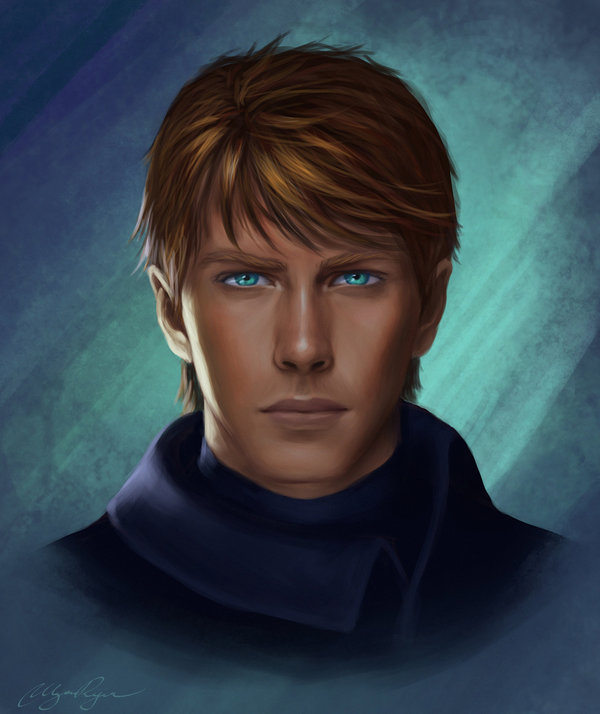 Commission – Shiloh by Selenada
Constantijna by Selenada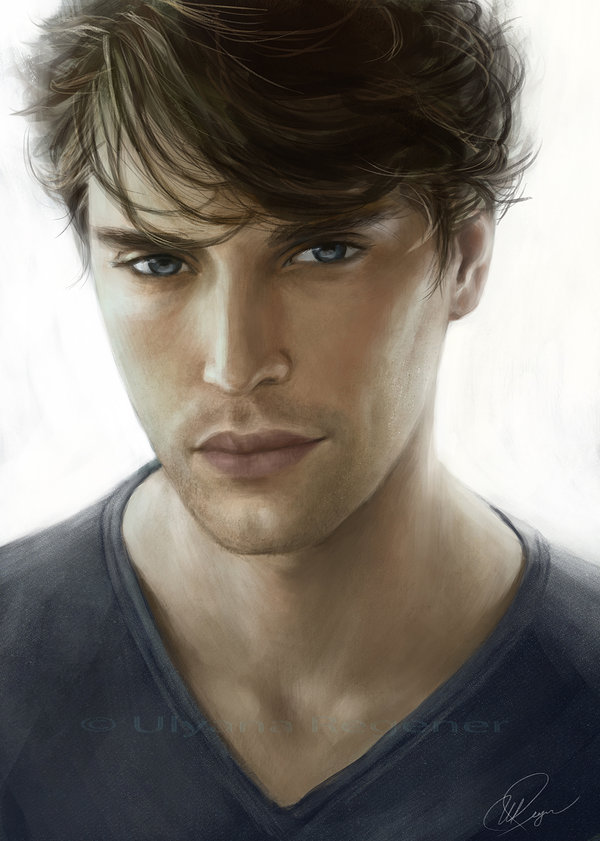 Fisherman's Son by Selenada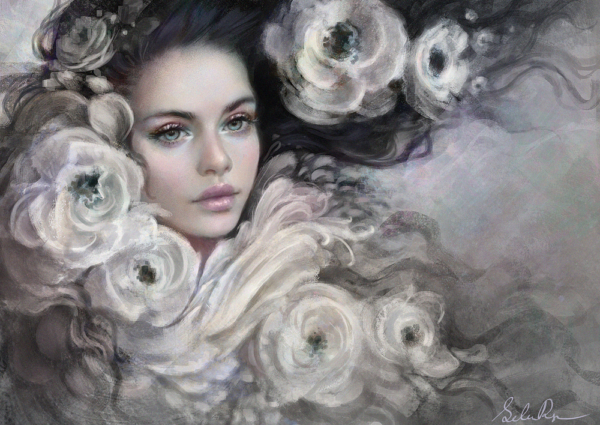 Flower Gentle by Selenada
Girl  with Pink Hair by Selenada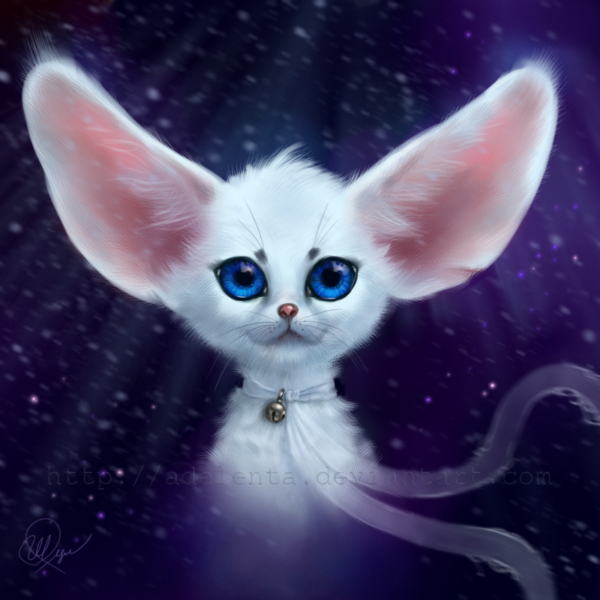 Hello I am Blueberry by Selenada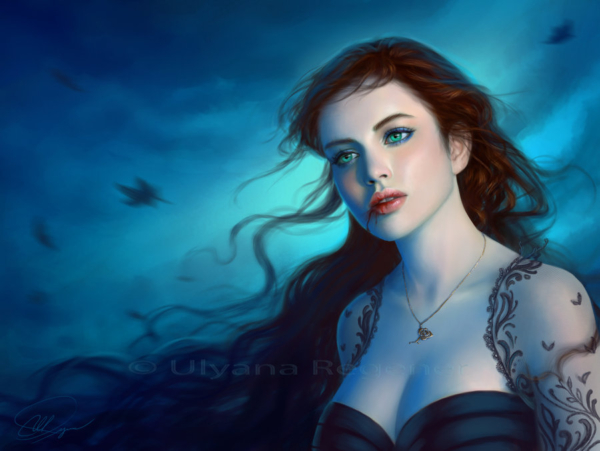 Kitiana the Vampire by Selenada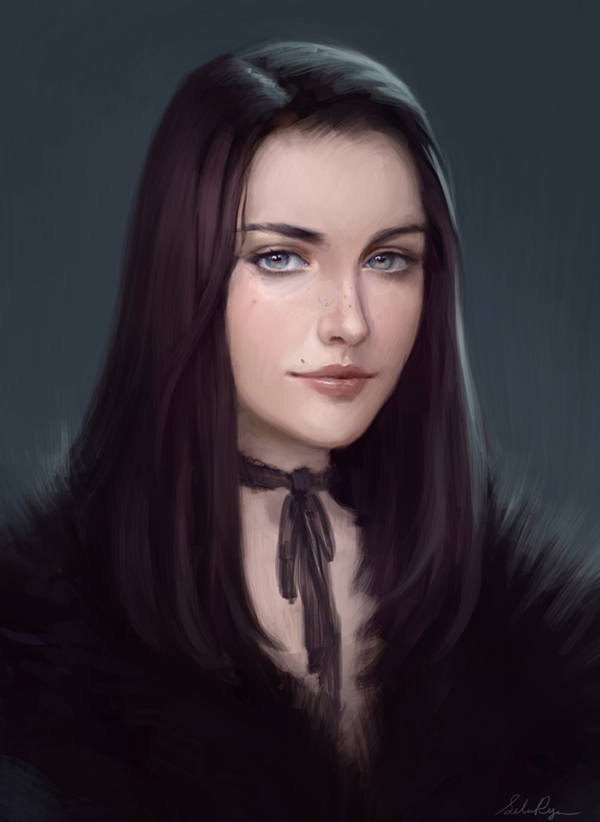 La Demoiselle au Ruban Noir by  Selenada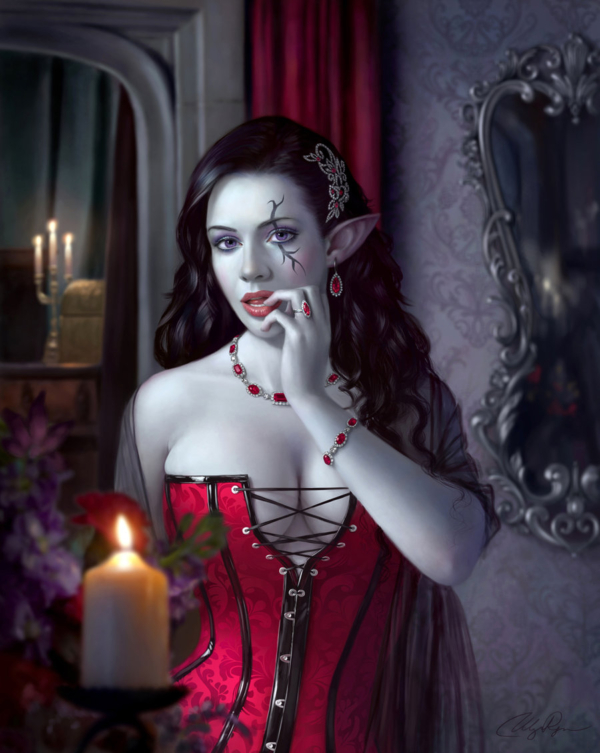 Mistress Z by Selenada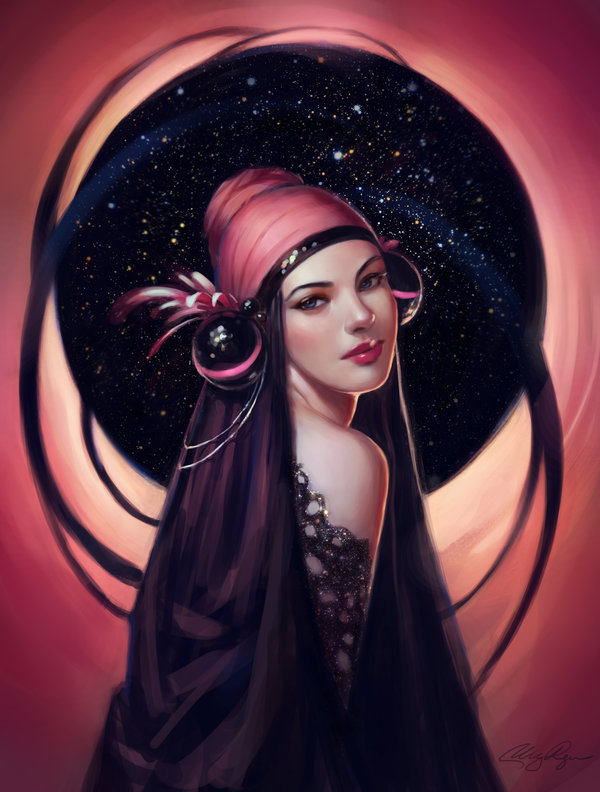 My Universe by Selenada
Nina by Selenada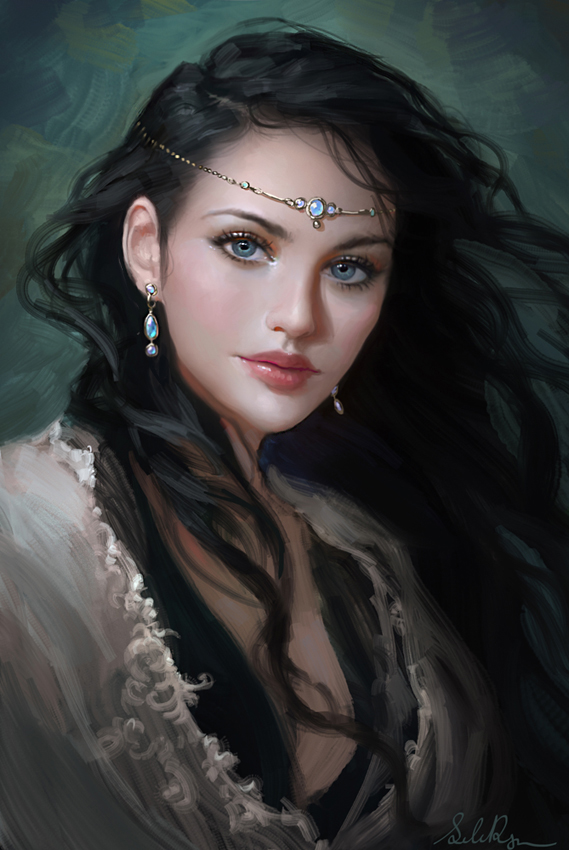 Princess Lauralye by Selenada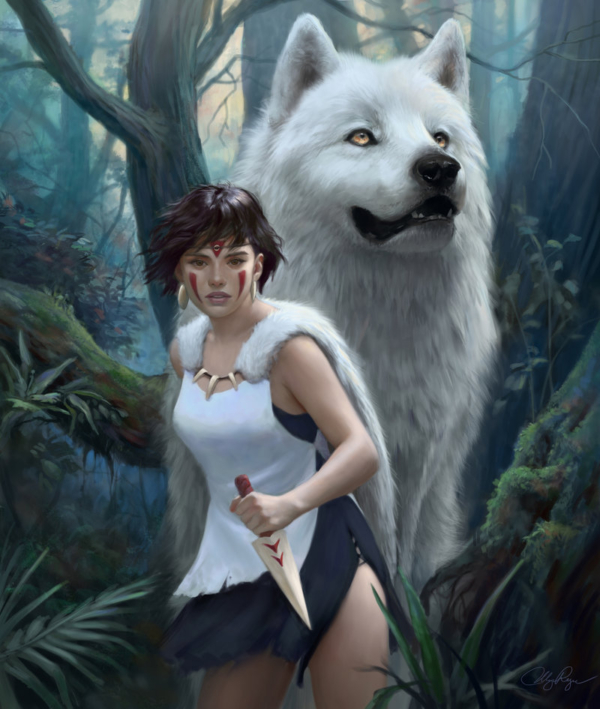 Princess Mononoke by Selenada
Sister of the Night by Selenada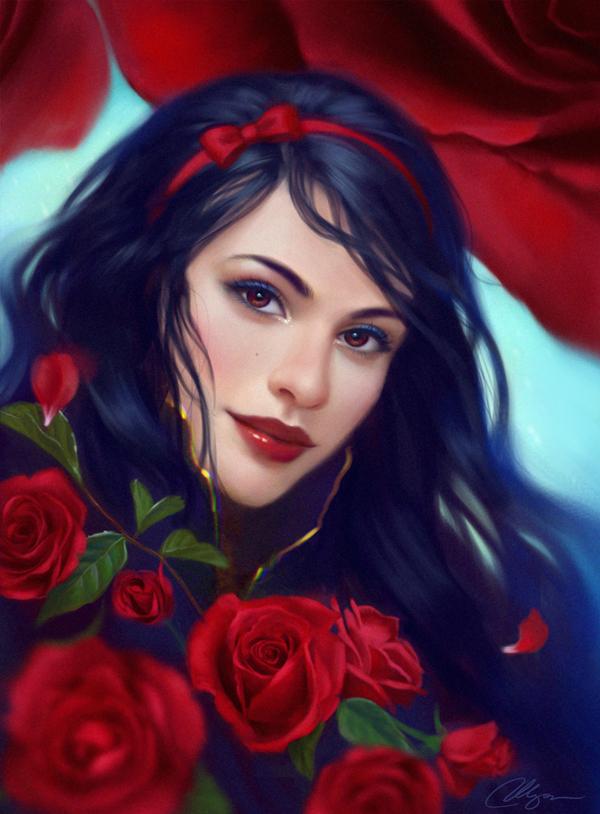 Snow White by Selenada