Artist: Phoenix Lu from People's Republic of China. Her digital illustrations contains many personal creative elements combined with traditional Chinese elements, like for example, clothing.
Location: Beijing
Fields: Digital Art, Freelance Illustrator
Achievements: Many Commissions, Books Covers, Undisclosed Project.
Web reference: DeviantArt, Personal Blog
Magic Art World shows here some selections of her artwork. If you liked this post, feel free to comment or to appreciate with a "Like" or "Share".
Maria by PhoenixLu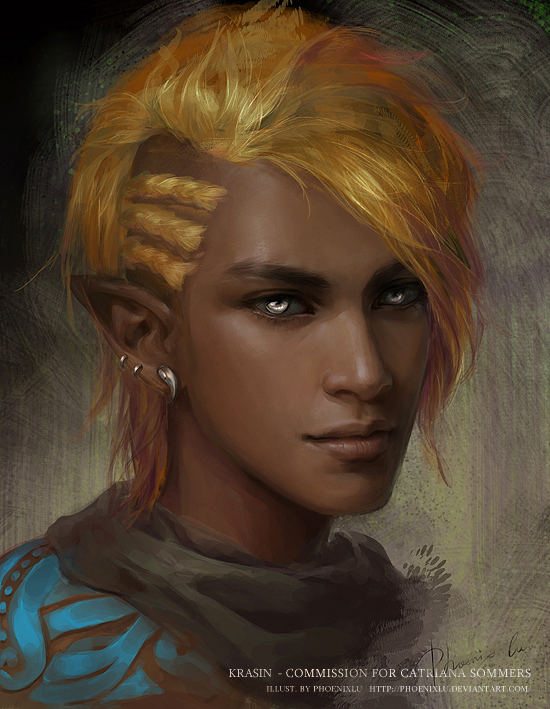 Krasin by PhoenixLu
Katt by PhoenixLu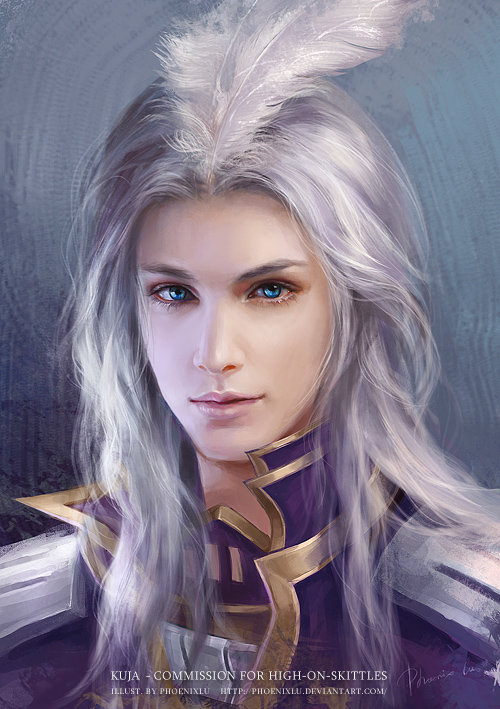 Kuja by PhoenixLu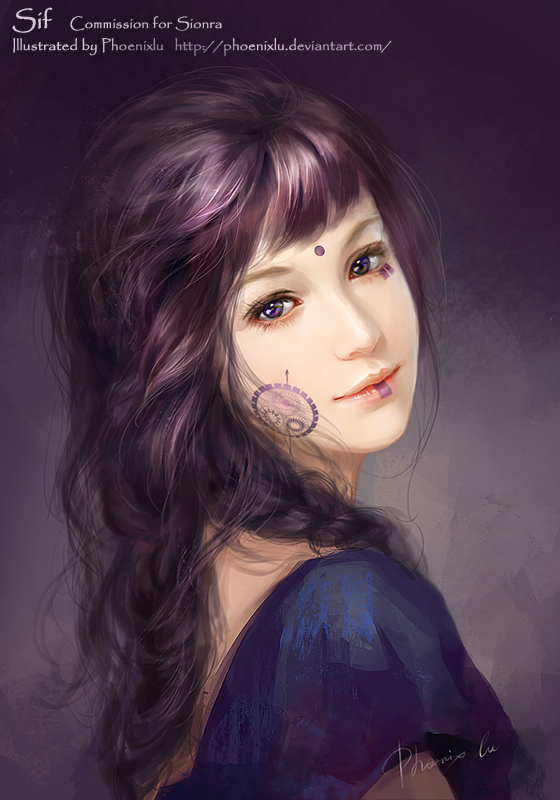 Sif by PhoenixLu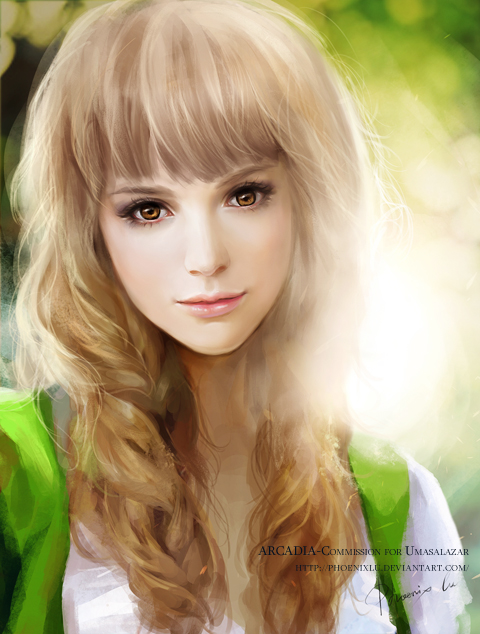 Arcadia by PhoenixLu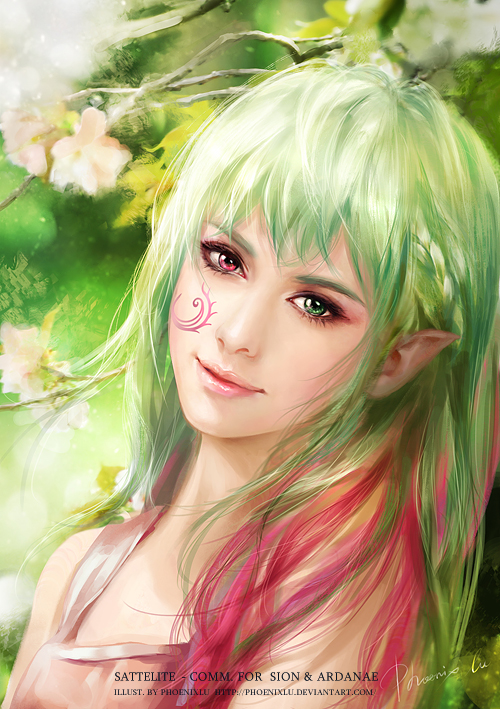 Sattelite by PhoenixLu
Altais by PhoenixLu
Bride by PhoenixLu – Book Cover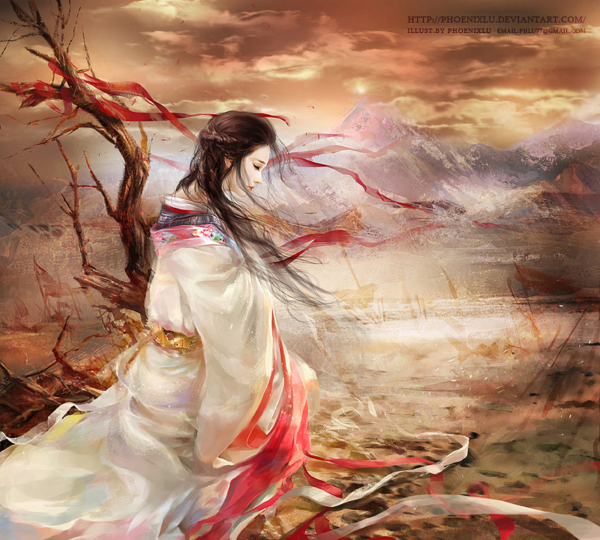 Sound of Knell by PhoenixLu – Book Cover
BaiLi by PhoenixLu – Book Cover
Illustration by PhoenixLu – Cover 07
ZiJing by PhoenixLu
Countermage by PhoenixLu – Fatasy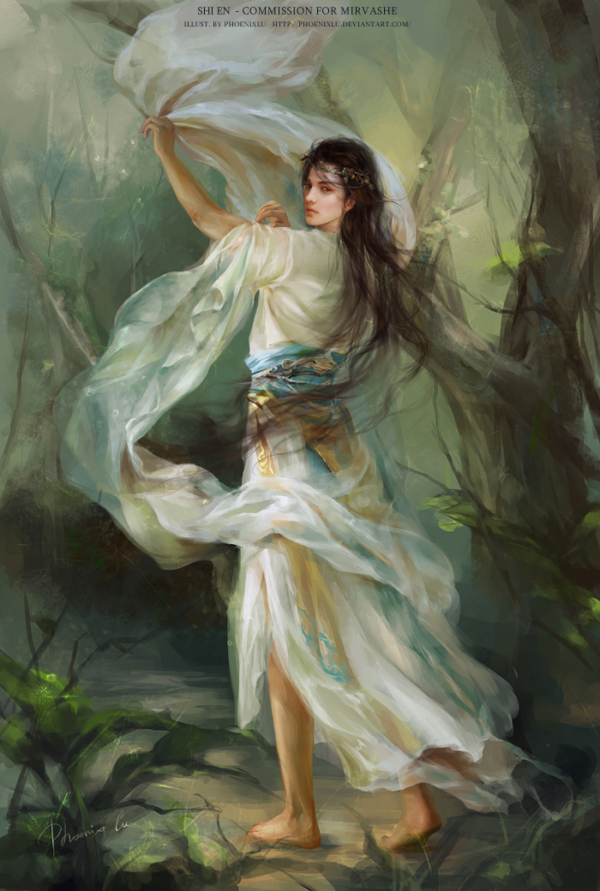 Shi En by PhoenixLu – Fantasy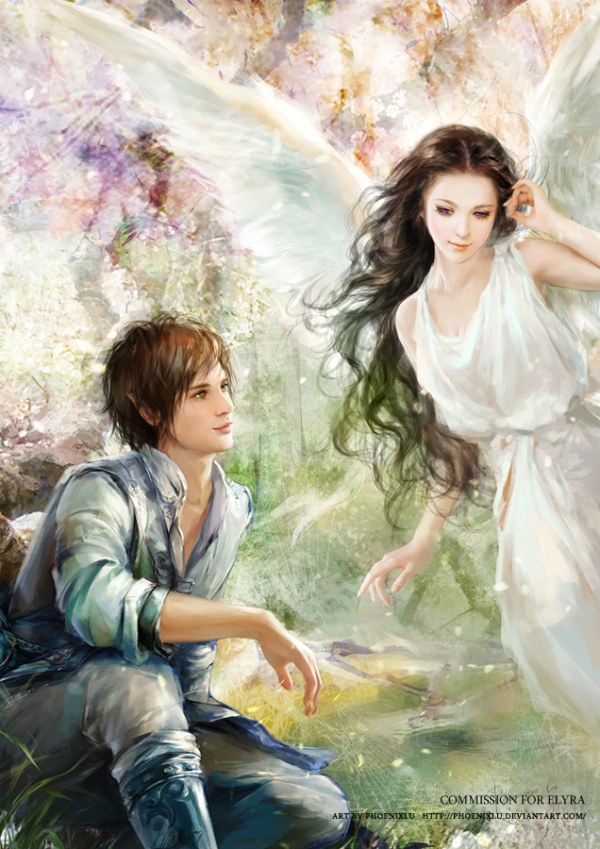 PleaseComeDownLikeAnAngel by PhoenixLu
Twin's heart by PhoenixLu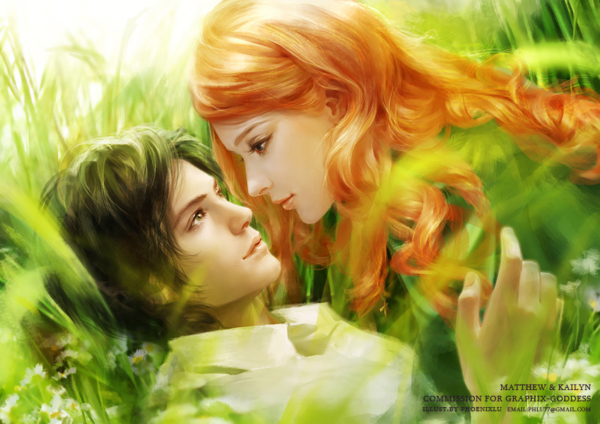 Matthew and Kailyn by PhoenixLu
Forbidden Kiss by PhoenixLu
The Moment by PhoenixLu
Merunes Fisher by PhoenixLu
Merunes Clergy by PhoenixLu
Merunes Illusionist by PhoenixLu
Boxing by PhoenixLu – Book Cover