Artist: Spiros Karkavelas from Greece. I'll show in this post some selections of Spiros concept art. You will find here a very talented artist.
Location:
Singapore
Fields:
Freelance Illustrator, Games and Concept Artist. Graduated from FZD School of Design in 2012–2013.
Achievements:
Acheron Prime, Undisclosed Project.
Web reference:
Deviant Art
,
Facebook
and
Art of Spiros
.
Magic Art World shows here some selections of his artwork. If you liked this post, feel free to comment or to appreciate with a "Like" or "Share".
Viking underworld by Aisxos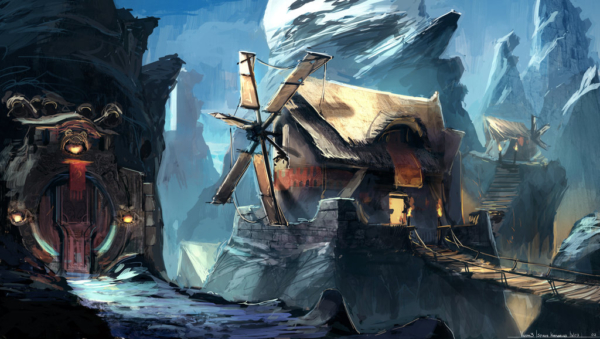 A strange windmill by aisxos
Arriving to the underworld by Aisxos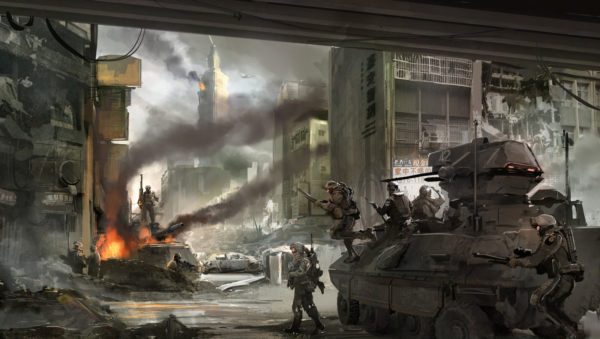 Battle of Taipei, 2021 by Aisxos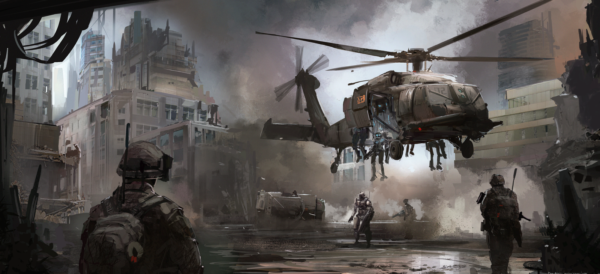 Helo drop by Aisxos
Littlebird and drone by Aisxos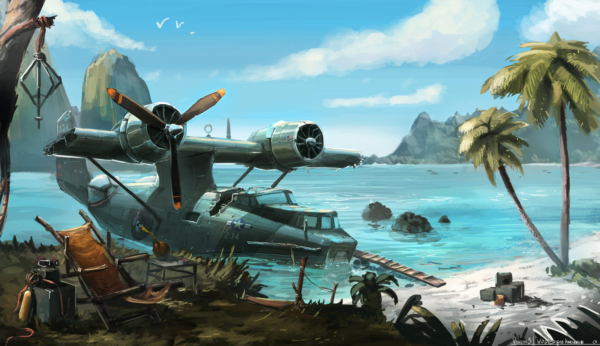 PBY catalina stranded by Aisxos
Screen shot 2014-01- 07 at 18.47.39 by Aisxos
Spy yacht by Aisxos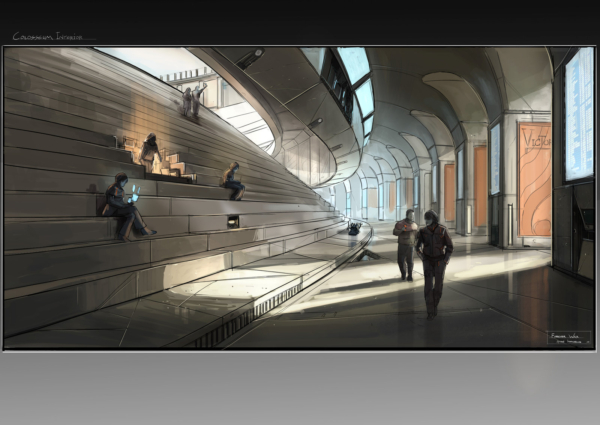 Future colosseum by Aisxos
Forever war by Aisxos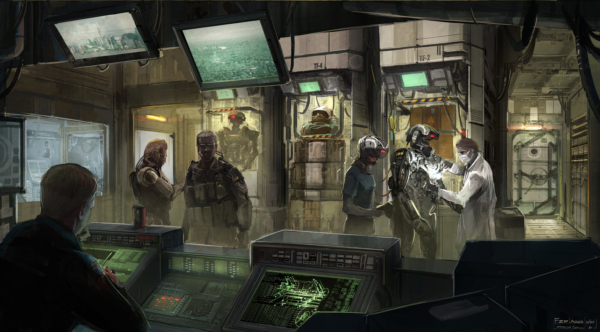 US military humanoid drone bay onboard the nimitz by Aisxos
Quick bike design by Aisxos
Scifi girl design by Aisxos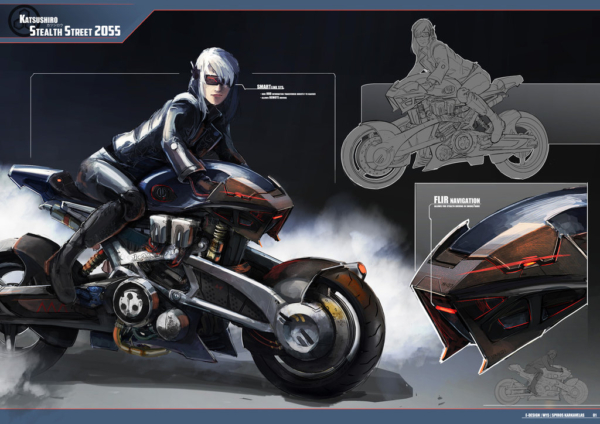 Live to ride by Aisxos