Sasha-Fantom is a mysterious digital artist  from Ukraine. His artworks are from the world of digital art fantasy with technique photo manipulation.
Birth date:
October 12
Location: 
Ukraine
Fields: 
Digital Art, Photomanipulation/Fantasy, Surreal.
Achievements:
Personal Work, Undisclosed Project.
Web reference:
DeviantArt
.
Magic Art World shows here some selection of his digital art. If you liked this post, feel free to comment or to appreciate with a "Like" or "Share".
Fires of universe by  Sasha-Fantom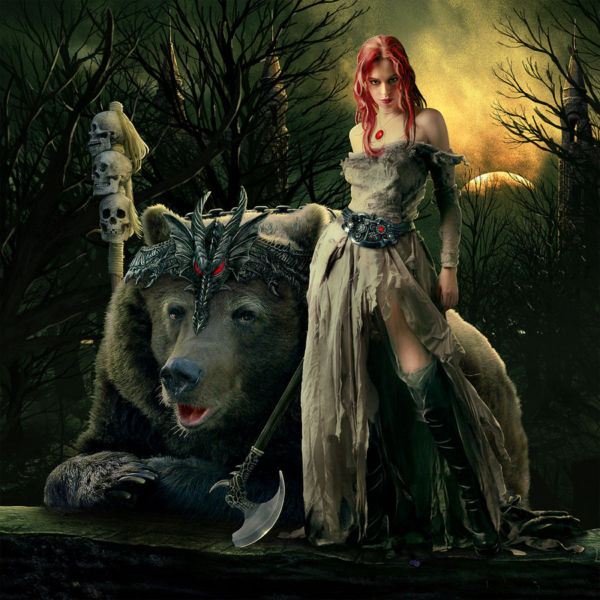 My Cute Teddy by Sasha-Fantom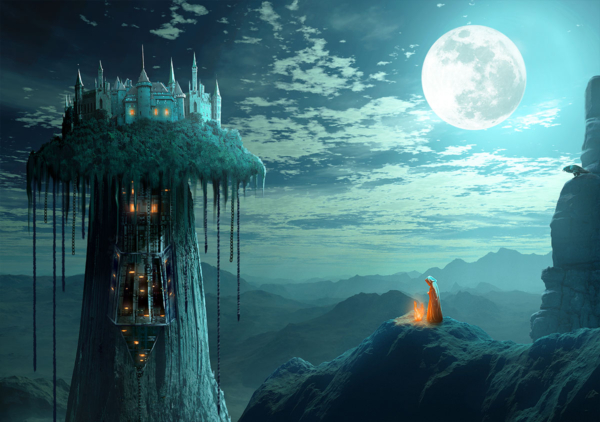 Pilgrim by Sasha-Fantom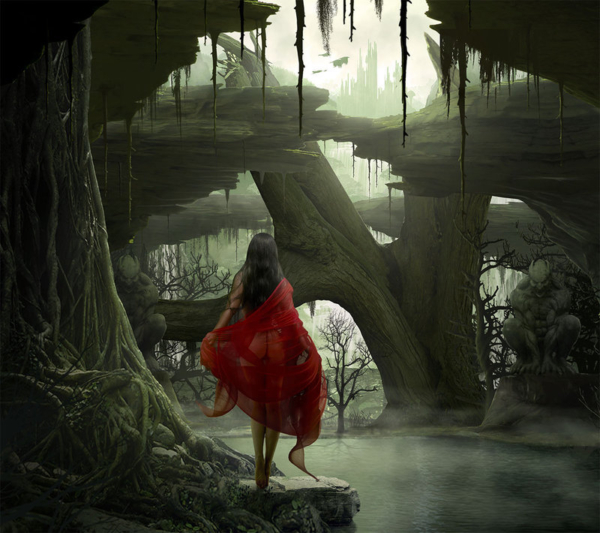 Red Melancholy by Sasha-Fantom
Sabbath by Sasha-Fantom
Savior by Sasha-Fantom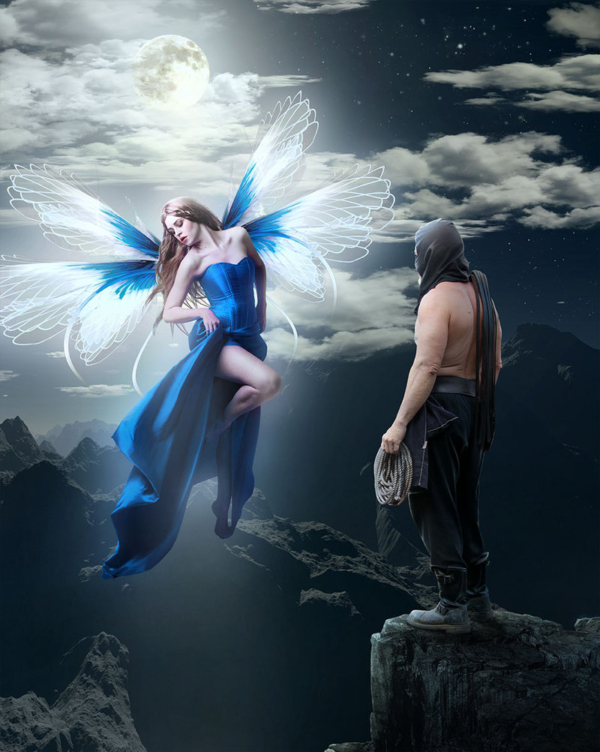 The blue bird by Sasha-Fantom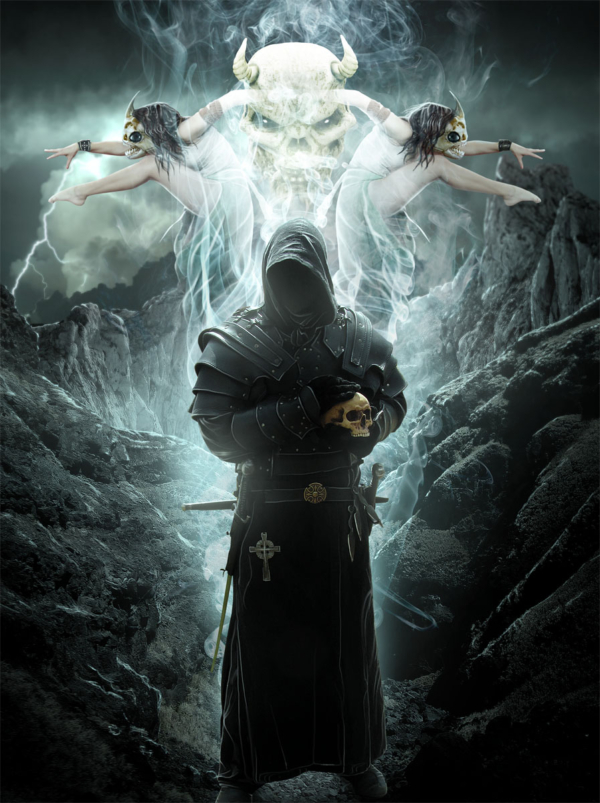 The spirit of a warrior by Sasha-Fantom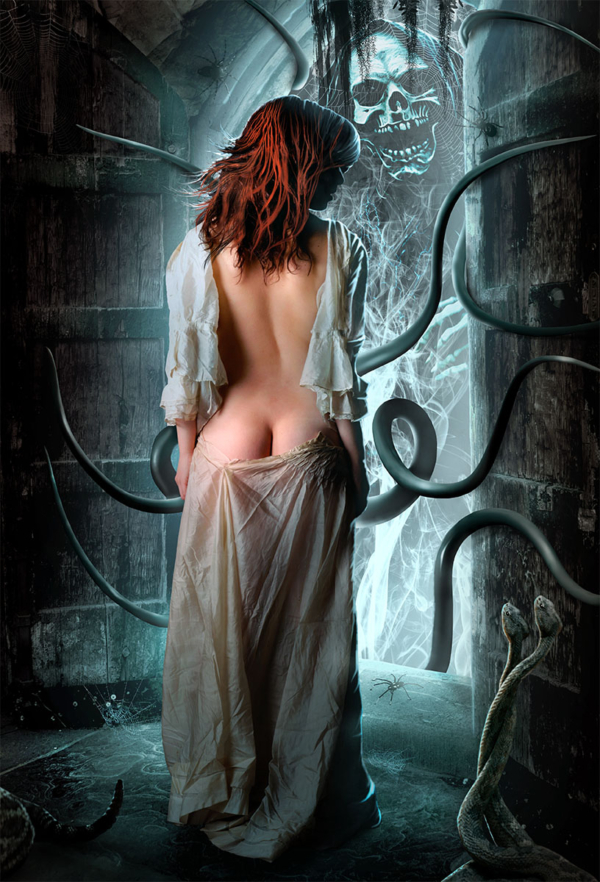 Love – the door to the cellar by Sasha-Fantom
Those born to crawl will never fly by Sasha-Fantom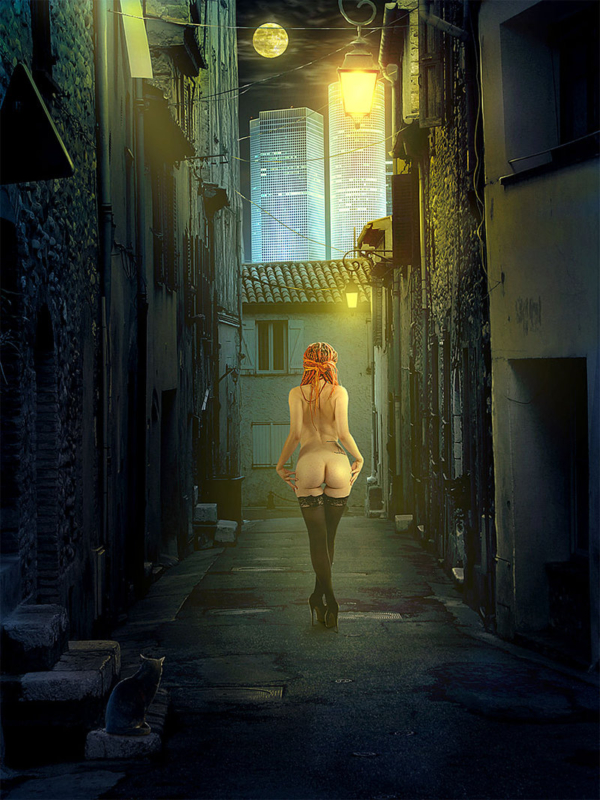 Mirage of Night Lanes by Sasha-Fantom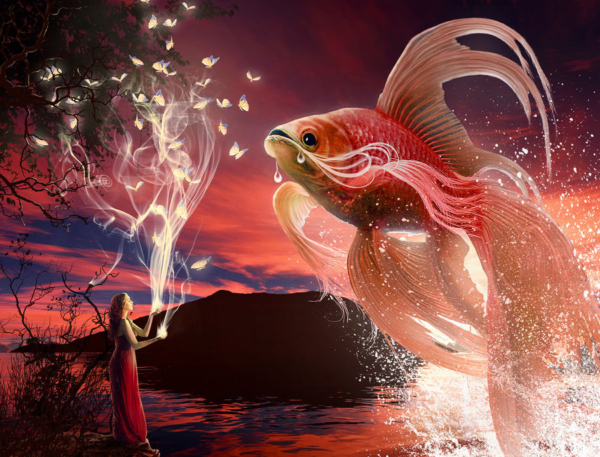 Voluptuousness of flight by Sasha-Fantom