MagicnaAnavi is a hobbyist digital artist, from Serbia. Her artworks are digital art characters, especially females, drawn in portrait format, bust or half of body.
Birth date:
October 1
Location:
Serbia
Fields: 
Digital Art, Wallpapers, Character Designs, Fanart,
Achievements:
Personal Work, Undisclosed Project, Commissions .
Web reference: DeviantArt
.
Magic Art World shows here some selection of hes digital art. If you liked this post, feel free to comment or to appreciate with a "Like" or "Share".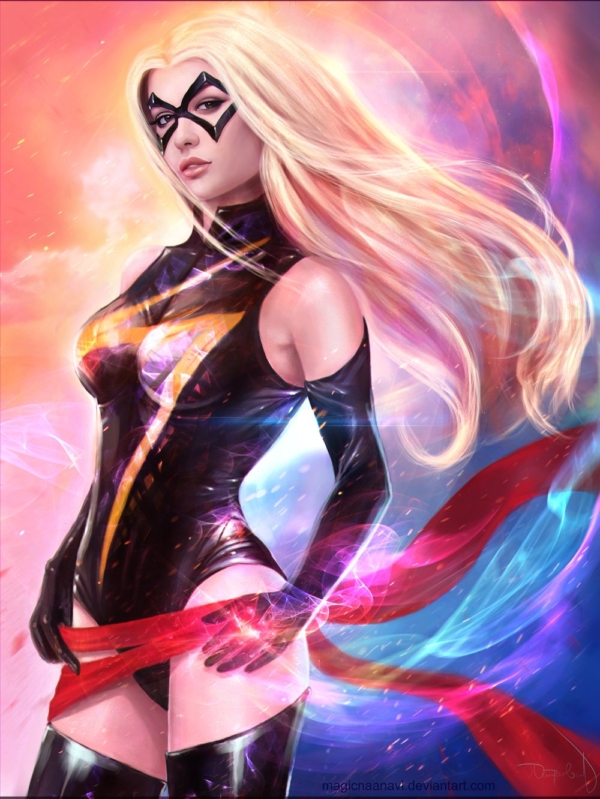 Ms Marvel by MagicnaAnavi
Cortana by MagicnaAnavi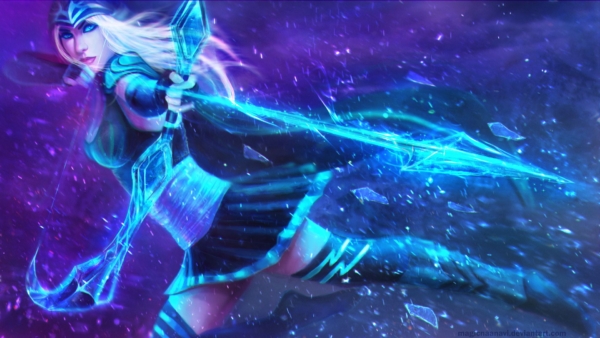 Ashe -The Frost Archer by MagicnaAnavi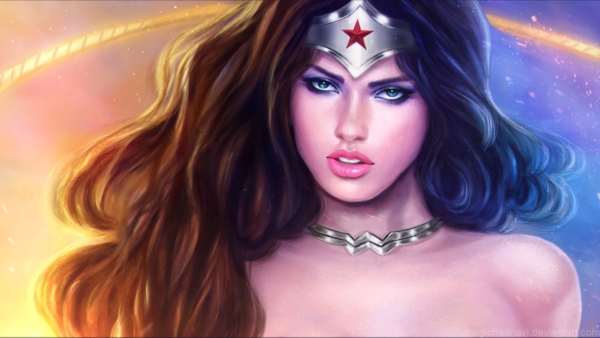 Wonder Woman – wallpaper version by MagicnaAnavi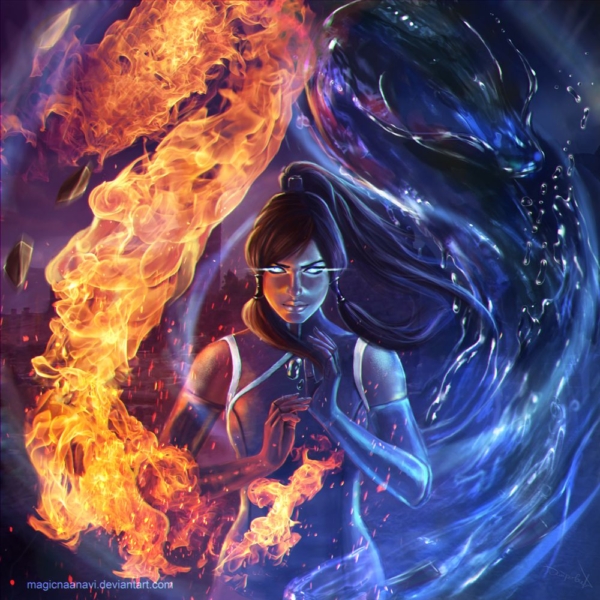 Korra by MagicnaAnavi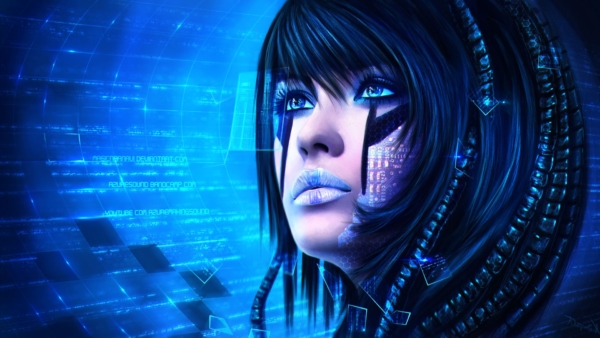 Azureflux by MagicnaAnavi
Sara Pezzini – Witchblade by MagicnaAnavi
Commander Shepard by MagicnaAnavi
Nova by MagicnaAnavi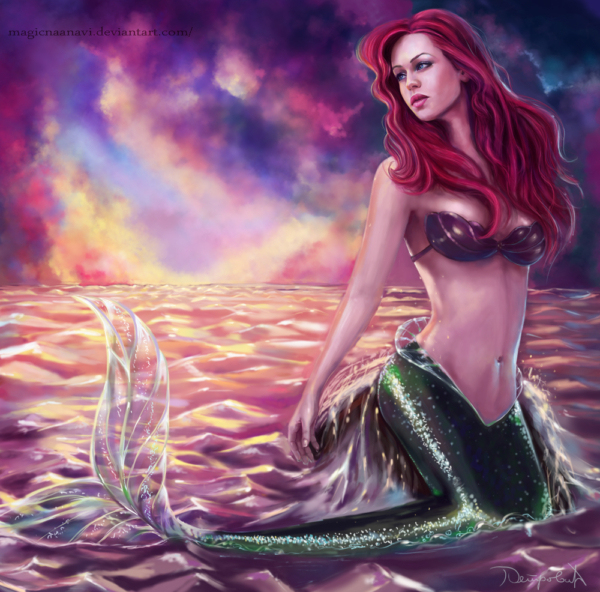 Disney Ariel by MagicnaAnavi
Vi by MagicnaAnavi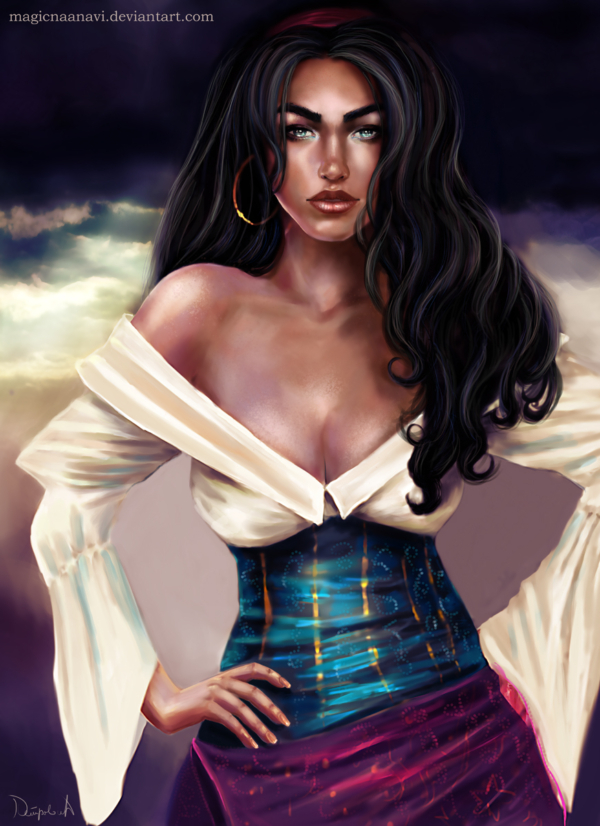 Esmeralda – The hanchback of Notre Dame by MagicnaAnavi
Storm by MagicnaAnavi