Shichigoro-Shingo is a digital artist, born in Yokohama, Japan. His Sci Fi illustrations are very easily noticed through the stunning mechanised creatures.
Location:
 Current Residence: Yokohama,
Fields:
 Digital Art,   Illustration, Game Design – Graduated from Tama Art University (Department of  Painting, Oil Painting Course) in Tokyo, – freelance artist.
Achievements: 
Personal Work, Undisclosed Project.
Web reference:  DeviantArt, Facebook.
Magic Art World shows here some selections of his artworks. If you liked this post, feel free to comment or to appreciate with a "Like" or "Share".
e-n by Shichigoro756
f-003 by Shichigoro756
f-004 by Shichigoro756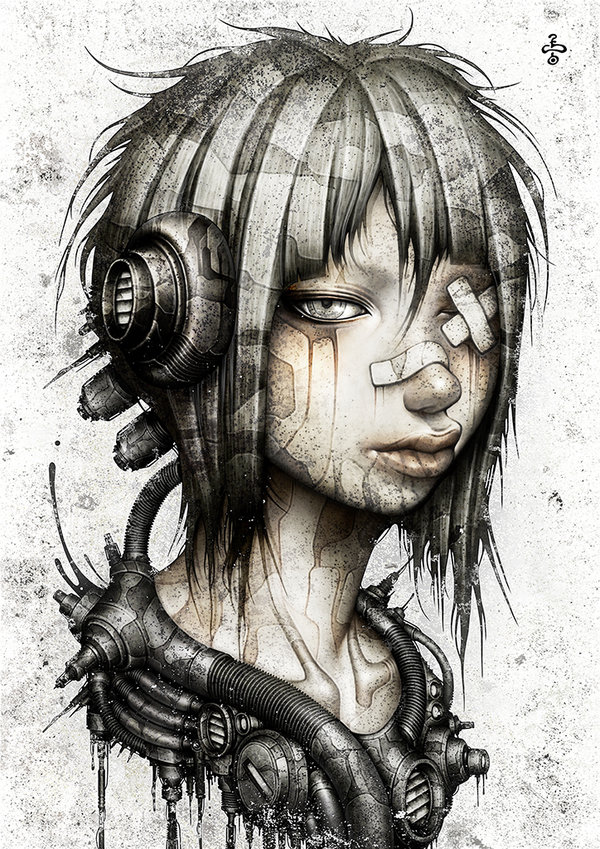 f-005 by Shichigoro756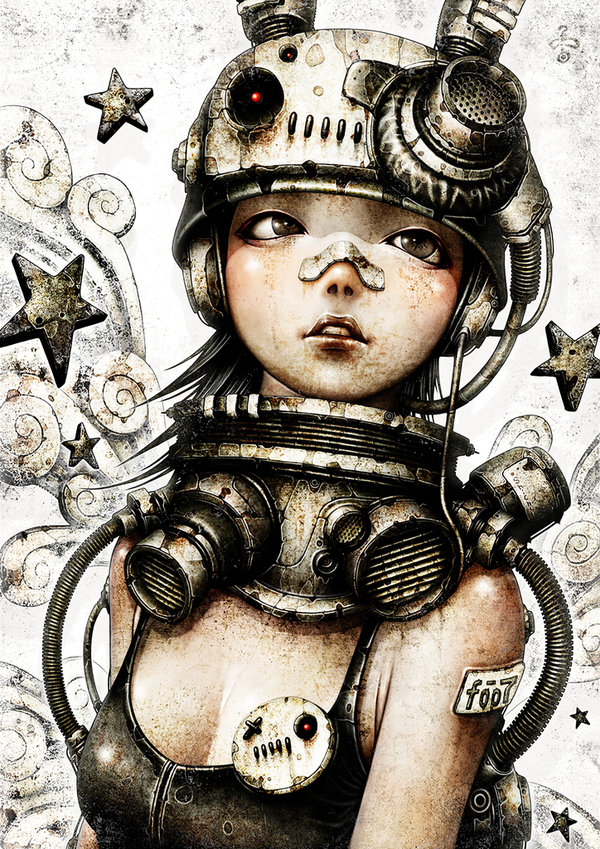 f-007  by Shichigoro756
Halo-02 by Shichigoro756
Helmet boy by Shichigoro756
hone-no-ko2 by shichigoro756
hone-no-ko by shichigoro756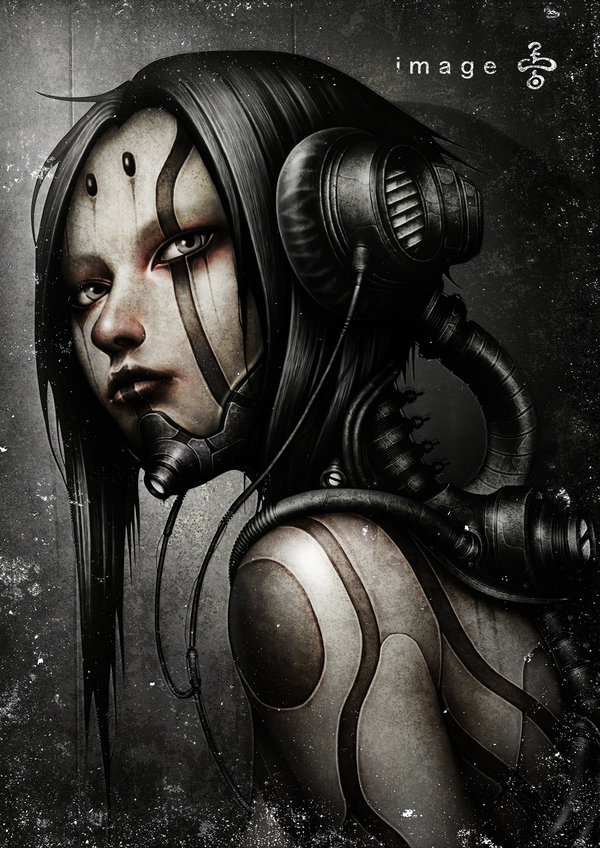 image-3 by shichigoro756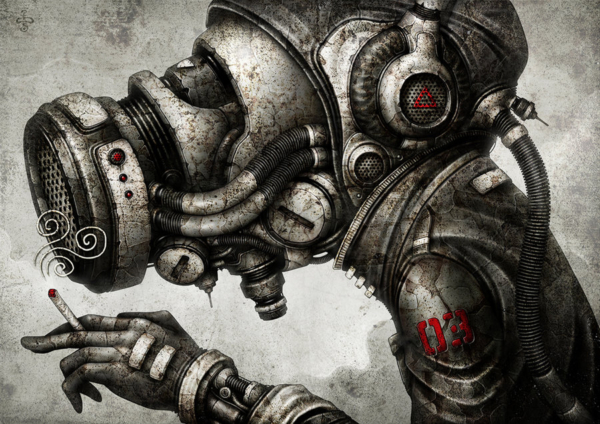 Ippuku by Shichigoro756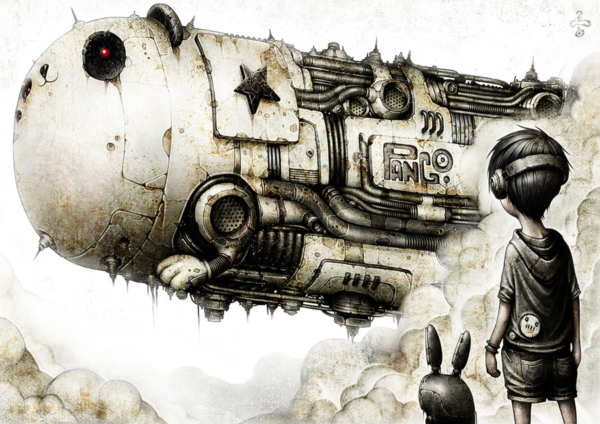 Pango by Shichigoro756
USAROBO-001 Test Model by Shichigoro756
a-un by Shichigoro756