Eddy Shinjuku is a self-taught artist from Malaysia focused on digital painting. The artist has a unique style that makes connection between the art concept of Western and Japanese. He is inspired in his artworks by: animation, comics and video games especially.
Born: January 29, 1986
Location: Malaysia
Fields: Digital Art, Fan-Characters/Fan Arts, Gaming/Movie/Book Characters,  Freelance artist
Web reference: Deviant Art
Magic Art World shows here some selection of his digital art. If you liked this article, feel free to comment or to appreciate with a "Like" or "Share".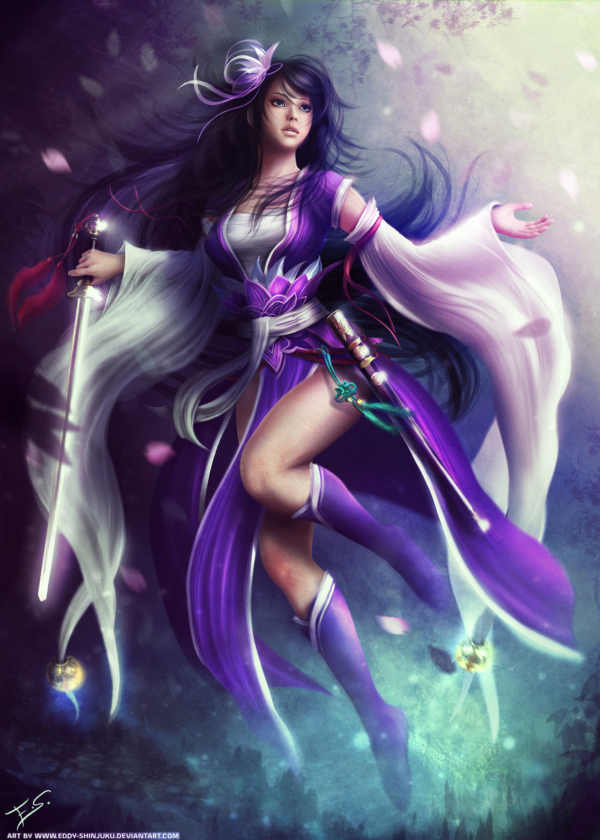 x_i_u by Eddy Shinjuku
Alexandria – The shadow over Westminster by Eddy Shinjuku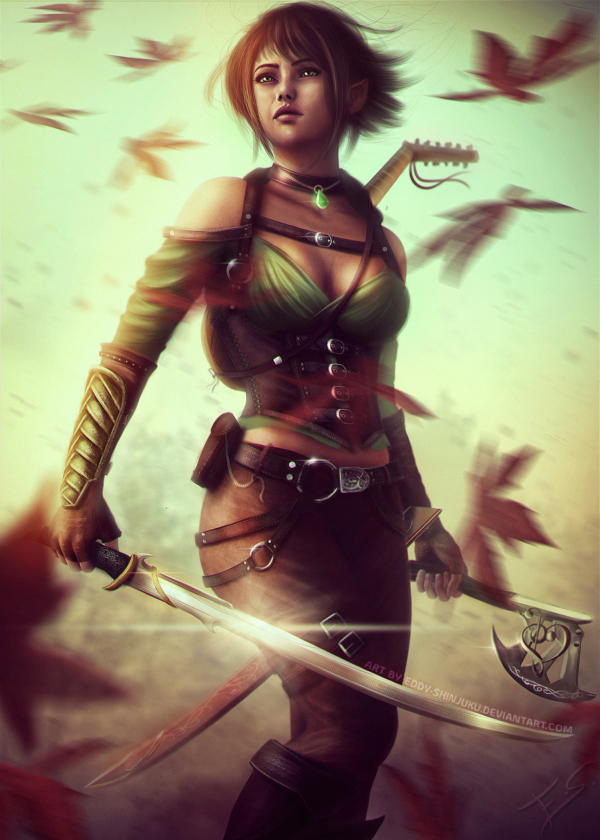 Ballad of The Emerald Bard by Eddy Shinjuku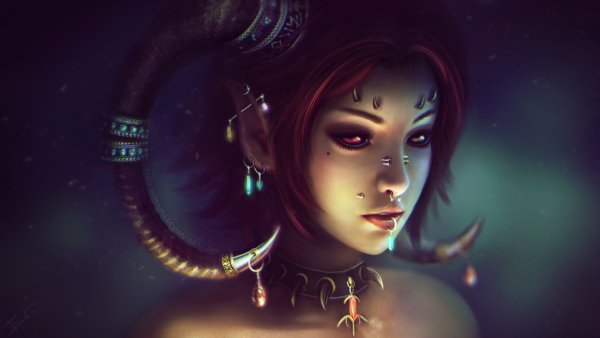 Dungeons and Dragons: Antheia'AnRaza by Eddy Shinjuku
Dungeons and Dragons: Antheia'AnRaza II by Eddy Shinjuku
Dungeons and Dragons: Credence by Eddy Shinjuku
Final Hours – Mass Effect by Eddy Shinjuku
Hayley Summerland – Original Character Commission by Eddy Shinjuku
JINX: Bang Bang Ggalore – Lleague of Legends by Eddy Shinjuku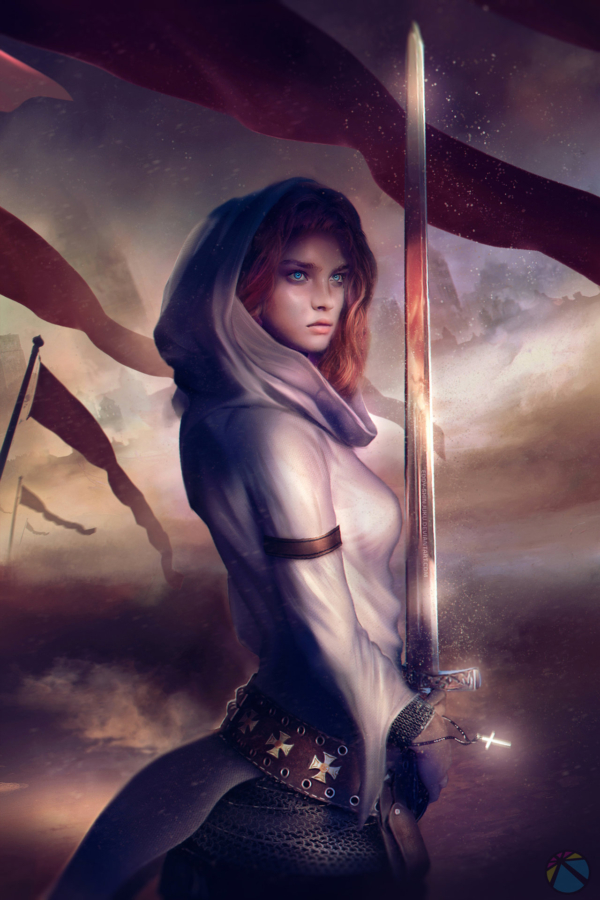 Knight Templar Alexandria – Zenion Games Inc. by Eddy Shinjuku
Little Fangirl Lightning – Final Fantasy by Eddy Shinjuku
Sonya Blade: Butterflies and Bees – Mortal Kombat by Eddy Shinjuku