Didi Esmeralda is a talented female artist from Colombia specialized in Fan Art Illustrations. Her artworks are very appreciated for her sexy characters from fan art category, done in special for commissions.
Location: El Coco, Colombia
Fields: Digital Art, Illustration, Graphic Design, Freelance artist
Web reference: DeviantArt and Facebook
MagicArtWorld shows here some selections of Didi Illustrations. If you liked this article, feel free to comment or to appreciate with a "Like" or "Share.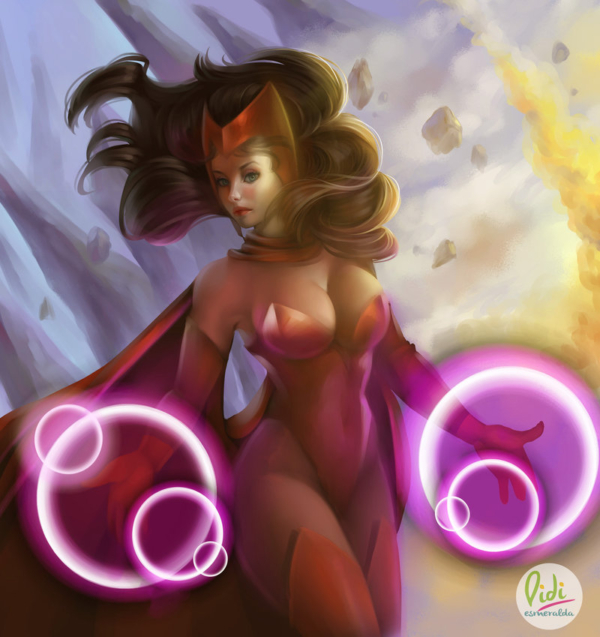 Scarlet Witch
Zatanna Commission Ted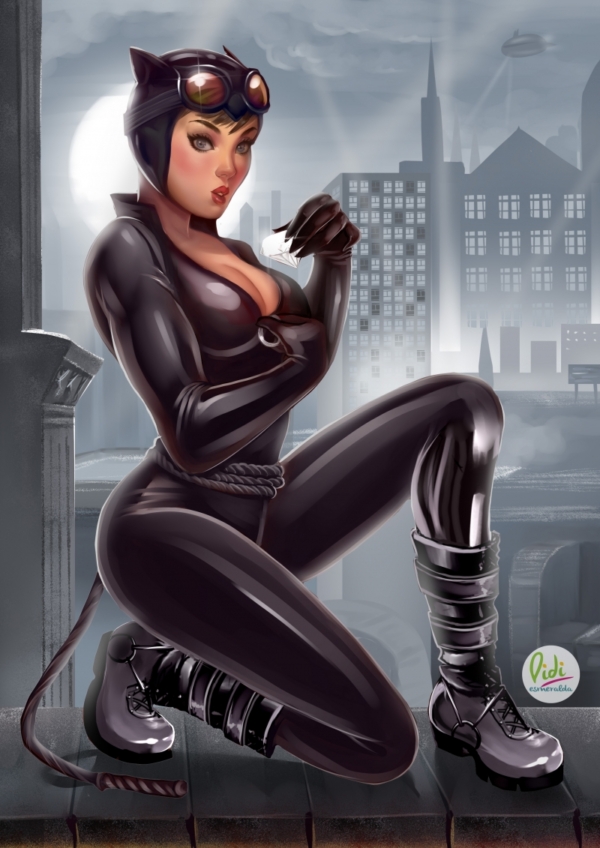 Catwoman PinUp
Commission Bellatrix OC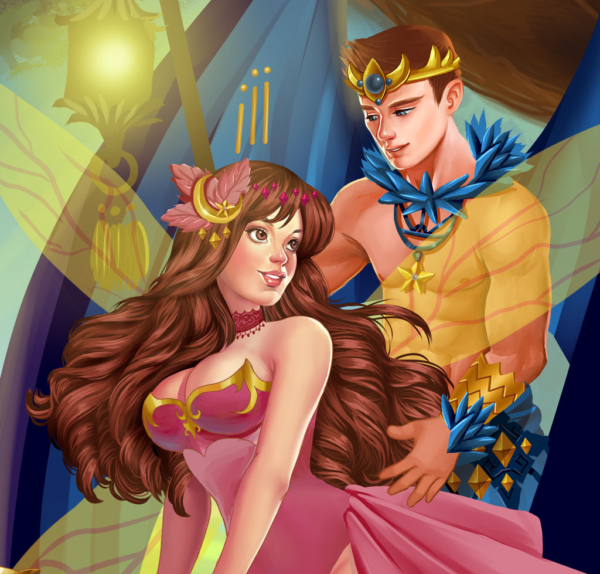 Commission Mariekythe
Tyra by Didi Esmeralda
Emma Frost (detail)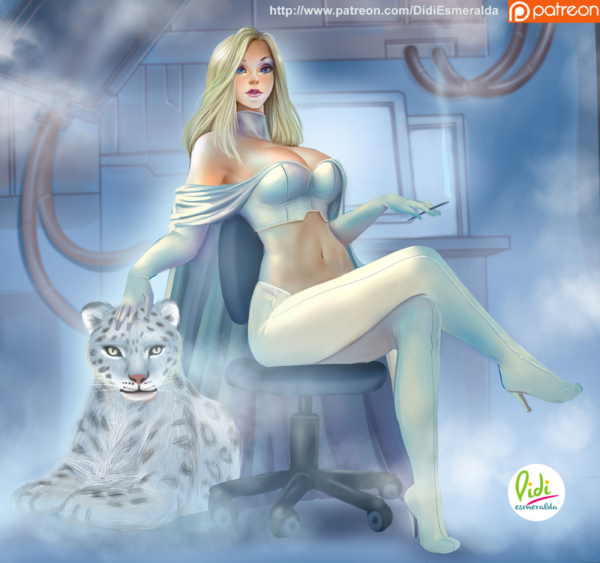 Emma Frost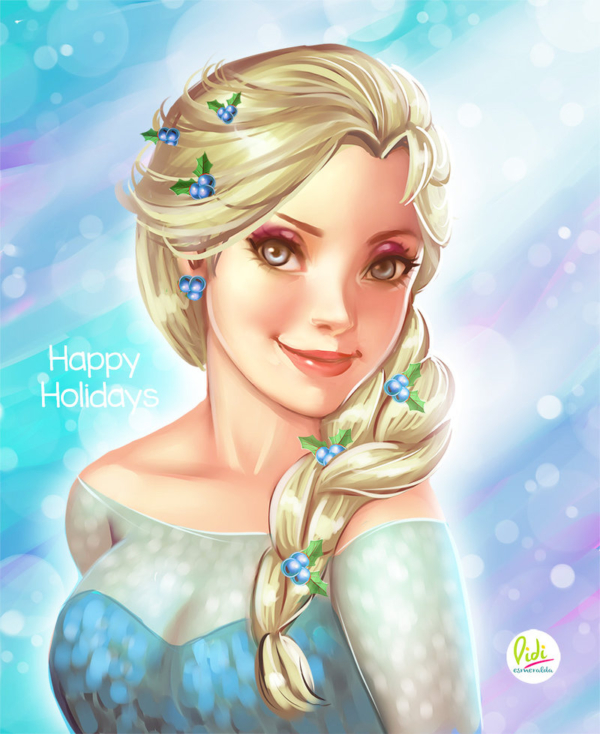 Happy Holidays Fanart Elsa
Harley Quinn
Kali
PinUp
She-Hulk at The Beach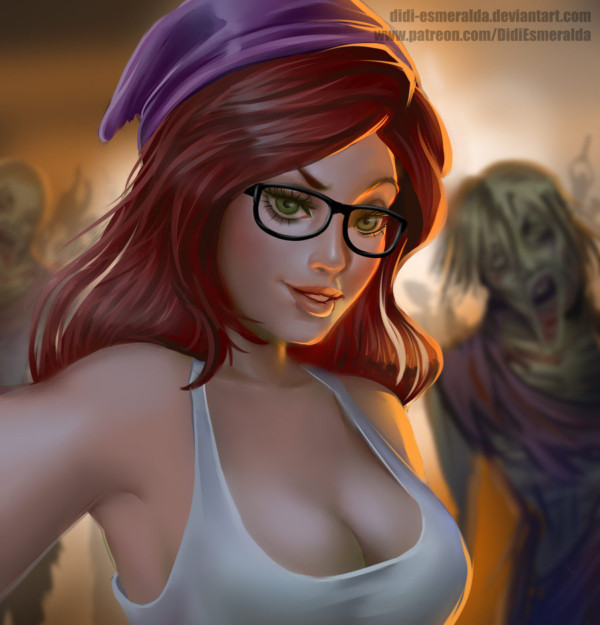 Sophie Selfie in Zombie Apocalypse
Wonder Girl – Manga Style
Batgirl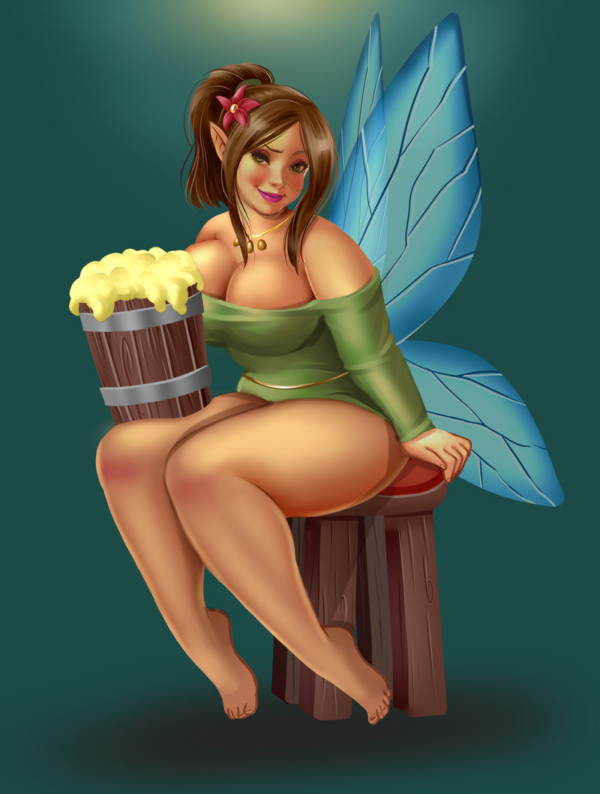 Chestnut OC
Super Girl Pin Up
Wonder Woman