Grafit is an art studio from Russia specialized in Illustration, Digital Art, Concept Design, Game Design and Video Game Characters. Their artworks are very appreciated from giants of game industry such as: Zynga, GREE, Ubisoft, Microsoft, Tencent, Guerilla, EA games and more.
Location: Creative teams are in Shanghai and Voronezh
Fields: Digital Art, Illustration, Games Characters, Concept Art and 3D Art.
Web reference: Grafit site and Facebook.
MagicArtWorld shows here some selections of Grafit Game Characters. If you liked this article, feel free to comment or to appreciate with a "Like" or "Share.
Rise of Heroes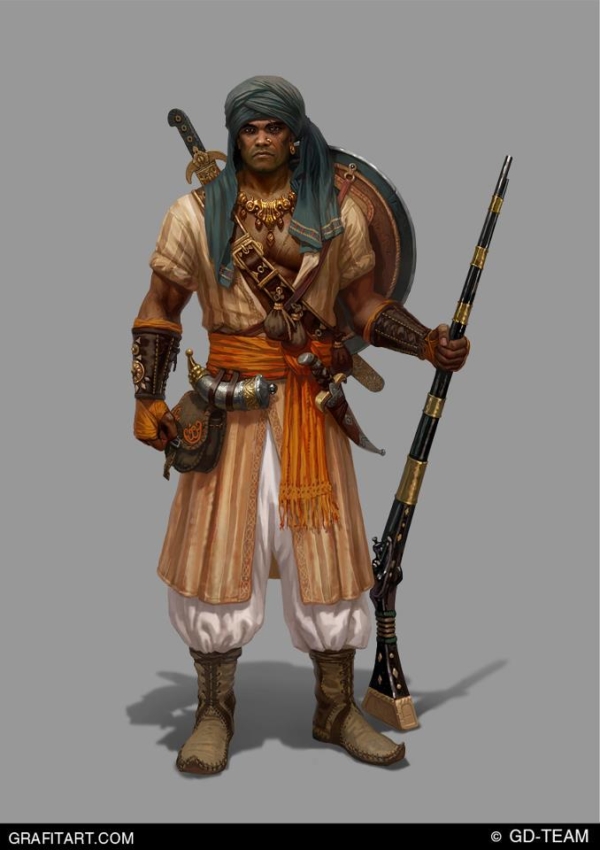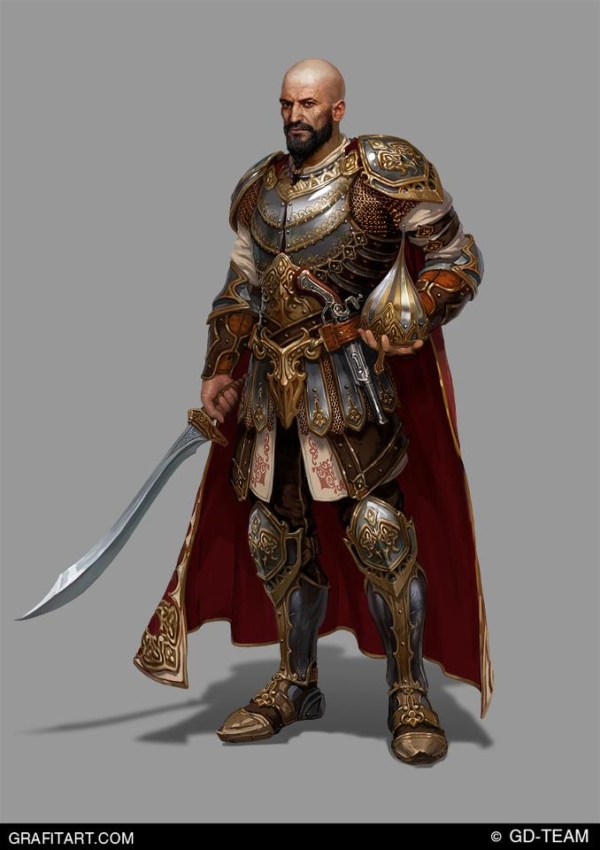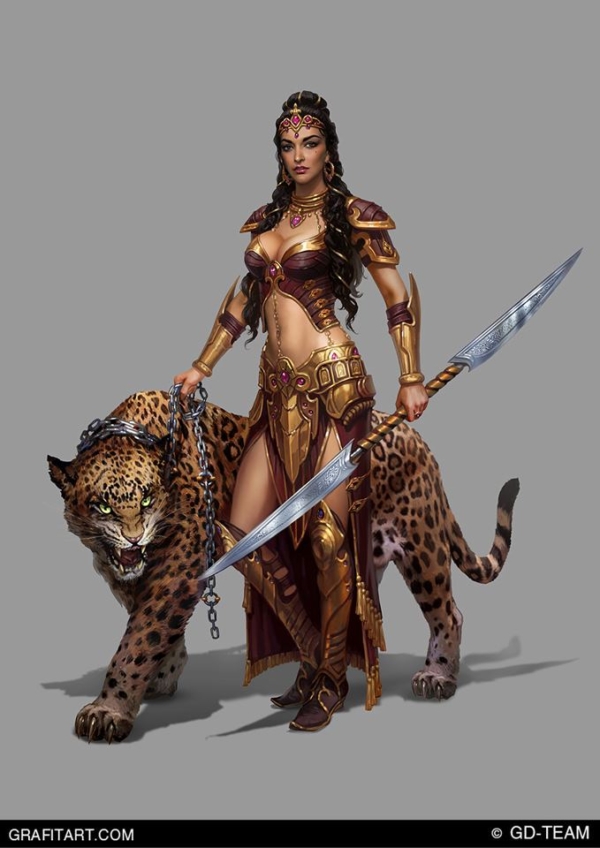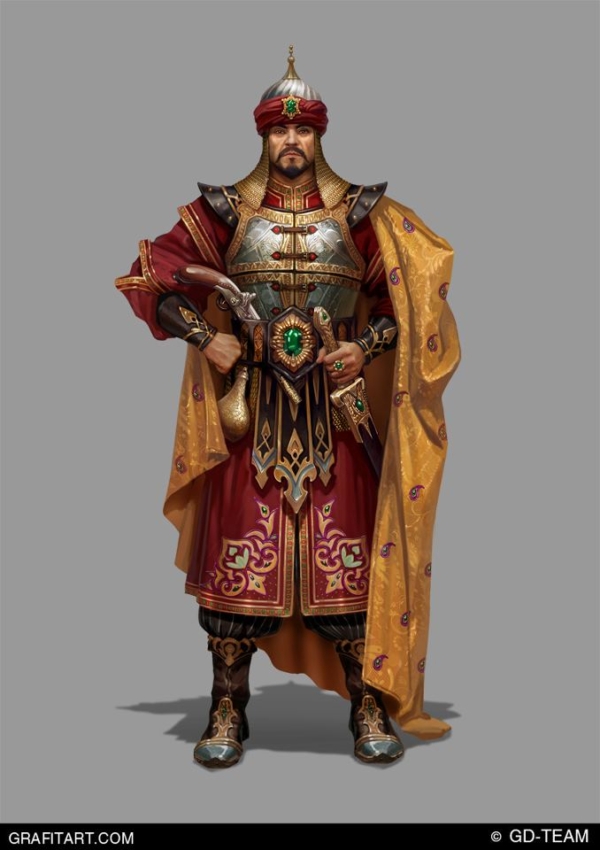 This above article was done by GRAFIT for client GDTeam: http://gdteam.com; Rise of Heroes: http://rohgame.com/