This article, from the series "Fantasy art inspirations" presents the most successful works with fantasy warriors collected by me from Internet. I hope to inspire you in your projects.
Enjoy these works and feel free to comment or appreciate them with a "Like" or "Share".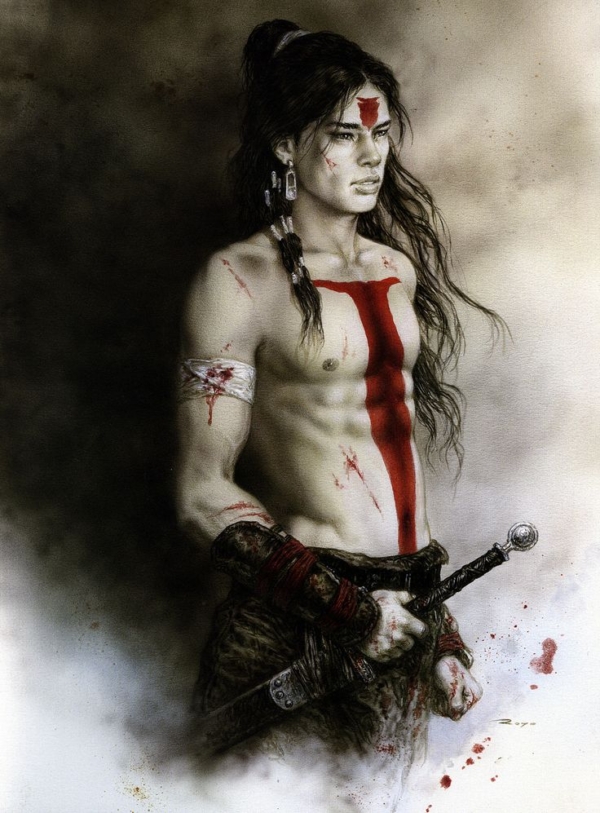 Luis Royo – Tsuchi (Earth)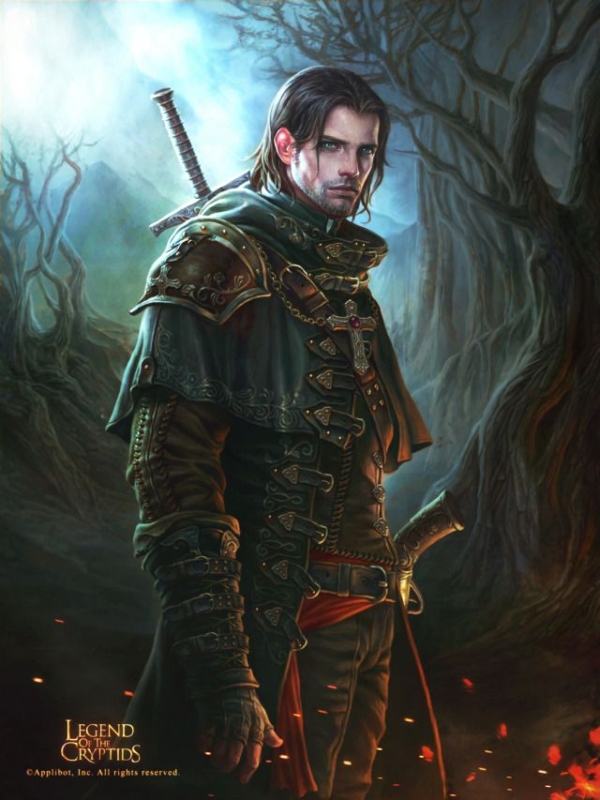 Legend Of The Cryptids by Young June Choi gpzang
Qingdi by Ruoxin Zhang
Project Black Sheep by Gpzang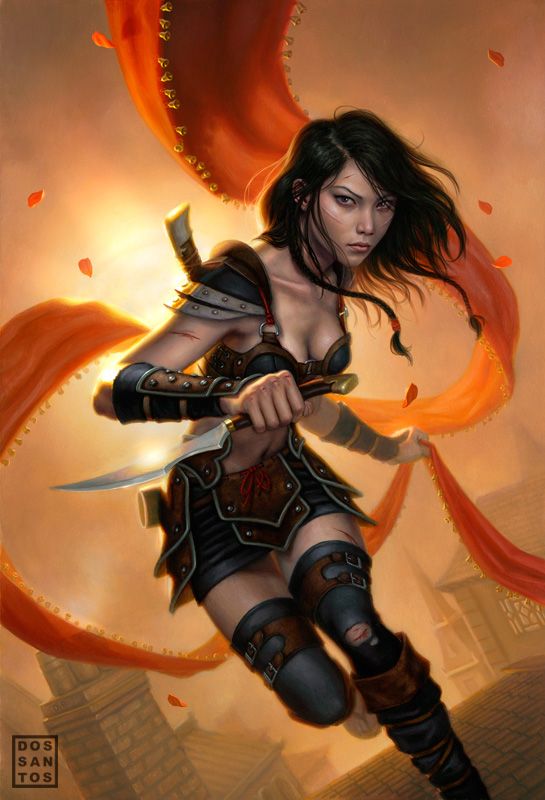 Endurance by DSillustration
Ashe by Justduet
Female Warrior – true-amazons on DA
Fantasy Art by Nakai Wen
Norse by Gilberto Magno
Mei Lin by Asahisuperdry
Commission – Namirah by Aerenwyn
Impact of Gods by Grafit on Behance
Unknown
Artworks by Sabine Rich
Grown up Kalanan in battle archer armor.
Sexy Digital Art – THE PILINGUI'S HOUSE
Fantasy art by Anne Stokes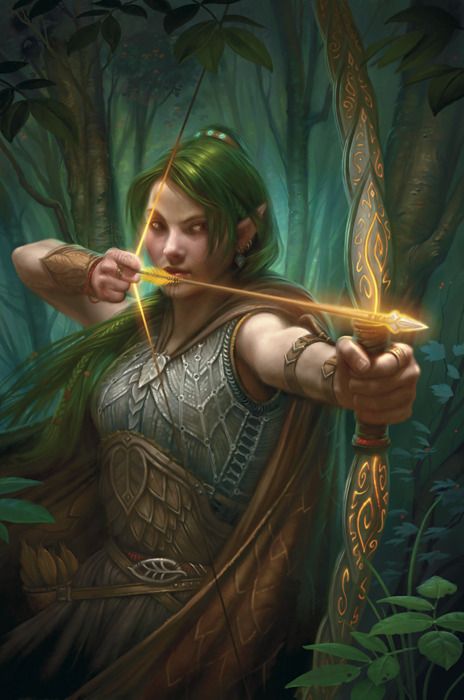 Dungeons & Dragons artwork from Divine Power
Fallout Fans
Awesome Digital Portraits by Katarina Sokolova-Latanska
Enric – Red Sonja – Warrior's Heart
Fantasy Art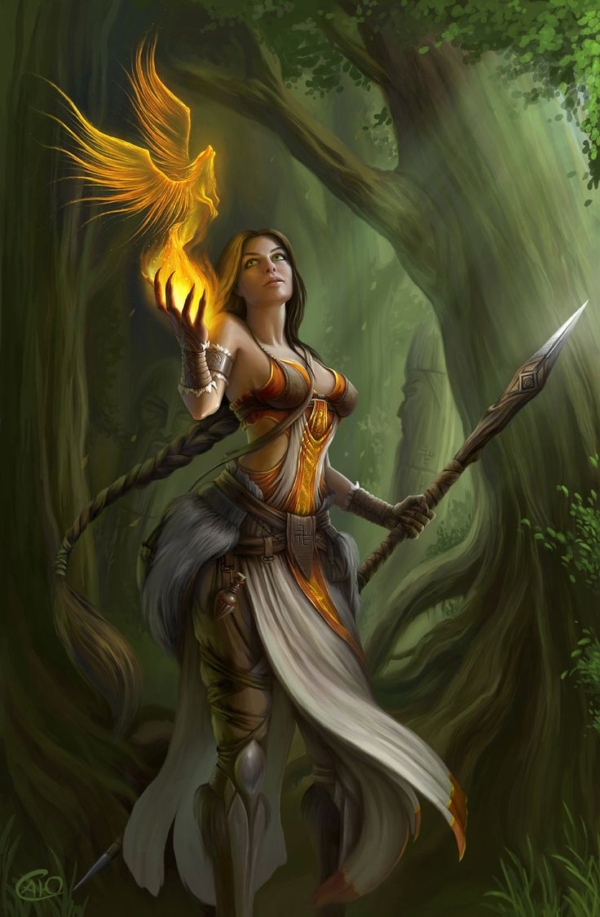 Priestess by ~aneteya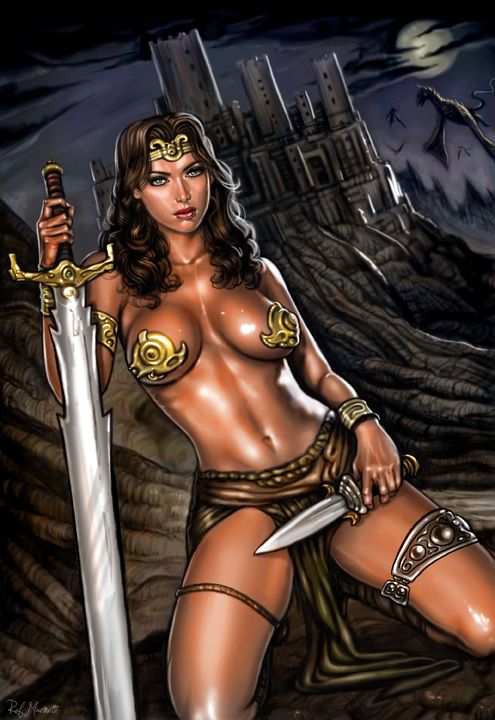 Princess Rhaan by RaffaeleMarinetti..
Warrior by Luis Royo
Bloodstaff, Joon Ahn