MagicArtWorld is an art gallery that shows the top artists from the magical world of digital creation. We present now the Polish artist, Paweł Czyżewski. He was born in 1985 and currently resides in Lubin, Poland. He graduated from the University of Maria Curie-Sklodowska in Lublin and is focused on: Automotive Design, Industrial Design, Interior Design. In the article below we will show you the most successful project of concept design. You will see hard work, soul dedication and a lot of talent applied by artist Pawel Czyzewski to project: Gangloff Bugatti Concept Car, Invisium. The inspiration for this project was the Bugatti brand. The paradox of this theme is that the model of car after that was inspired Paulo Czyzewski was not one of the new models Bugatti, Veyron for example, but a classical type of brand, namely … Gangloff Bugatti 57 SC Atlante Coupe, created in 1938.
This wonderful artwork made him widely known in the world of Automotive Design. It is said, that it is hard to reach the top of the pyramid of Concept Design but is more difficult to keep yourself there. Wish success to Pawel and expect him to come with new valuable works of conception.
For more details visit Behance Czyzewski Paulo's art.
 Gangloff Bugatti-Concept Design by Paulo Czyzewski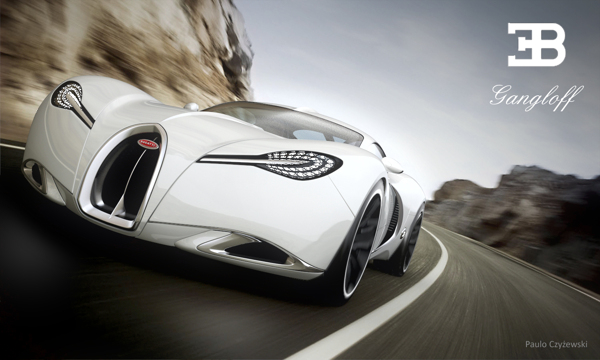 Bugatti Concept-Interior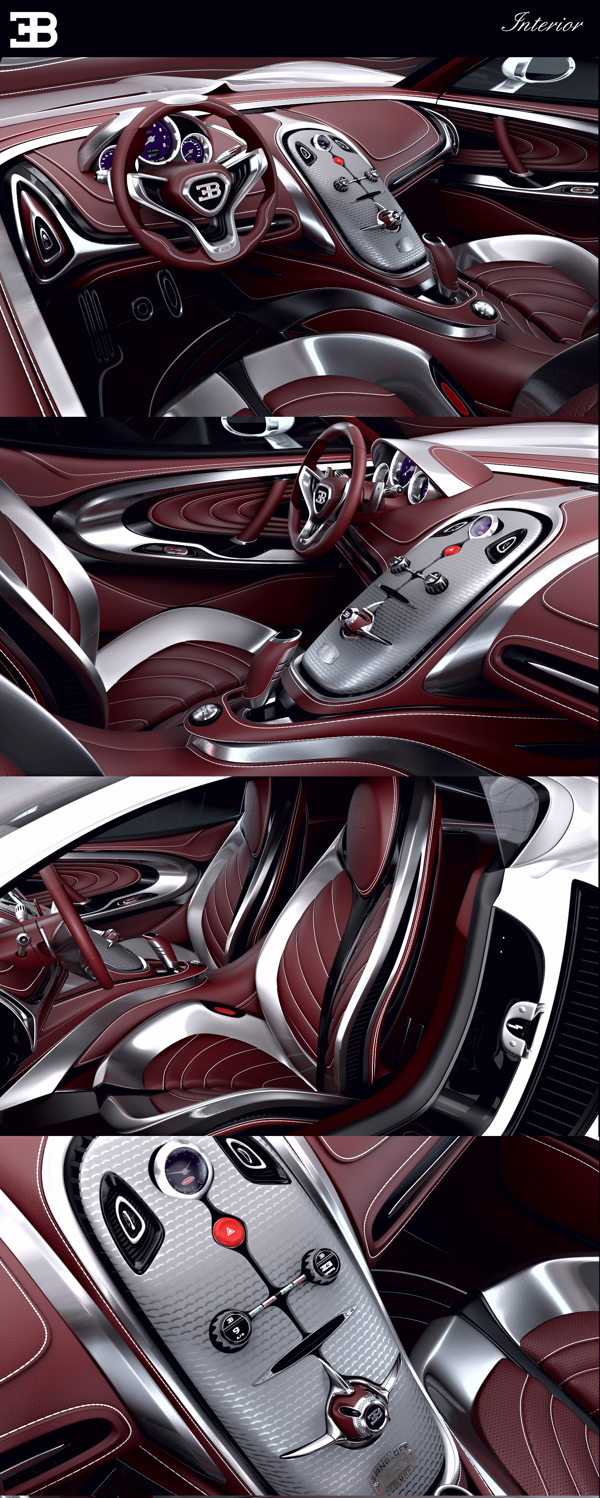 Bugatti Concept-Details
Bugatti Concept-More Colors Types

Bugatti Concept- On the road