We present in this article the art of Michal Sycz aka Noeeko, a talented graphic designer who currently lives in Warsaw, Poland. He was born in the sign of Aquarius and is 28 years old. He graduated from the Cracow University of Technology, Department of Architecture. In the "Digital Art", has specialized in Art Direction, Branding, Graphic Design and Web Design.
Michal is currently Creative Director and Owner of studio art "Noeeko". He is the creator of a portfolio of artwork that speaks for itself about his artistic talent. You can convince yourself of the value and quality of this artist, following his project posted below. Please do not skip the video – takes only 34sec and is something worth seeing.
To see more about this great artist watching his profile on Behance  site or from its website Michal Sycz
 Fabulous Videoclip  – workflow
Fabulous 2010 / Workflow from Noeeko on Vimeo.
She Can DJ Fabulous
The Evolution
Illustration created for one of the biggest indoor festival of the year 2010 that held in the Netherland and in USA, Las Vegas.
Client: Art of Dance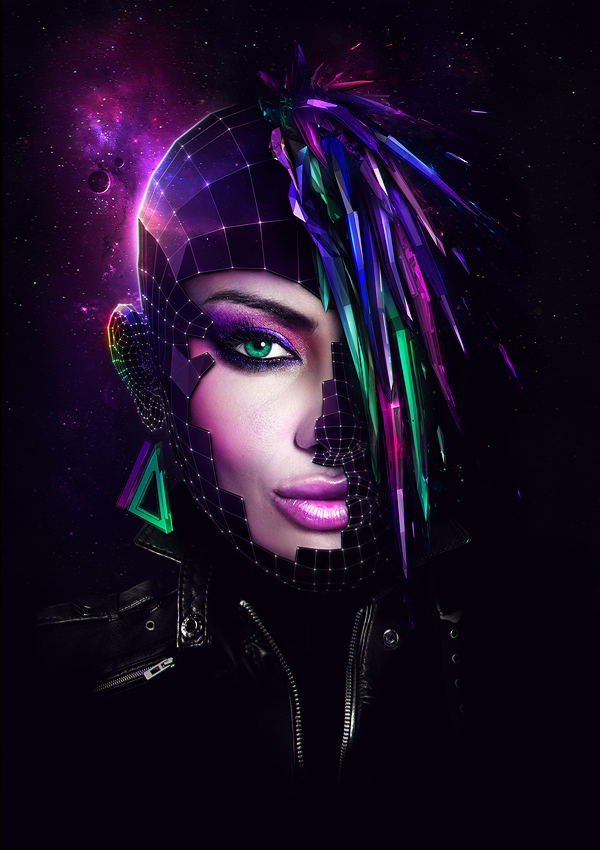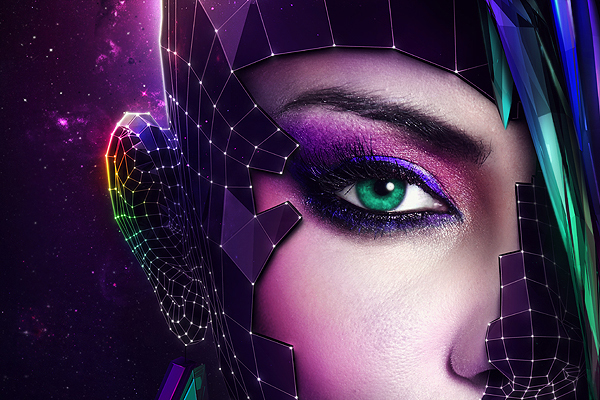 Photos from the event
Copyright © 2010 Art of Dance
T-Shirt Fabulous Event
She Can DJ
Illustration created for upcoming DJ comp to find the hottest new female DJ/Producer talent in Australia and New Zealand.
Client: EMI Music Australasia.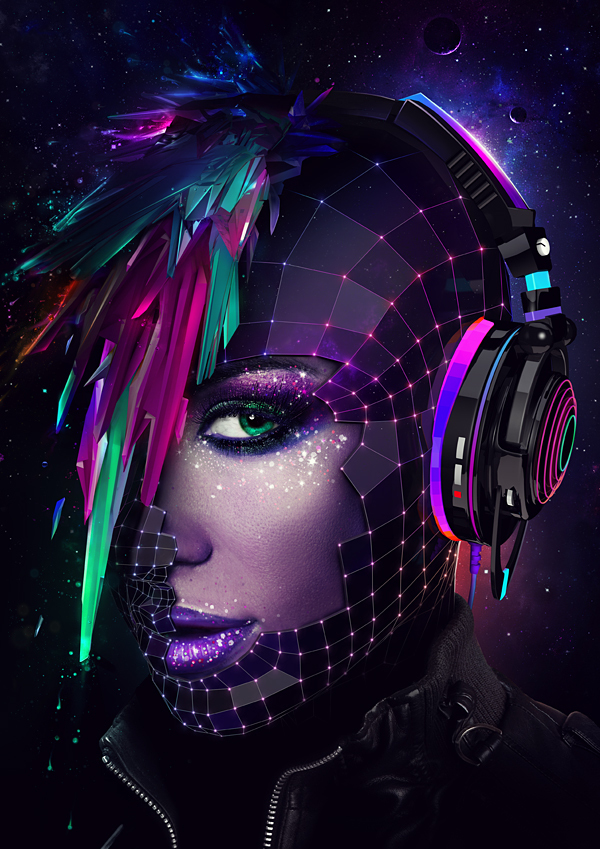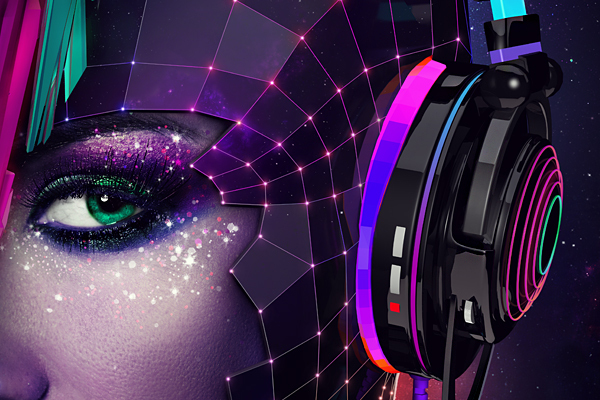 Combo Women DJ and Fabulous-Michal Sycz
Wallpapers-Michal Sycz