Raphael is today, one of the most famous art directors on video games, a greatest artists of conception and matte painters.
He was born in Paris in 1974, but lived most near Bordeaux. In 2002 he left France and settled with his family in Montreal, Canada.
Raphael Lacoste studied from 1993 at the School of Fine Arts in Paris in section Arts and Media, Photography and Video. Later, in 1998 made ​​CNBDI School in Angouleme, France. Then he received a Master of Arts in European 3D animation with his first short movie "Nîumb". In his art was influenced by his teacher René Laloux, Director of "Time Masters", "Gandahar", "Fantastic Planet" … which he greatly appreciated. This was the main inspiration that made the R.L. to move toward computer games industry.
After the 2000s, through the offer made by Ubisoft, becomes Art director for Video games and Cinematics (CG) for a period of more than 7 years. At Ubisoft, he worked on several projects such as: Prince of Persia and Assassin's Creed. He won a VES Award in February 2006 for his work of Art Director on Prince of Persia – The Two Trones Cinematics.
Awaiting new challenges, Raph on his nickname, enter in the gaming industry as Matte Painter and Senior Concept Artist for films like Terminator Salvation, Journey to the Center of the Earth, Death Race, and Repo Men. For a detailed biography can see: IMDb Mini Biography.
Raphael is today due to his work at Ubisoft, one of the most famous art directors on videogames and cinematics, one of the greatest artists of conception and final discretion but not least, one of the most talented matte painters.
To see more of his work visit his website and/or profile on D.A.
In the article below you can enjoy with the best works of Raphael Lacoste. See them with pleasure! … Comment … or like!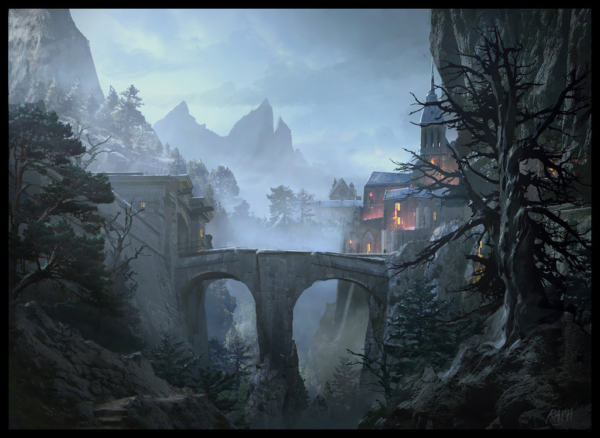 Workshop painting by_Raphael_Lacoste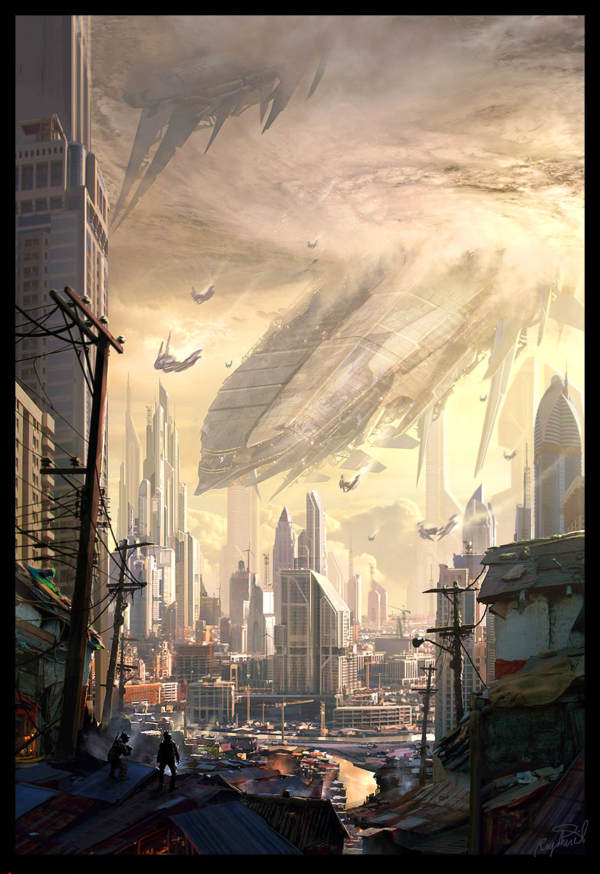 Crash of The Mothership  by Raphael Lacoste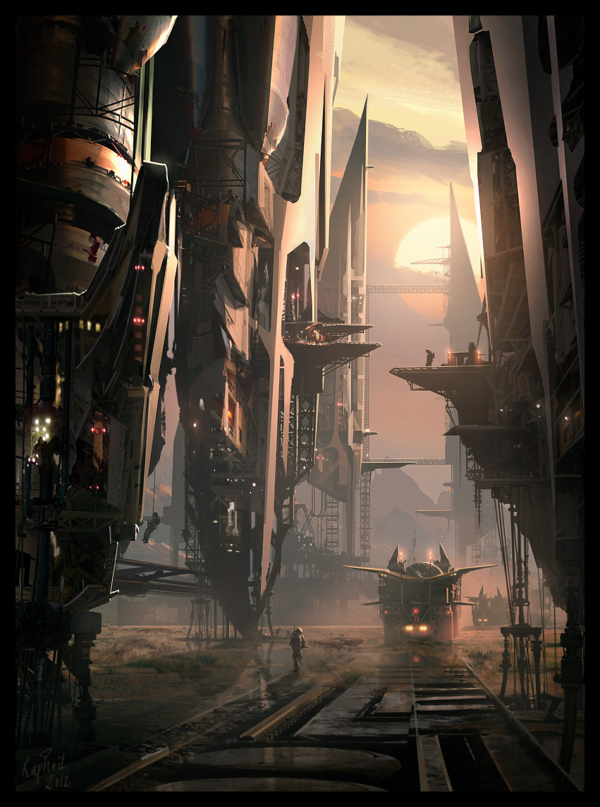 Mining on Gliese by Raphael Lacoste
 Arctic Express by Raphael Lacoste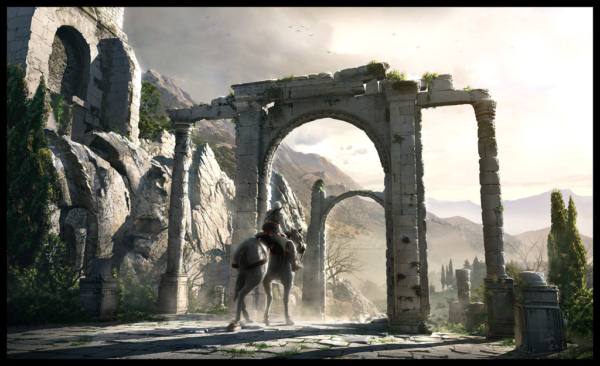 Assassins Creed-Kingdom by Raphael Lacoste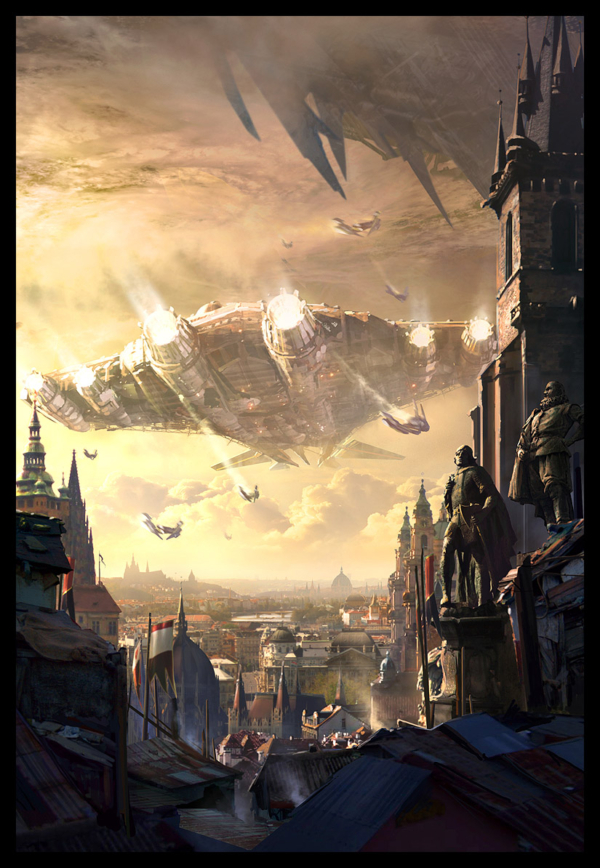 Black Lung Captain by Raphael Lacoste
Futuristic Bombay by Raphael Lacoste
Gnomon-DVD Tutorial by Raphael Lacoste
Migration by Raphael Lacoste
NYC 2025 by Raphael Lacoste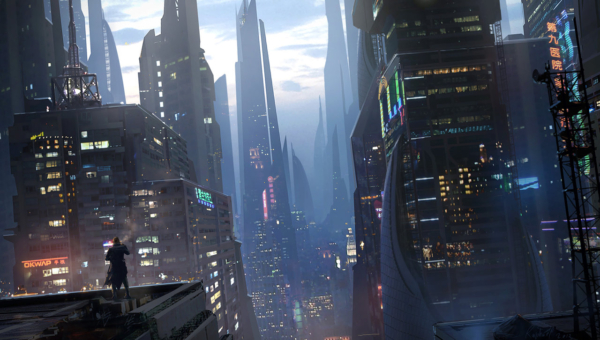 Relaxing on Rooftop by Raphael Lacoste
Return of the Knight by Raphael La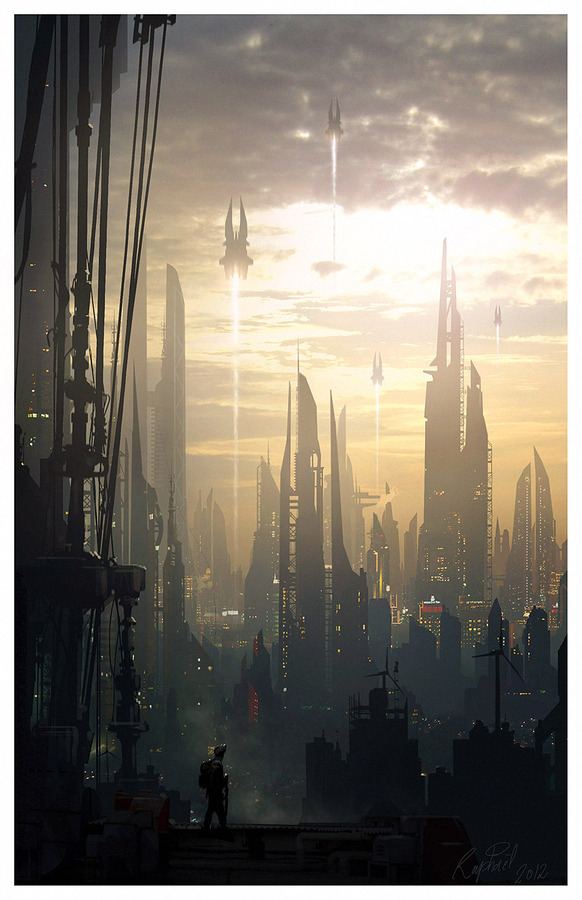 Takeoff by Raphael Lacoste
Vroom Vrooom by Raphael Lacoste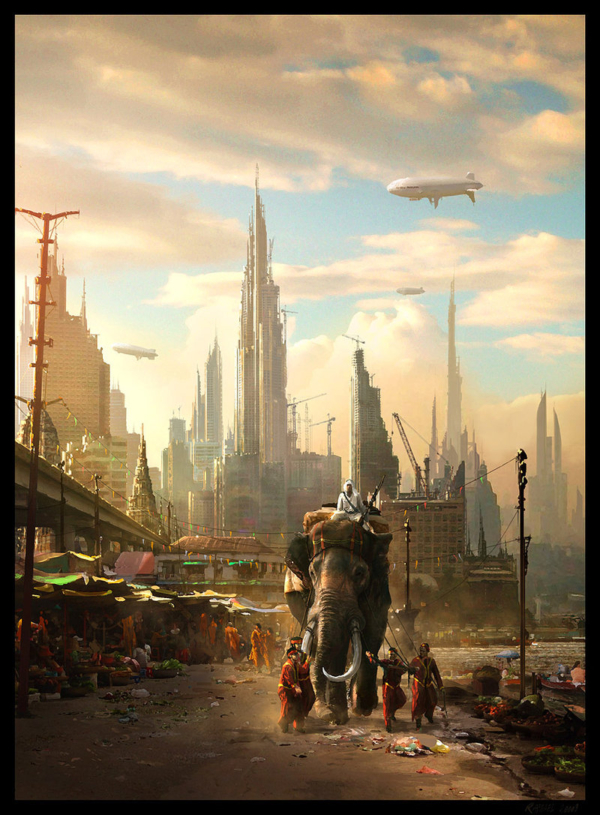 Wind Up Girl by Raphael Lacoste