VitaShuba alias Vitaly is a talented artist from Russia focused on photomanipulations. Vitaly creates artworks that express various sentimental states such as emotion, darkening or fantasy.
Location:
Russia
Fields: 
Digital Art, Illustration, Photo manipulation,
Freelance artist
Web reference:
Deviant Art
Magic Art World shows here some selection of his photomanipulations. If you liked this article, feel free to comment or to appreciate with a "Like" or "Share".
White Postman
Conqueror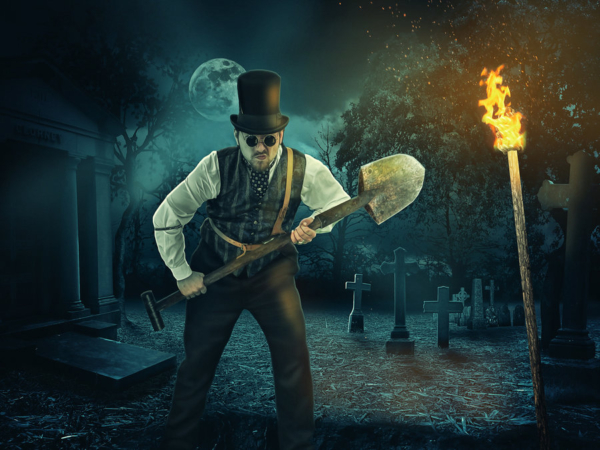 Dirty Business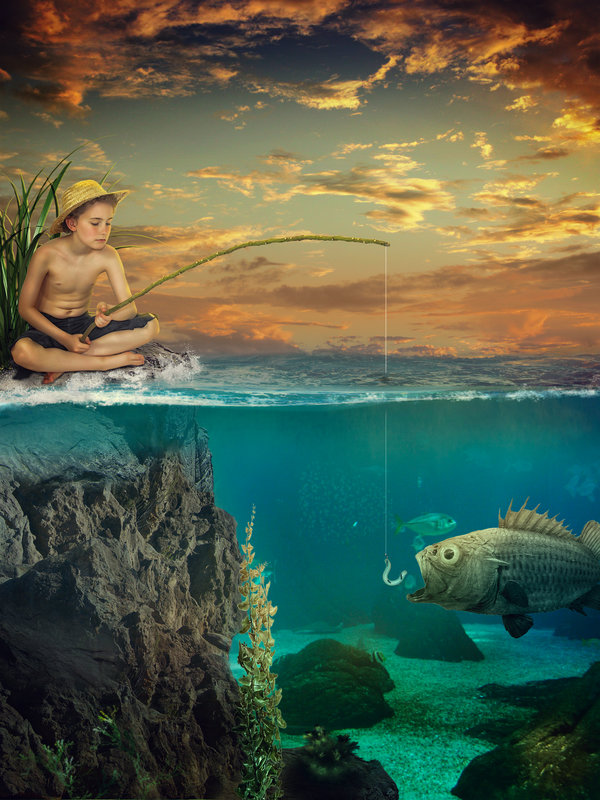 Fishing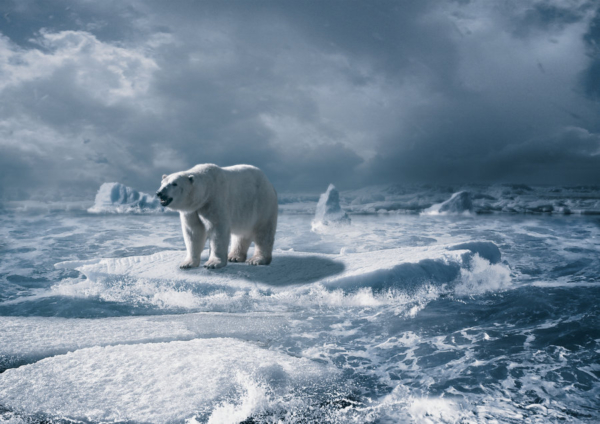 Host of Arctic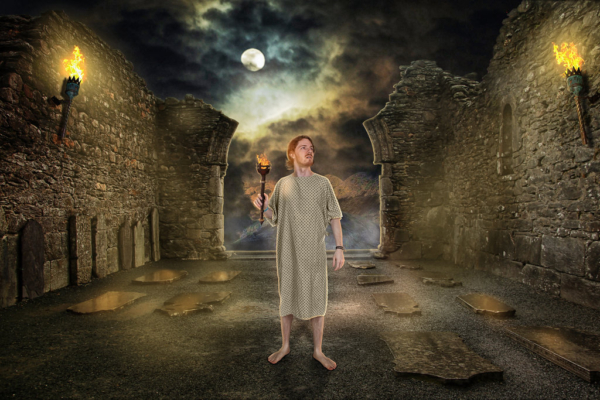 In Search of….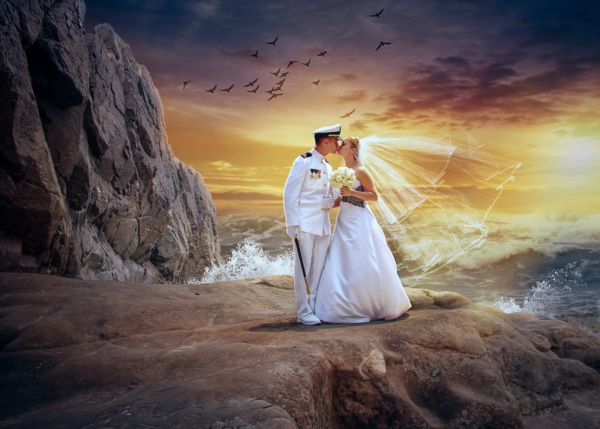 Marine Wedding
No Turning Back
Pirate Treasures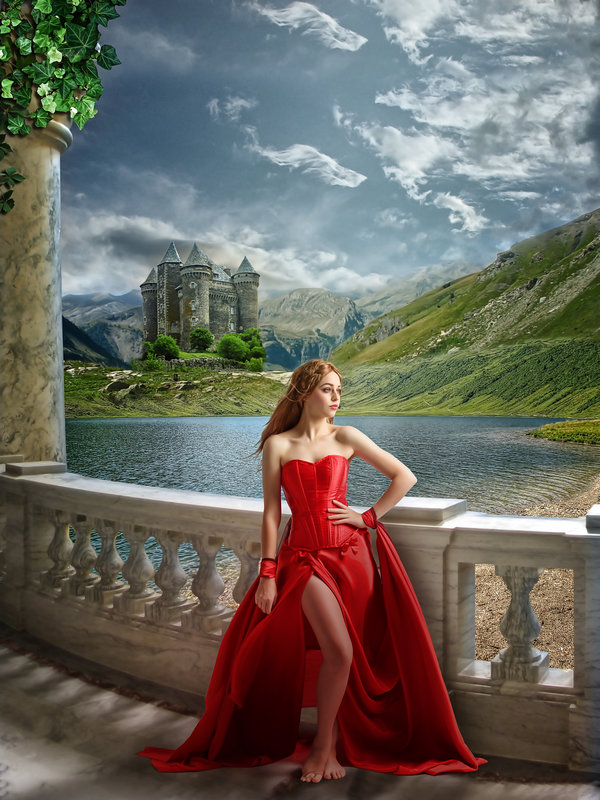 Pleasure
Retro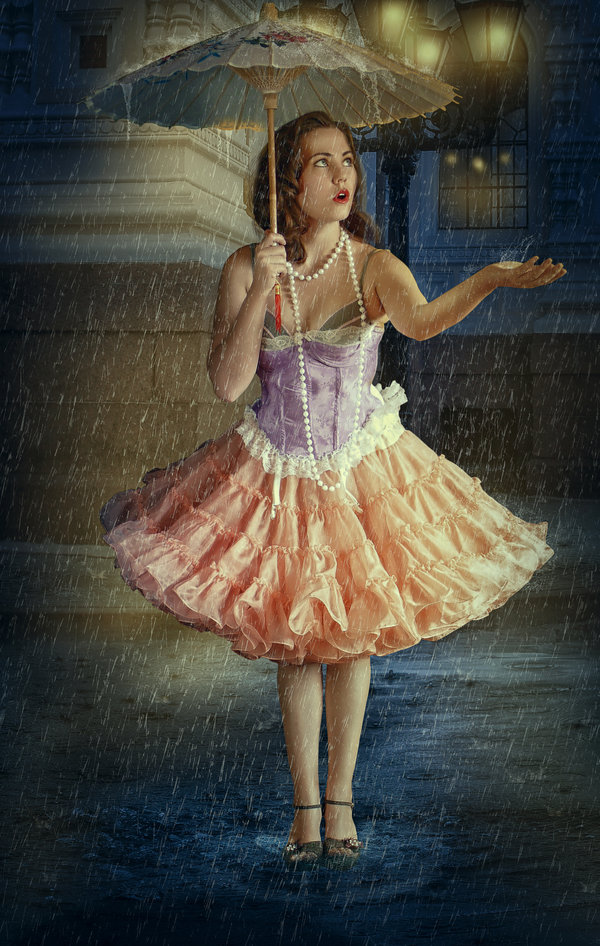 Under Rain
Waiting