Marianna Orlova aka MariannaInsomnia is a talented artist from Russia focused on photography. The photographs created by Marianna are portraits emotional, fashion, cosplay or characters.
Location:
Russia, Moscow 
Fields: 
Digital Art, Photography,
Freelance artist
Web reference:
Deviant Art
Magic Art World shows here some selection of her photos. If you liked this article, feel free to comment or to appreciate with a "Like" or "Share".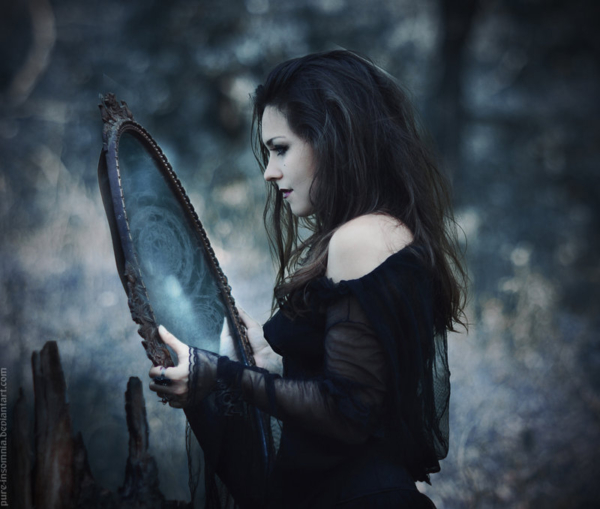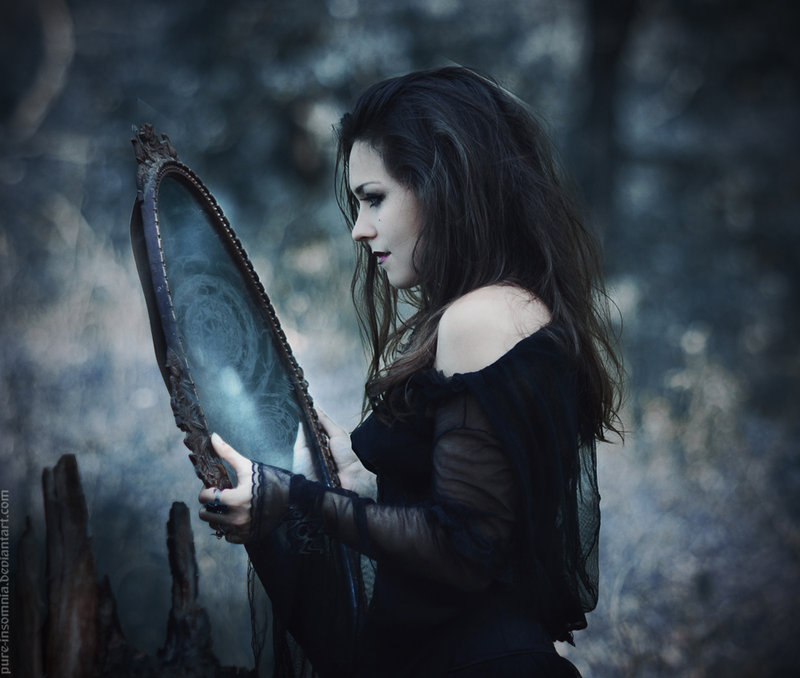 Witch
Alice in Wonderland:  The White Queen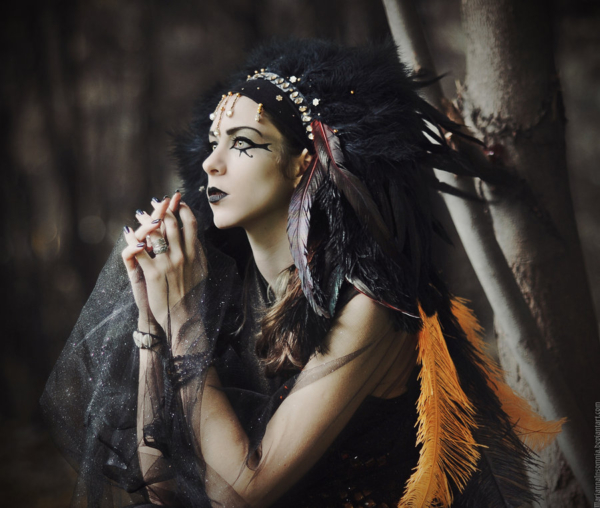 Black Queen
Clockwork Doll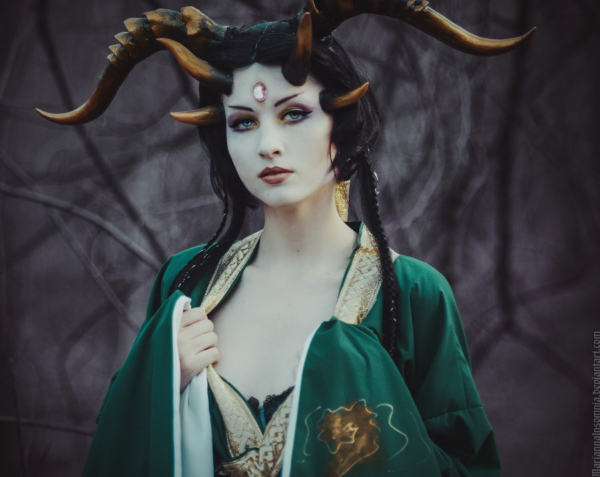 Dragon
Dragon II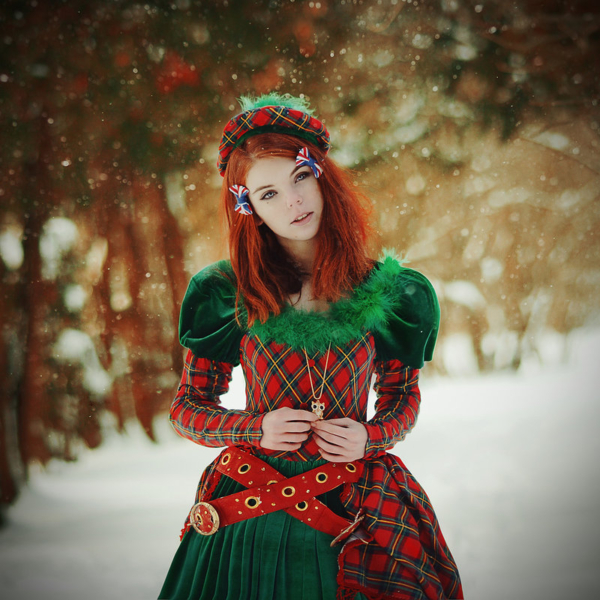 Edinburgh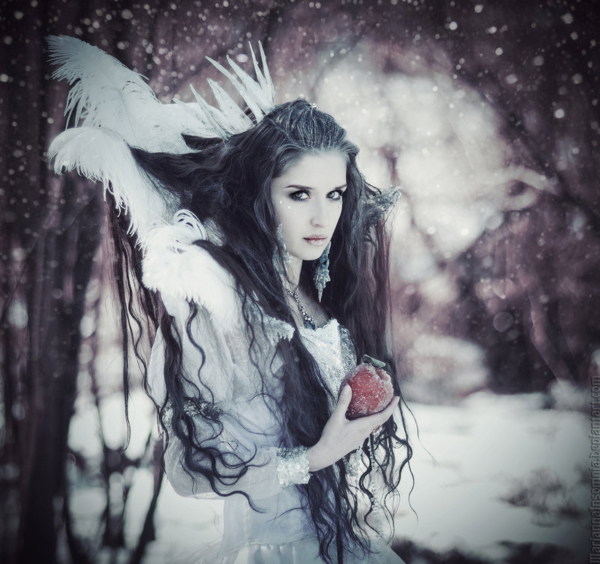 Frozen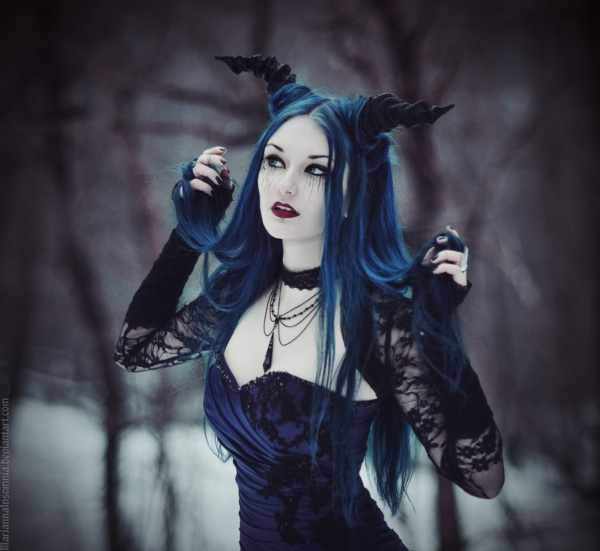 Inverno
Lady of the Flowers
Guaver
Sister of Charity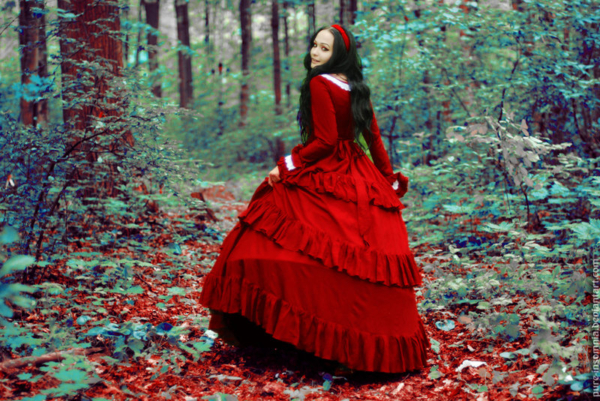 Snow White
Snowfall
Steampunk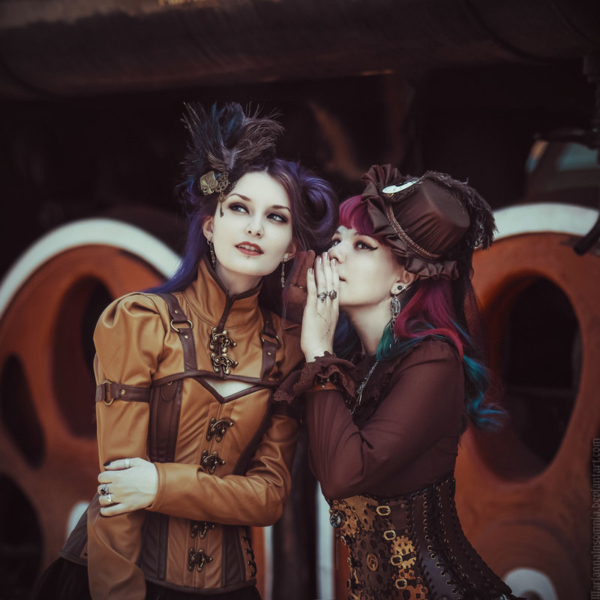 Voyage