Printing t-shirts with messages or images are used to create a custom object or transmit advertisements. There are many artists specialize in Graphic Design and Printing who practice this art, associated with prints T-shirt vendors.
T-shirts are used by many commercial firms and companies advertising during launch or anniversary events: sporting, cultural, artistic or otherwise. Printing quotes or images are used both for decorating T-shirts and other items such as: tank tops , hoodies, cases or skins  gadgets (phone, iPod, iPhone, iPad, Tablet), pillow cases, tote bags and mugs.
Watch below the T-shirt inspired designs found in my explorations on the Internet. Enjoy them and feel free to comment.
Brenham by Studio Muti , via Behance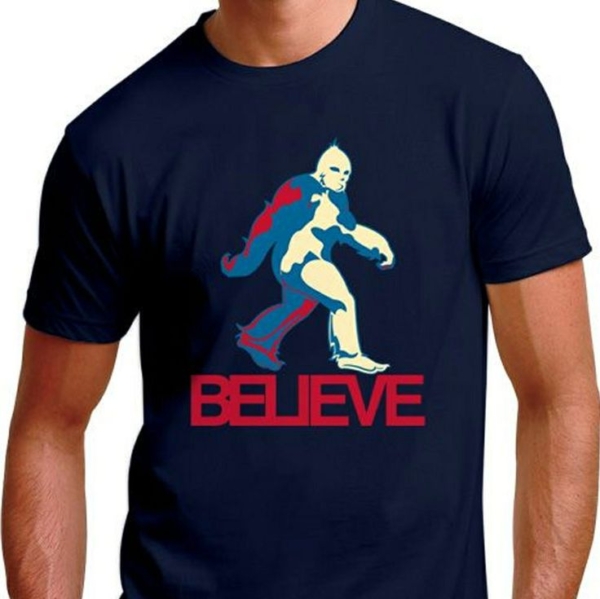 Believe in Bigfoot
Pace Runner's Apparel by Nate Scronce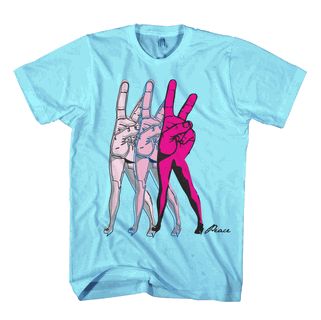 Peace Men's Light Blue T-shirt
Cool t-shirt designs
Act Like a Lady, Think Like a Boss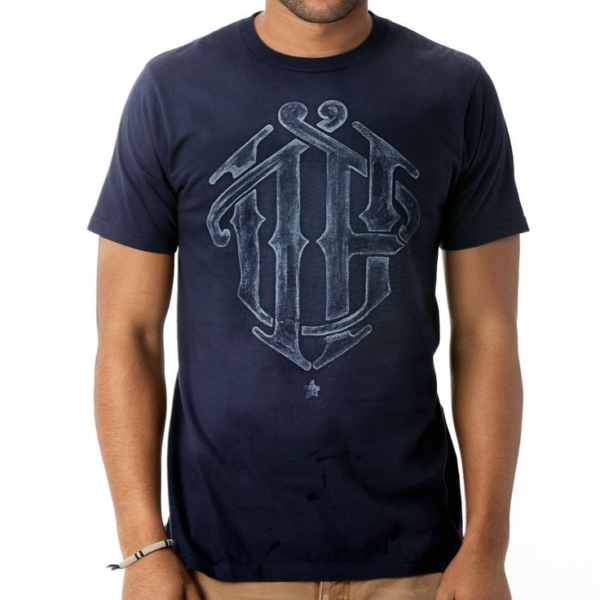 UTF Tee
Arquebus
Harley Retro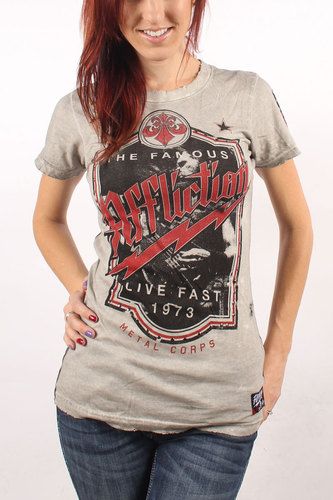 Affliction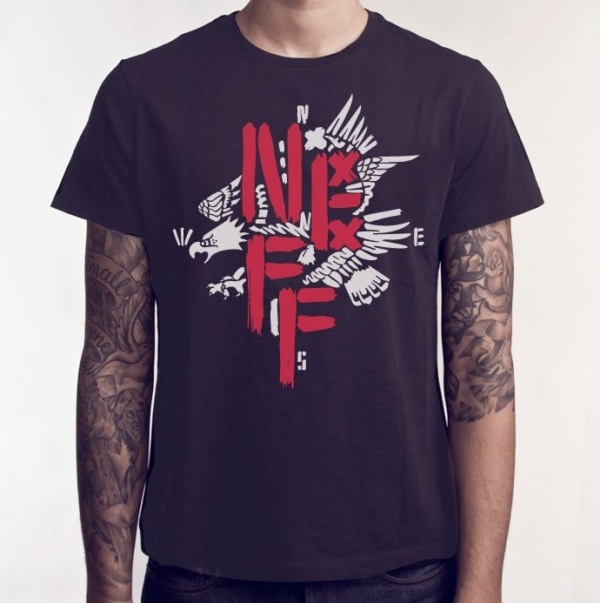 Tony Concep
Brenham by Studio Muti
Give Hope
Sugar Skull T and other Dark offerings multi by StuffoftheDead,
Player
Hired Gun – Golden
QUEEN BEE (ILLUSTRATION) on Wanelo
FUCK SHIT UP BLK on Wanelo
Knit Kong T-Shirt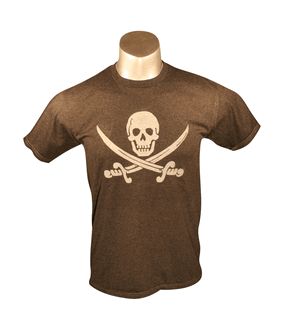 Pirate Skull Flag