This article is an interesting collection of T-shirts, a selection of my Internet explorations. I hope to be T-shirts of inspiration for artists in this field of art.
Enjoy these works and feel free to comment or to appreciate a "Like" or "Share"
Very Funny T-shirt
Screw your "Lab Safety"
I Like to Party
I'm Wild and I'm Sweet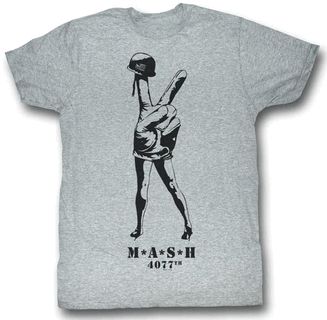 Peace Mens Tee
Wonder Workout on Wanelo
I Need This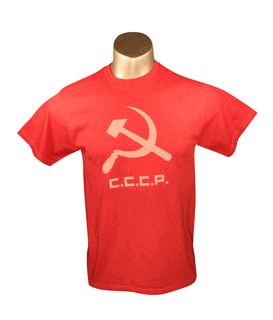 CCCP Vintage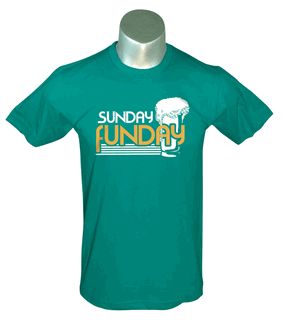 Sunday Funday- Green Men's Tee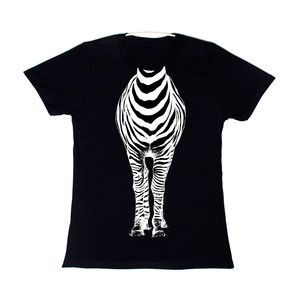 Zebra Tee Women's Black
Sunday Funday- Red Men's Tee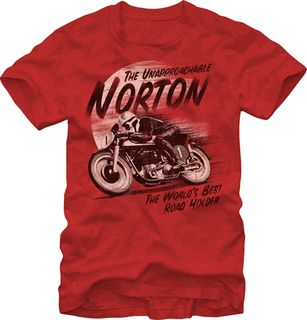 Norton Motorcycles
Diver Riding Shark T-Shirt
Balloon T-shirt Crewneck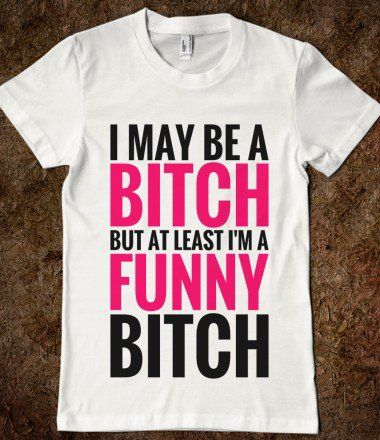 I May be a Bitch
Old School – Navy Men's T-shirt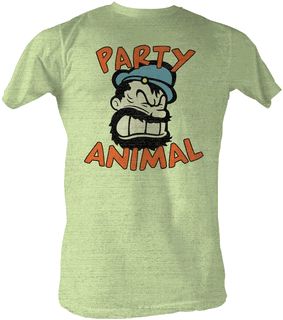 Party Animal Mens Soft Tee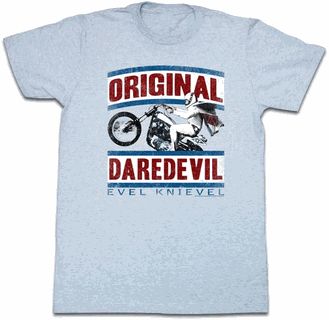 Daredevil Mens Lightweight Tees
I love this shirt
Kiss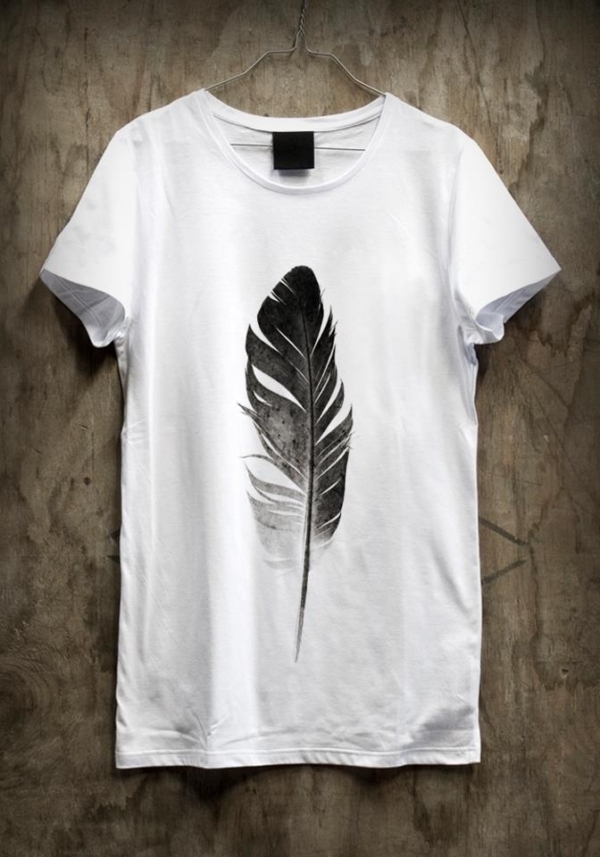 Feather t-shirt, cute with a jean vest and black jeans.