Hello friends!
Fascinated by tattoo art I could not resist not to do an article on this topic. Even if the tattoo is a very old traditional art, away from the digital art, it is impossible to avoid the subject, especially when you meet an artist as genius as Peter Walrus Madsen.
Peter lives in Copenhagen – Denmark. There he has a shop "Meatshop tattoo" where his team creates the finest tattoos. His talent can be seen watching the models in his portfolio. Inspiration and perfection are the main features in Peter Madsen`s tattooing art. Besides these qualities must keep in mind that human skin is a very sensitive support compared to digital art where the support can be different, from cardboard, canvas to screen of a tablet. This art requires a great attention from the artist, a special technique and also some medical knowledge. It is a more complicated art. The customer who wants a tattoo should know very well what design he wants, where he wants it and how big it is. Once done the tattoo can not be deleted or modified with ease. The tattoo will be part of the wearer's personality. It often looks like a tattoo speaks more about a character than his face.
Peter`s tattoos are very unique. Technique, clarity and quality of his works place him among the most important artists in this domain.
You can see more about the art of Peter Madsen on:  http://meatshop-tattoo.deviantart.com/ , http://www.meatshop.dk/ or  on Facebook.
You can admire some of his tattoos below. I have selected some specially for you! Feel free to comment, or click "like".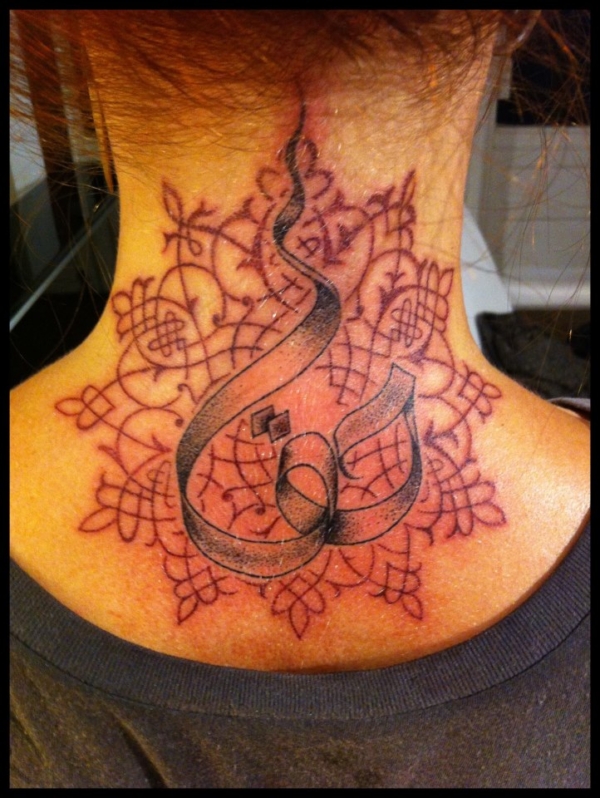 Arabic truth tattoo with geometry by Meatshop tattoo – Peter Madsen
Arabic facial geometry by Meatshop tattoo – Peter Madsen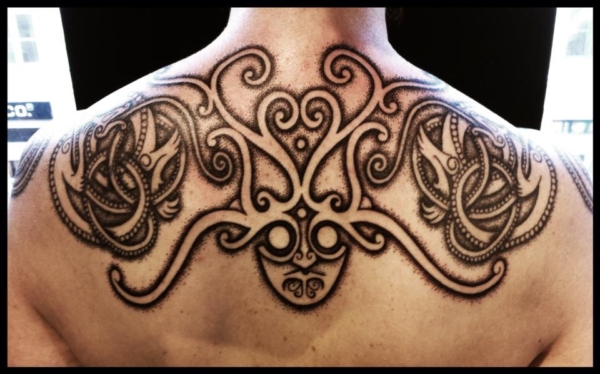 Freya godmask  with urnes cats by Meatshop tattoo- Peter Madsen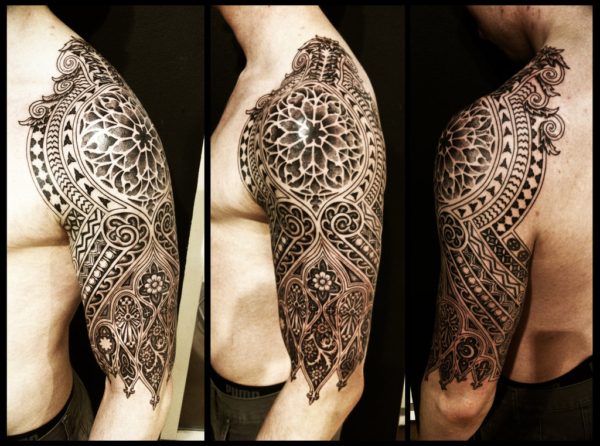 Church sleeve done by Meatshop tattoo – Peter Madsen
 More of the bull tattoo by Meatshop tattoo – Jotuntroll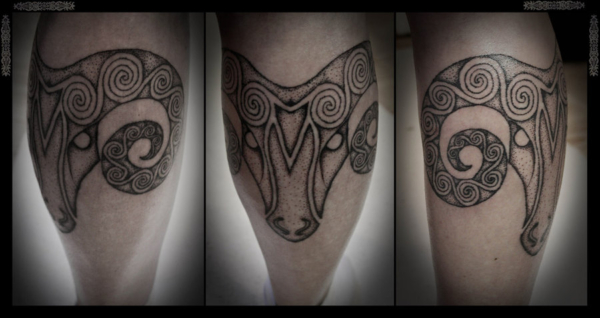 Big Ram Aries tattoo by Meatshop tattoo – Jotuntroll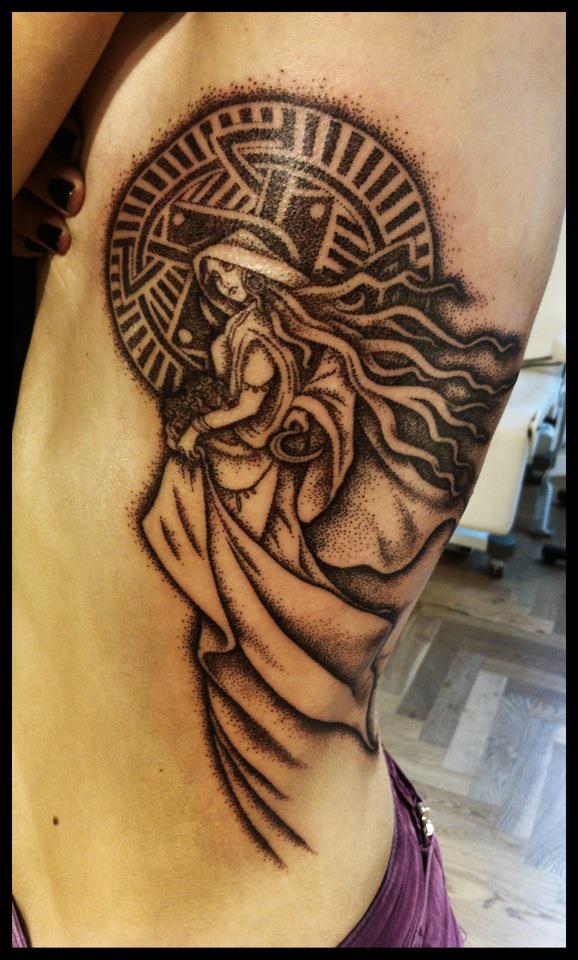 Freya mucha styled by Meatshop tattoo – Peter Madsen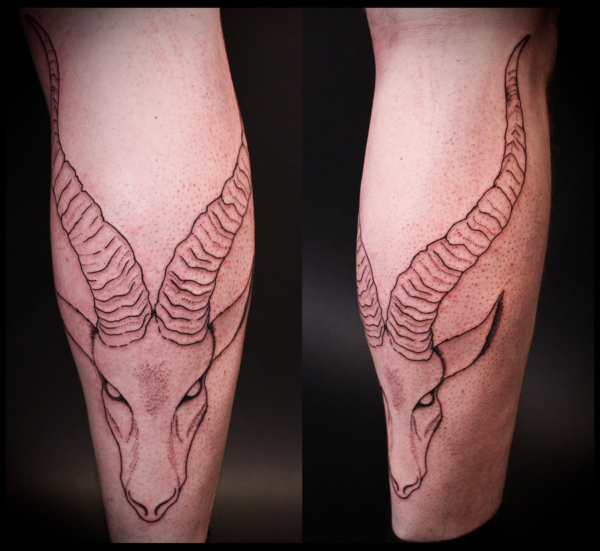 Ibex tattoo by Meatshop tattoo – Jotuntroll
Henna foot tattoo by Meatshop tattoo – Peter Madsen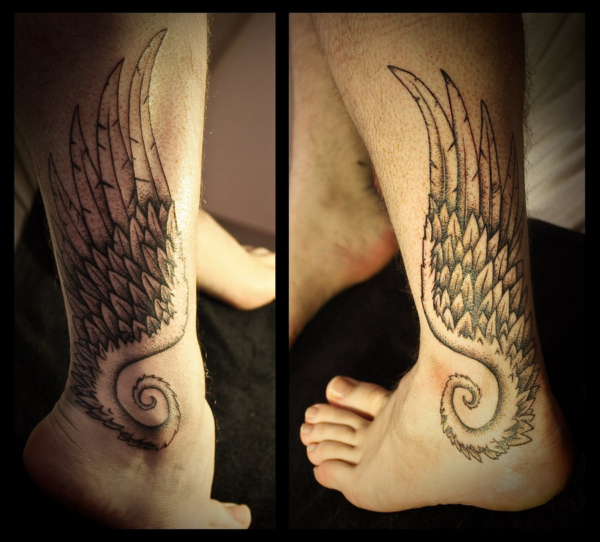 Hermes wings finished by Meatshop tattoo – Jotuntroll
Nordic Polynesian sleeve part I by Meatshop tattoo – Peter Madsen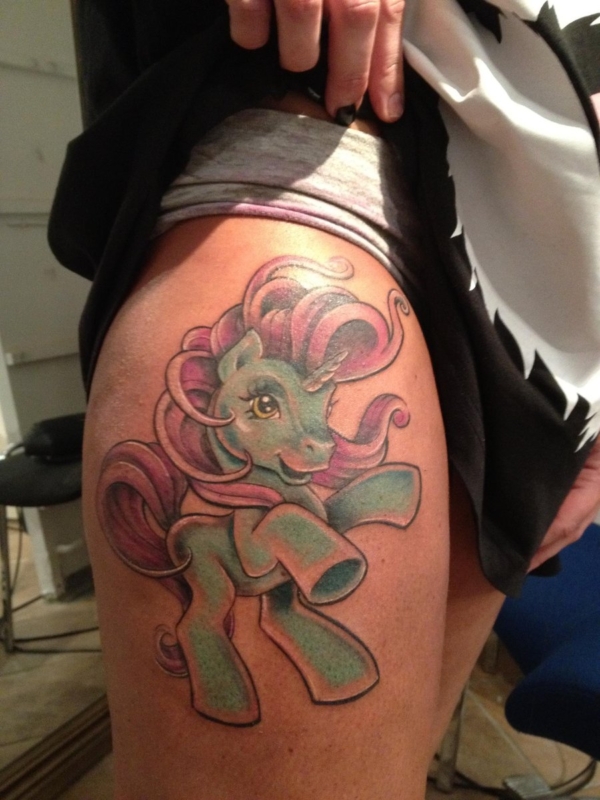 My little pony bu Judas  by Meatshop tattoo – Peter Mdsen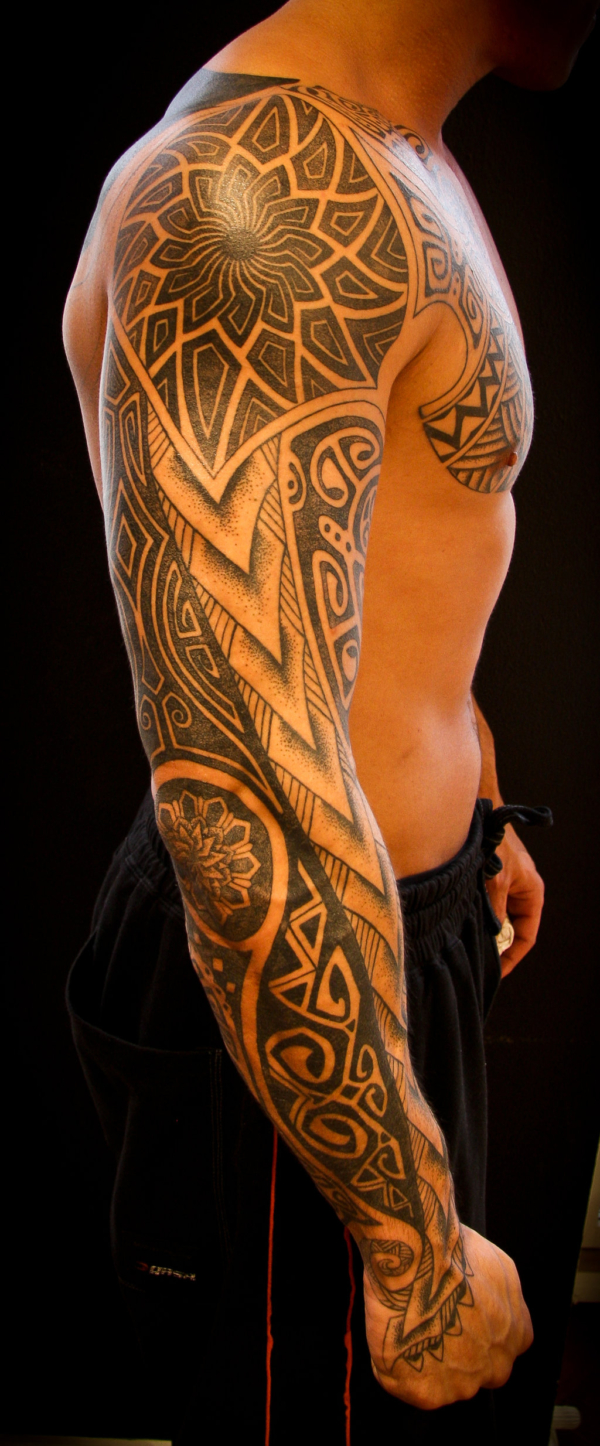 Polynesian project healed by Meatshop tattoo – Peter Madsen
Nordic wyrm urnes style sleeve by Meatshop tattoo -Peter Madsen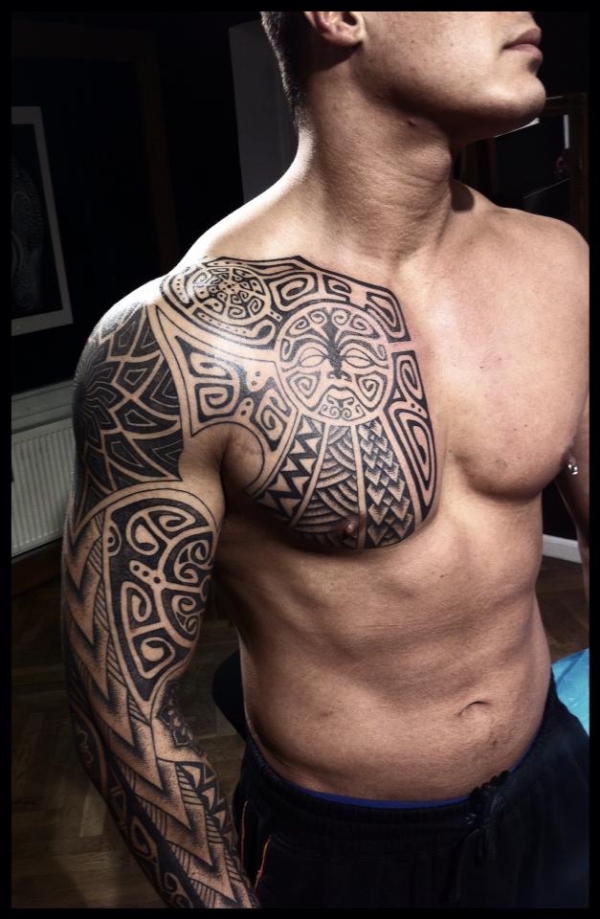 Polynesian project chest finished by Meatshop tattoo – Peter Madsen
The tree of paradise by Meatshop tattoo -Peter Madsen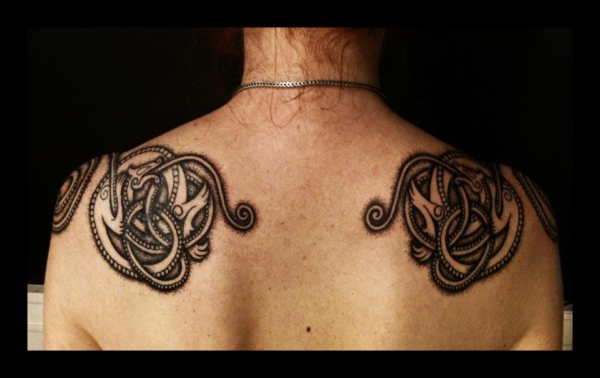 Urnes style cats by Meatshop tattoo – Peter Walrus Madsen
Urnes style dragon by Meatshop tattoo – Peter Walrus Madsen
Wip skull by Meatshop tattoo – Jotuntroll
Polynesian tribal stage 2 by Meatshop tattoo – Jotuntroll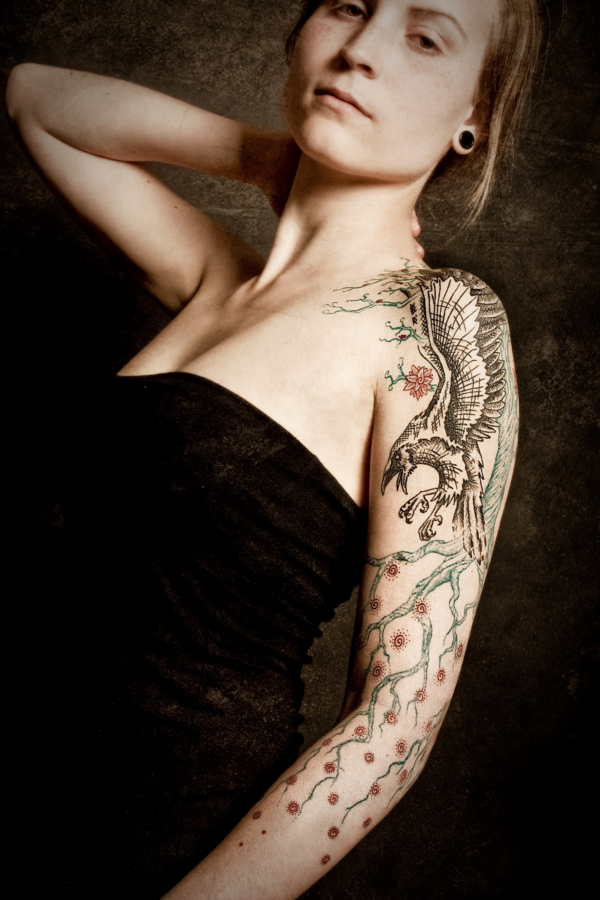 Raven tree tattoo pro photo 2 by Meatshop tattoo – Jotuntroll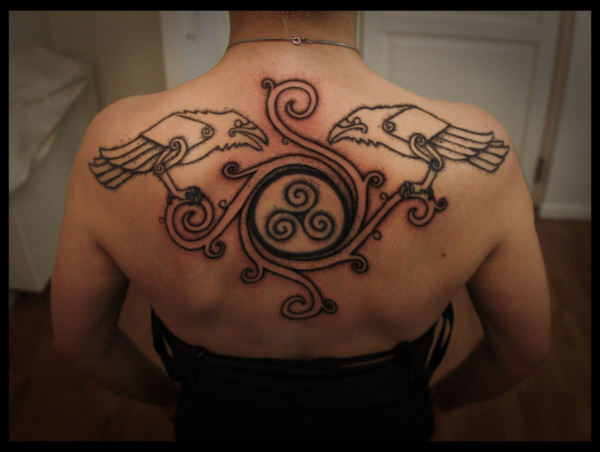 Raven treschele and suncross by Meatshop tattoo – Jotuntroll
Skoll the wolf by Meatshop tattoo – Jotuntroll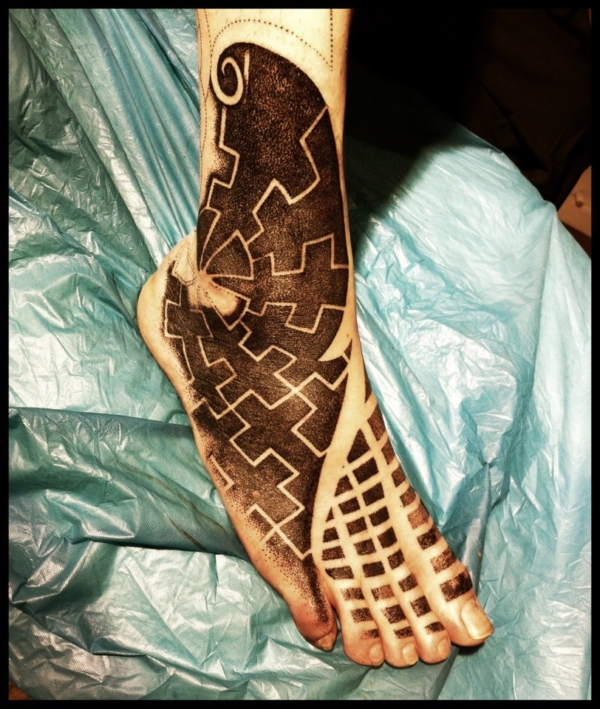 Swastica foot wip by Meatshop tattoo – Peter Walrus Madsen
Nordic repair job by Meatsho tattoo – Peter Madsen