We presented here some selection of vintage quotes from the typography art of SaraFro.
Artist: Sara.
Location: Manchester, United Kingdom.
Fields: Graphic Design, Print Design, Web Design.
Achievements: Online Promotions; Animated Flash banners, Advertising in Print  including Flyers, Postcards, Posters, Brochures, Logo Design & Improvement, Corporate ID, Photo manipulation and more…….:).
Web reference:
Behance
If you liked the article about "Typography Quotes", feel free to comment or to  appreciate with a "Like" or "Share".
Typography Quotes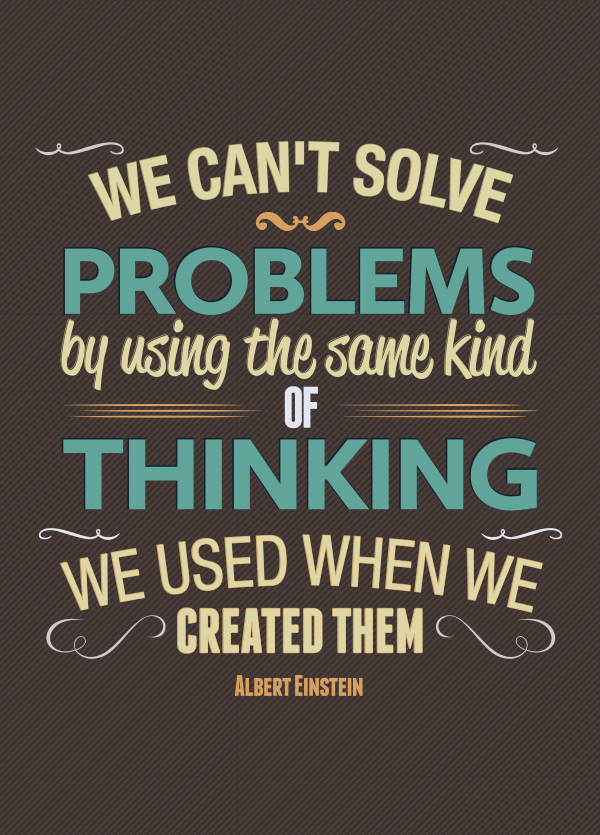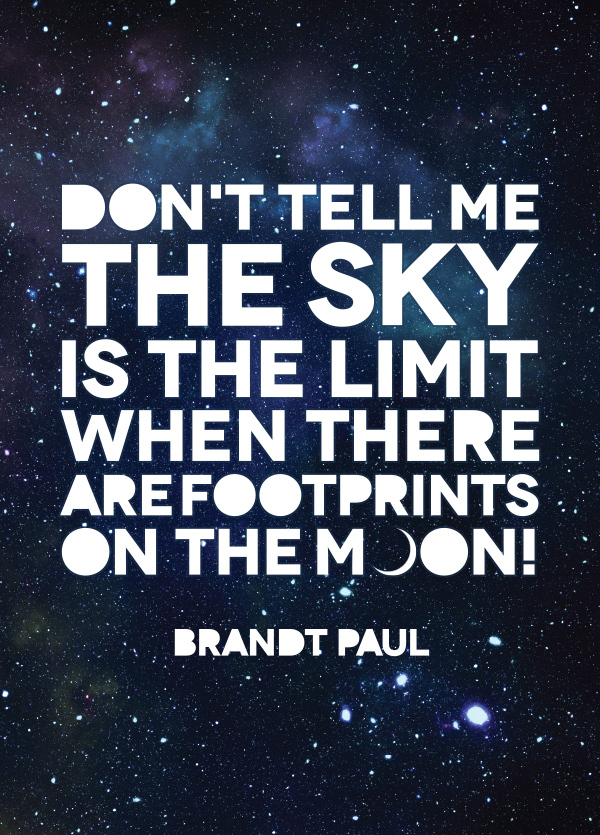 Office Posters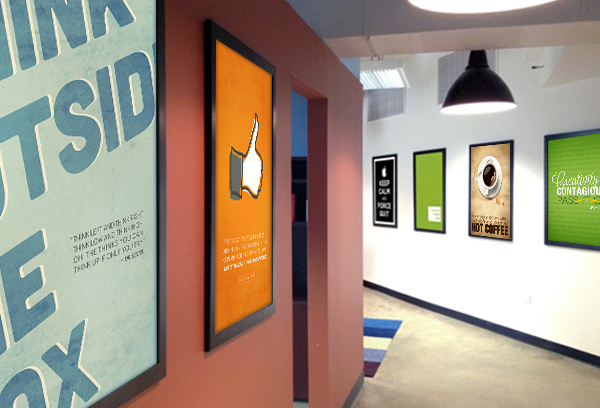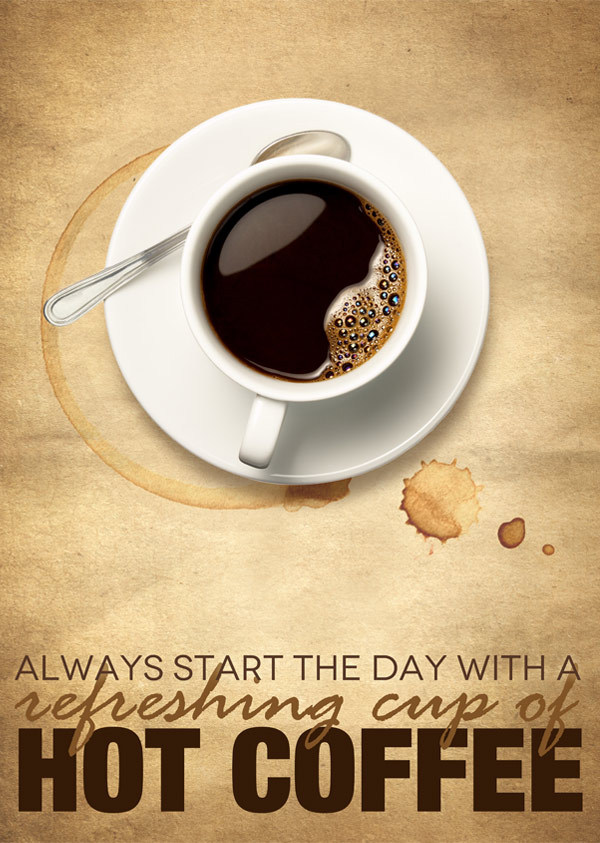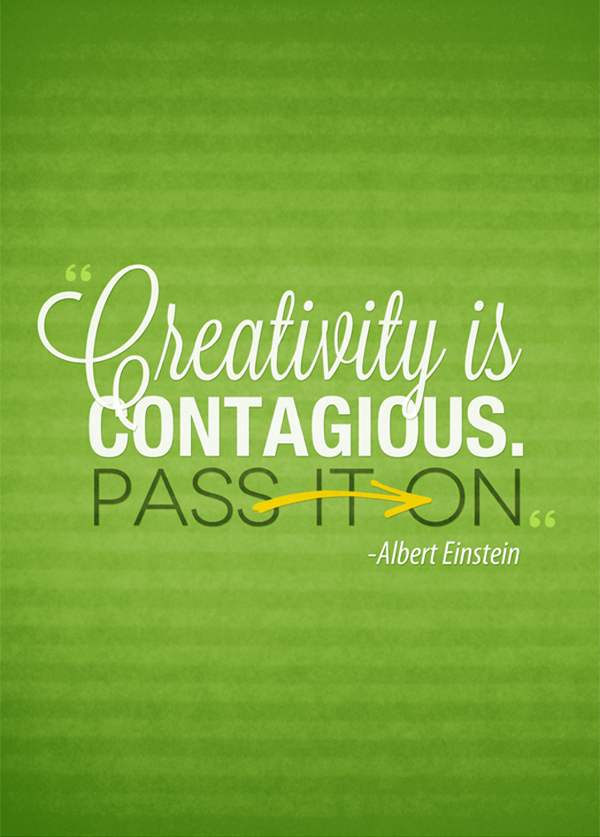 Poster for 3D movie