Magic Art World present to you the digital art by Warren Louw from Johannesburg, South Africa – Freelance illustrator and character designer.
Artist
: Warren Louw
Location:
Johannesburg, South Africa
Fields:
Freelance illustrator, character designer and concept artist
Achievements:
"His work has been featured in: print publications such as ImagineFX Magazine, various UDON Entertainment's Capcom tribute books as well as the covers for UDON's Dakstalkers graphic novel and DC Comics' Power Girl and in advertising agencies and motion picture production companies for well known brands as Absolut Vodka, BMW, Cadburys, KFC, Halls, Planet Fitness and many more. He has done conceptual work for Phoenix Age for their video games, Castle Age HD and Underworld Empire".
Web reference:
DeviantArt
,
Warren Louw site
We presented here some selections of his artwork. If you liked this post, feel free to comment or to appreciate with a "Like" or "Share".

The Man's Board – Salomon Snowboards by WarrenLouw
Sylvannas Windrunner by WarrenLouw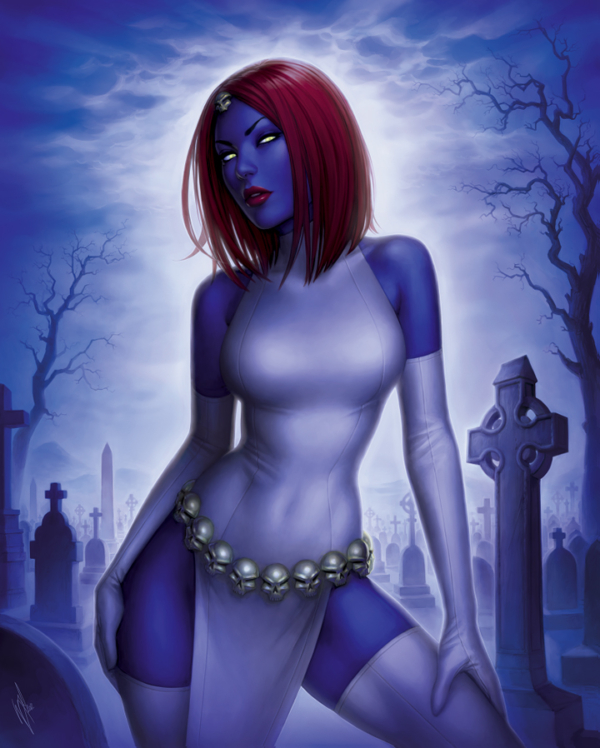 War of Heroes – Mystique by WarrenLouw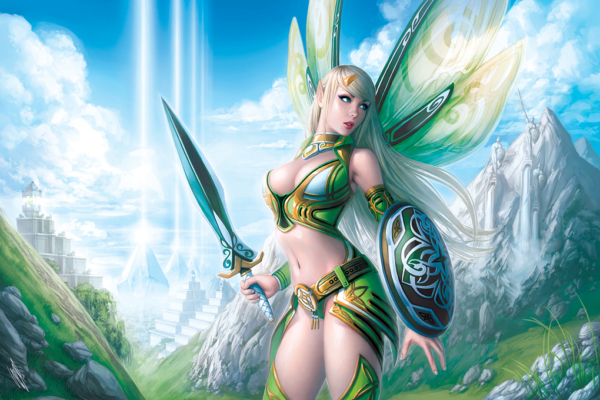 Castle Age Hd – Sylph by WarrenLouw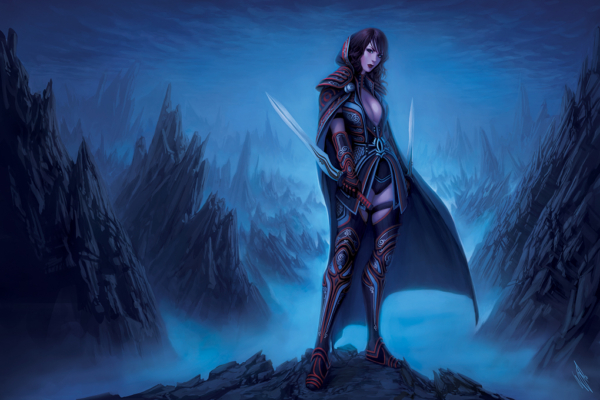 Castle Age Hd – Alandra by WarrenLouw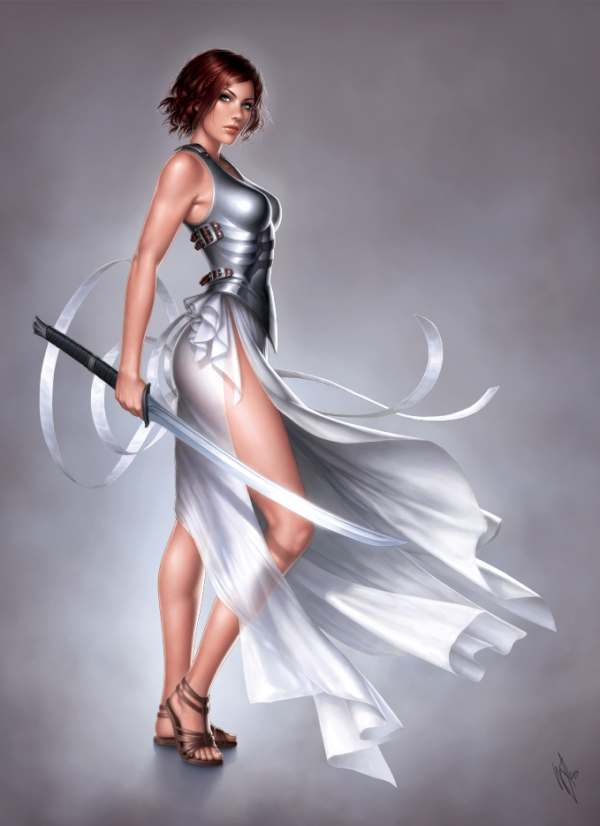 Longship Armoury – Rhea by WarrenLouw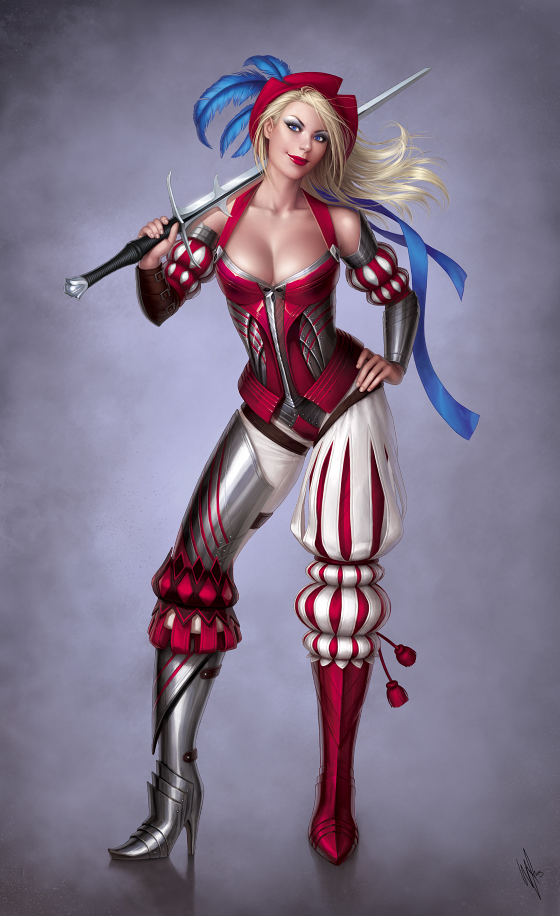 Longship Armoury – Zwei by WarrenLouw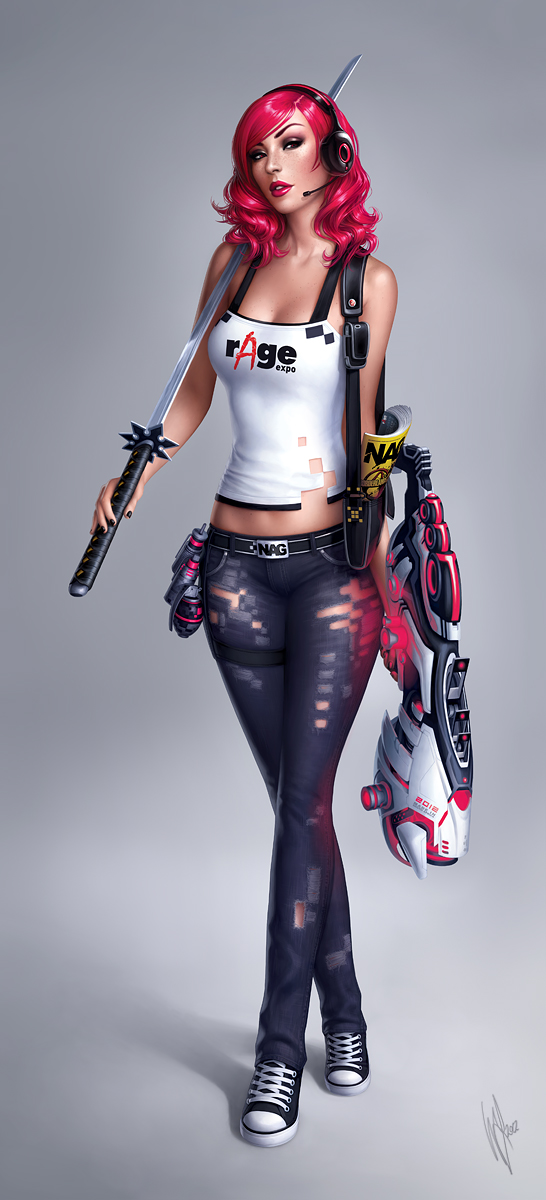 Roxy 2012 by WarrenLouw
Becky IFX – Cover art by WarrenLouw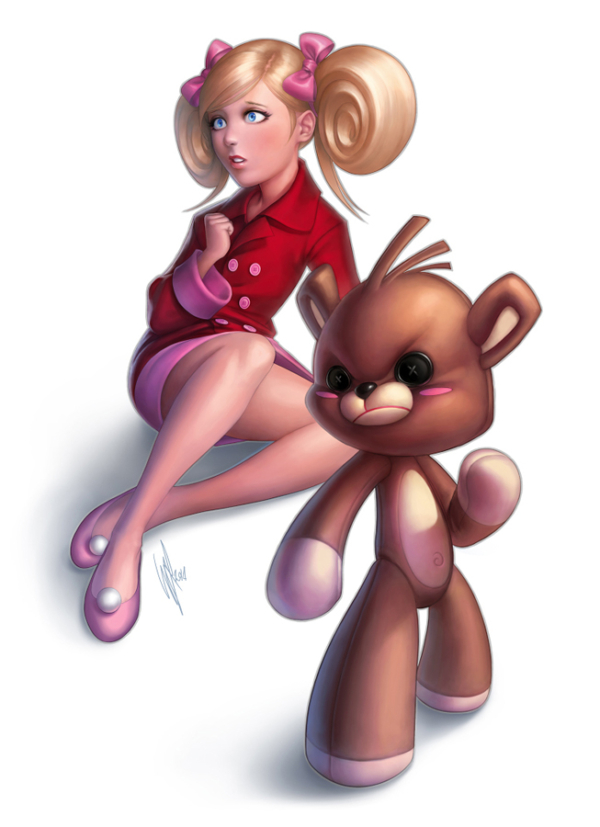 Liz and Ted by WarrenLouw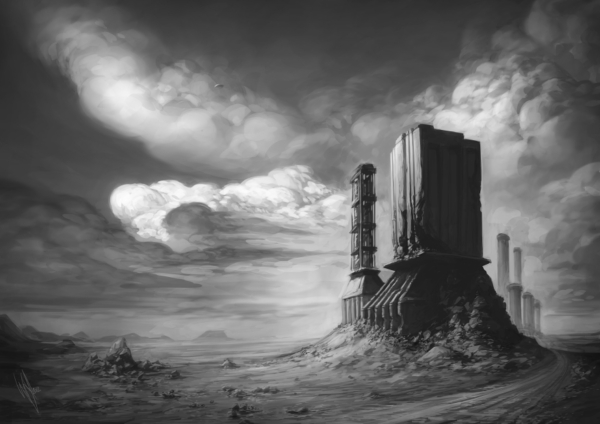 Rebirth by WarrenLouw
Charlie Chaplin – Let Us All Unite by WarrenLouw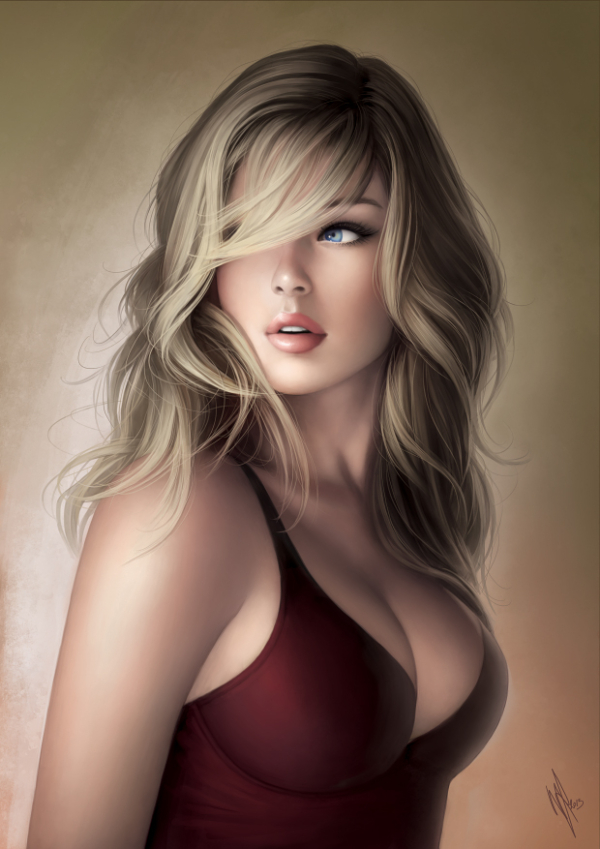 Doutzen Kroes by WarrenLouw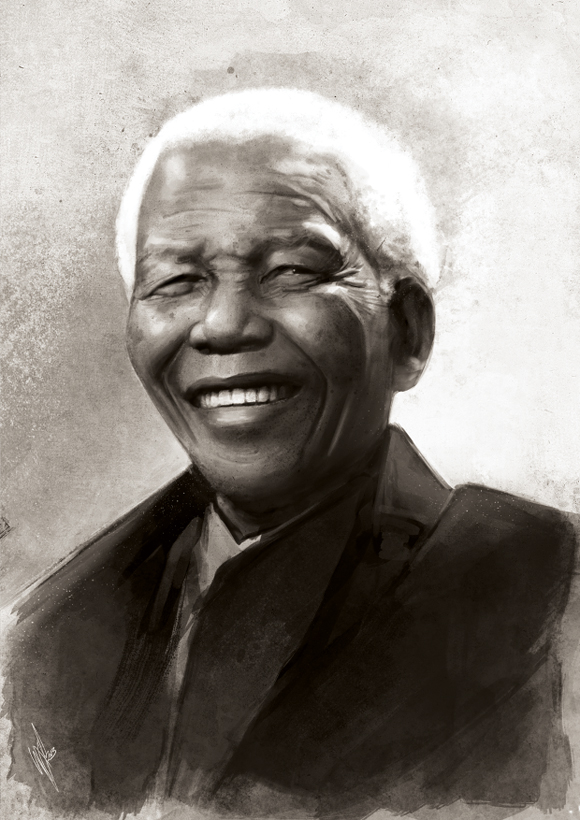 Madiba Tribute by WarrenLouw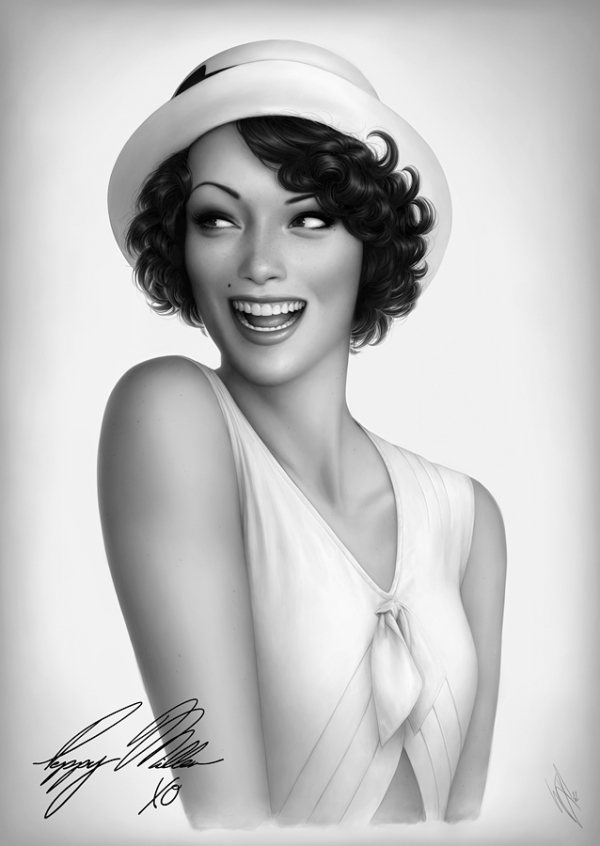 Peppy Miller by WarrenLouw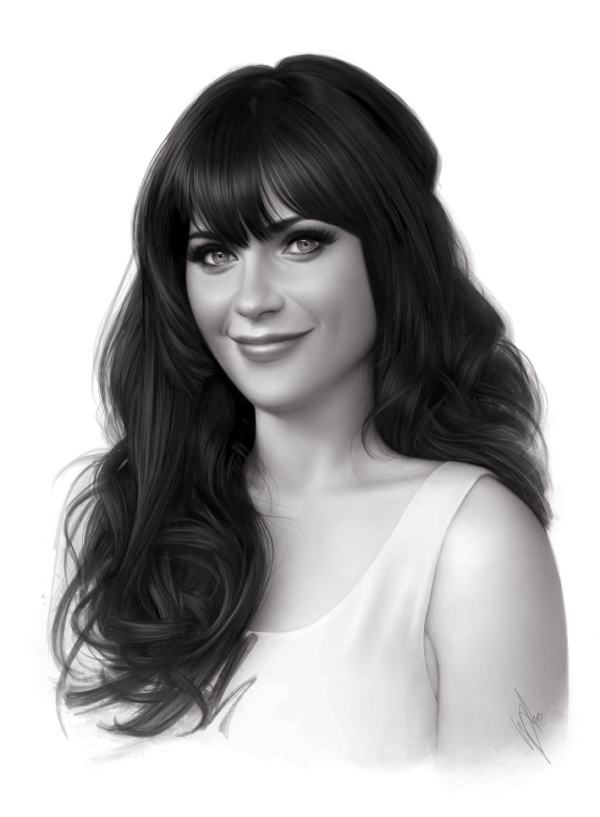 Zooey Deschanel by WarrenLouw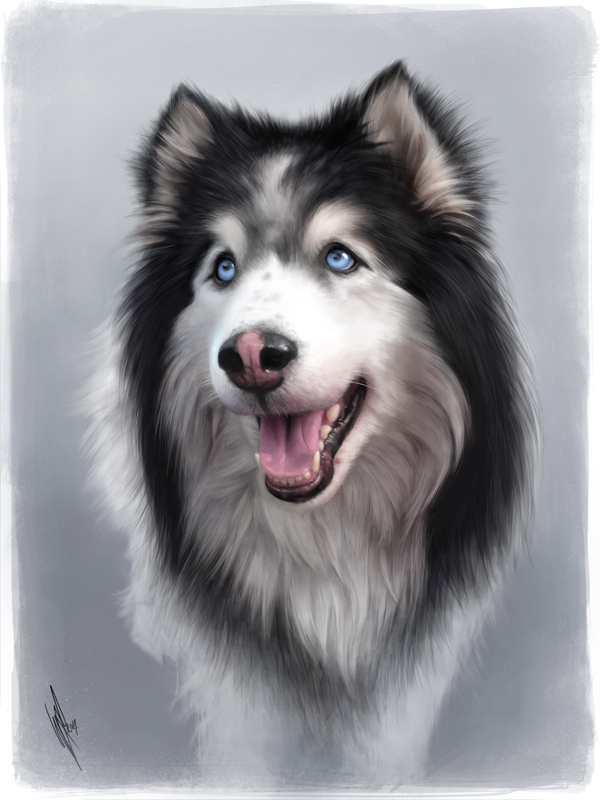 Misha by WarrenLouw