Artist: Twins Valentina and Marina Remenar aka Tincek-Marincek.  They are 21 years old and finished Art high school. Stunning Art of these two girls twins could not go unnoticed by us.
Location:
Ljubljana, Slovenia.
Fields:
Freelance illustrators, graphic designers and character designers.
Achievements: "
As graphic designers we like to design books, posters, covers, websites (just design)… Also making animations and designs in Flash. We already made many tutorials for digital and  traditional art which you can find on our site here (blog), and some were also published in books (see Books section). And our work, videos you can find on many sites which you can also check below. Otherwise we did many personal and commercial commissions, from simple portraits to character designs, and so on" (quote from tincek-marincek site).
Web reference:
DeviantArt
,
Tincek- Marincek site
 .
We presented here some selections of their amazing artwork. If you liked this post, feel free to comment or to appreciate with a "Like" or "Share".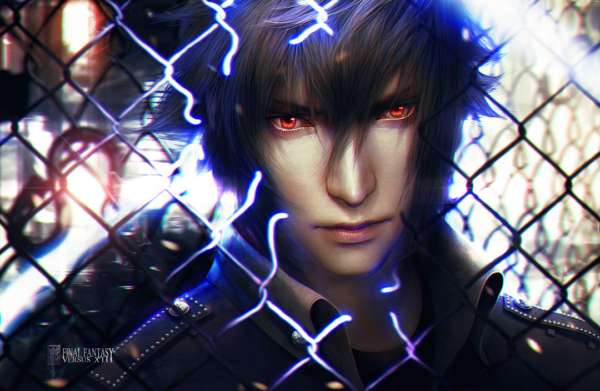 Noctis Lucis Caelum by Tincek-Marincek
Farewell by Tincek-Marincek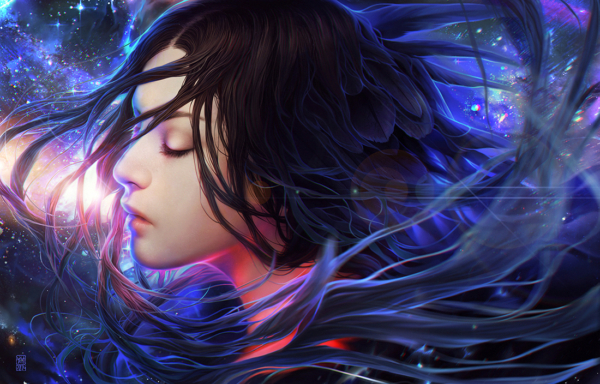 Universe by Tincek-Marincek
Fire Souls by Tincek-Marincek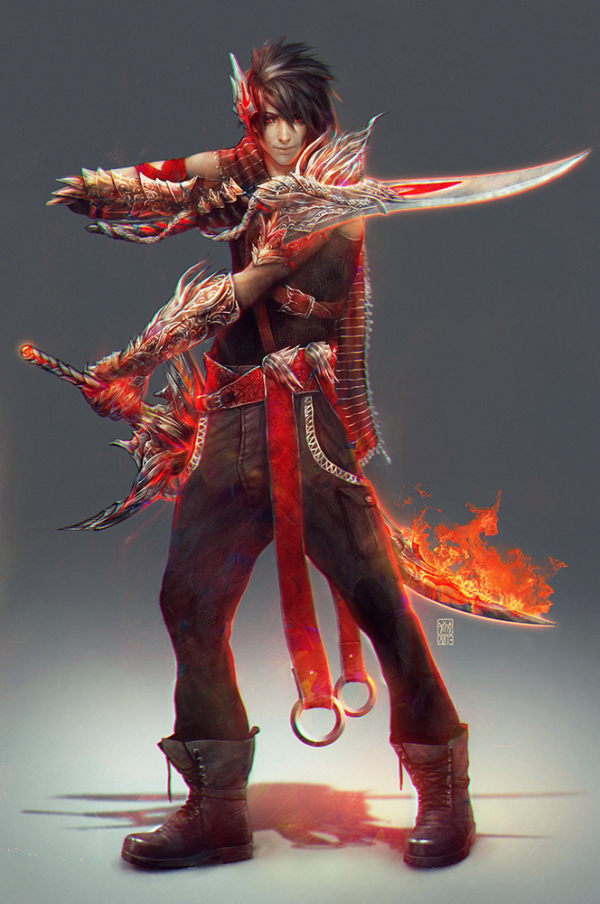 Came for Hell… by Tincek-Marincek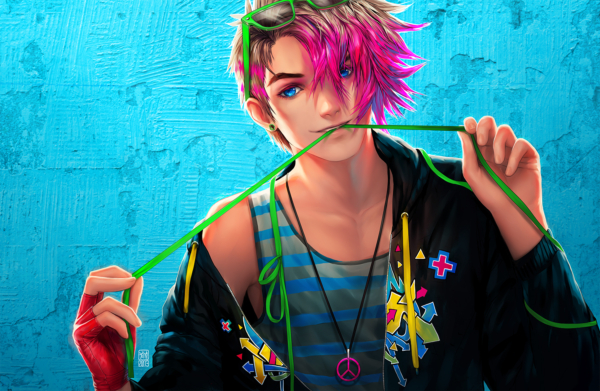 My Gift for You by Tincek-Marincek
Angela Eanor by Tincek-Marincek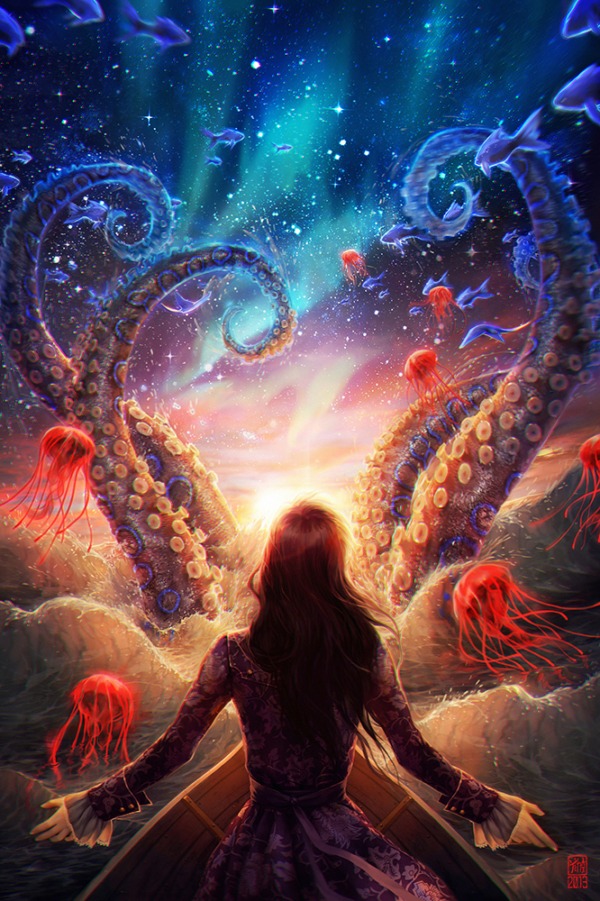 Dream Storm Sea by Tincek-Marincek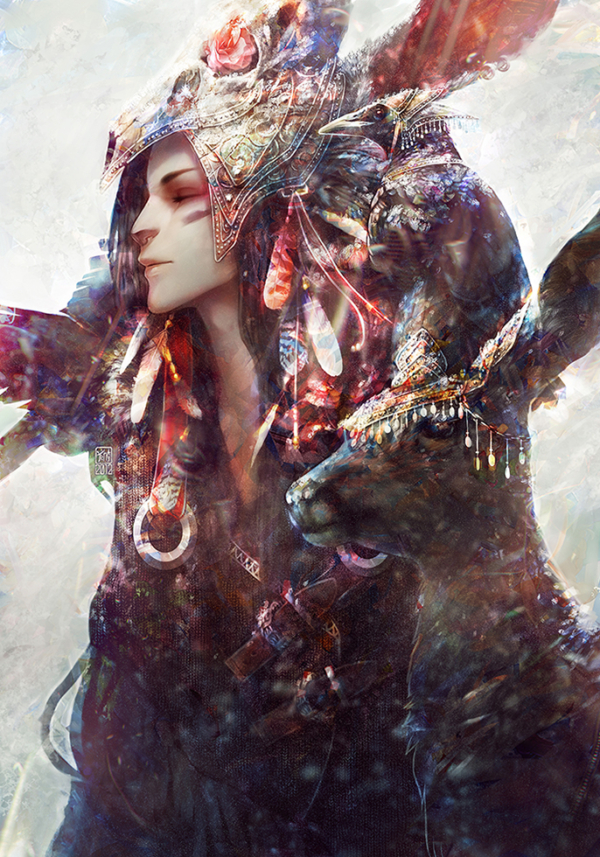 Forest Spirits by Tincek-Marincek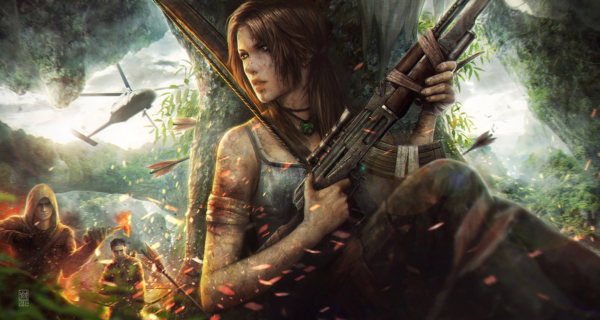 BATLLE by Tincek-Marincek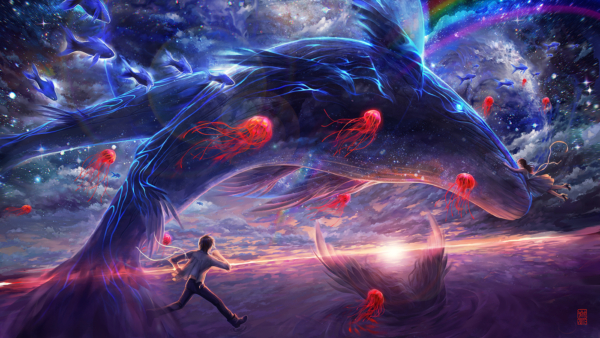 DREAMS by Tincek-Marincek
Battlefield by Tincek-Marincek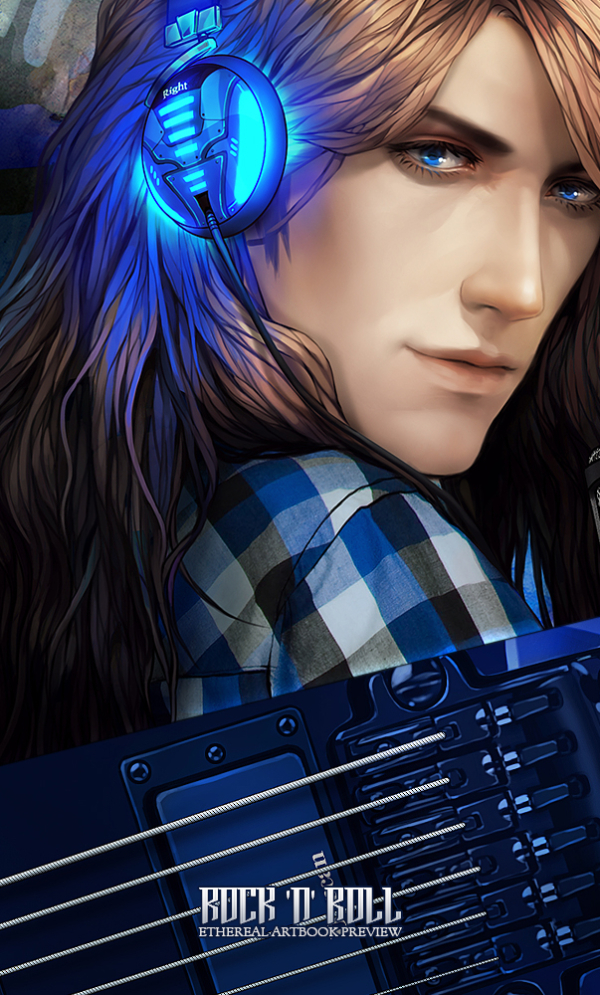 ROCK'N'ROLL by Tincek-Marincek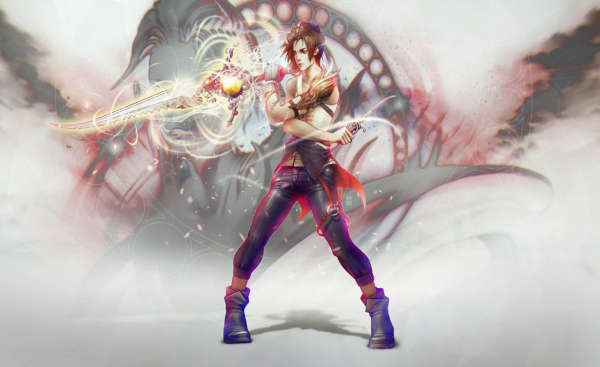 Keith Loren by Tincek-Marincek
NOCTIS by Tincek-Marincek