Owen Carson is a background illustrator from United States. The field of his artworks is interior and exterior architecture presented in 3D. His art impresses us through details, shapes and colors.
Fields: 
Freelance artist, Digital Art,   Architectural Artist, Environment Illustrator 
Featured on:
3D mapping projected video installations for outdoor, events, nightclubs, etc.
Design and visualization on dozens of major cathedral and church projects,
Artwork animation for several major casual oriented adventure games,
Short animated films.
Web reference:
DeviantArt
,
Personal Site
.
Magic Art World shows here some selections of his artwork. If you liked this post, feel free to comment or to appreciate with a "Like" or "Share".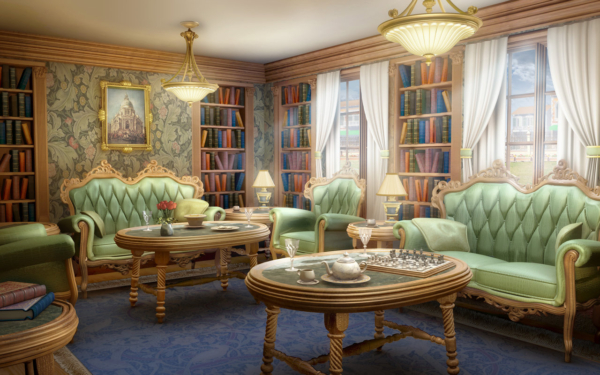 EH Sitting Room by owen c by Owen Carson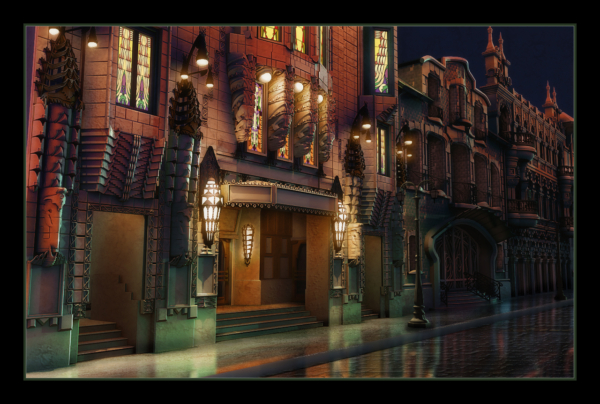 Aeolia Nocturne by Owen Carson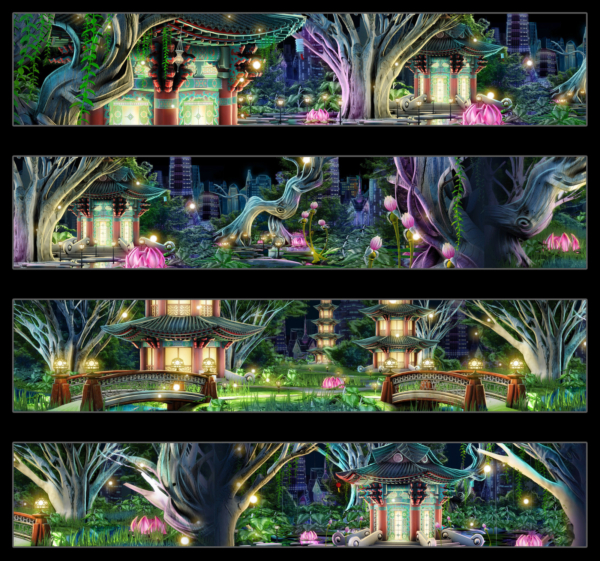 Funktion Beirut -Tranquility  by Owen Carson
Just Passing Through by Owen Carson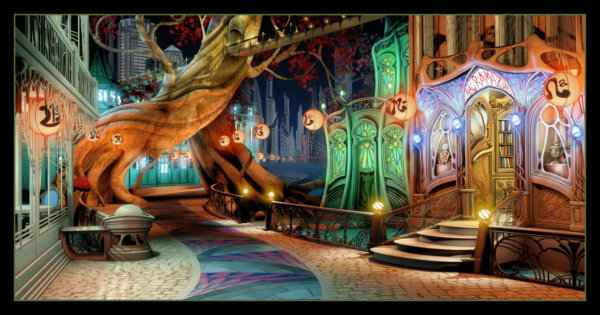 Lumina Rue by Owen Carson
The Opera by Owen Carson
The River – ver 2  by Owen Carson
To You  Who Finds this Letter by Owen_c