Ninjatic is a concept artist/illustrator residing in England. Passionate for landscapes and scenery the artist amazes us with his talent and imagination.
Name:
 Kirk Quilaquil alias Ninjatic
Nationality/Ethnicity: 
British | Filipino
Location: 
Stevenage (Hertfordshire)
Fields: 
Digital Art, Freelance Concept Artist/Illustrator
Featured on: 
Imagine FX (issue 58), Imagine FX (issue 103), Game Informer, The Imaginary Network, Ink Butter, Its Art Mag.
Web reference:
DeviantArt
,
Personal Site
.
Magic Art World shows here some selections of his illustration art. If you liked this post, feel free to comment or to appreciate with a "Like" or "Share".
Winter Hunt by Ninjatic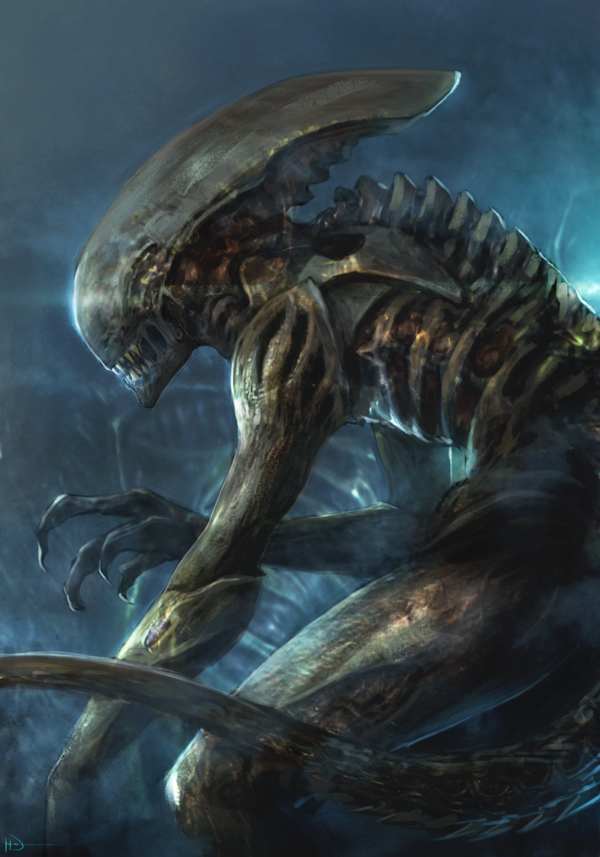 Alien by Ninjatic
The Messenger by Ninjatic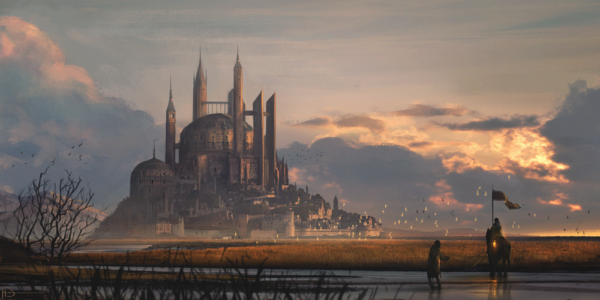 Escort by Ninjatic
Floatings Ruins by Ninjatic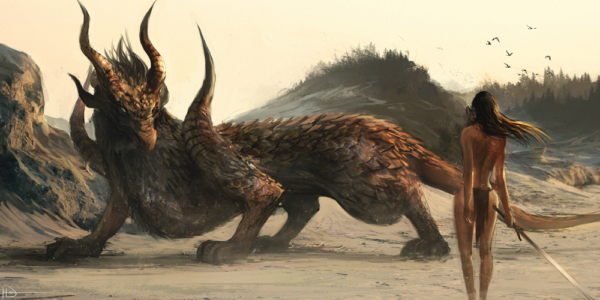 The Wingless Dragon by Ninjatic
Far Beyond The Sun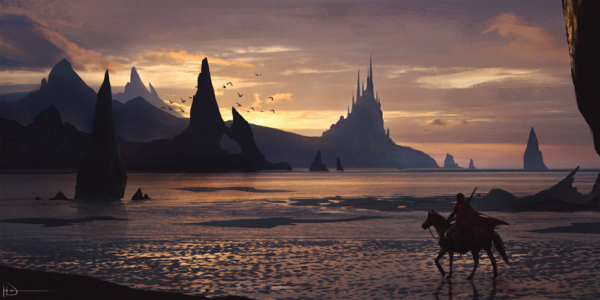 Sunset Castle by Ninjatic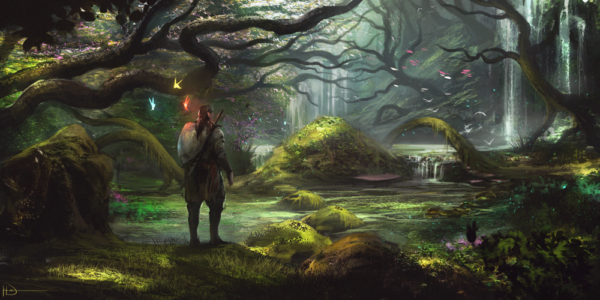 Whimsical Fairies by Ninjatic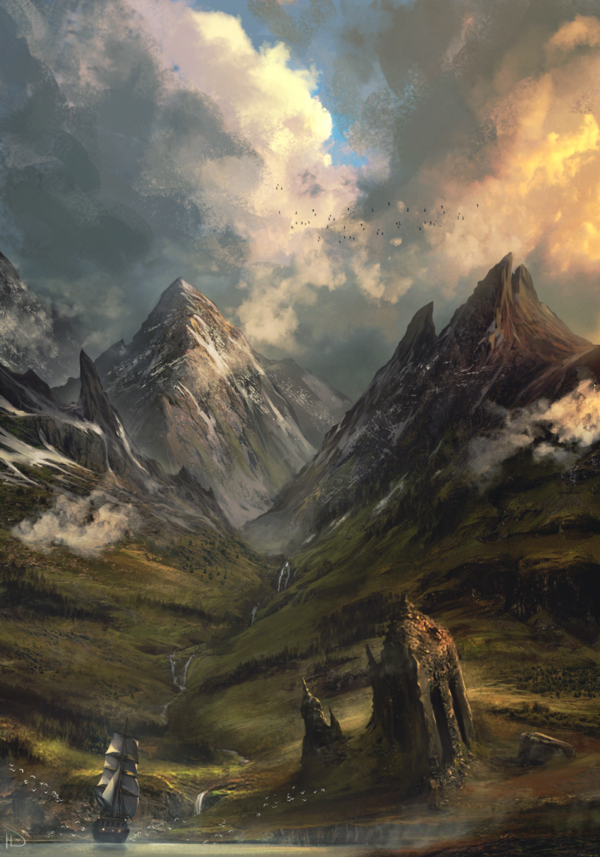 Arrival by Ninjatic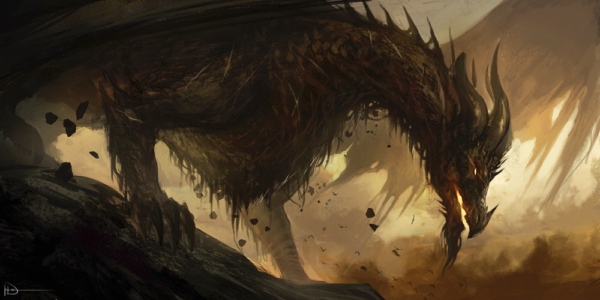 Forgotten Dragon by Ninjatic
Coming Home by Ninjatic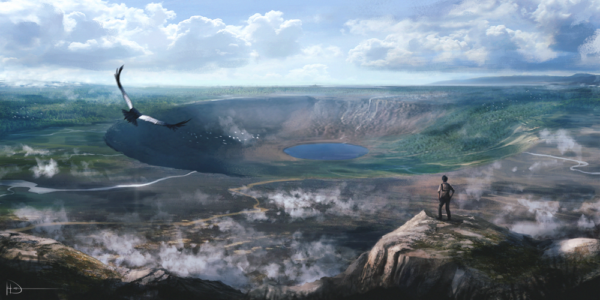 Tinnitus by Ninjatic
Katana 2.0 by Ninjatic
The Great War by Ninjatic
Untitled by Ninjatic