Vexiphne is a digital artist from USA specialized on 3d characters creation, content often illustrating cool female portraits. Vex, as is spoiled, uses in her creation the following tools of the trade: Poser, DAZ studio, Photoshop, ZBrush, LuxRender and Reality. Vexiphen can create characters for more art products such as: promo renders, artistic renders, book covers, custom print, and certainly for 3d content creation. I invite you to enjoy with the images shown below. If you want more from Vex art, please visit the links: Deviant Art, personal website or her Facebook page.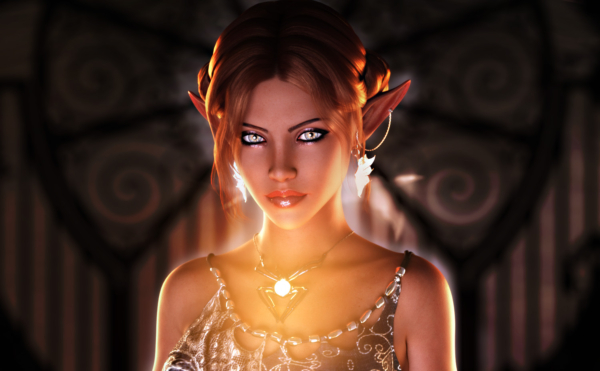 Sylk Magic by Vexiphne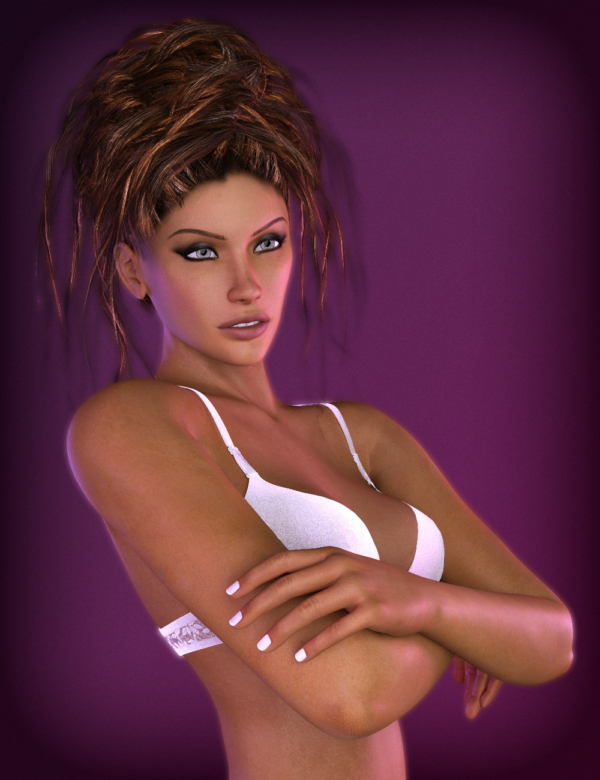 Real Skyla by Vexiphne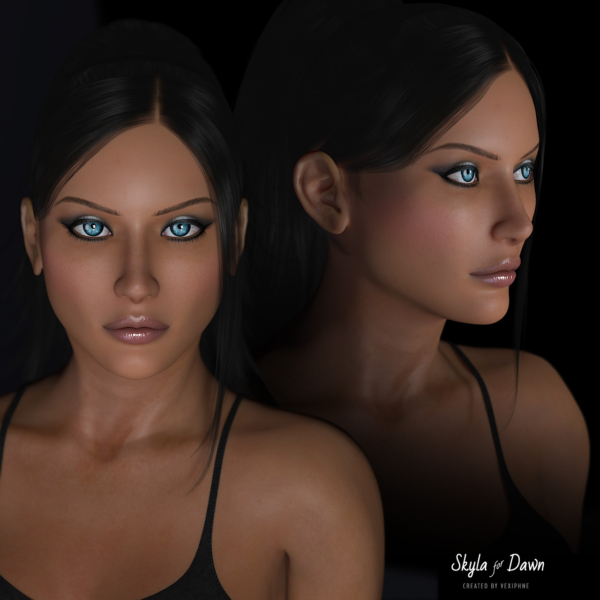 SkylaforDawnTeaserRender by Vexiphne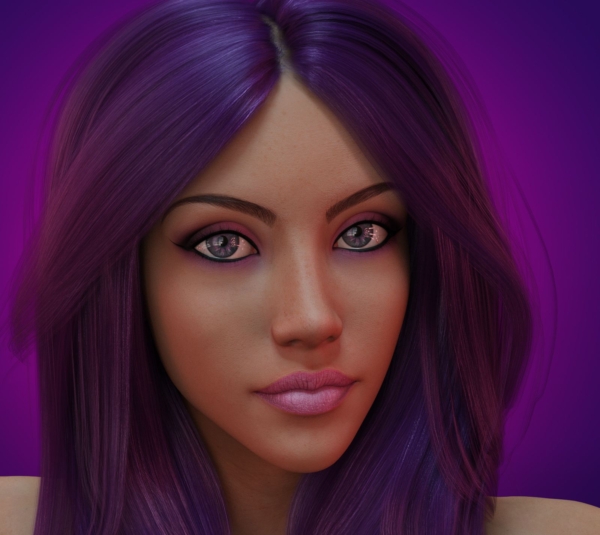 Purple Sylk by Vexiphne
MyMichael 1 by Vexiphne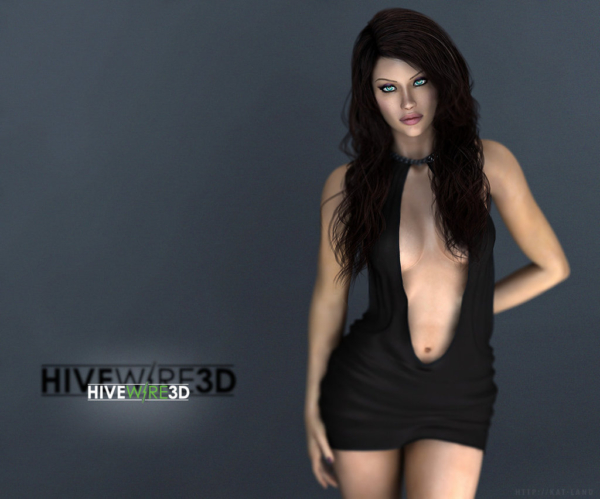 Black Dress by Vexiphne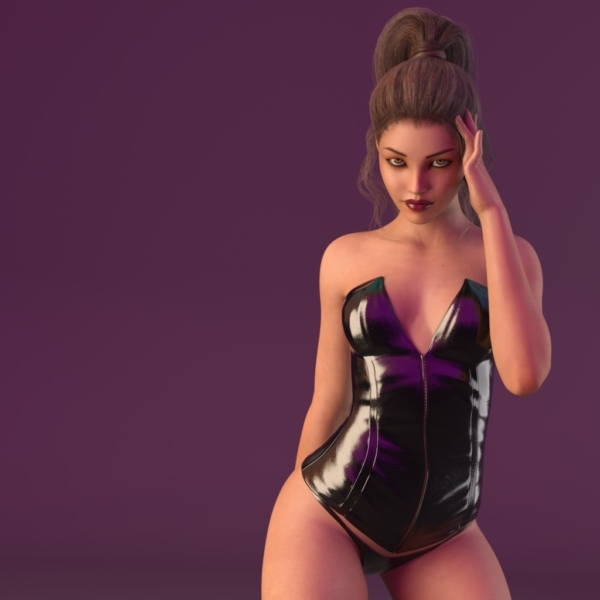 Riley in Corset by Vexiphne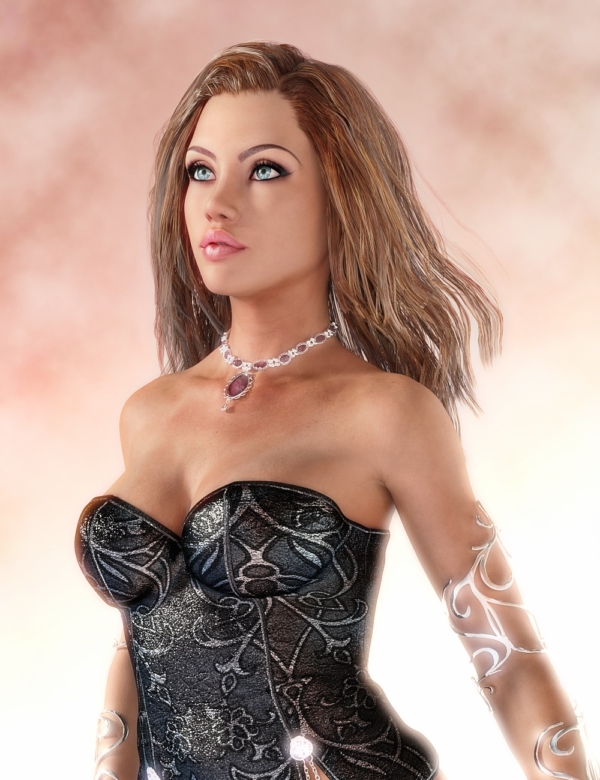 Silversylk by Vexiphne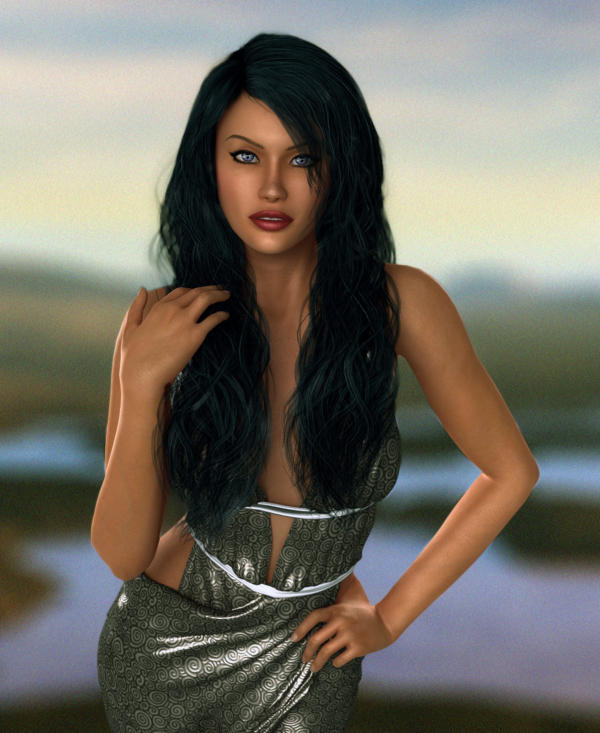 Skyla* by Vexiphne
Skyla in Reality by Vexiphne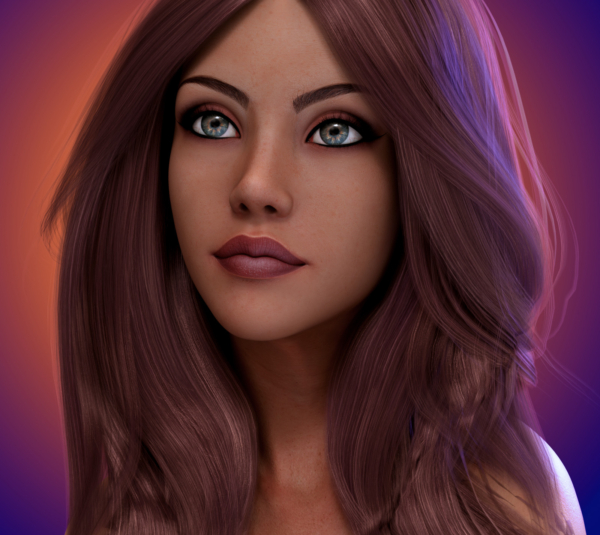 Sylk Portrait by Vexiphne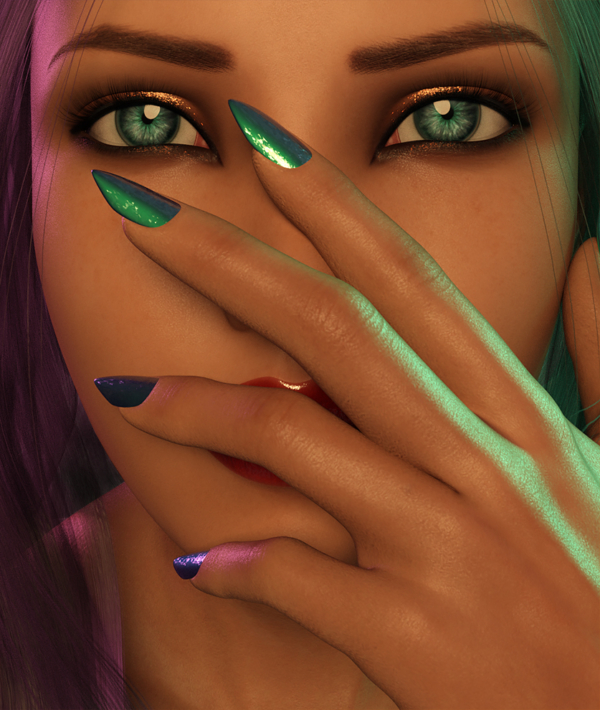 Talon Nails by Vexiphne
Riley in Bikini by Vexiphne
Purple Riley by Vexiphne
Thanks for watching!