Deane Whitmore aka RGUS is a talented 3d digital artist from New Zealand. The main theme of his art is the female character in various poses, the most common being nudes and portraits.
Location: New Plymouth
Fields: Digital Art, 3D Character Art.
Web reference: Deviant Art
Magic Art World shows here some selections of his artwork. If you liked this post, feel free to comment or to appreciate with a "Like" or "Share".
Be nice to me by rgus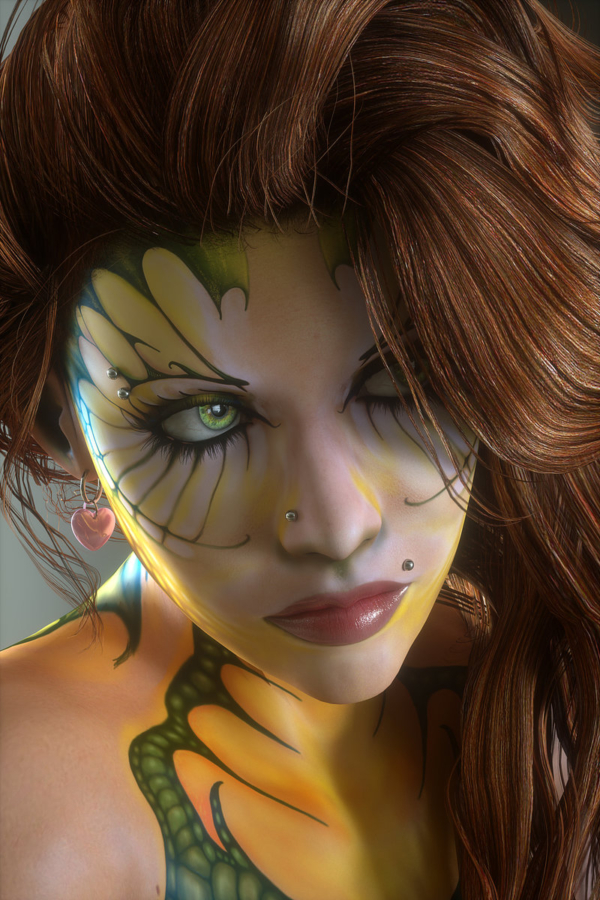 Be sure the love you give tonight by rgus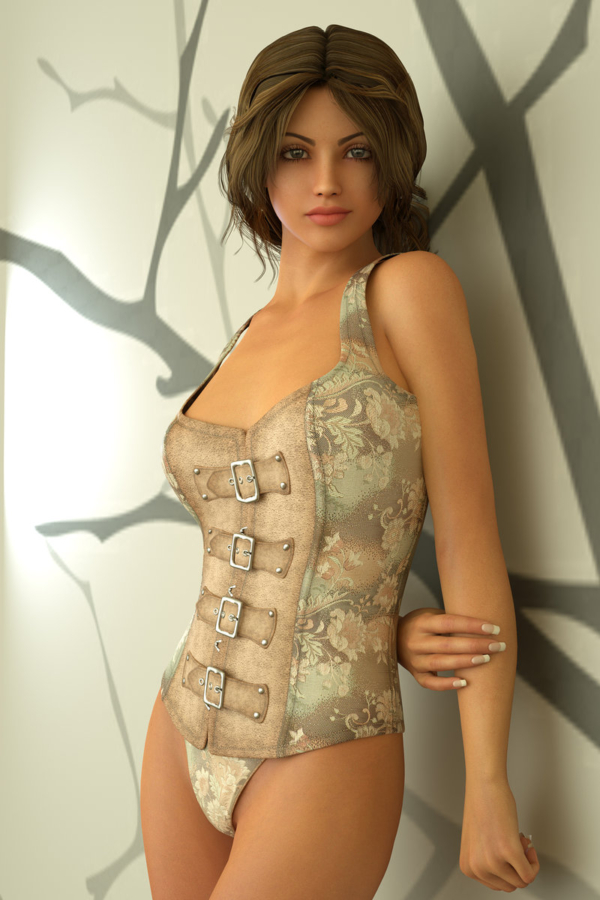 Carol by rgus
Clan of conan by rgus
Hold the apple steady by rgus
I gave you everything by rgus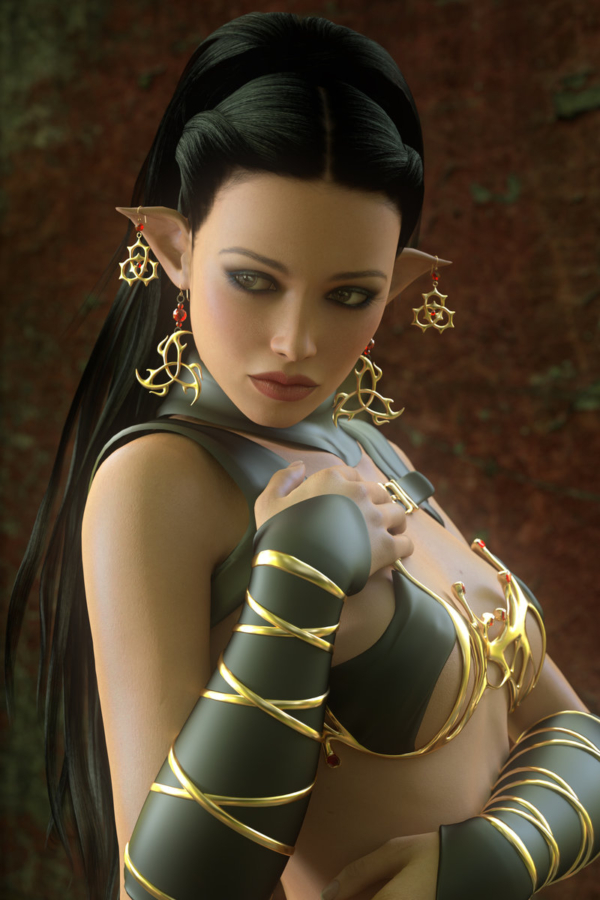 I need you tonight by rgus
Little Darlin  I love you by rgus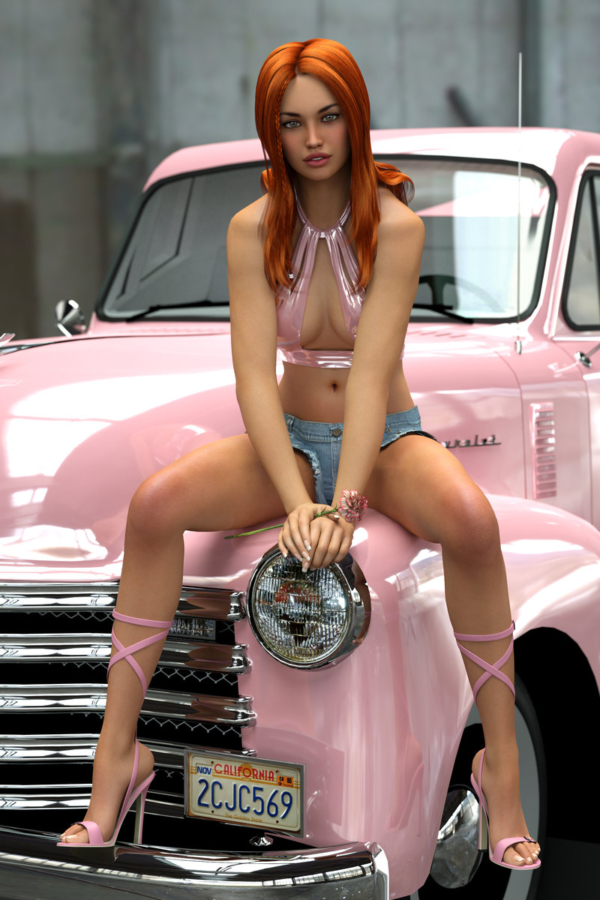 Pink carnation and a pickup truck by rgus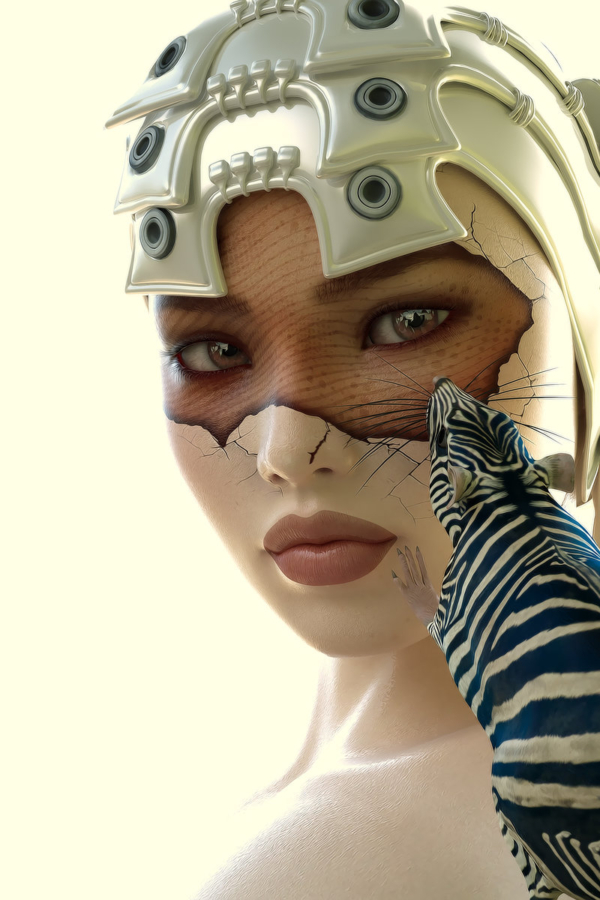 Porcelain steel by rgus
Princess big by rgus
Shrieker big by rgus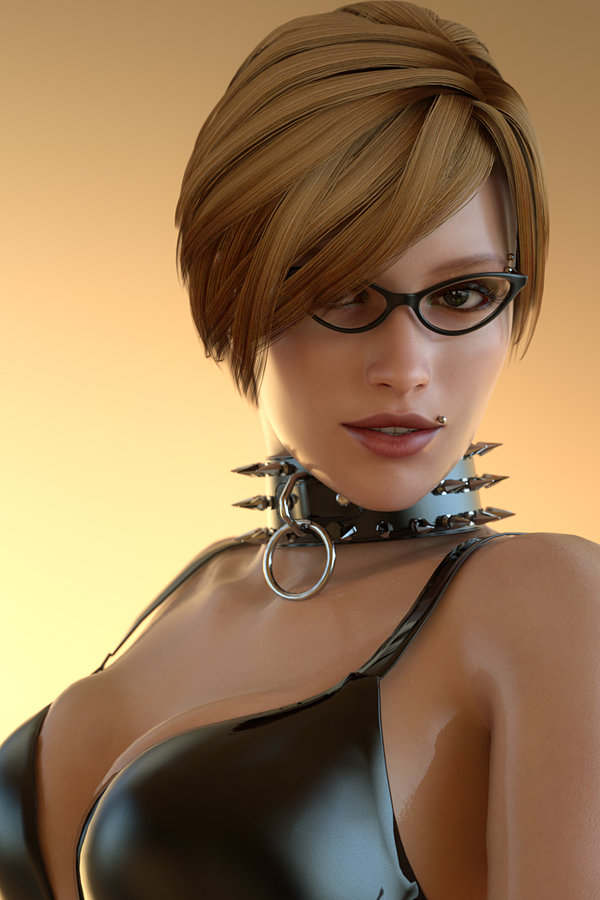 Slippery when squeezed by rgus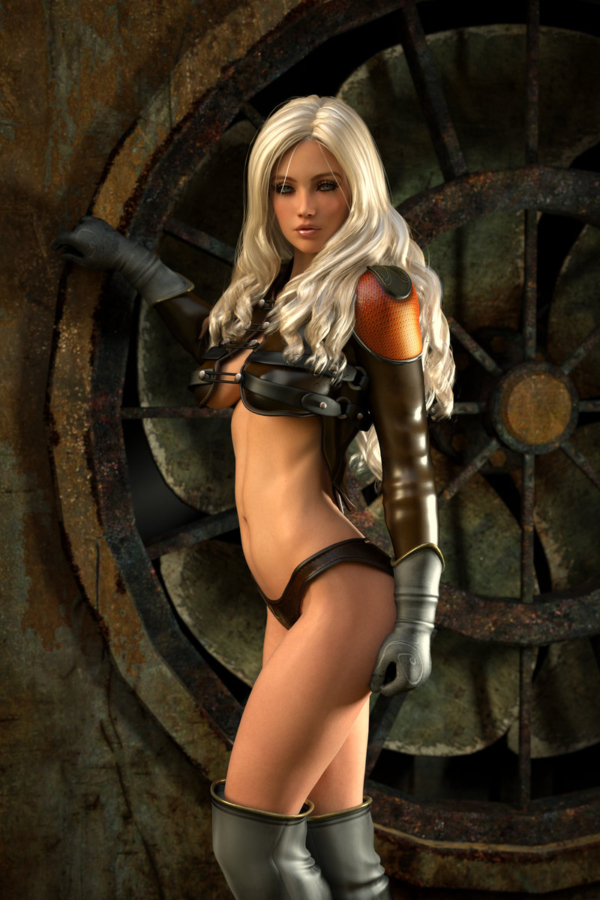 The only game in town by rgus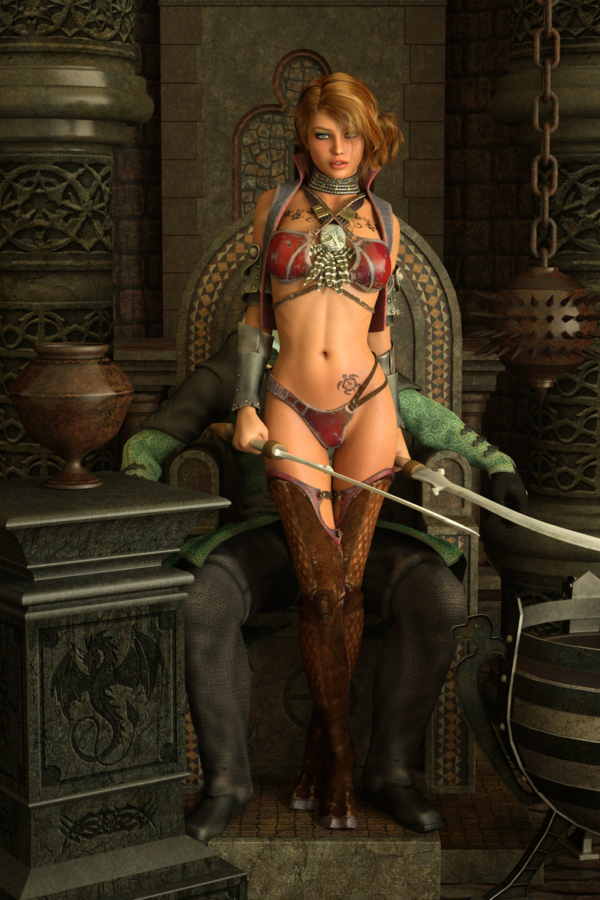 Thrones by rgus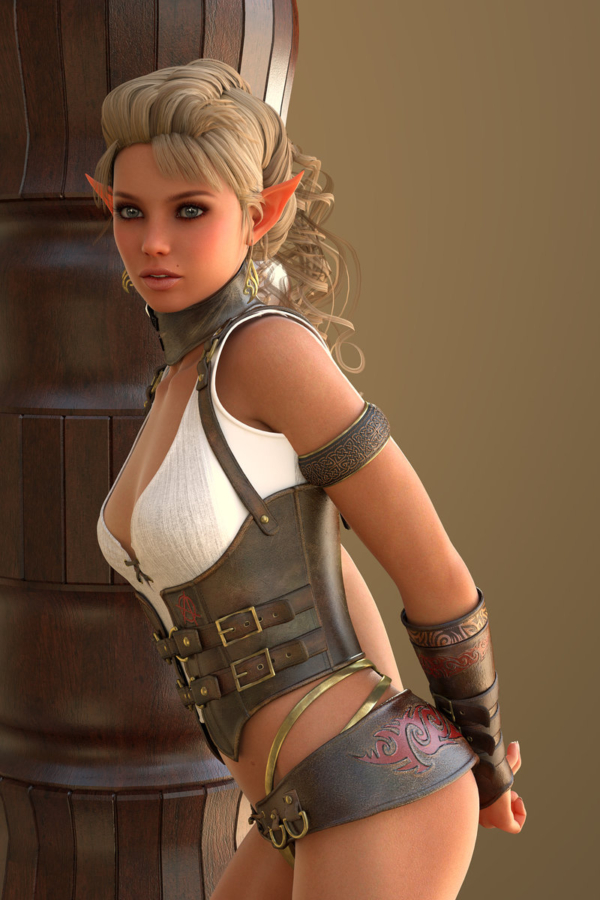 Torment my heart by rgus
Wet thoughts by rgus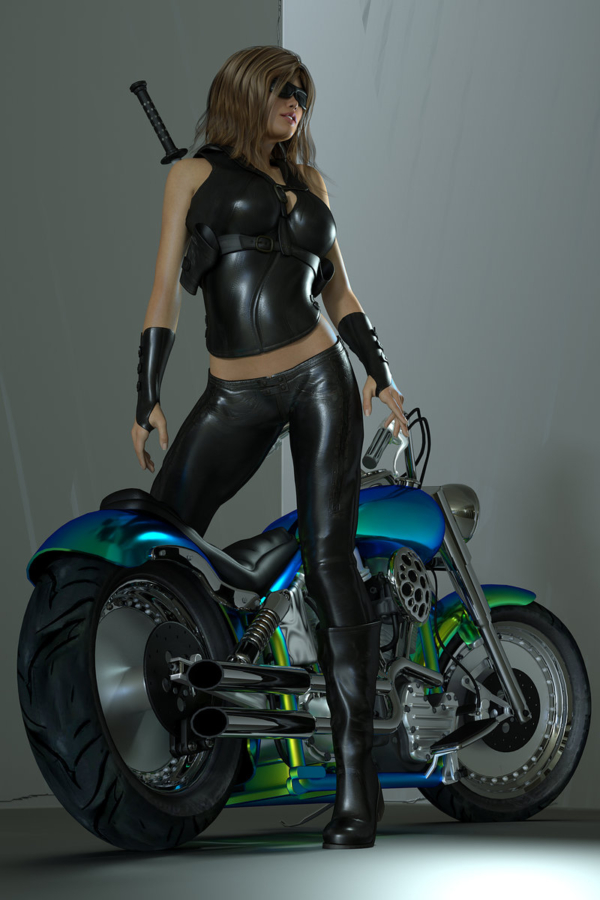 S Bends by rgus
What a trooper by rgus