Julie Dillon is a talented digital artist, 32-year-old, residing in USA. Julie's art is focalized on digital painting with science fiction and fantasy themes.
Born:
1982
Location:
Northern California
Fields: Freelance
Digital Art, Illustrator
,
Science Fiction and Fantasy Art
Featured on:
His work, recently received after numerous nominations, "Hugo Award for Best Professional Artist – 2014".
Web reference:
DeviantArt
,
Personal Site
.
Magic Art World shows here some selections of her digital art. If you liked this article, feel free to comment or to appreciate with a "Like" or "Share".
Fantasy Portraits by Julie Dillon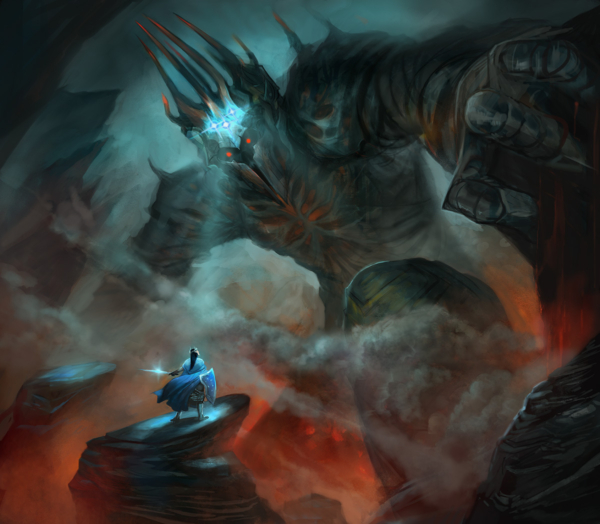 Fingolfin and Morgoth by Julie Dillon
Cost Benefit Analysis by Julie Dillon
Future of Human Aging – Popular Science Magazine by Julie Dillon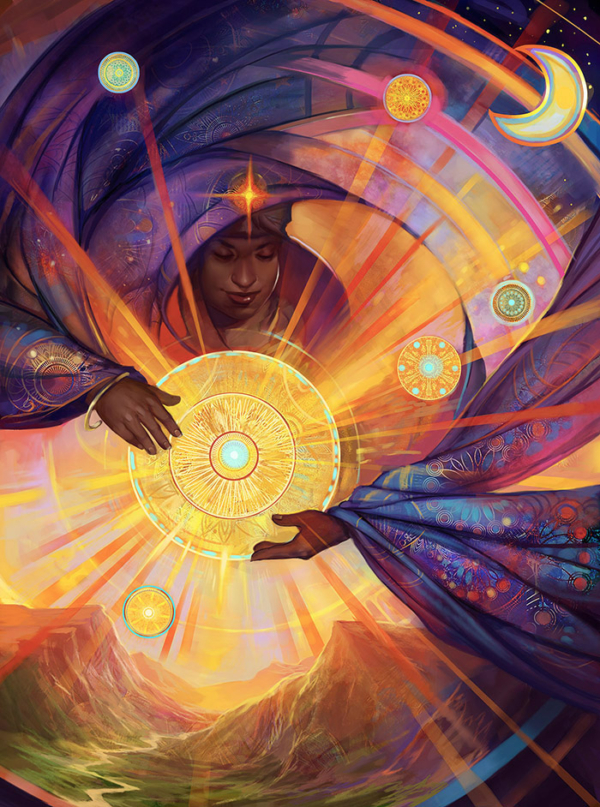 Sun Shepherdess by Julie Dillon
Scholars Tower by Julie Dillon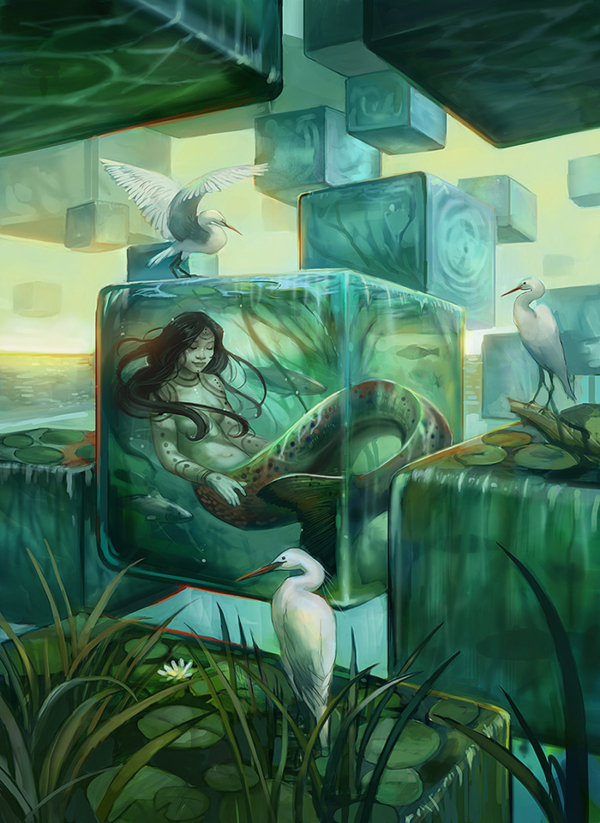 Slumbering Naiad by Julie Dillon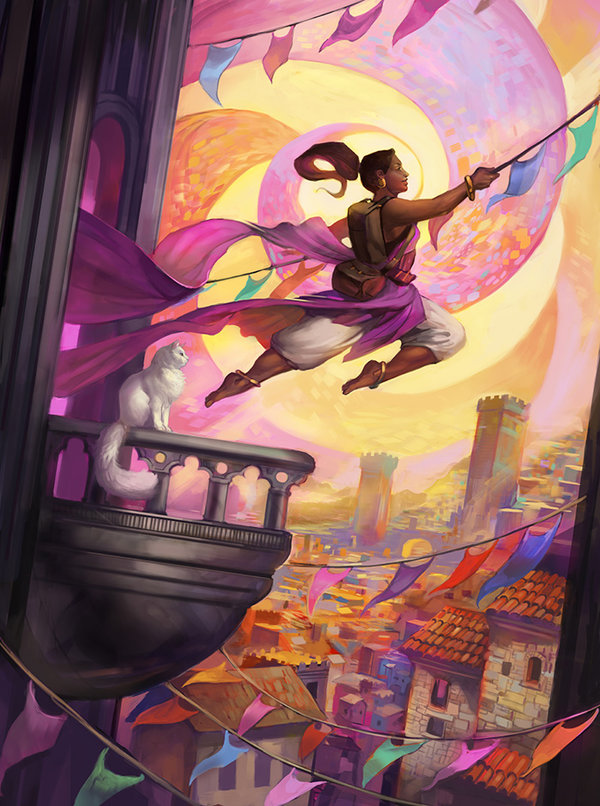 Fortune's Favored by Julie Dillon
Beneath the Surface by Julie Dillon
Cover for long hidden anthology by Julie Dillon
Centaurs by Julie Dillon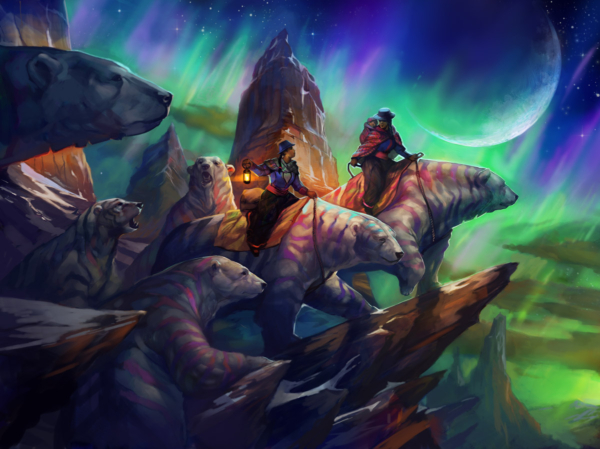 Southern Lights by Julie Dillon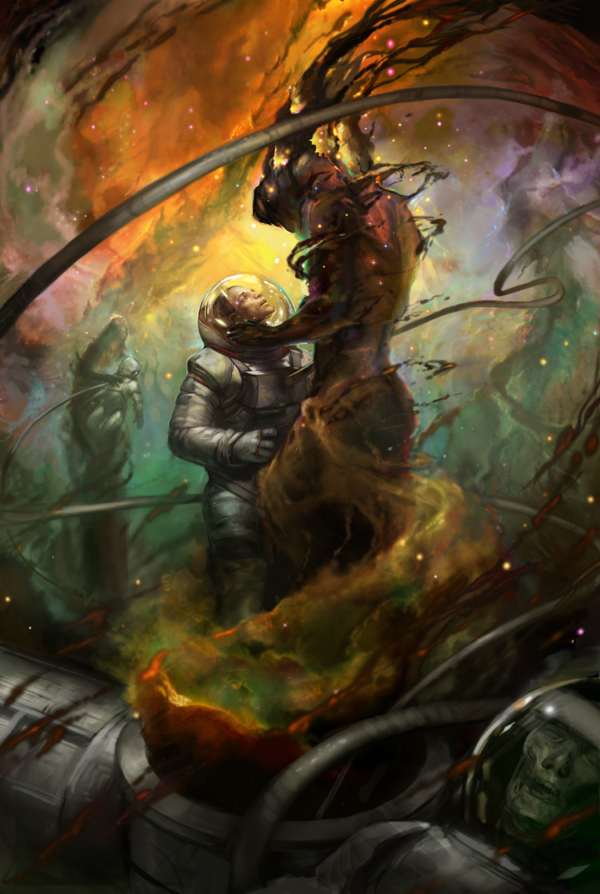 Space Sirens by Julie Dillon
Ariadne by Julie Dillon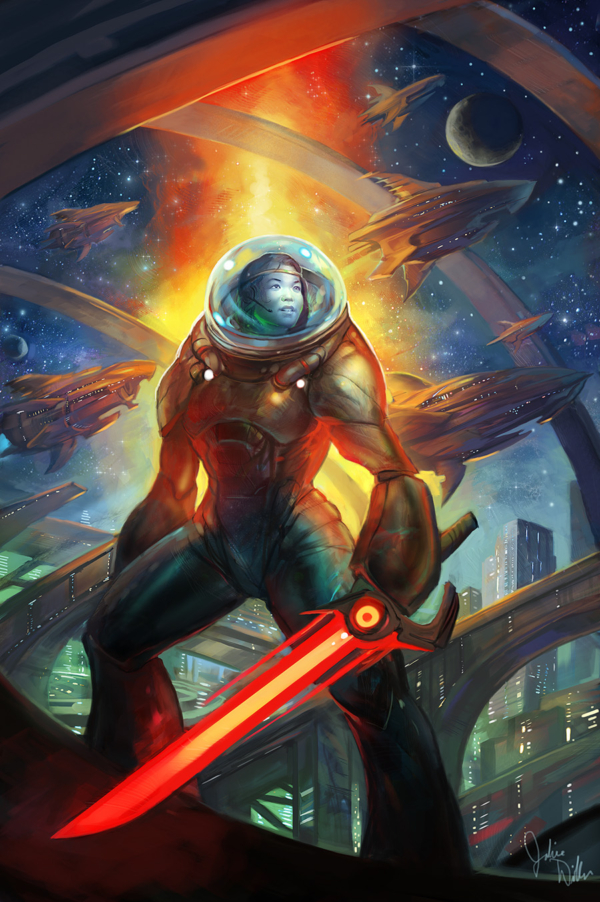 Launch Point by Julie Dillon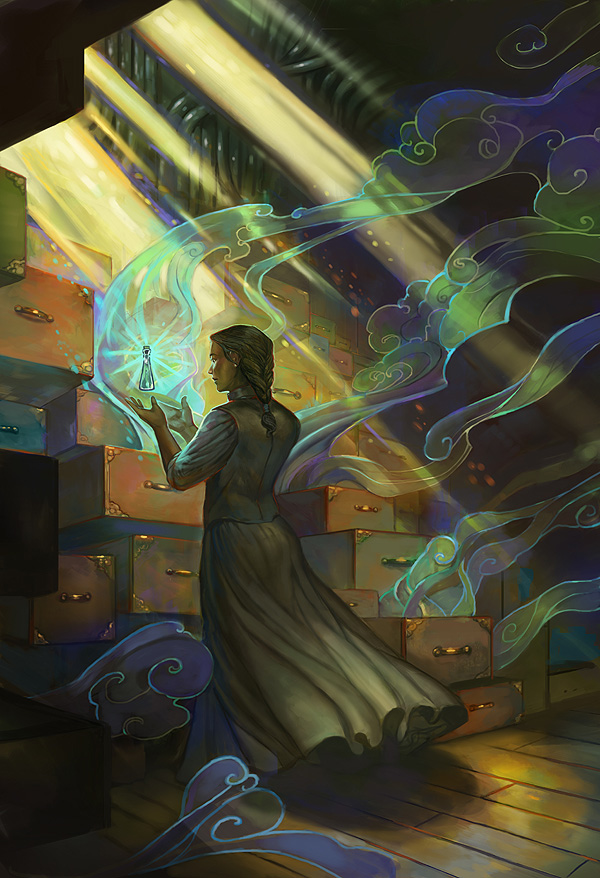 Ministry of changes by Julie Dillon
Confrontation by Julie Dillon
Desert dragon by Julie Dillon